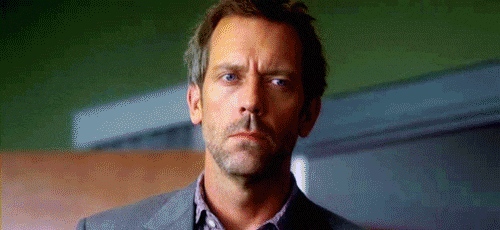 Seriously!
Who are we and Why should you buy from us??
Suspicious! Well, Worry not.
I implore you to think of the time when your friend's birthday was coming up and you had No Idea what to buy. So you went online and googled " Gift for BFF", and the response was the same old Boring Crap - Flowers, Mugs, Watches bla bla bla...
And when you run out of Options and Time, You go ahead and Buy that boring crap, wrap it up nicely for the big day and see a reaction like this!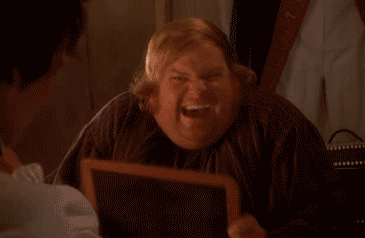 Face it, You wish you could travel time and buy something Spectacular. But the problem is this:
Boring is Cheap, Amazing is Expensive!
Fret not my Friend. Wrap Smile is here to solve your Gifting Quest.
We got the Best Gift Products for All Occasion and for All Ages and All Sexes!
What's more, It's Quite Affordable! Easy on the Pockets.
We got Gifts for your Boss, GF\BF, Best Friend, Not so best Friend, Neighbors, Parents and even Toddlers. A Gift from Wrap Smile can guarantee you a Reaction like this.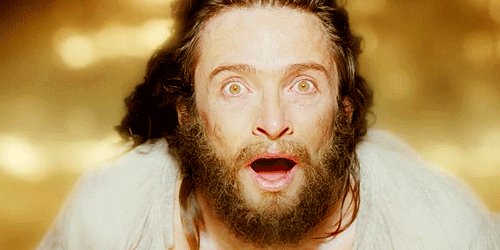 So what are you waiting for, Stop reading and Start Shopping!
P.S.
We also accept Corporate Orders