ARE YOU WORTHY?

Category: Creative Mug | Toys
Sub Category: Gifts for Him | Gifts for Her | Gifts for kids
Drink coffee in a larger than life manner with this 3D Thor hammer mug! Sculpted in the shape of Mjølnir, Thor's iconic hammer from the Marvel comics and movies, you can now rule Asgard over a morning brew. Ceramic-built, it will provide you smashing cups of coffee for long. It can also function as a stationery holder, or simply a decorative piece on your desk. A cool collectible gift for any Thor fan to have. Whoever holds this hammer, if he be worthy, shall possess the power of Thor.
PS: Don't actually try smashing this mug.. it doesn't end well..
Thor Hammer-themed 3D mug
Drink your coffee larger than life
Rule Asgard over a morning brew
Are you worthy enough to wield it?
Fit for all beverages
Also functions as stationery holder or decorative piece
Cool collectible for Thor fanatics
Microwave safe
Not dishwasher safe; handwash only
Material: Ceramic
Capacity: 600 ml
Dimensions: 7" x 5.25 " x 5.5"

Package Includes:
1 x 3D Thor Hammer Mug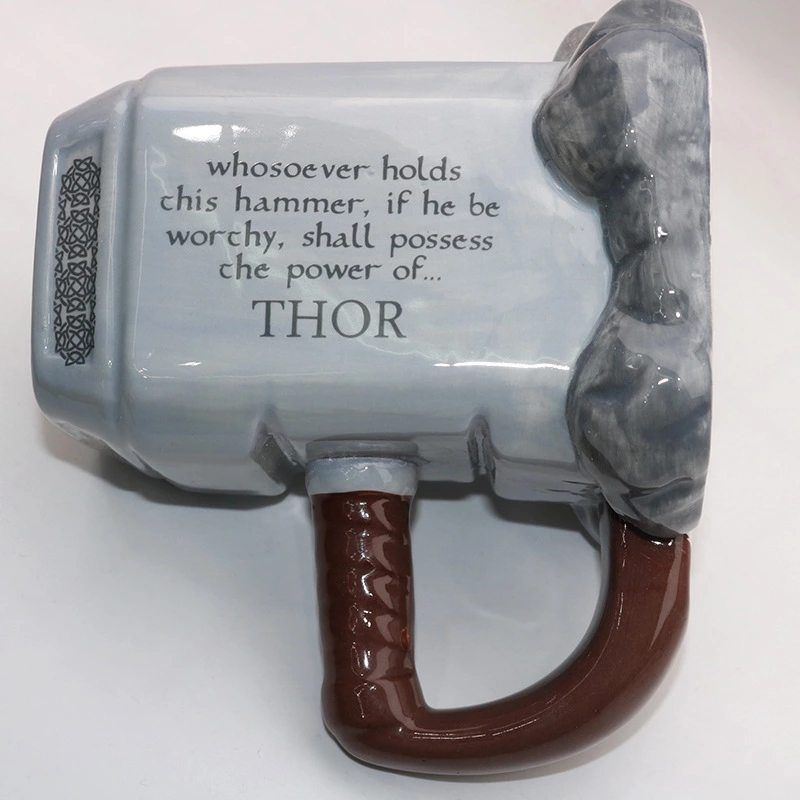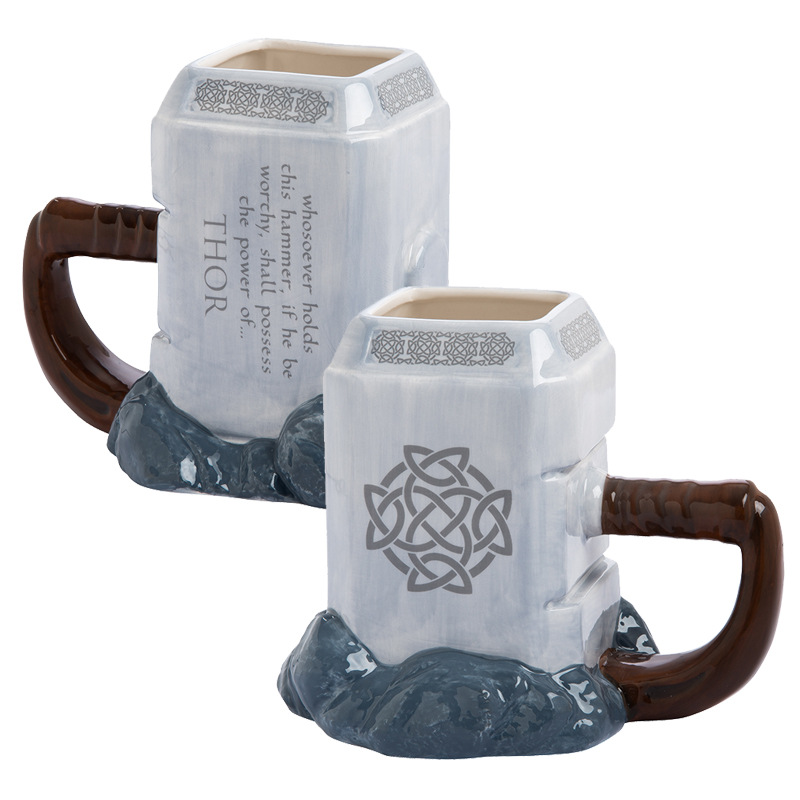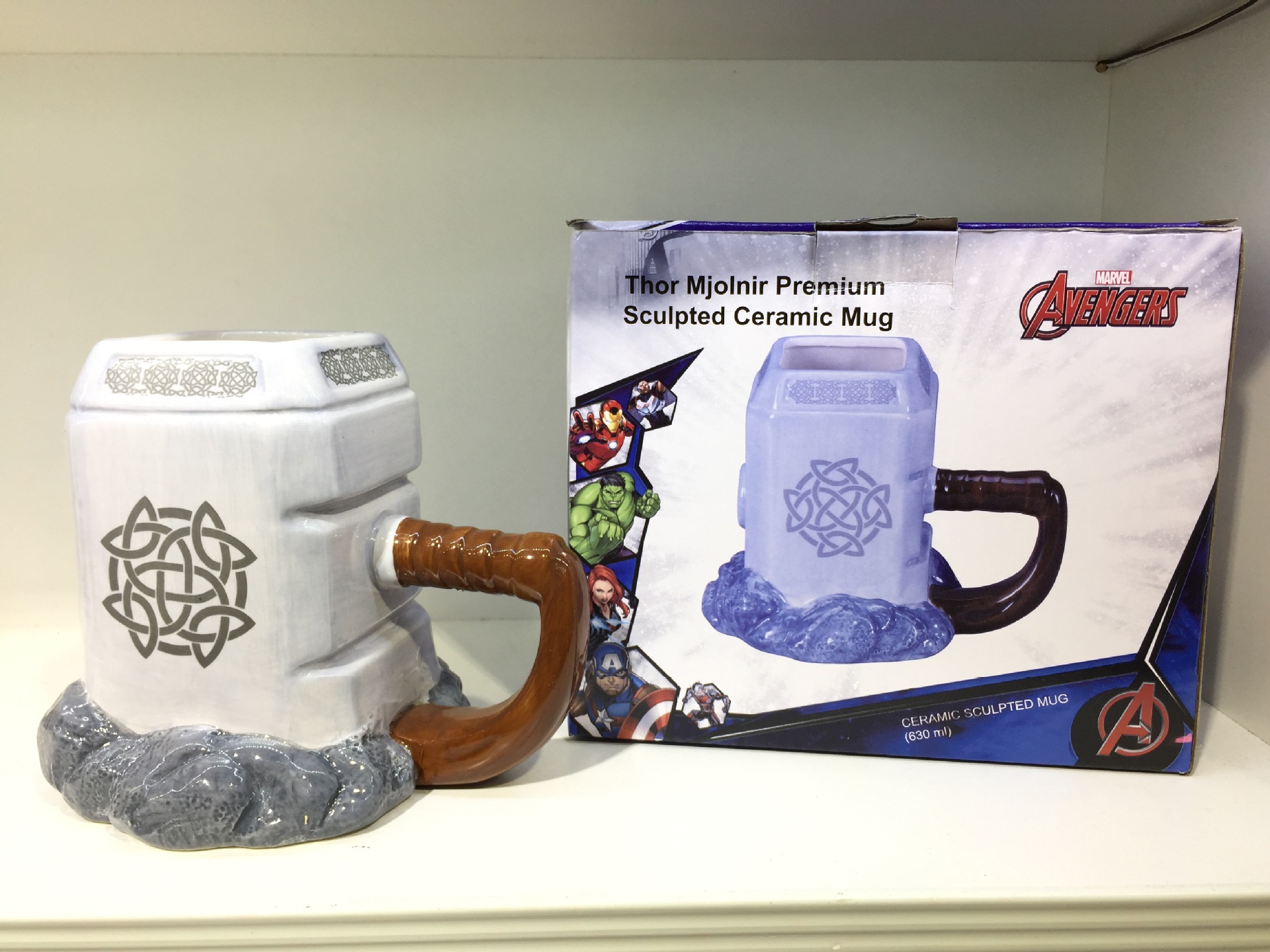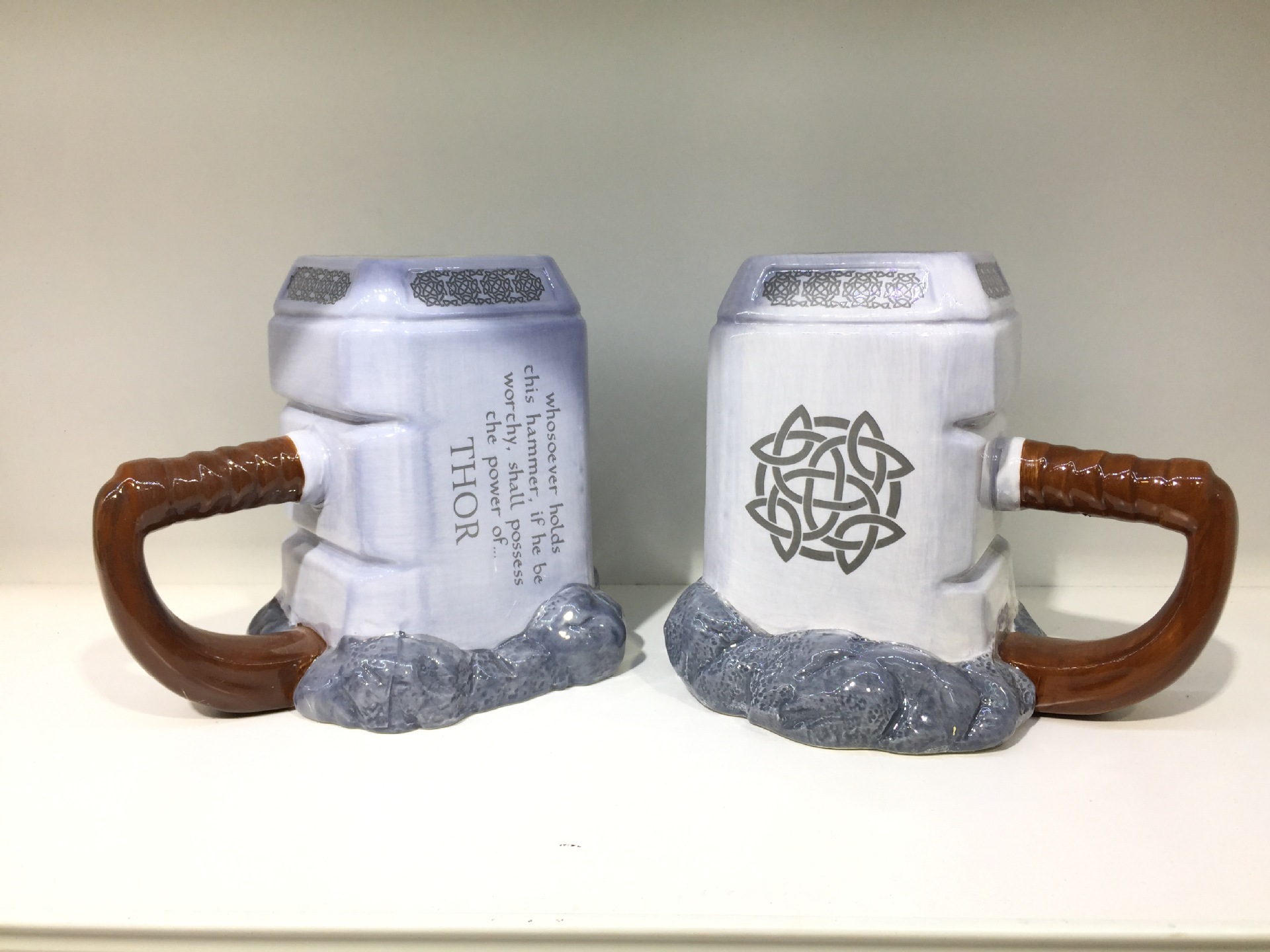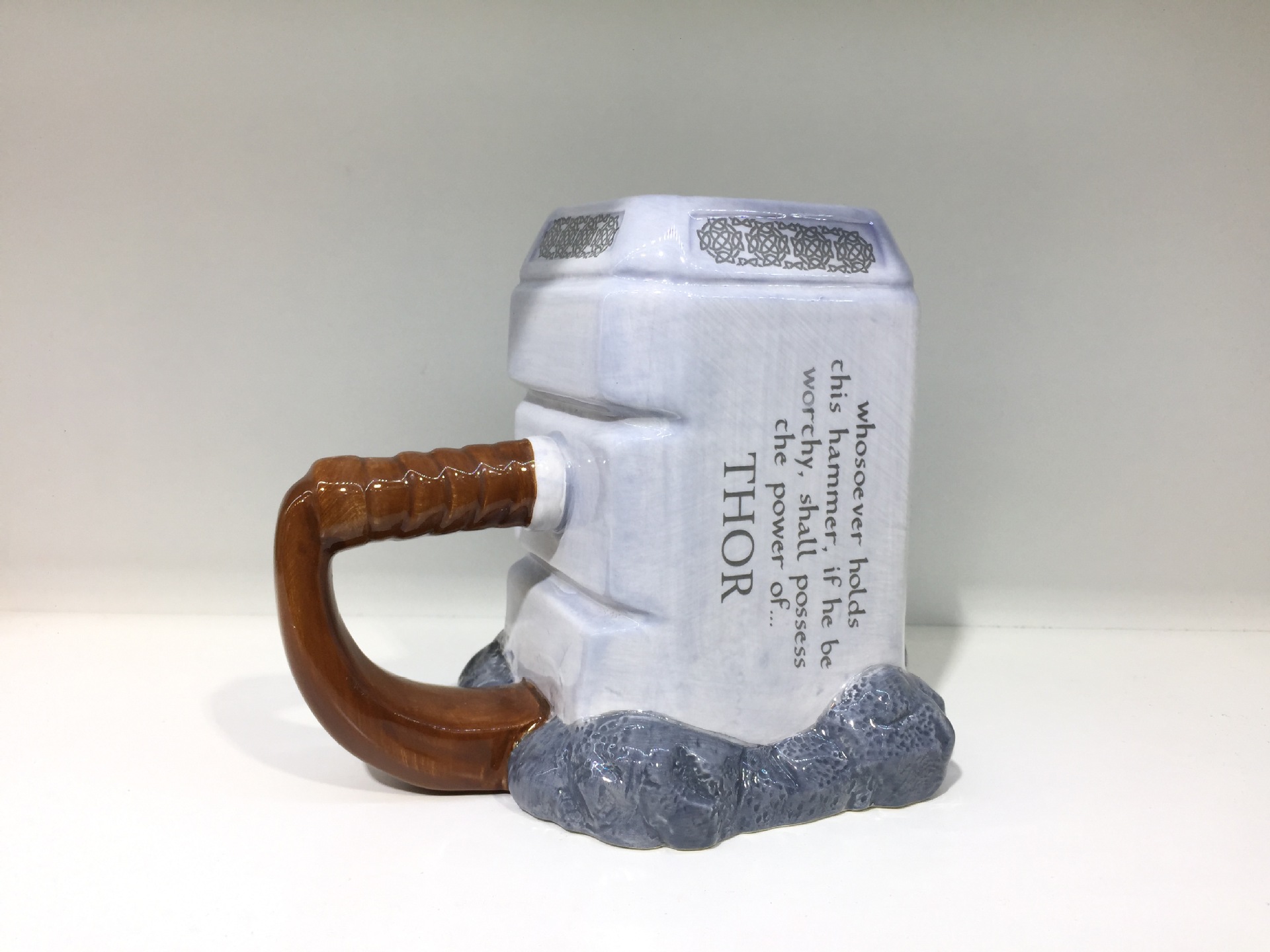 ---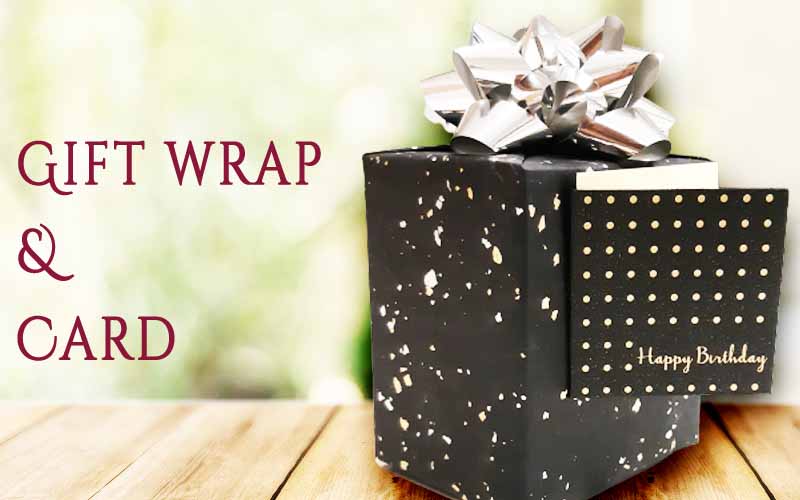 - Contact Us -