Black Diamond Playing Cards
IT'S GAME TIME!
Category: Toys
Subcategory: Gifts for Him | Gifts for Her
Just like Diamond, this is a treasured collection. These black Matt coated beauties will do exactly that to your luck - diamond plate it and increase it's value! Not to mention the increase in the average level of funk and fun in the game. Show these off at every card game - hanging out with friends or passing the time while travelling. Isn't that the whole point of playing cards?
Set of black diamond playing cards
Collectible or a gift
Play all kinds of card games
Waterproof cards
Material: Plastic


Packaging Includes:
1 * Deck of Black Diamond Playing Cards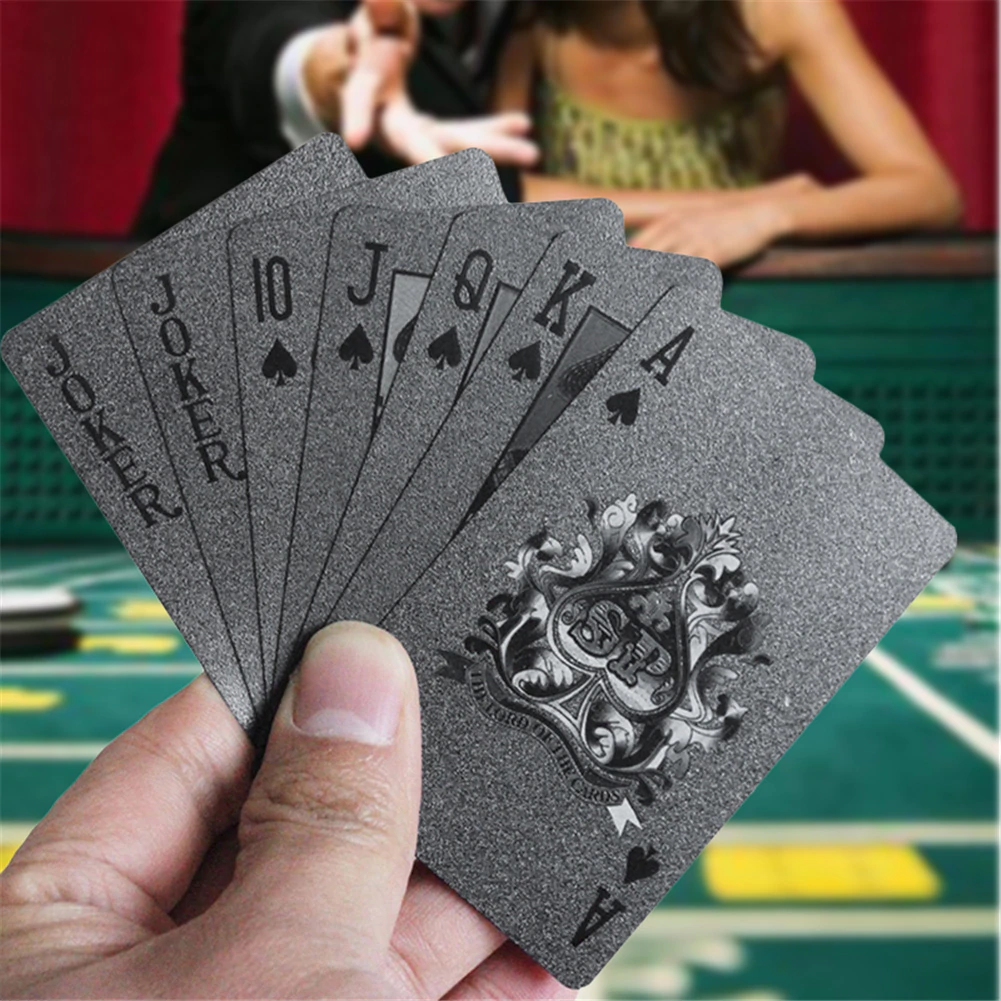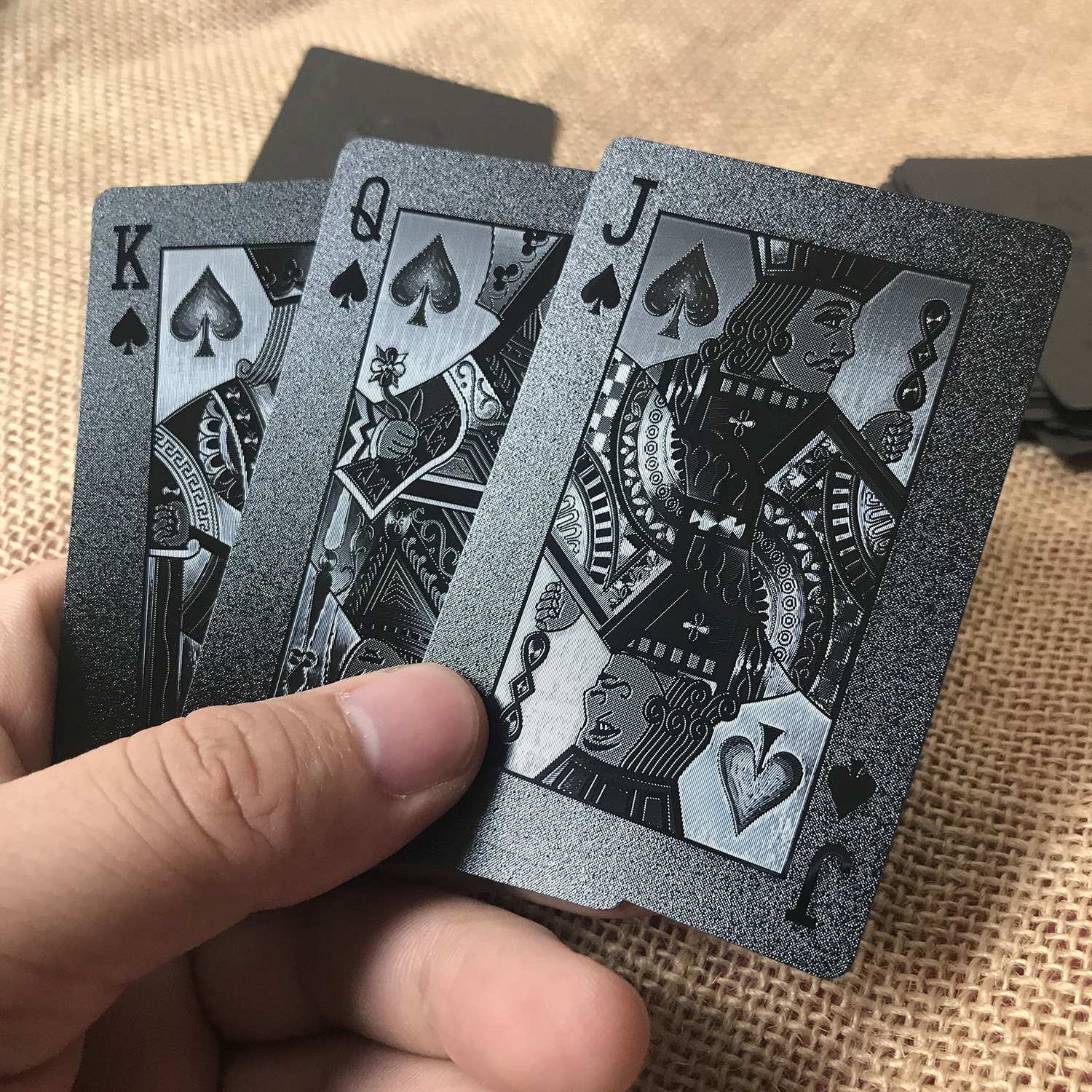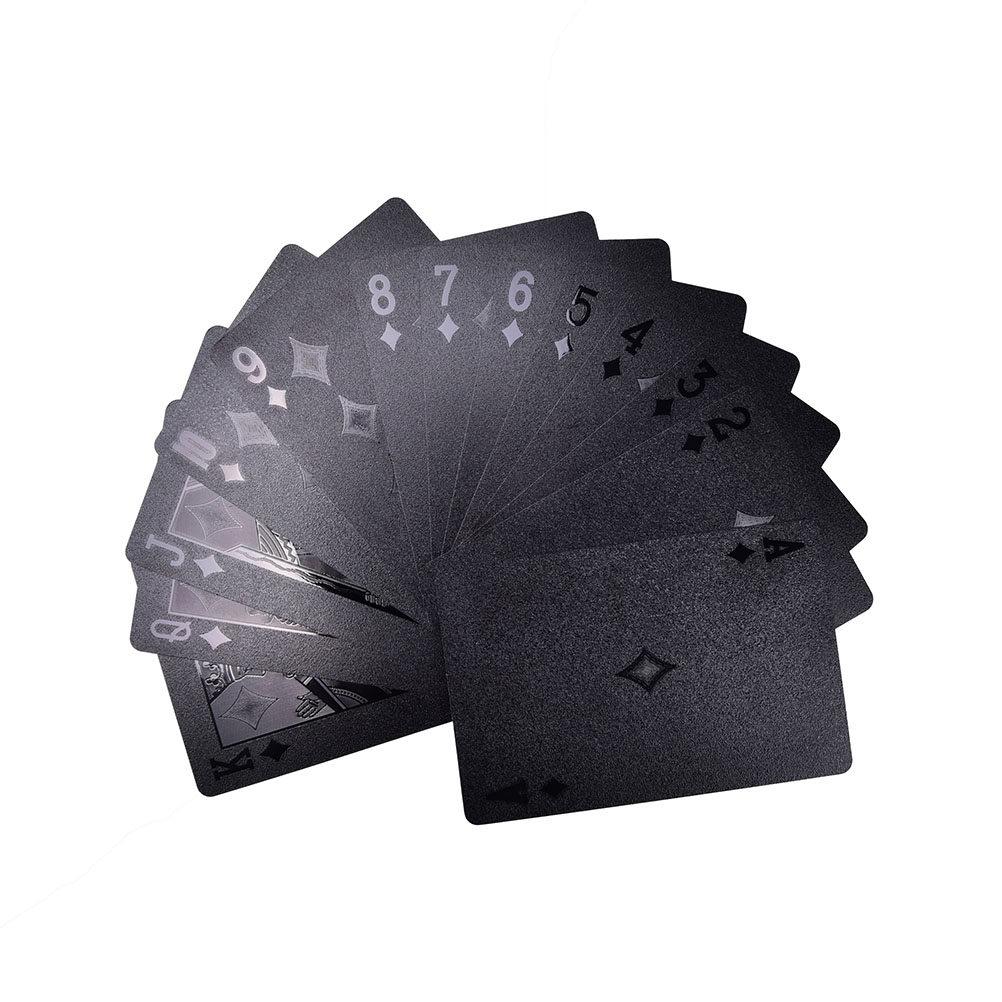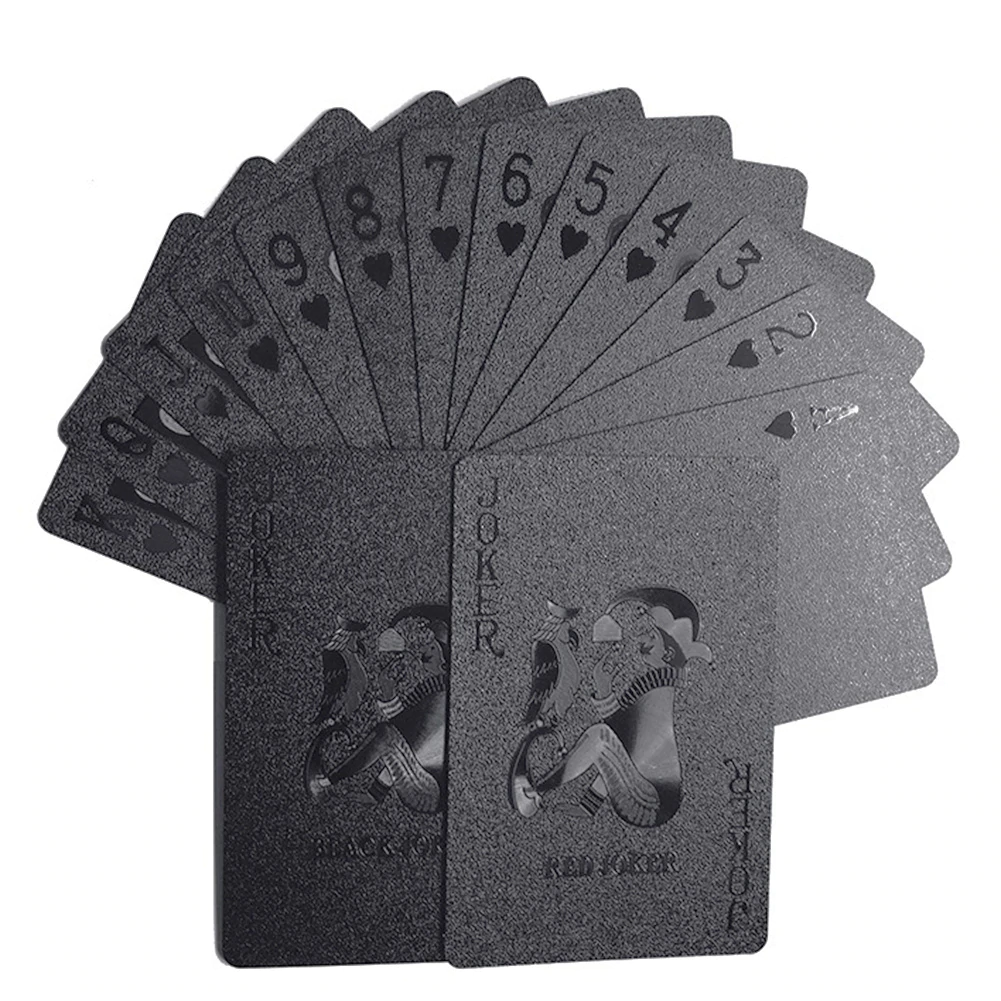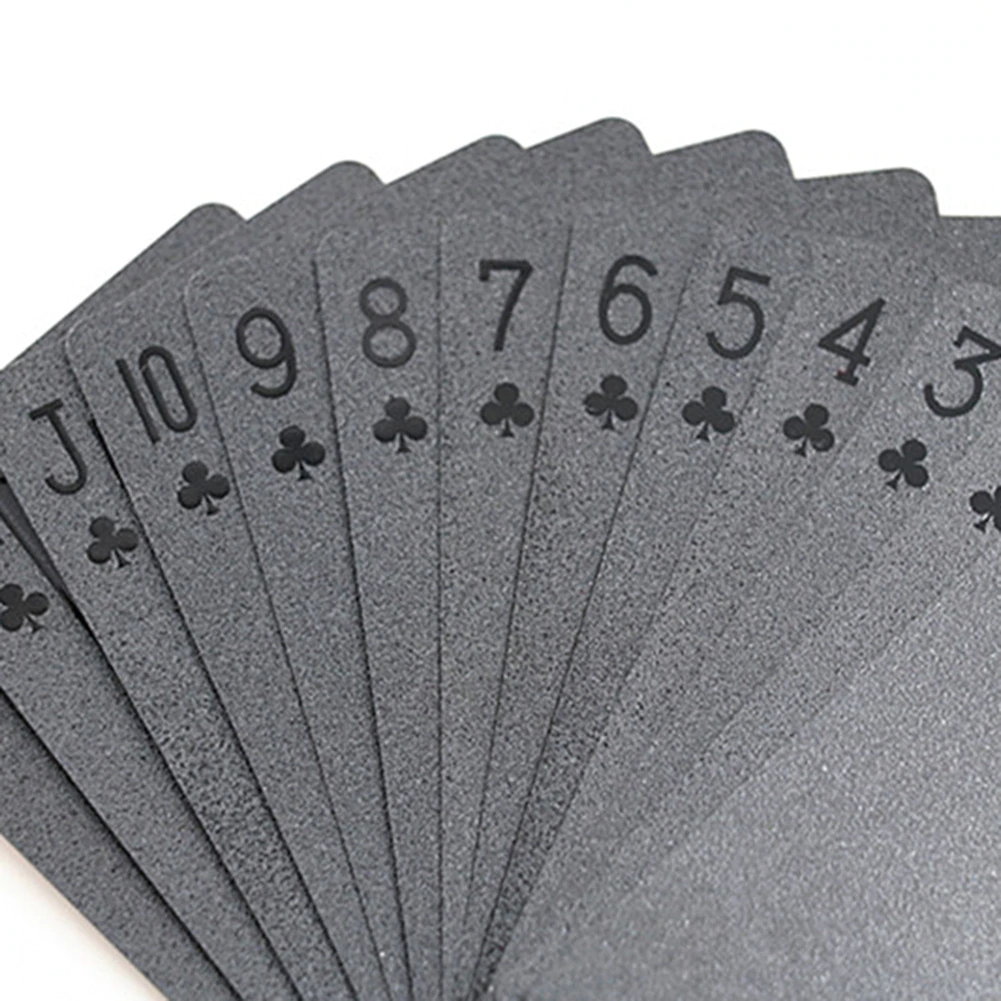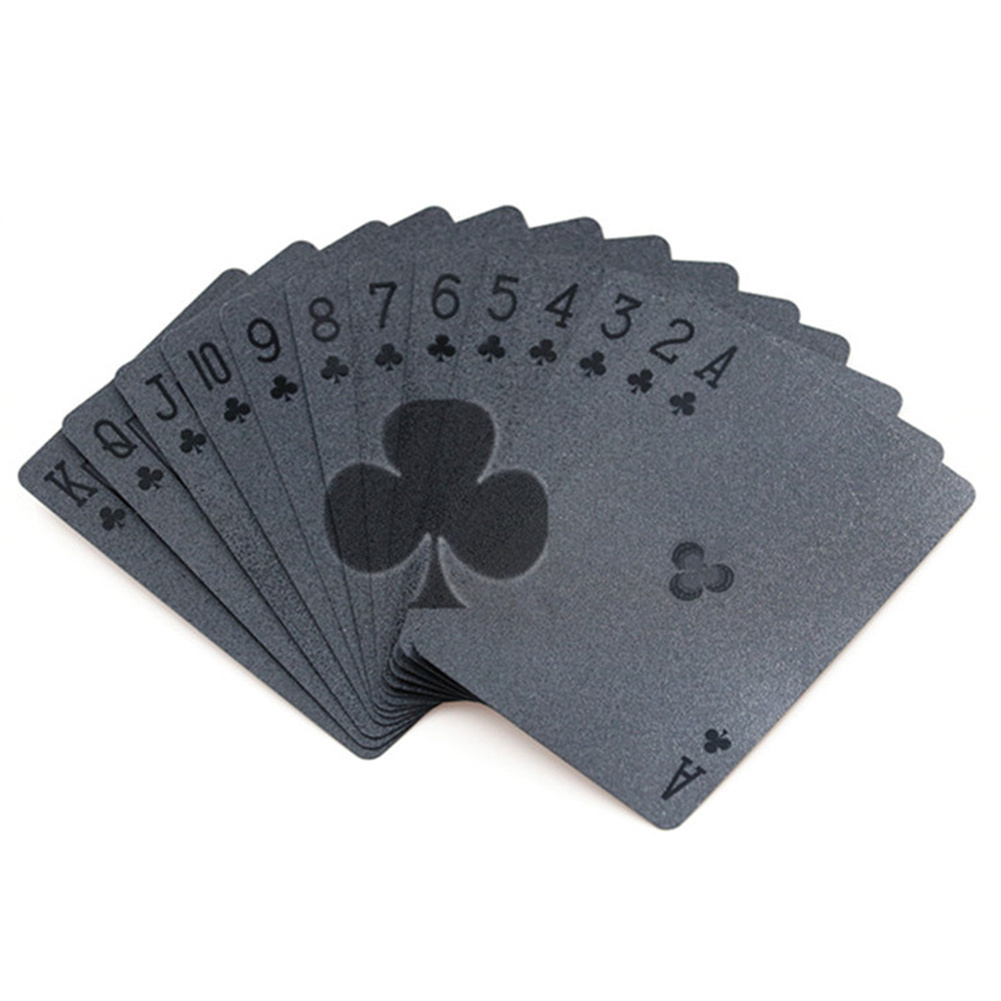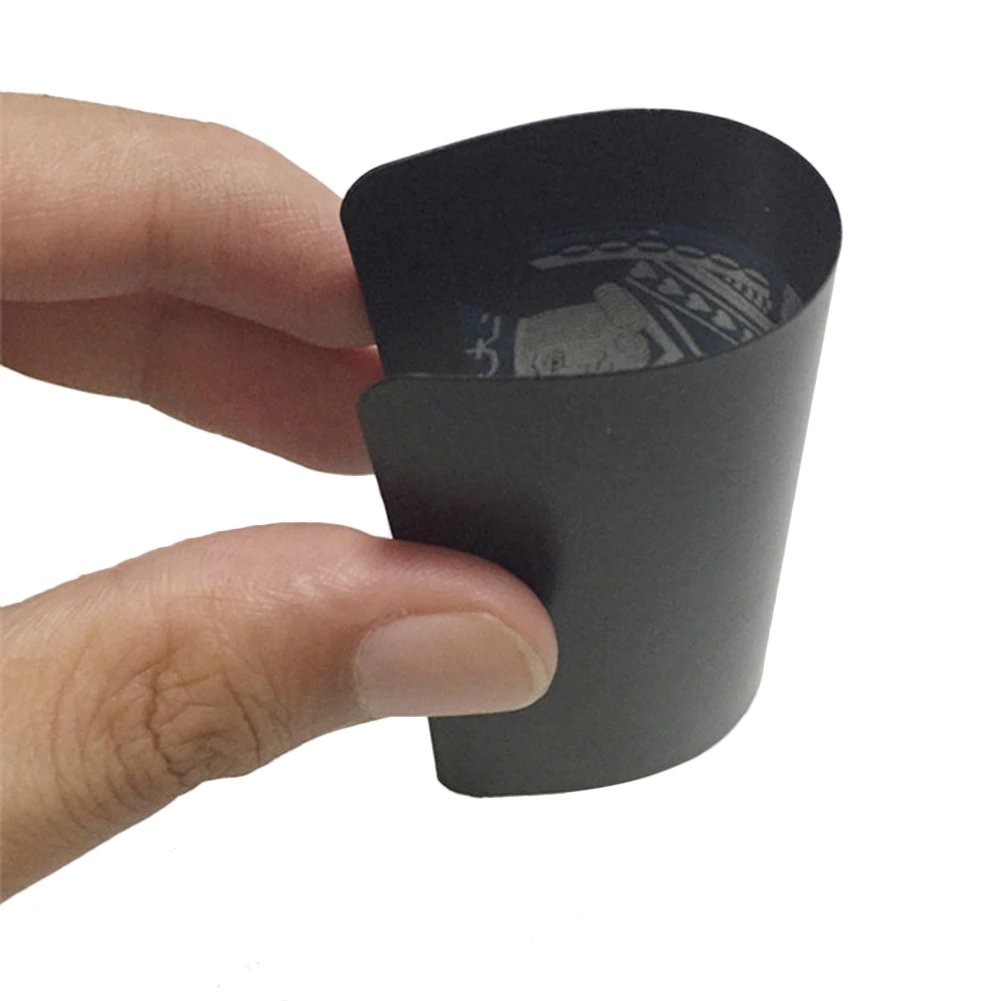 ---
---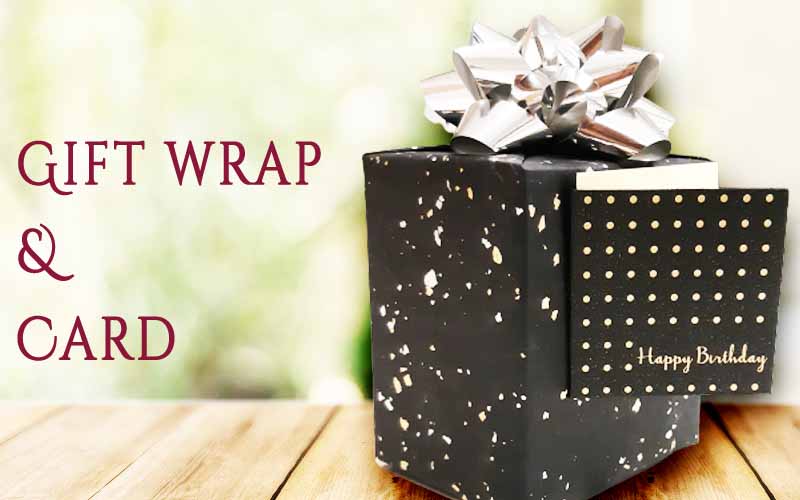 - Contact Us -