It's a BOMB!
Category: Creative Mug | Toys
Sub Category: Gifts for Him | Gifts for Her | Gifts for kids | Most Popular
This Mug will Blow your Mind, Literally.
That's right, This is a Grenade shaped mug with a Lid, a Perfect design and great polishing. Do not miss this, it is creative and practical. A perfect gift for Any Man or Women Looking for a explosive cup of coffee. Elevate your class and witness the Awe looks of your Friends when they see this Mug.
Material: Ceramic + metal
Unique, innovative, outstanding design
Size: 104*75*145 cm
Net weight (about): 13.4 oz / 380 g
High-quality material, attractive appearance
Capacity: 300 ml
Temperature resistance: 100 ℃

Package Includes:
1 x Grenade Mug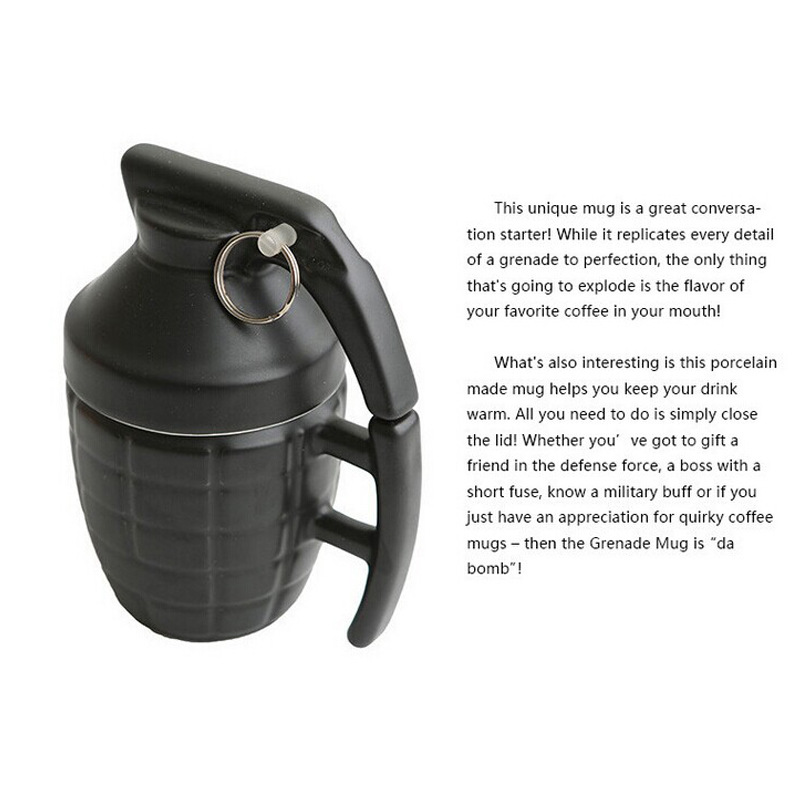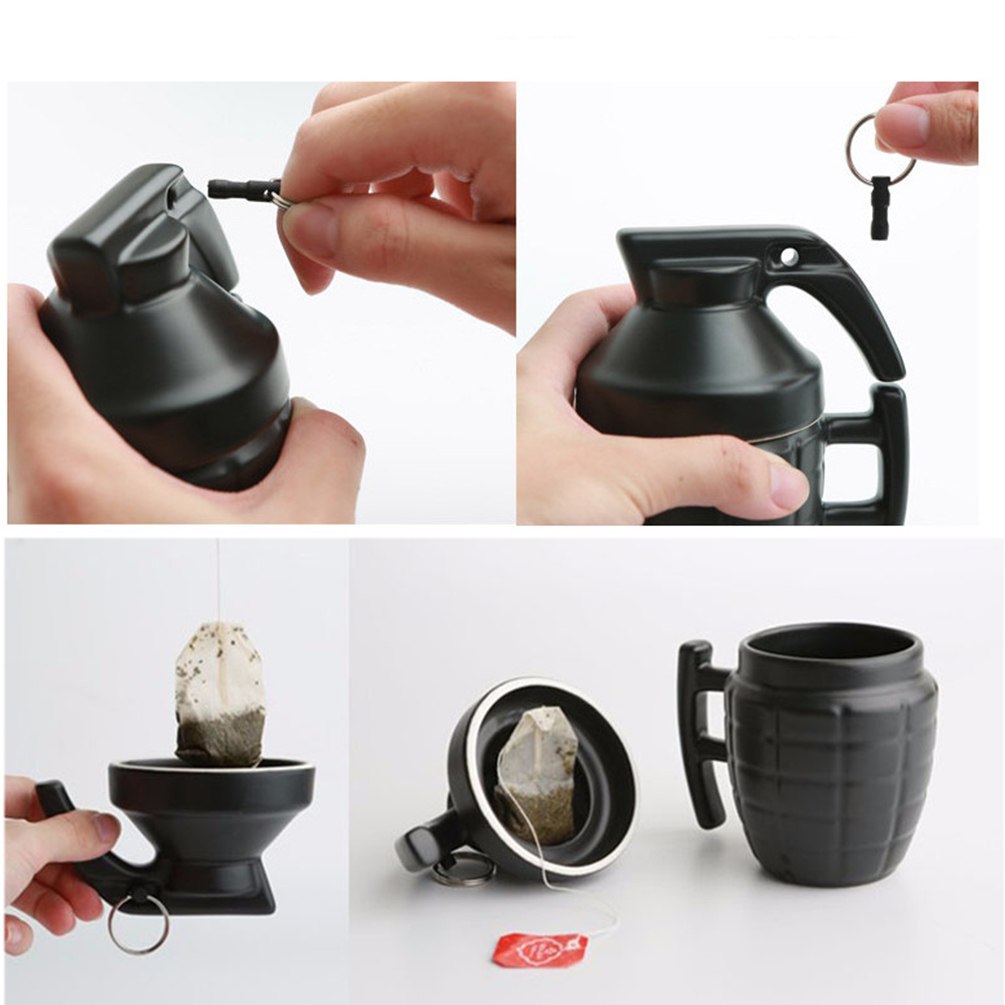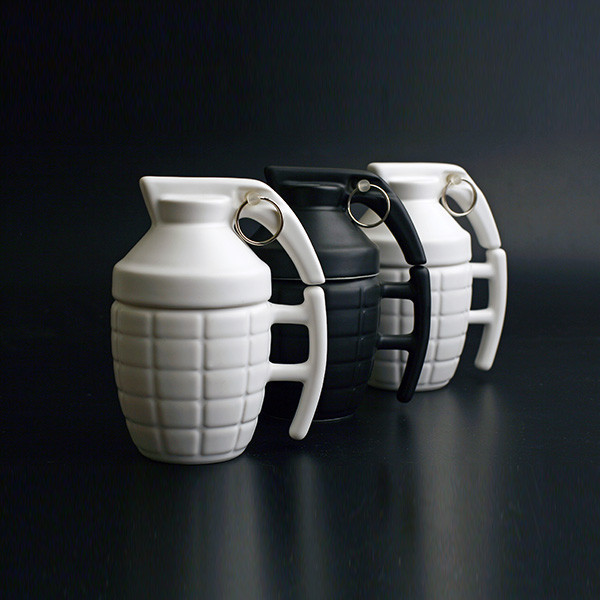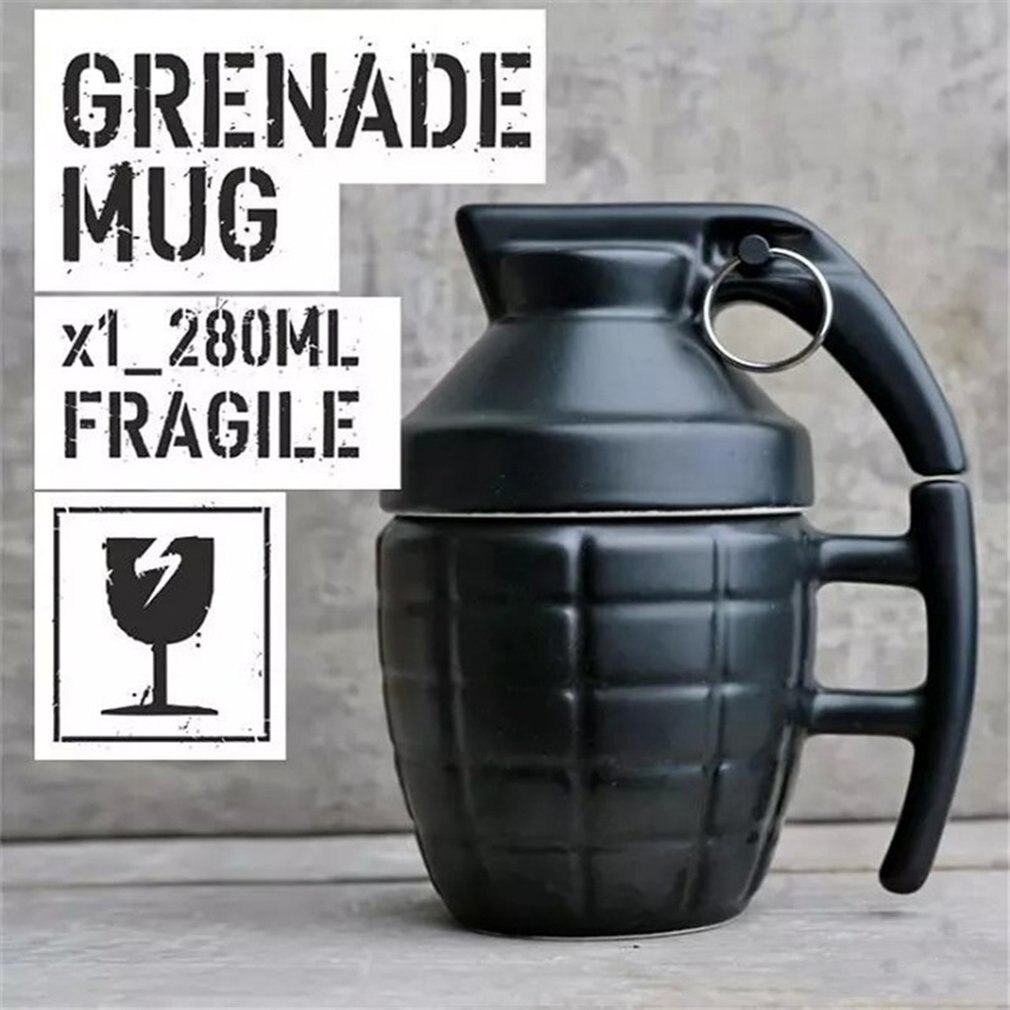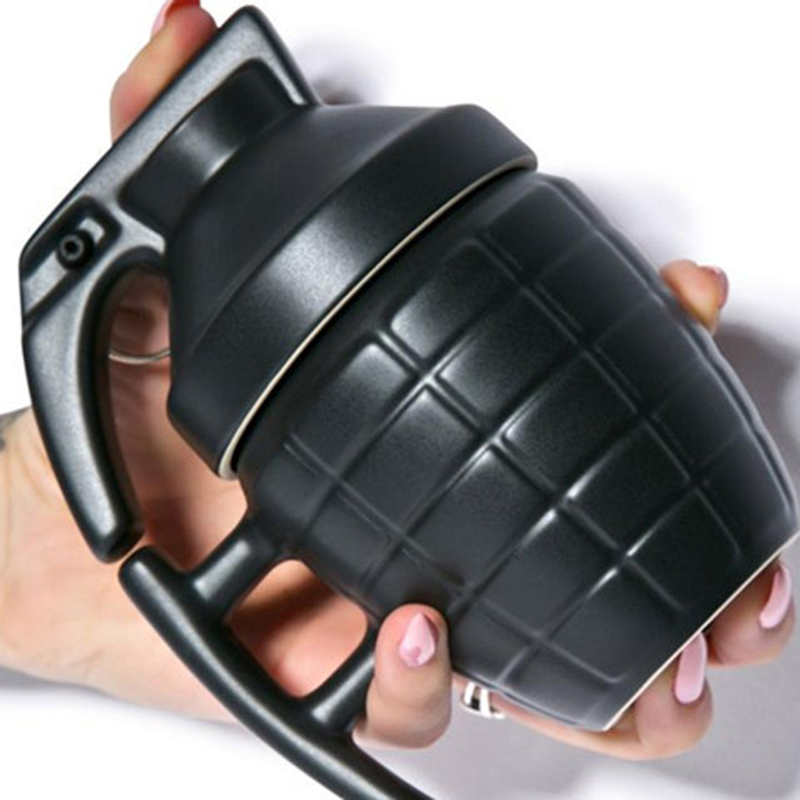 ---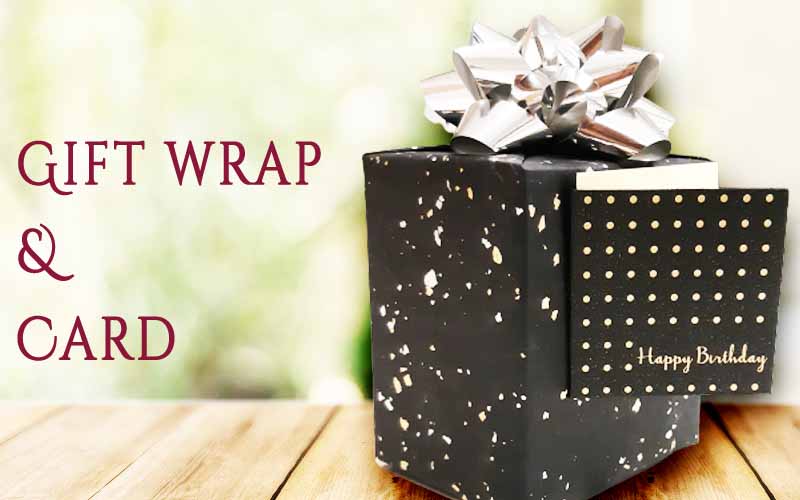 - Contact Us -