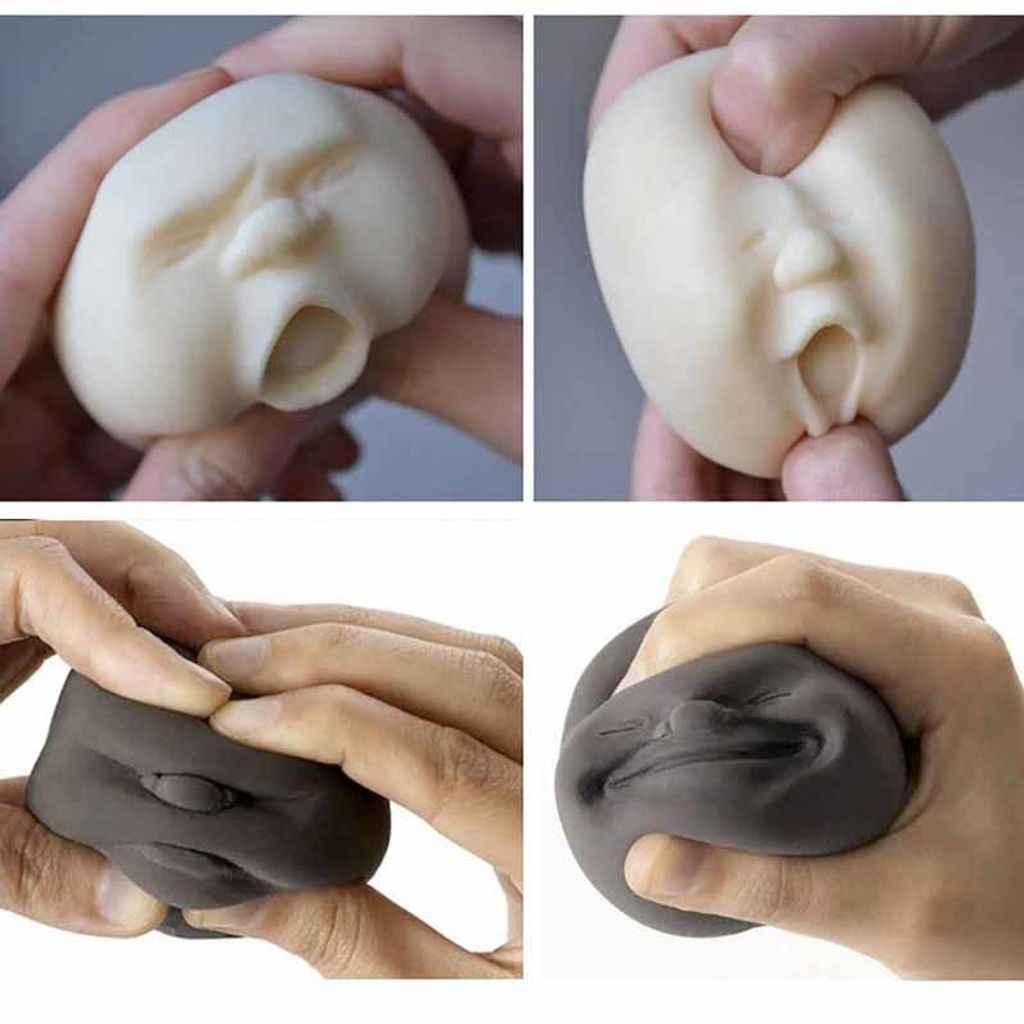 Japanese Anti-stress Face Balls
Office Gift Idea!
We all get stressed out from time to time, right?
Yep! So since it's really just a matter of how we deal with stress that differentiates us, perhaps the world just needs a little more Caomaru!

Designed by Makiko Yoshida, Caomaru is anti-stress face balls that let you relive your tension by squeezing them. There are currently four different facial expressions to choose from and they are available in both black and white versions.
And what are the four expressions you ask?
Well, they are Yuck, Relief, Pout, and Joy. The one you choose, I guess would depend upon your mood. They're made of a polyurethane resin composition (no idea) which allows the heads to be distorted, stretched, pounded, crushed, etc. and they spring right back to the original shape in seconds.
Aren't they awesome? Caomaru face balls are right at home on your college desk or end table - just waiting for you to squeeze their adorable little faces in all sorts of ways!
The phrase "cao maru" means round face in the Japanese language. So these designer stress balls are basically squishy little round faces that you can stretch and squeeze to take out your frustrations and relieve stress.
Japanese Anti-stress Face Balls
Suitable Gift choice for students and working professionals
Material: Pliable polyurethane resin
Available in Chrome Silver and Chrome Black
Weight: 0.2 KG
Size: diameter: 6*7*8cm
Color: Black, White

Package includes:
1 x Japanese Anti-stress Face Balls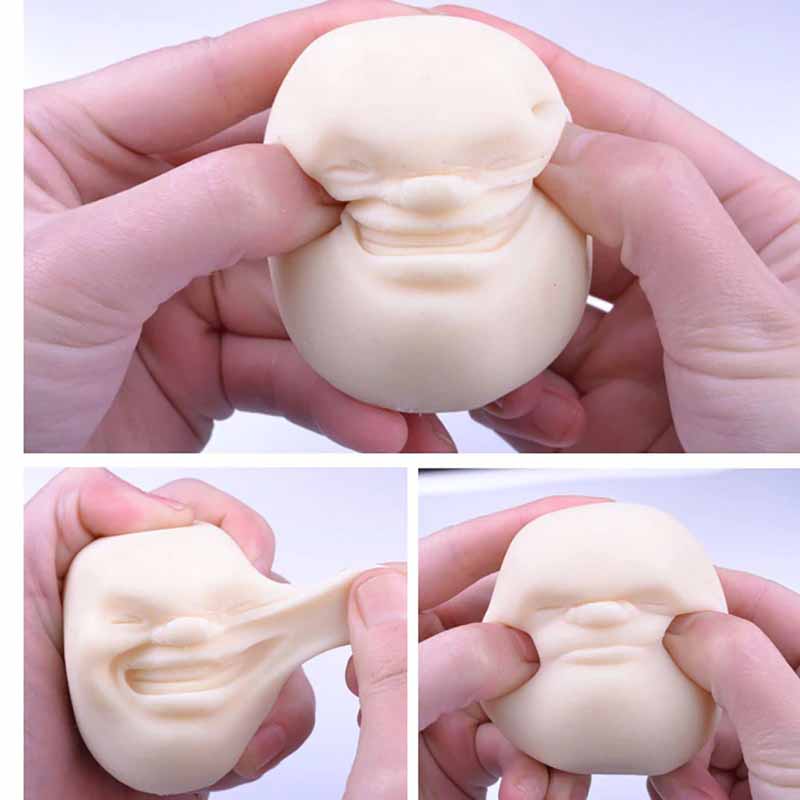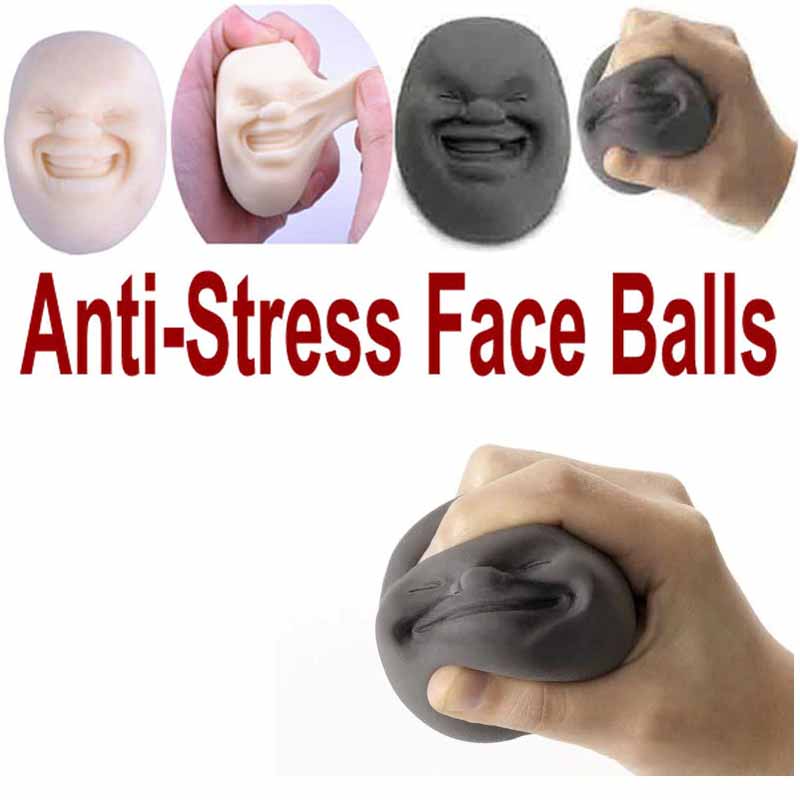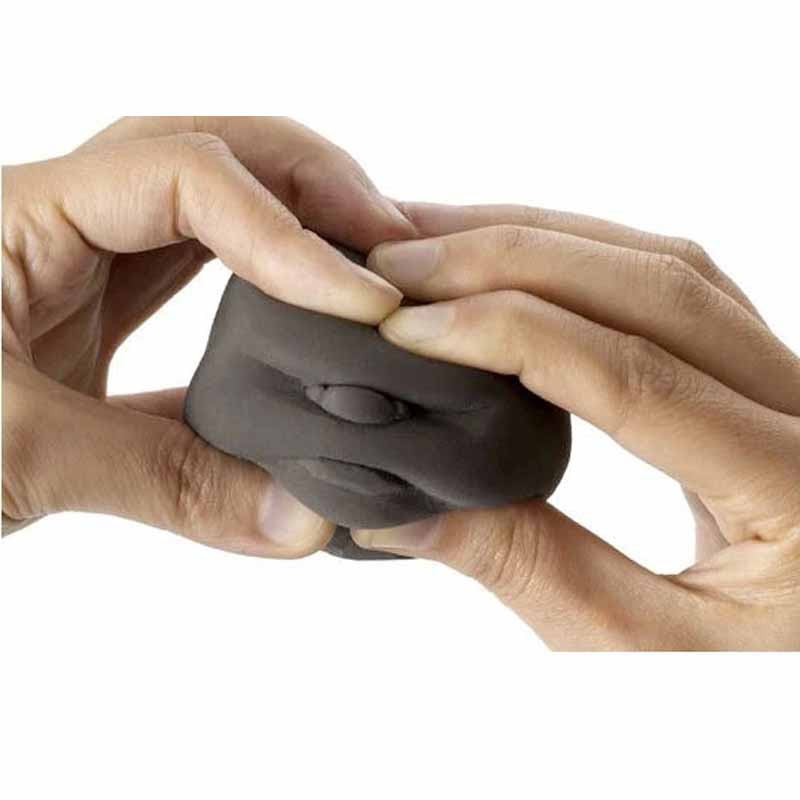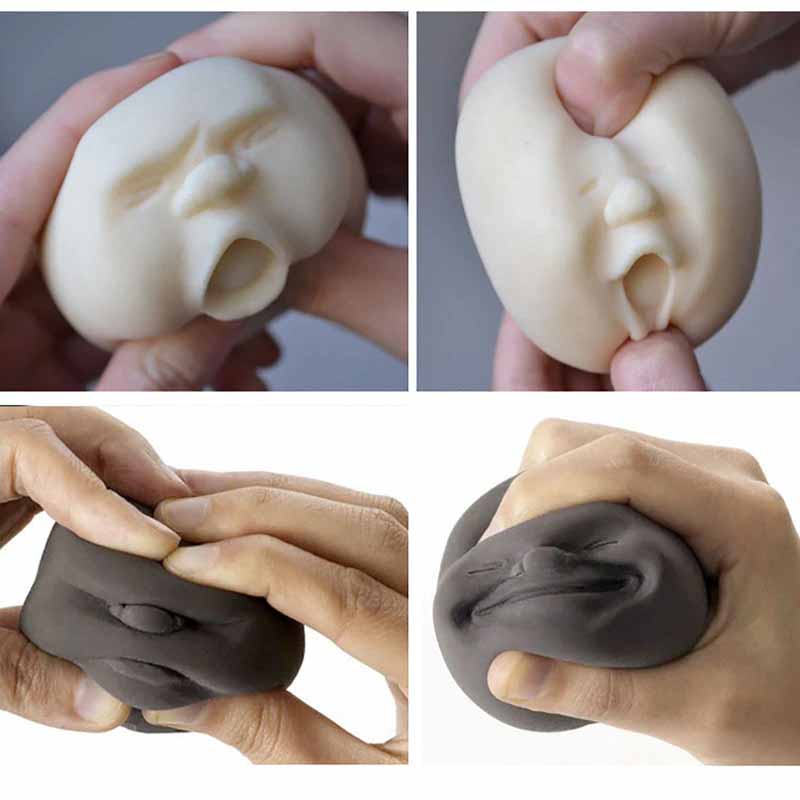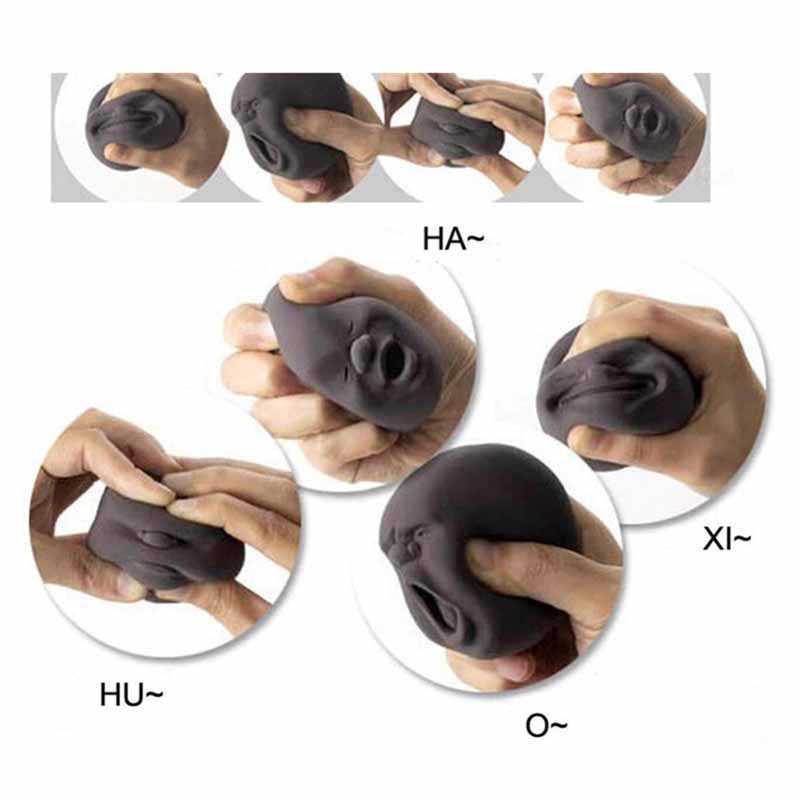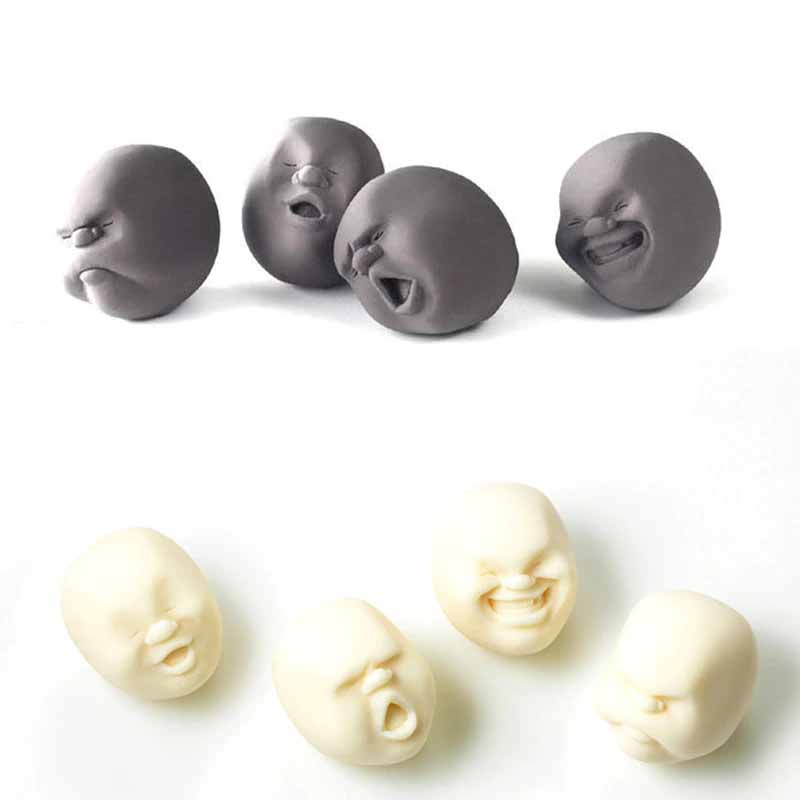 ---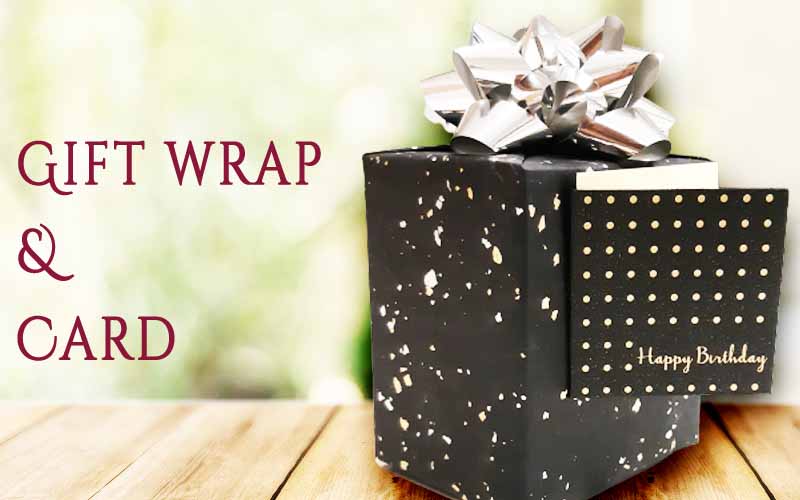 - Contact Us -