Woof Woof!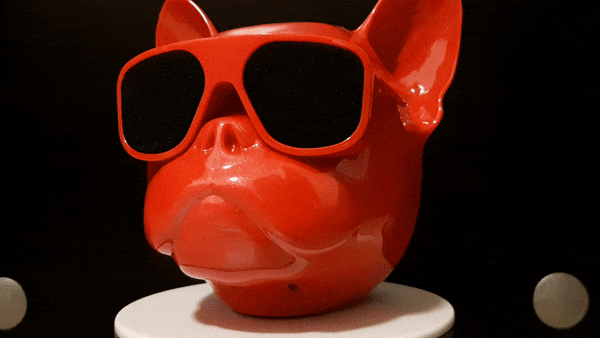 Category: Home Decor | Toys
Subcategory: Gifts for Him | Gifts for Her | Home Decor | Most Popular
2 Best things mixed as 1
That's right, Man's Best friend and his Favorite Gadget has now been combined as one! A perfect gift for Any Man out there, A sure way to win their heart and respect. Elevate your class and witness the Awe looks of your House Guest when they see this Speakers.
High Definition Sound
Unique, innovative, outstanding design
Compatibility smartphone (Bluetooth or line-in 3.5 mm)
Bluetooth, FM radio, TF card slot, Aux
High-quality material, attractive appearance
Rated Output: 5W * 2
Speakers: 4Ohm. 5W. D = 52 mm
Battery: 1200 MAh, 4 hours playing time
Frequency range: 85 Hz-18 kHz
Play time: about 3.5 hours
Charging time: about 2.5 Hours
Material: ABS
Size: 14x10x14 cm
Material: Plastic + Metal

Package Includes:
1 x Speaker + Manual + USB power cable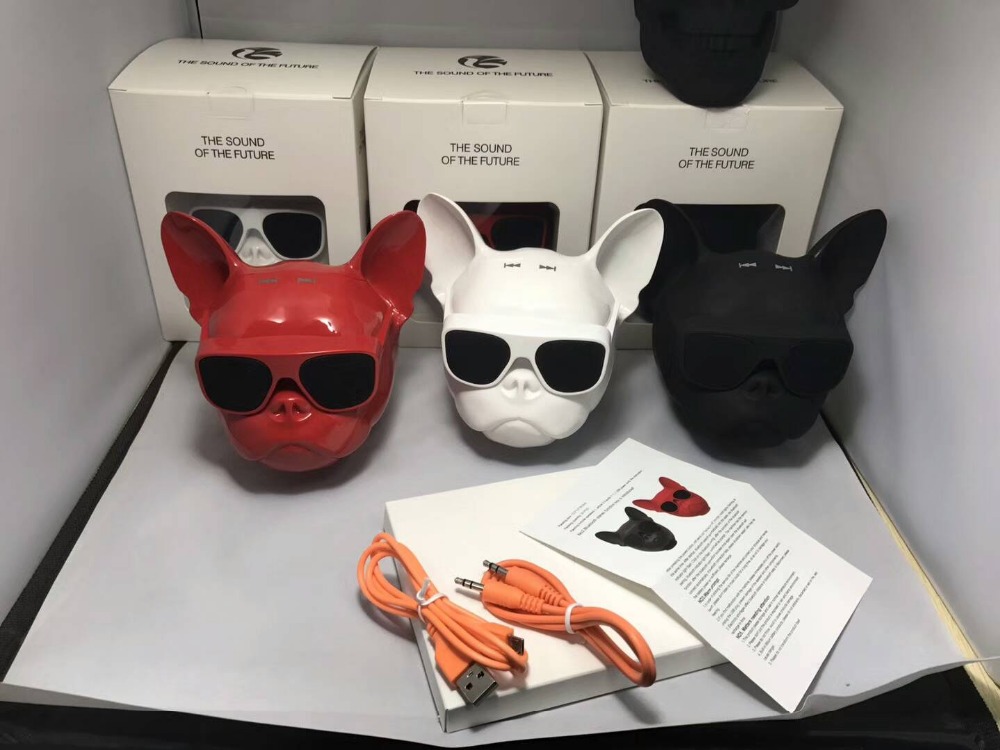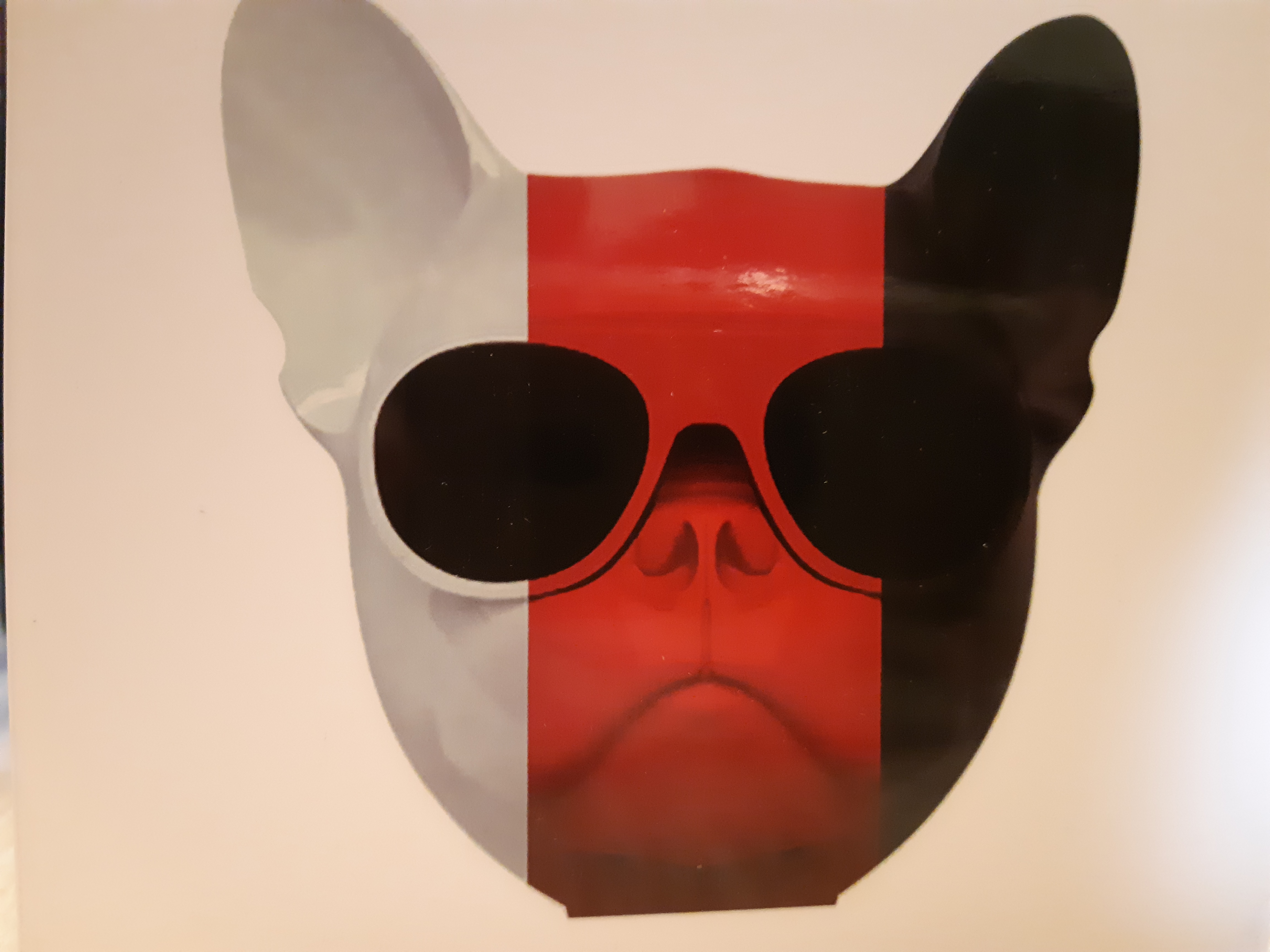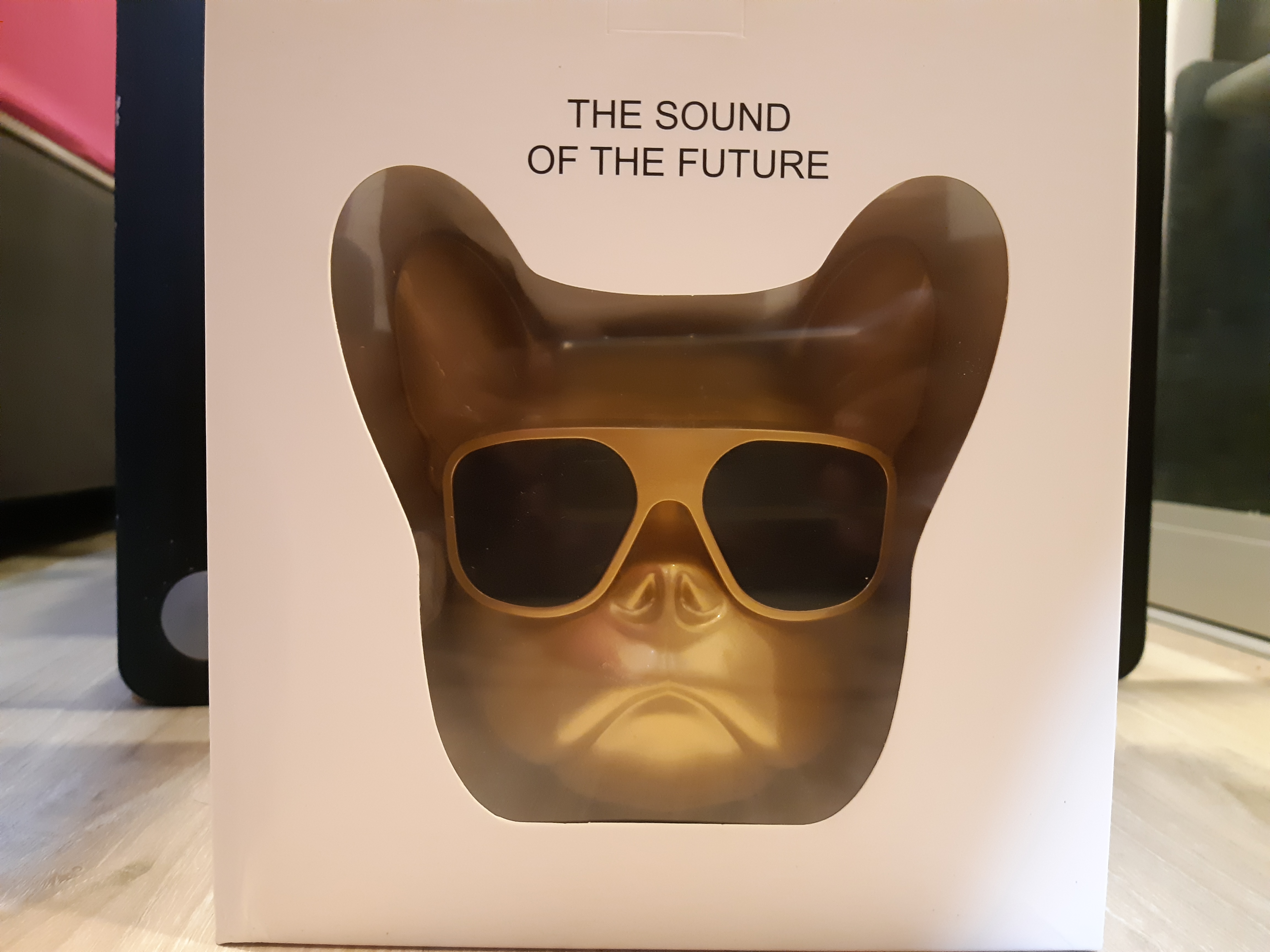 ---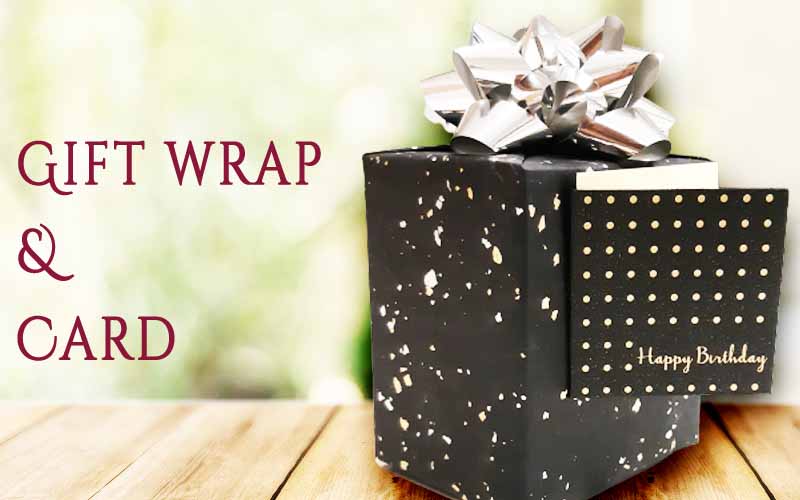 - Contact Us -