Anti Snooze LED Alarm Clock
Time for Wakey Wakey!
Category: Home Decor
Sub Category: Gifts for Him | Gifts for Her | Gifts for kids | Most Popular
Do you know someone with a serious Snoozing Problem. Someone who's always late because they can't wake up on time? Well, worry no more. Introducing the pressure sensitive Smart LED alarm clock. Set the Alarm, and to switch it off, you need to stand on it for a minimum of 5 seconds. Your sleep is gone and you're better off for the rest of the day.
Main Features:
● After standing for 5 seconds, the alarm is off, saving you from getting up
● Put three AAA batteries, then the alarm can work ( battery is not included )
● If you touch the rub, the screen will show the current time
● You can connect to computer via USB cable to choose special music you like
● PVC yoga mat, short wool velvet and TEMPUR environmental memory cotton material, deformed and soft
● It is suitable for office workers and students
Smart Alarm Clock for Snoozers
Time Display: Digital
Powered By: Battery(AAA, not included)
Great gift for people who oversleep
Material: PVC Yoga Mat
Product Size: 41.00 x 37.50 x 3.00 cm

Packaging Includes:
1 x Anti Snooze LED Alarm Clock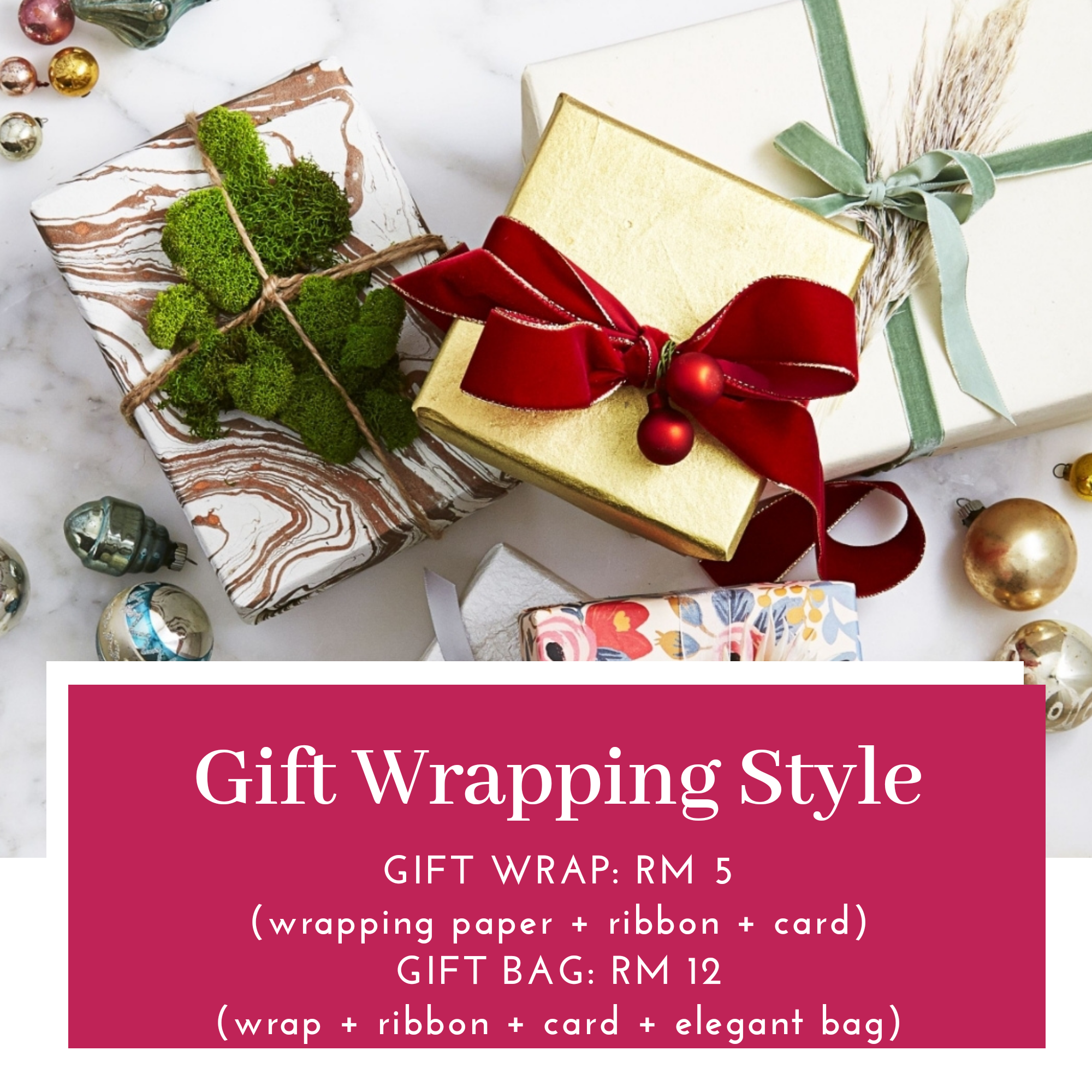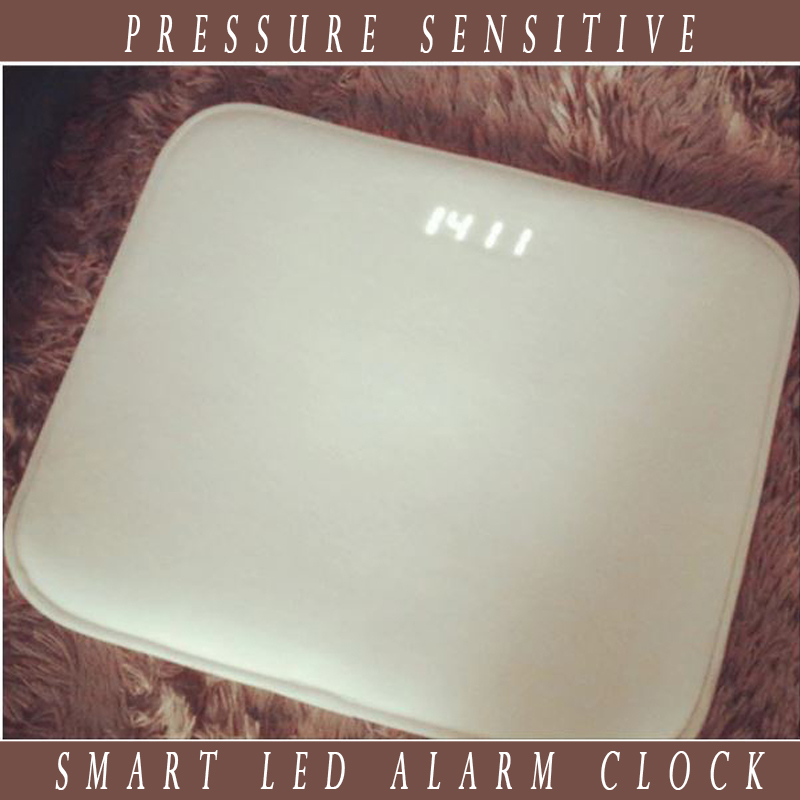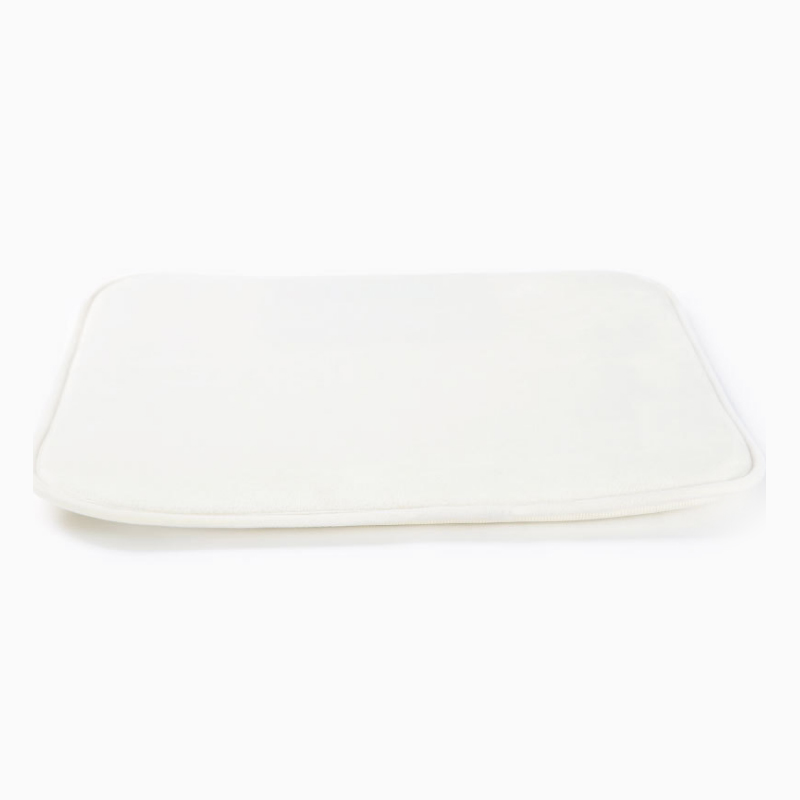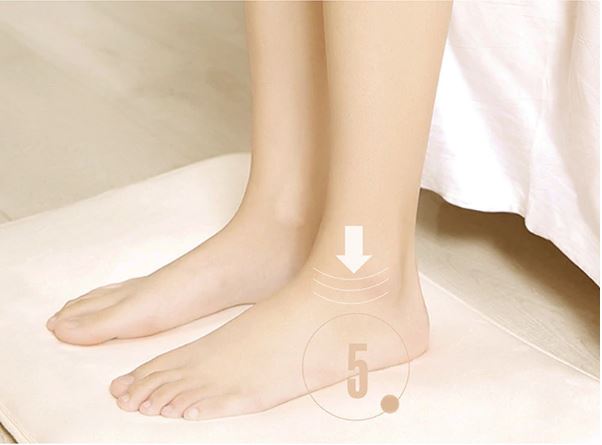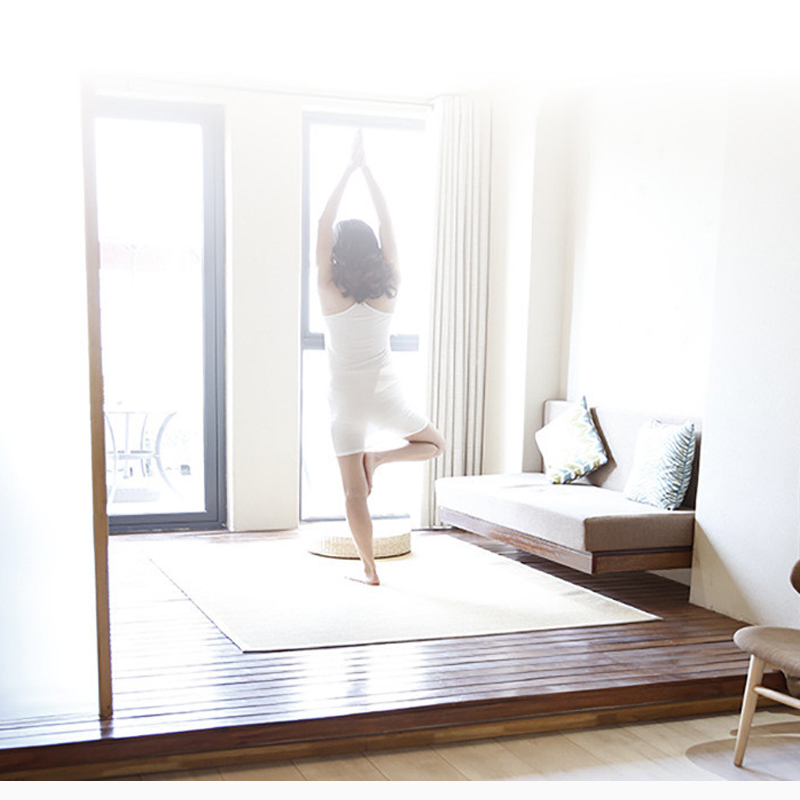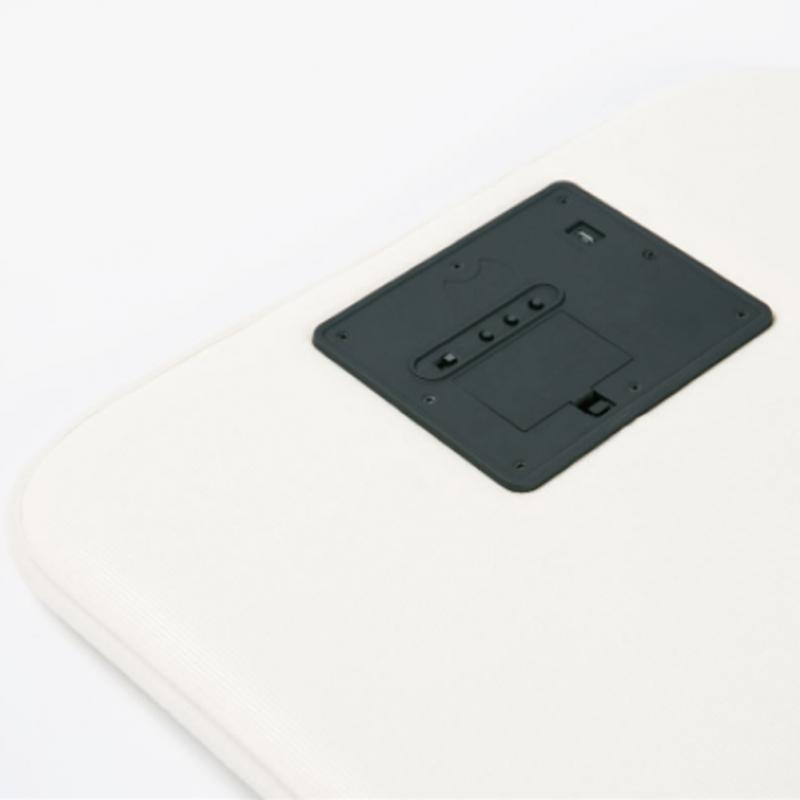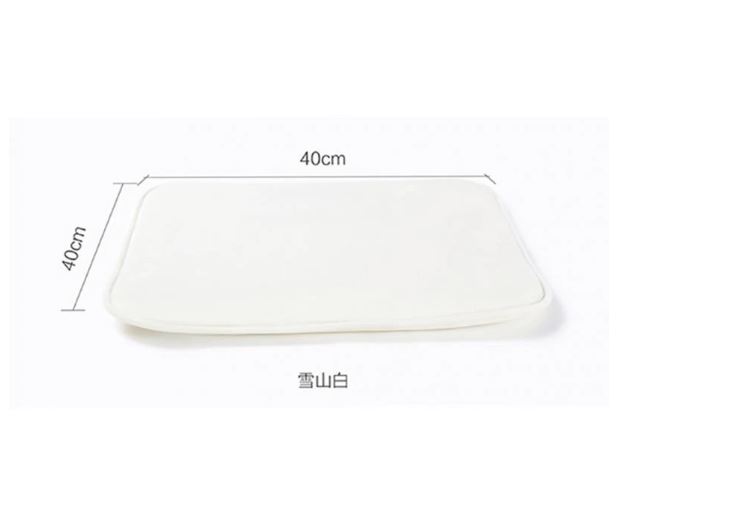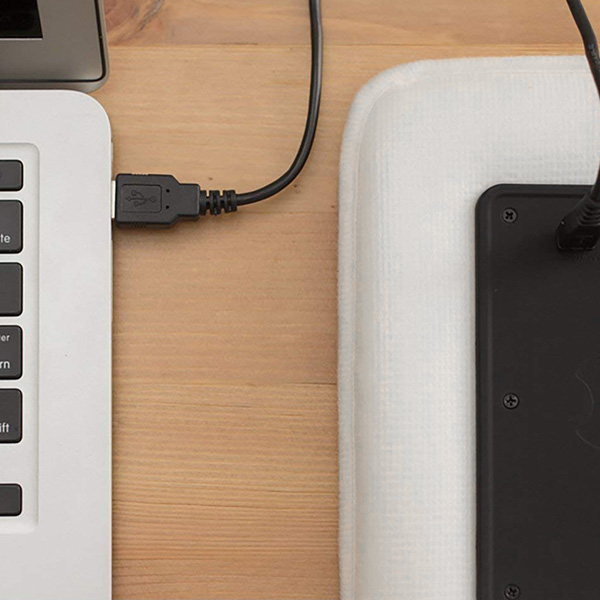 ---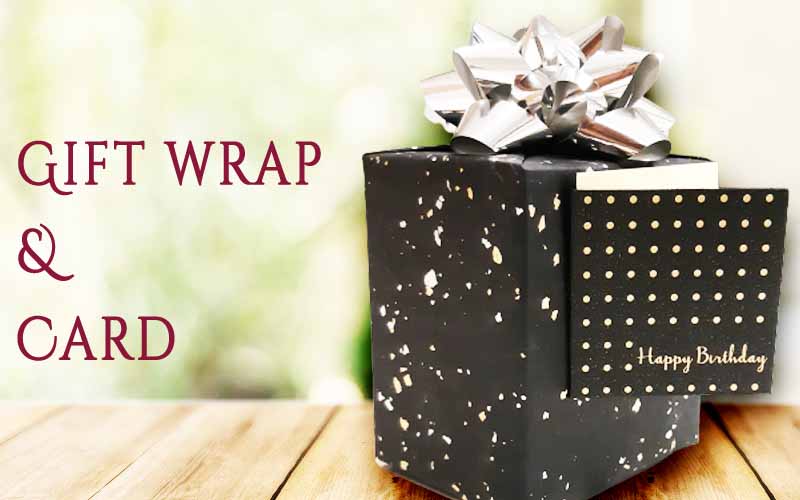 - Contact Us -