Astronaut Helmet Coffee Mug
PUT YOUR SPACE HELMET ON!
Category: Creative Mug | Toys
Sub Category: Gifts for Him | Gifts for Her | Gifts for kids | Most Popular
A unique gift for those who wish to travel into space, the astronaut mug is a dream gift for science lovers. An inspiration for some and a beautiful piece of decor for others, the astronaut mug is made up of ceramic with a handgrip for ease and comfort. It is an eco-friendly product and is available in three colours- black, gold and silver. Fit to gift on any occasion, it makes a perfect gift for friend, kids, or siblings.
Design: Astronaut Helmet
Capacity: 450 ml
An intriguing 3D look
Material: Ceramic
Easy and Sturdy Grip
Use it for coffee, tea or as a stationery holder
Perfect geeky gift
Home Decor
Dimensions: 12cm*12cm*10cm
Packaging: Cardboard box
Package Includes:
1 x Astronaut Helmet 3D mug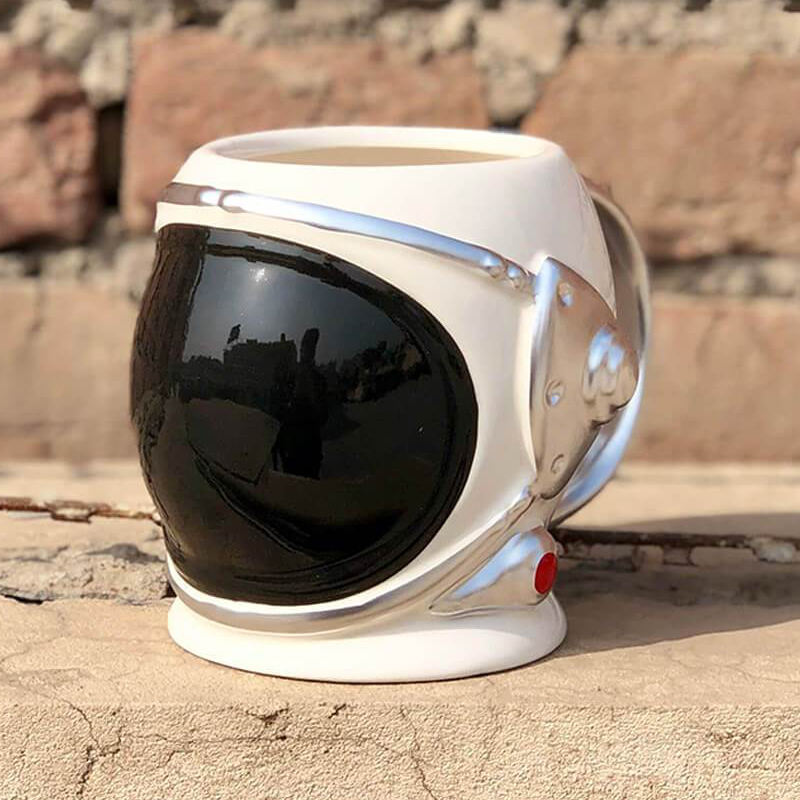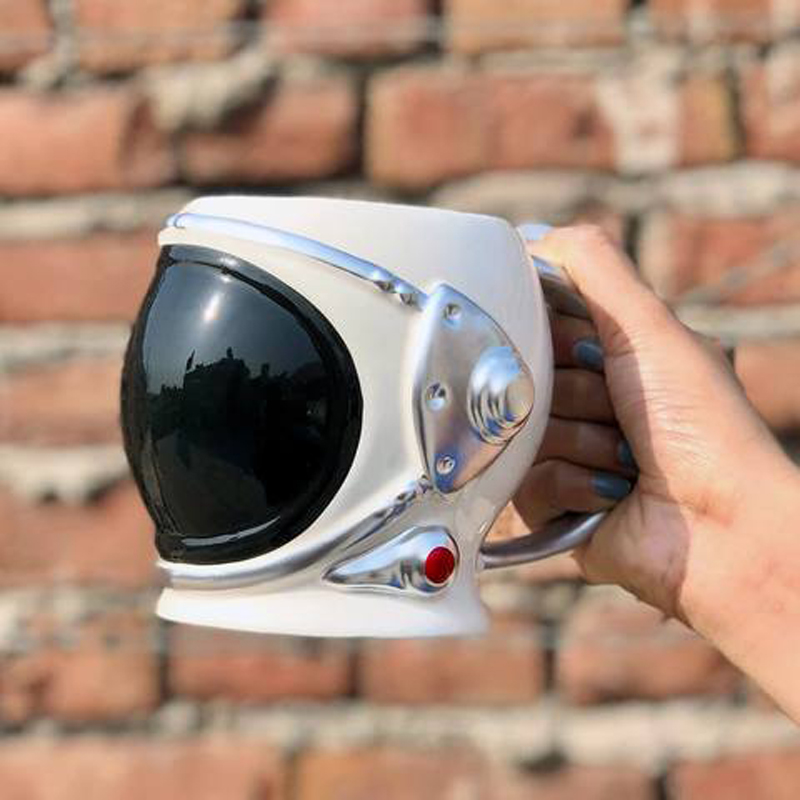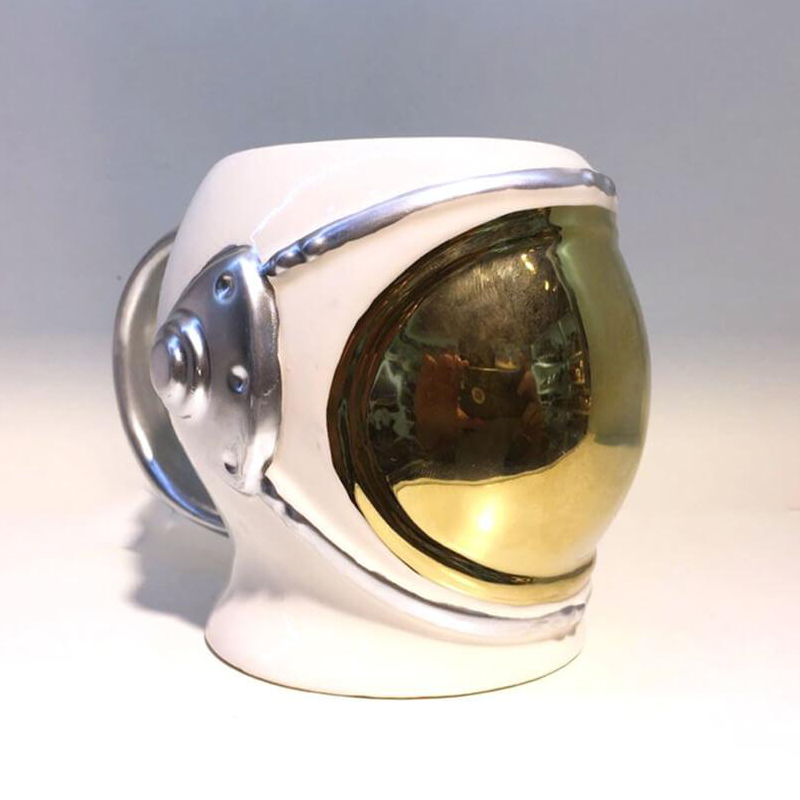 ---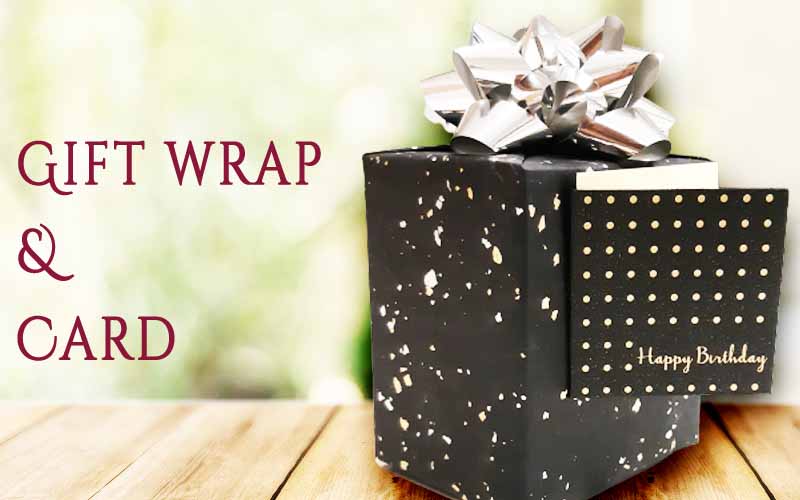 - Contact Us -