Bumblebee Bluetooth Speakers
Save Yourself!
Category: Home Decor | Toys
Sub Category: Gifts for Him | Gifts for Her | Gifts for kids | Most Popular
Do you love the Transformers with all you've got? Well, we've got just the Speakers for you. The Bumblebee Bluetooth Speakers is incredibly detailed and has the classiest appearance a Speaker could have!
The Bumblebee Wireless Speakers comes with Bluetooth Connectivity. It's a mini portable sound box stereo with HiFi Speakers & also supports FM Radio with TF card, USB cable, and Mic. The perfect gift for the party animals, the music freaks, the artistic doodlers, for your Boyfriend or your Girlfriend, and of course the Bumblebee Fans - let this robot make their life easy.
Bumblebee Bluetooth Speakers
Bluetooth version: 5.0
Power Level: Class II
Bluetooth Coverage Area: 10 m
AUX, Wireless, Bluetooth
Material: Aluminium, Plastic
Size: 113*122*111 mm
Channel: 2.0
Frequency range: 20Hz-20KHz
Playing time: 5-6 hrs
Charging time: 2-3 hrs

Package Includes:
1 x Bluetooth Speakers + USB Cable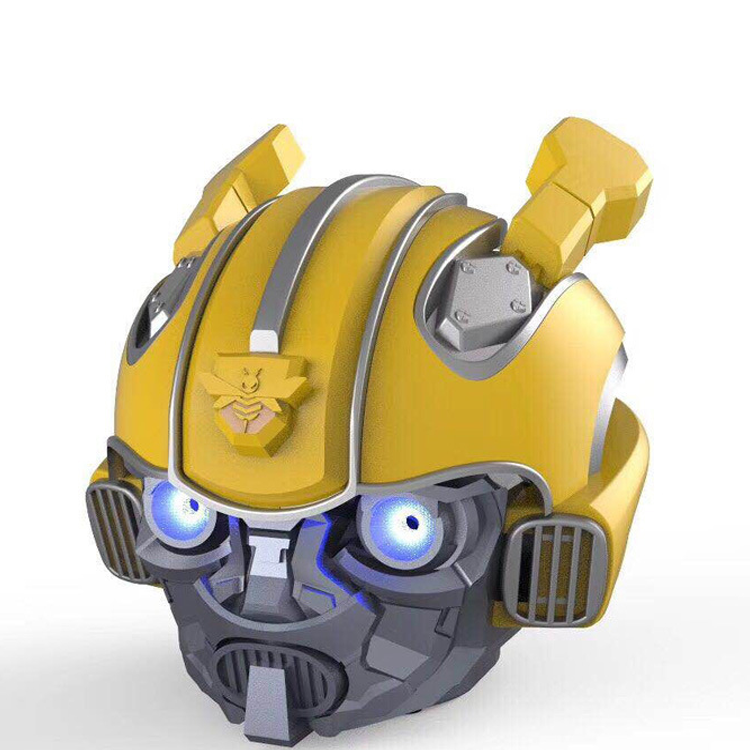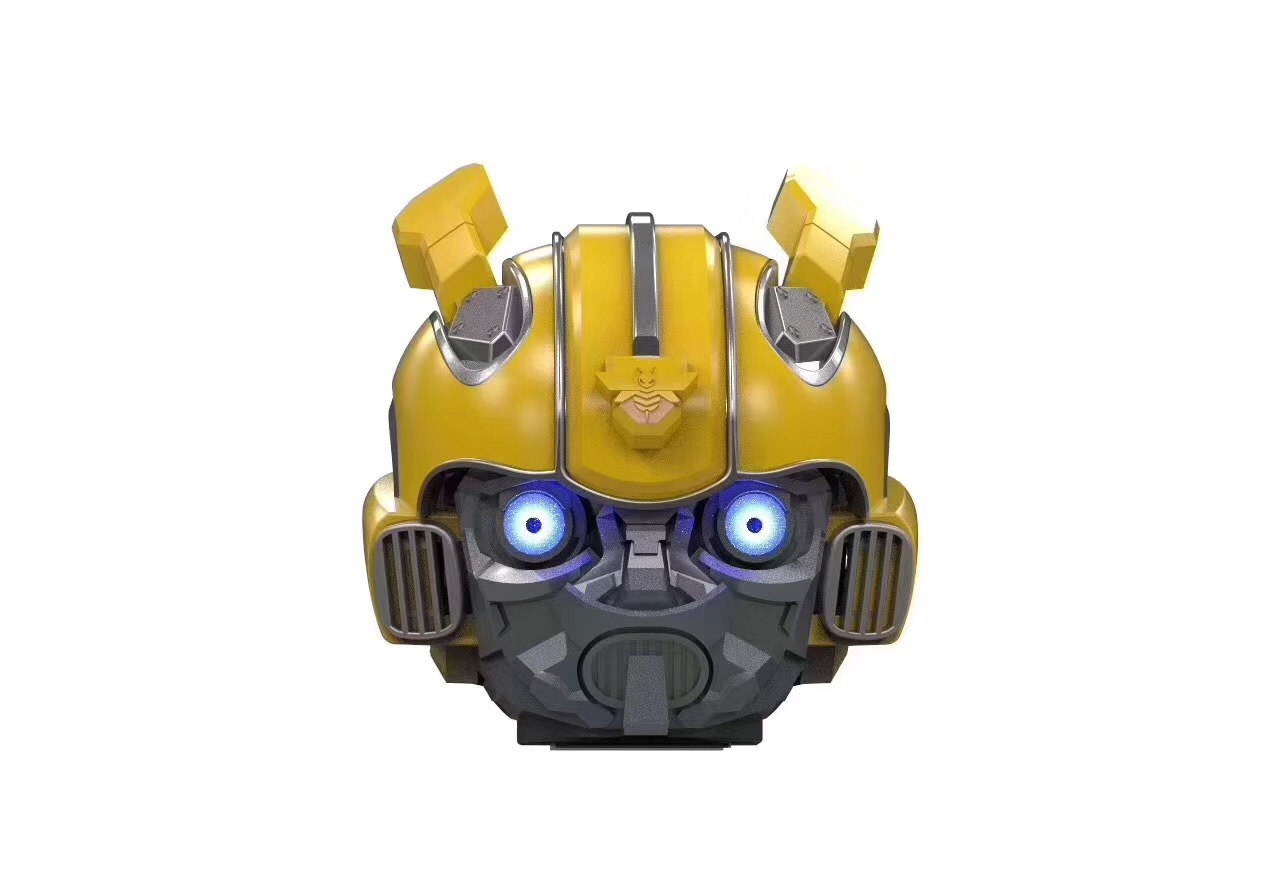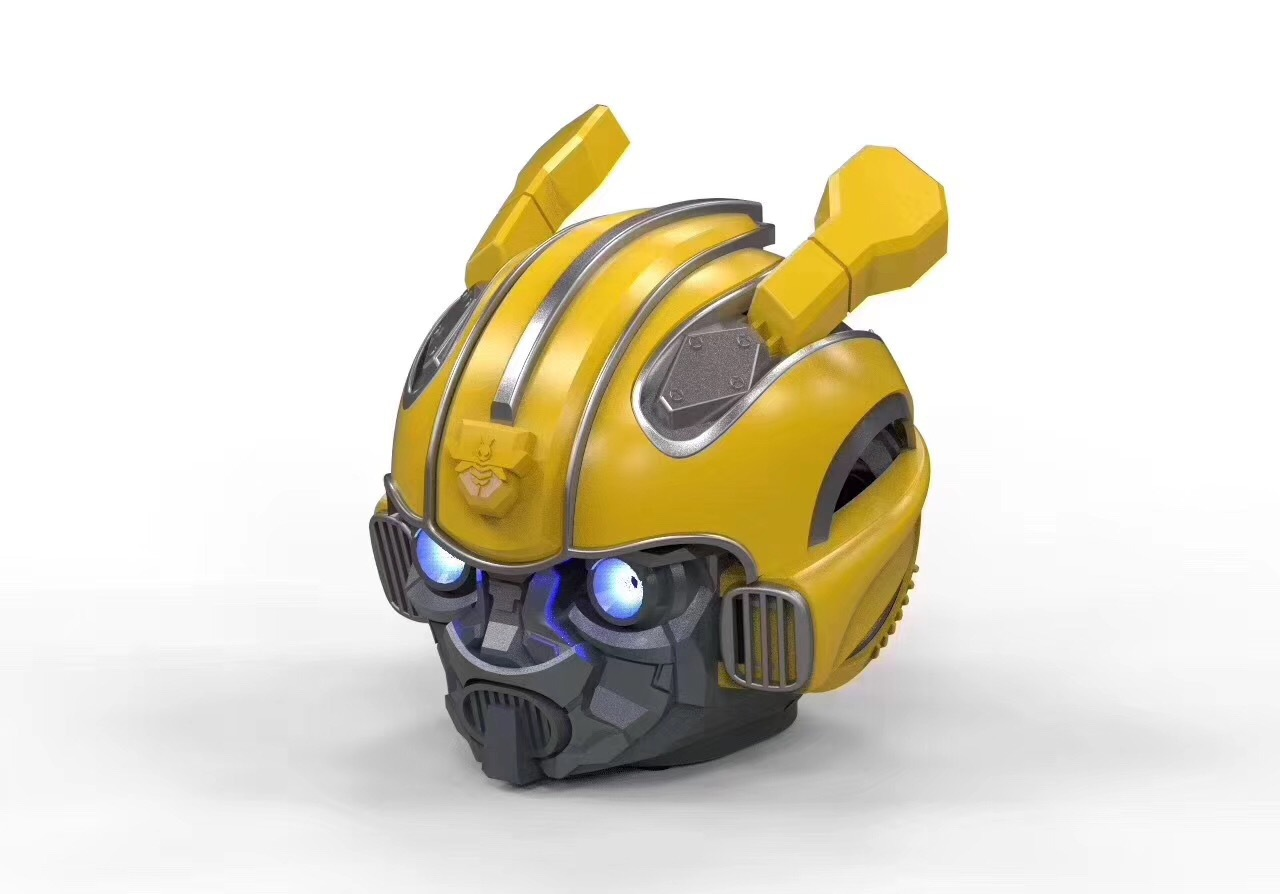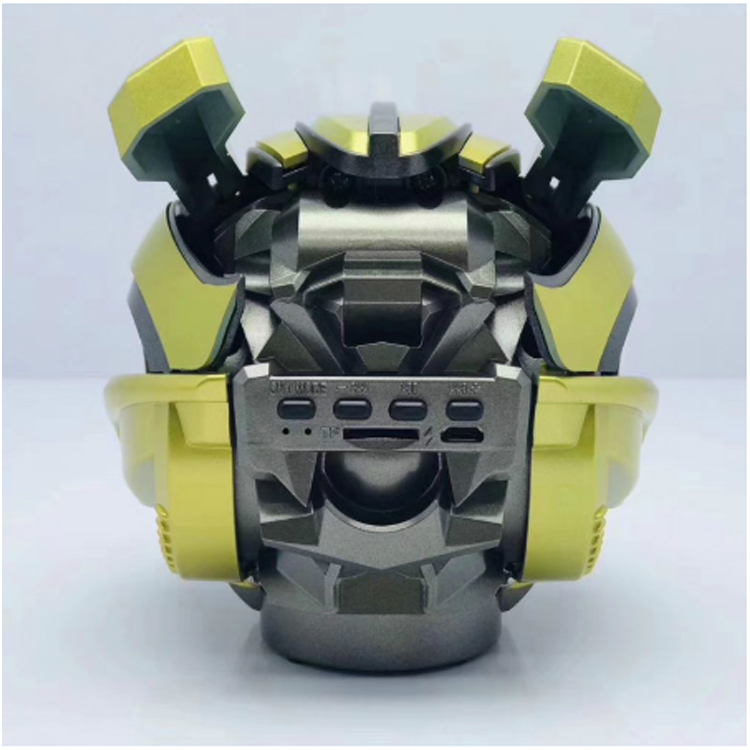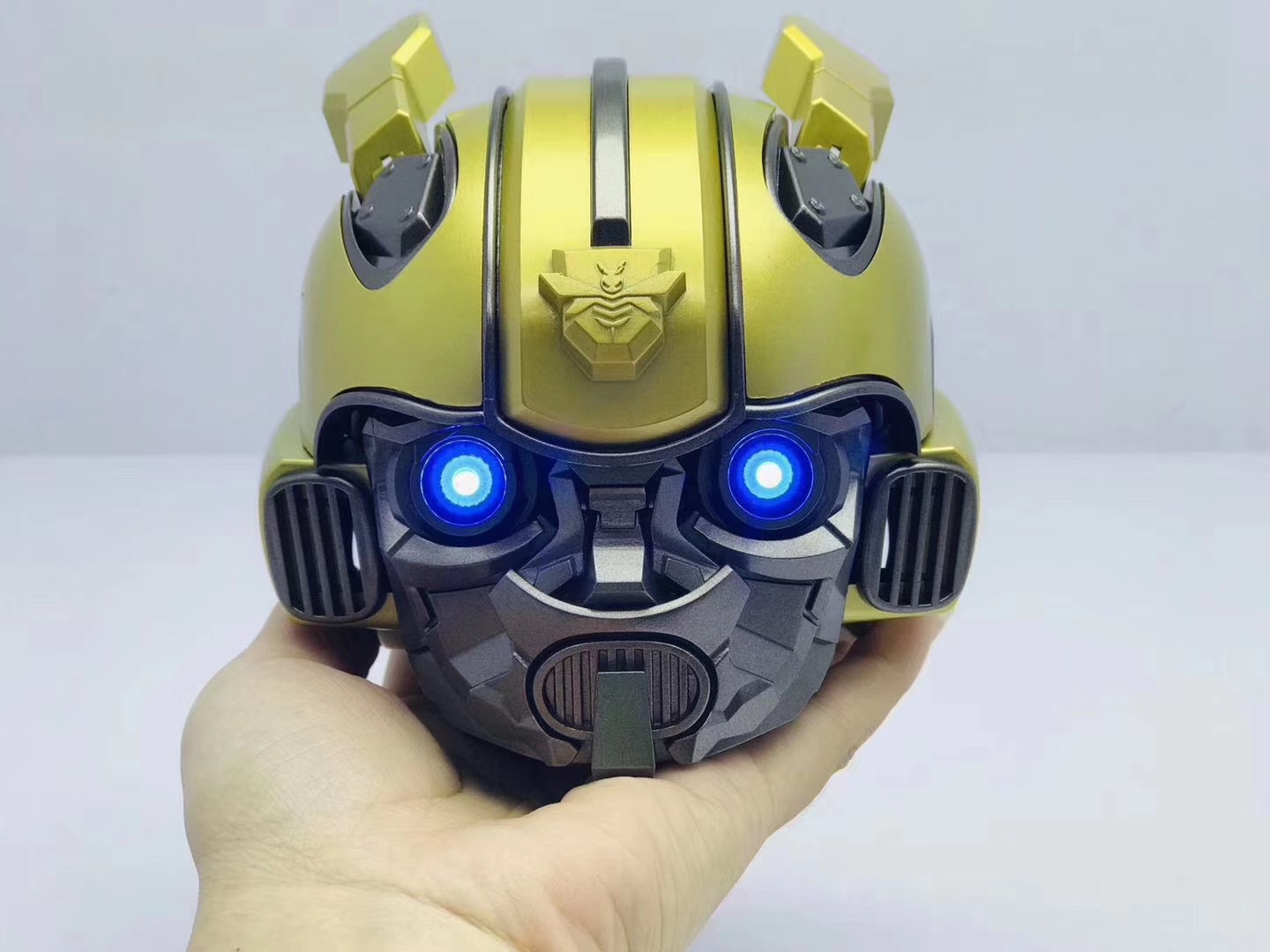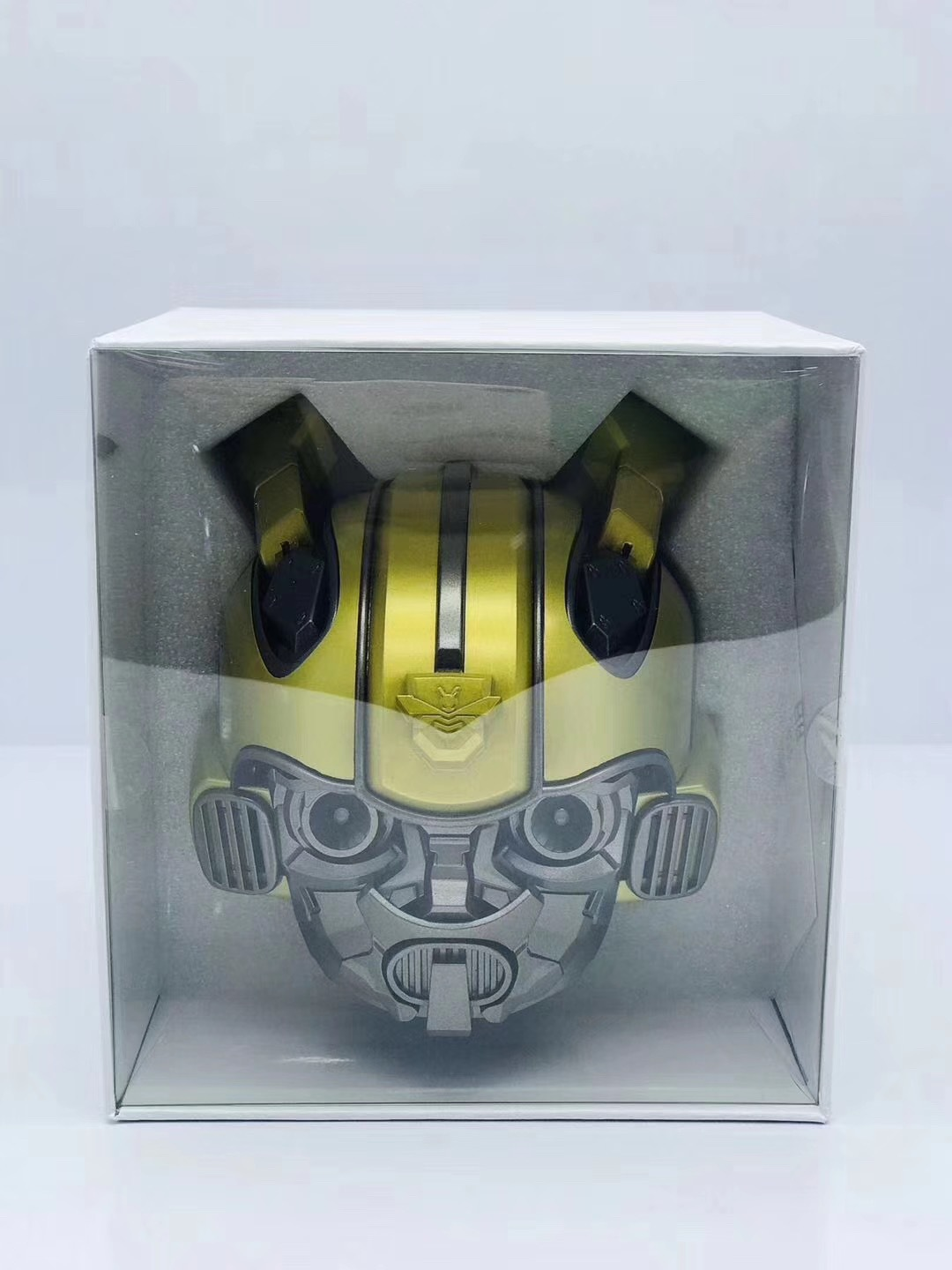 ---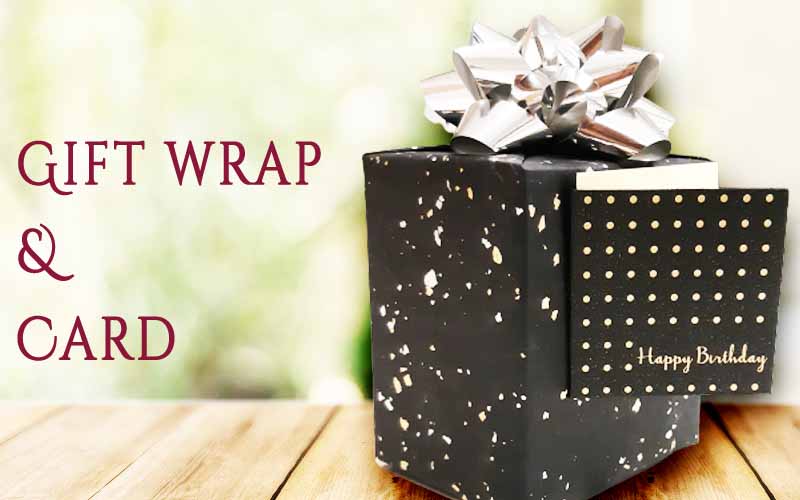 - Contact Us -