MAY THE MUG BE WITH YOU!
Category: Creative Mug | Toys
Sub Category: Gifts for Him | Gifts for Her | Gifts for kids | Most Popular

Something from a far away galaxy, this 3D Coffee Mug in the shape of Darth Vader's helmet, is the perfect gift for all Star Wars fans. The Mug can be used for coffee, tea or just in general a table figurine to show your love for the historical movie character. The mug is built of high-quality ceramic and comes with a removable top lid.
Top Picks for Dad's & Brothers
3D Mug in shape of Darth Vader's Helmet
Removable lid
Suitable for coffee or tea
Material: Ceramic
Capacity: 650-700 ml
Dimensions: 4 inches diameter x 4 inches tall
Not dishwasher safe
Not microwave safe


Package includes:
1 x Star Wars Mug
---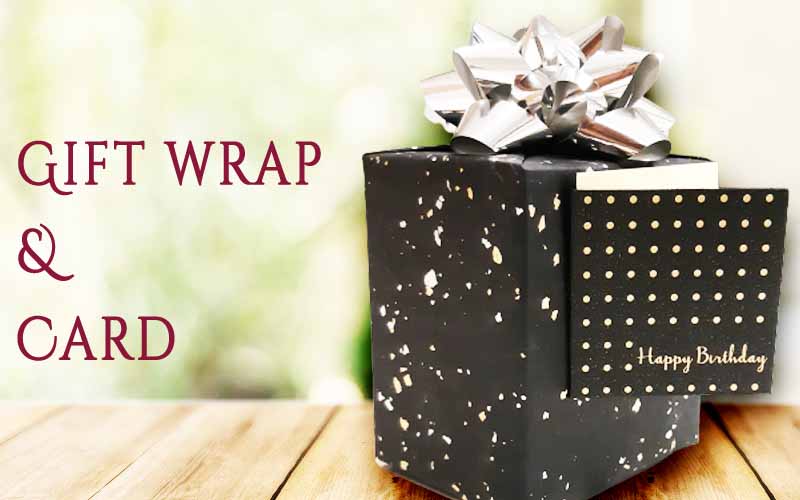 - Contact Us -