Darth Vader Star Wars Keychain
MAY THE KEYS BE WITH YOU!
Category: Keychains | Toys
Sub Category: Gifts for Him | Gifts for Her | Gifts for kids | Most Popular
Something from a faraway galaxy, thisLED flashlight keychain in the shape of Darth Vader, is a very cute gift for all Star Wars fans. Use it to hold your keys together, or just to show your love for the historical movie character. The keychain is pre-fitted with batteries.
Ideal gift for Star Wars and DarthVader Fans
Keychain in the shape of Darth Vader
Pre-fitted batteries
Material: Plastic
Dimensions: 5*3 cm
2 color variations: Red Eyes, White Eyes


Package includes:
1 x Darth Vader Keychain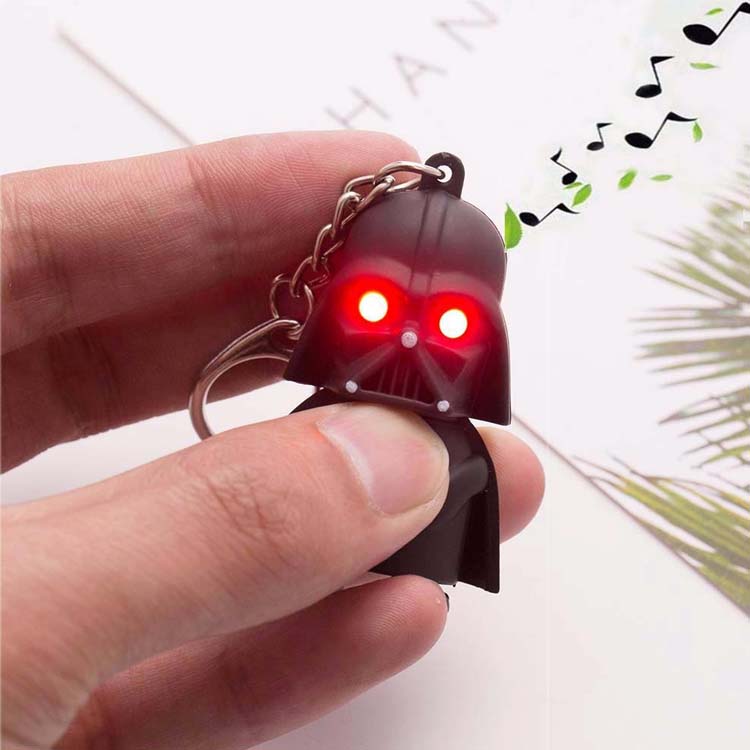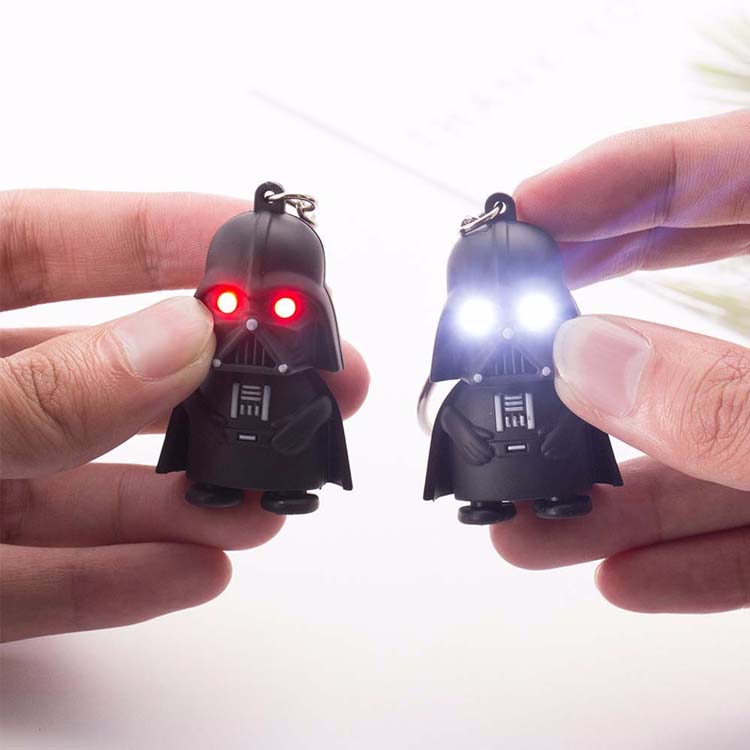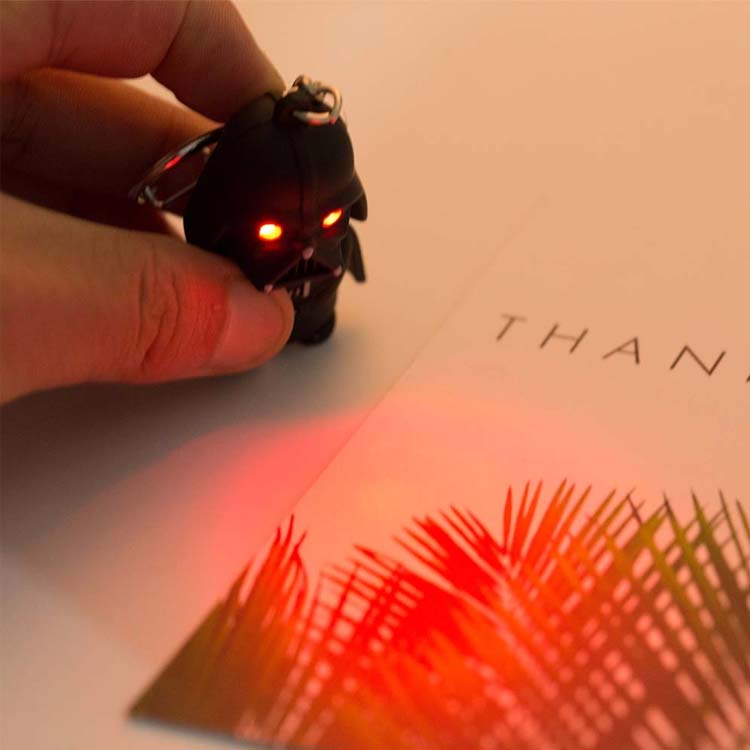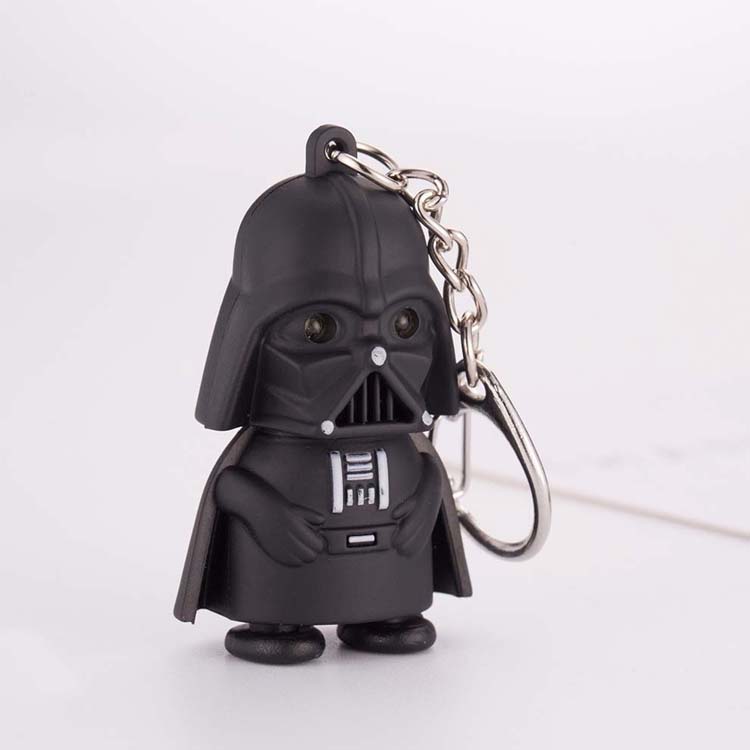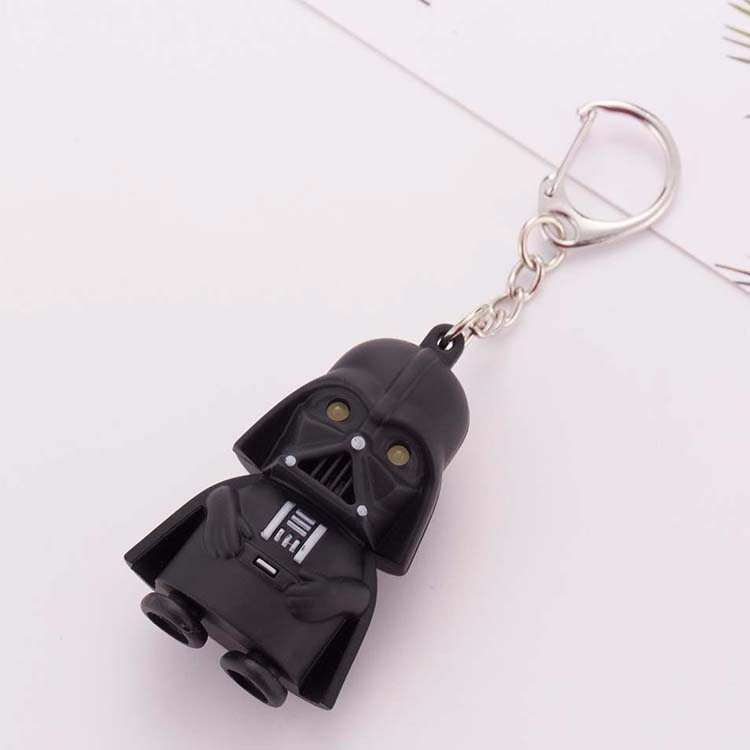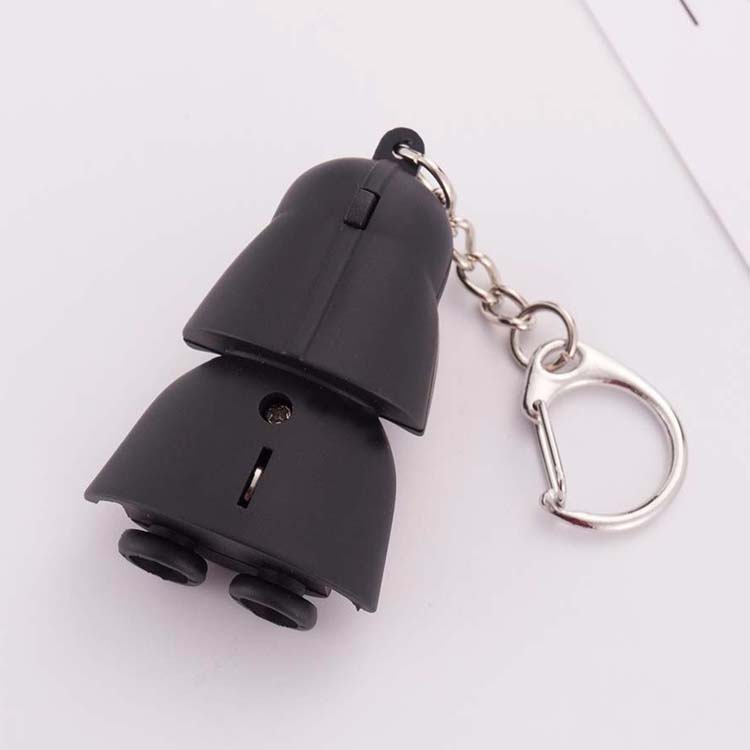 ---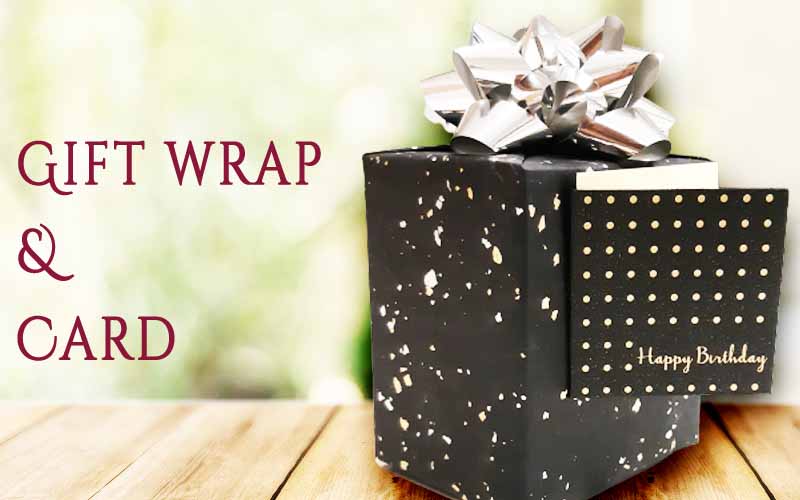 - Contact Us -