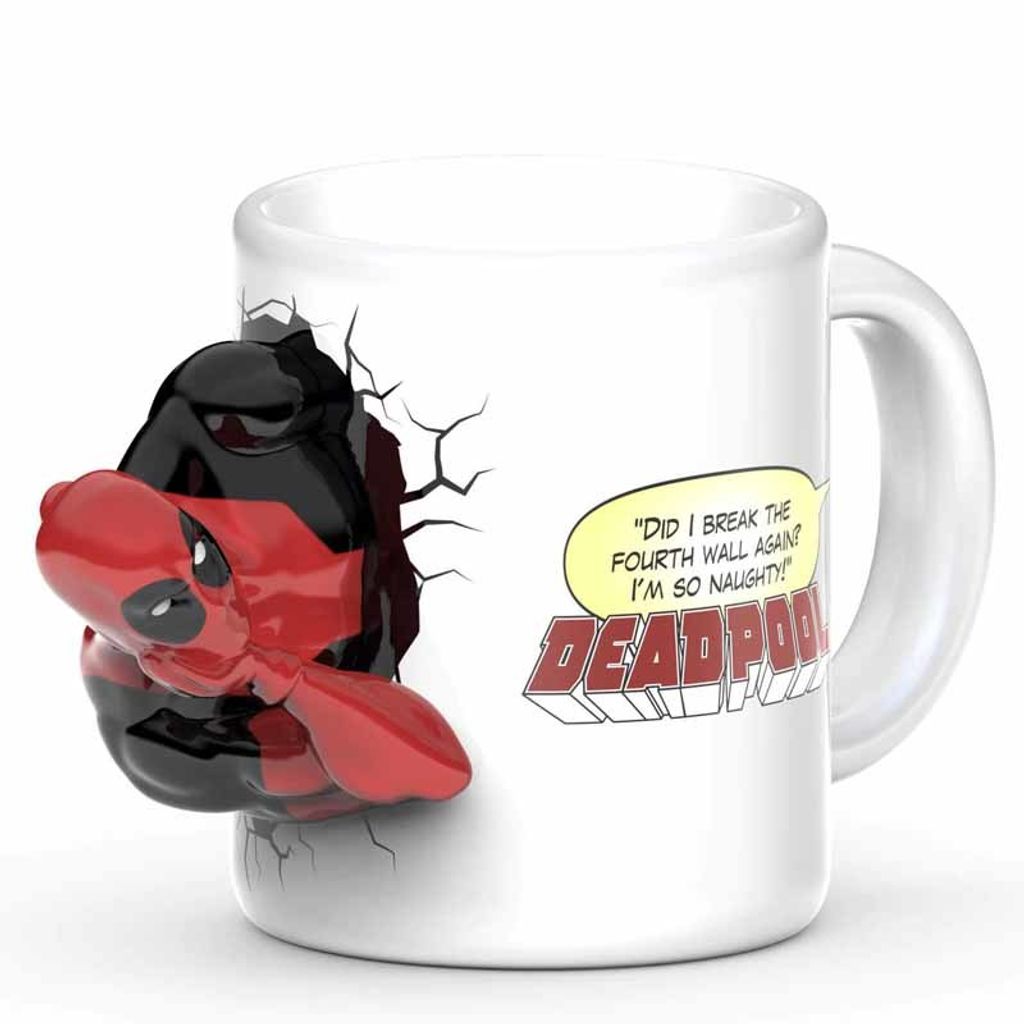 Merc with a Mouth!
Category: Creative Mug | Toys
Sub Category: Gifts for Him | Gifts for Her | Gifts for kids | Most Popular
Marvel character Deadpool earned an immense fan following, with his un-superhero-like approach to superhero-like situations, using his humor and willingness to cross the line. Show off your Deadpool fandom with this Deadpool 3D Mug, artistically sculpted in the shape of the face of Deadpool. The mug can either be used as a coffee mug, a stationery holder or simply a decorative piece to show off your love for Deadpool. A fantastic gift for all Deadpool and Marvel fans.
Deadpool-themed coffee mug
Have a sip of Gotham each time you drink coffee
Artistically crafted 3D replica of Deadpool face
Can also be used as a stationery holder or decorative piece
Ideal gift for Marvel/Deadpool fans
Sturdy build; ceramic-made
Not dishwasher or microwave safe
Dimensions: 6.6" x 4.4" x 3.6" (inches)
Capacity: 300 ml

Package Includes:
1 x Deadpool 3D Mug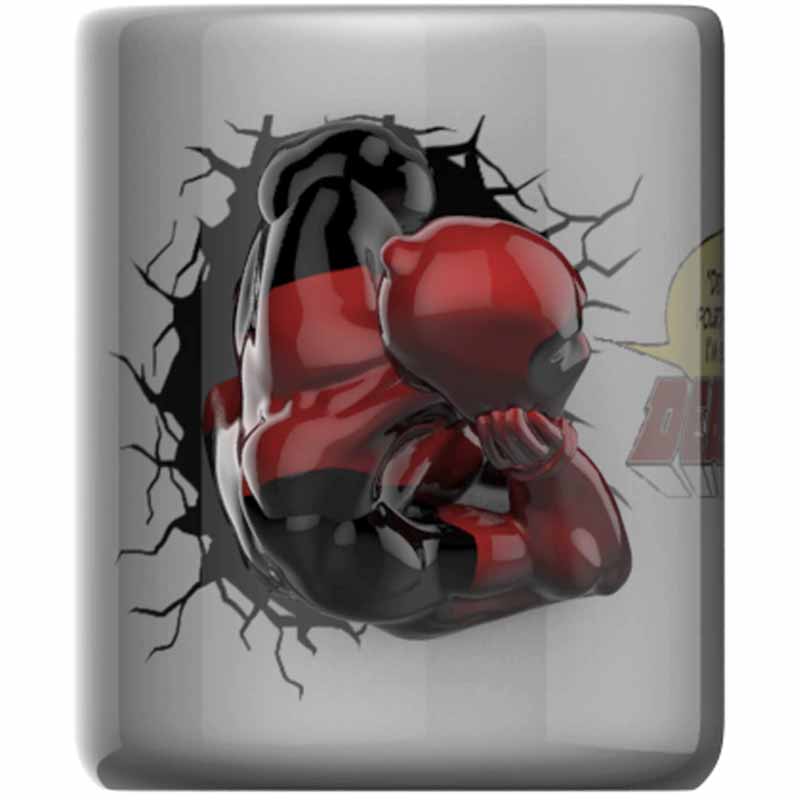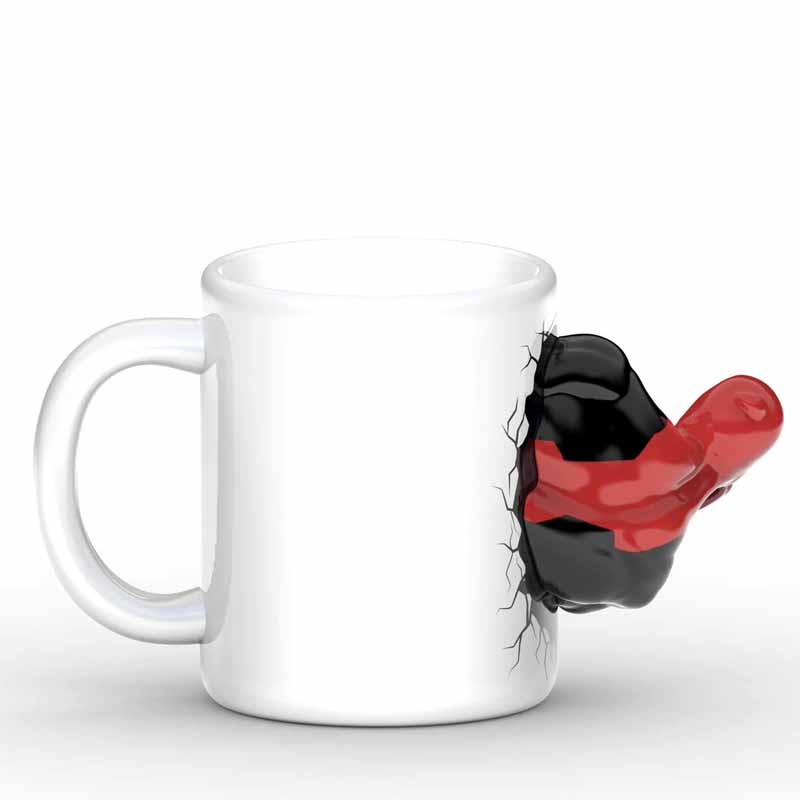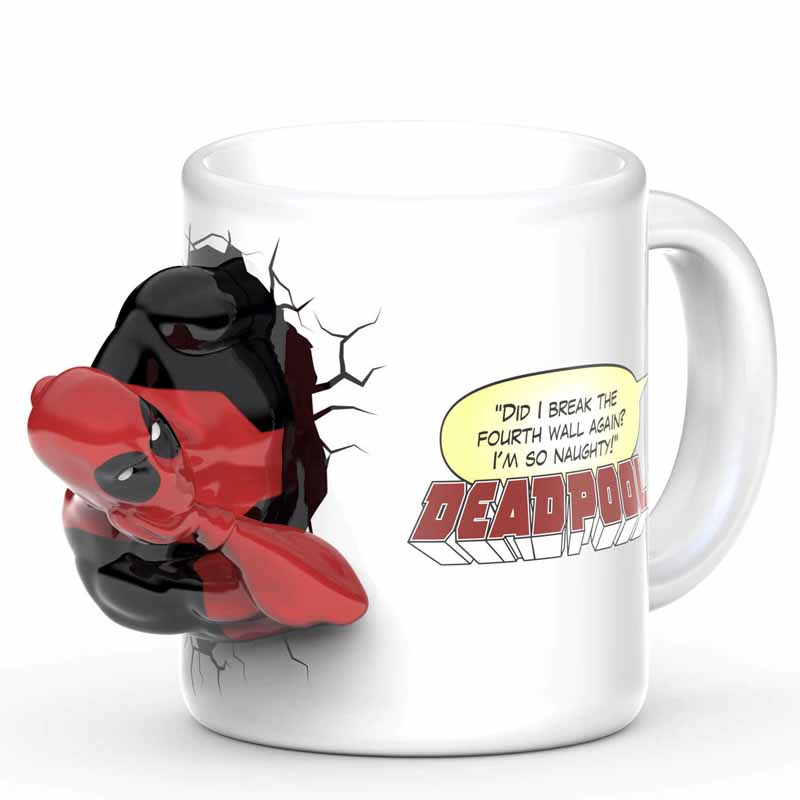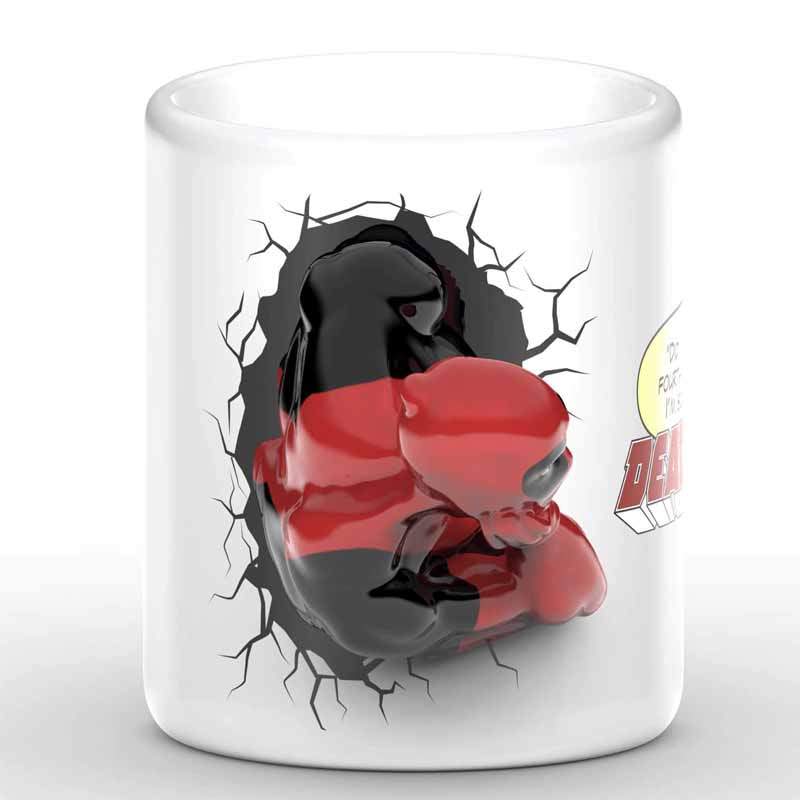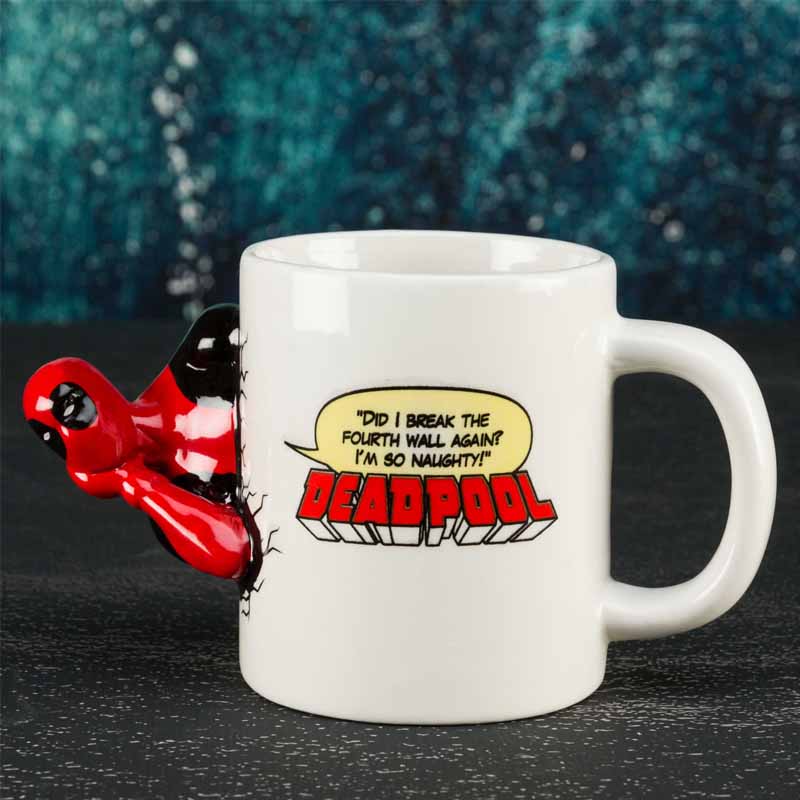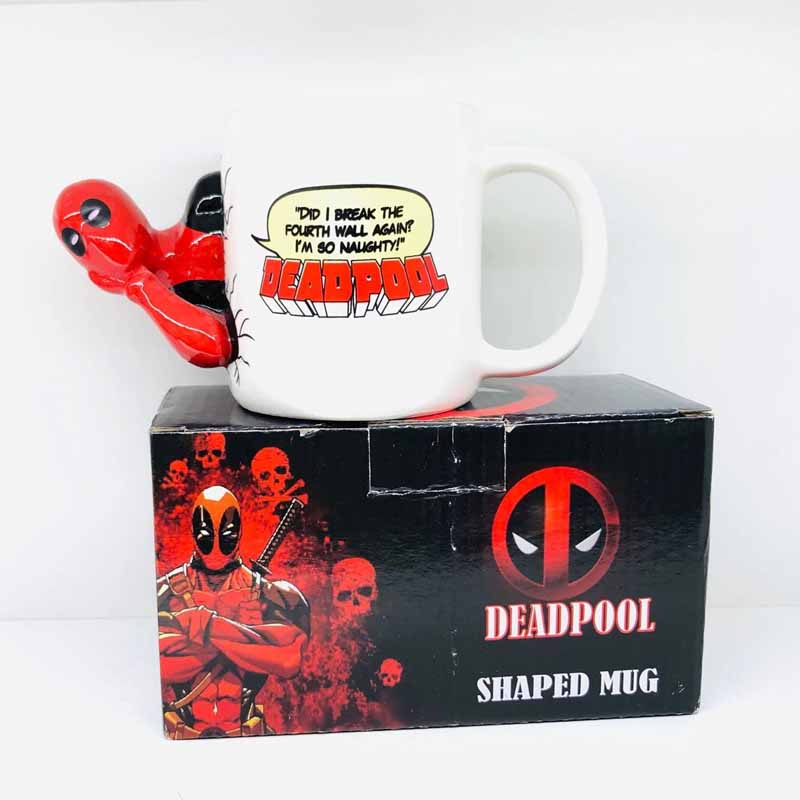 ---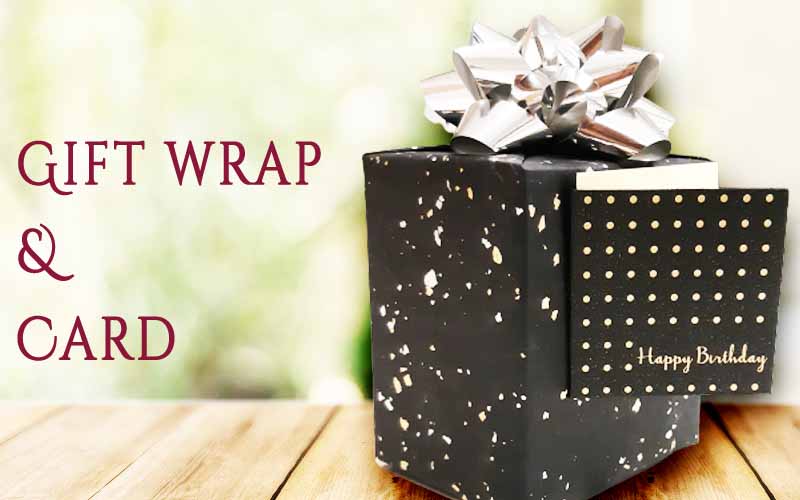 - Contact Us -