Flipo Flip Anti stress Desktop Toy
A De-stressing Office Gift Idea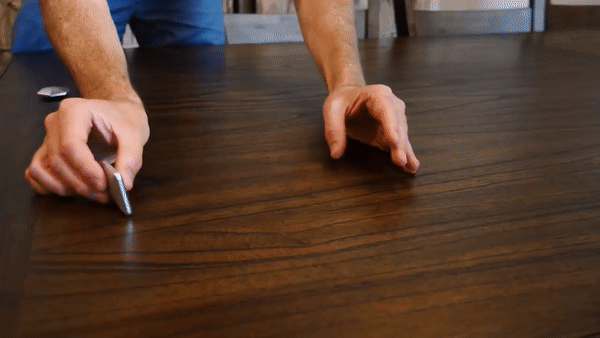 Bring a sense of wonder to your desktop
An oddly satisfying desk toy that flips, rolls, and falls at the same time. Precision machined from solid metal, perfectly balanced and mathematically analyzed to generate continuous movement of tumbling, rocking and falling at the same time. Flipo Flip creates a mesmerizing motion that is fun, addictive, and calming at the same time and it allows you to take a moment away from the daily rush and recharge your focus.
Master the motion to send Flipo Flip into a dance
It's simple, yet well thought of form hides captivating characteristics that are revealed by mastering the right motion and tense of pushing or pulling the object. At first glance, it looks like you can flip the piece with ease numerous times but there are captivating challenges and a certain skill required to achieve the motion of continuously flowing flips and rolls. The secret is learning the right movement and the power of the tip - sometimes a gentle tip wins over an intensive push and gives the most flips. A little experience and you will get hang of it.
Get creative and explore new tricks
Flipo Flip is super fun, challenging, and captivating to explore new and exciting motions. It provides an oddly satisfying and rewarding feeling to succeed in a new trick, plus it is a great way to train coordination.
Create Competitions
Launch multiple Flipos at the same time and see who got it faster! You can use a slightly angled surface to flip it for an extra-long distance. Simply elevate one side of a desk or any other flat surface and let the Flipo Flip roll all the way down.
A fun office gift idea
De stress desktop toy
Material: Metal
Available in Chrome Gold and Chrome Black
Weight: 26 gm
Size: diameter: 3.8*3.8 cm

Package includes:
1 x Flipo Flip Desktop toy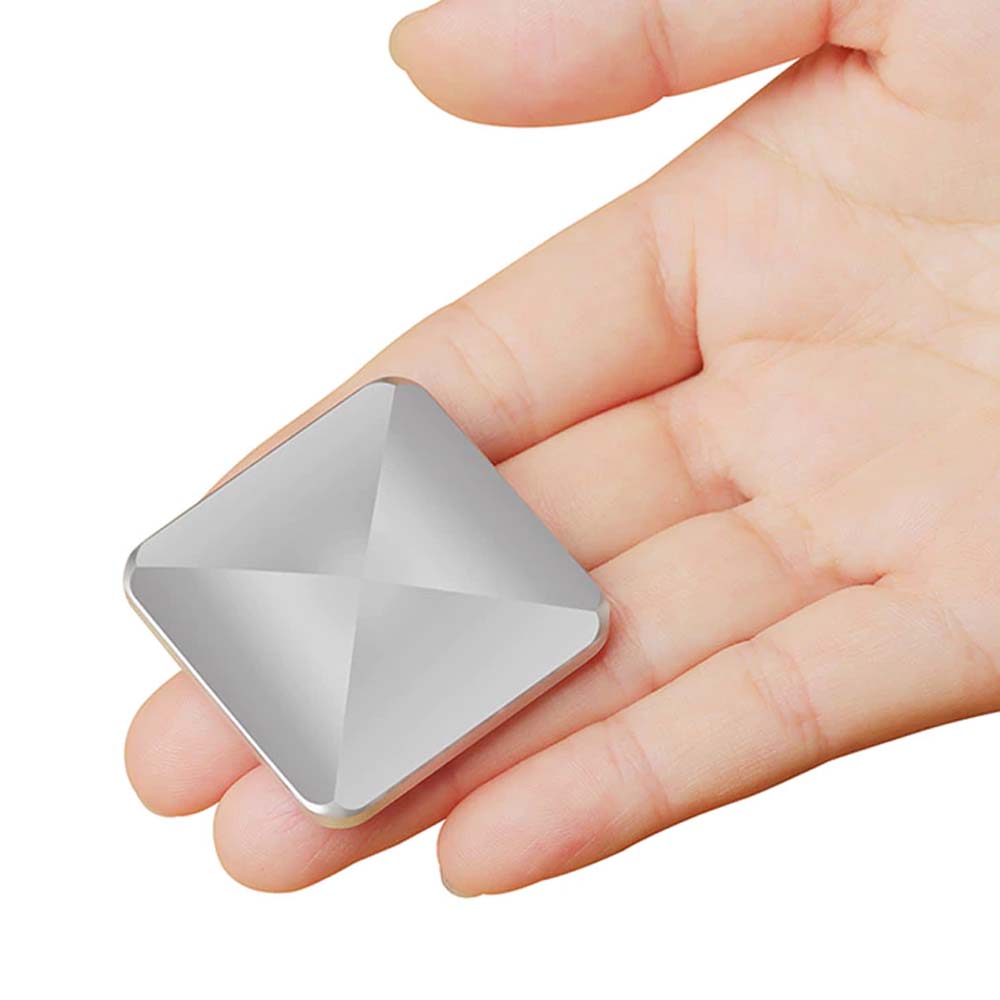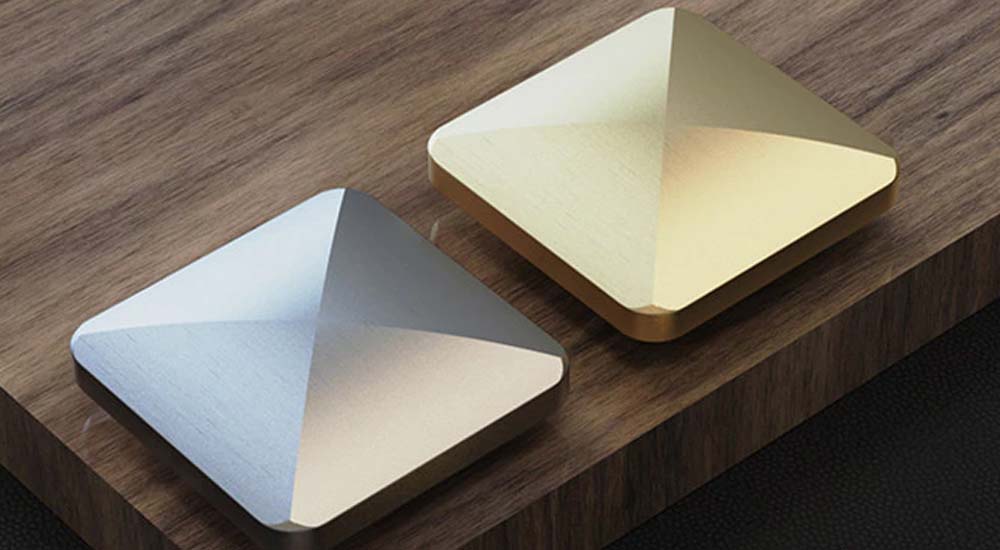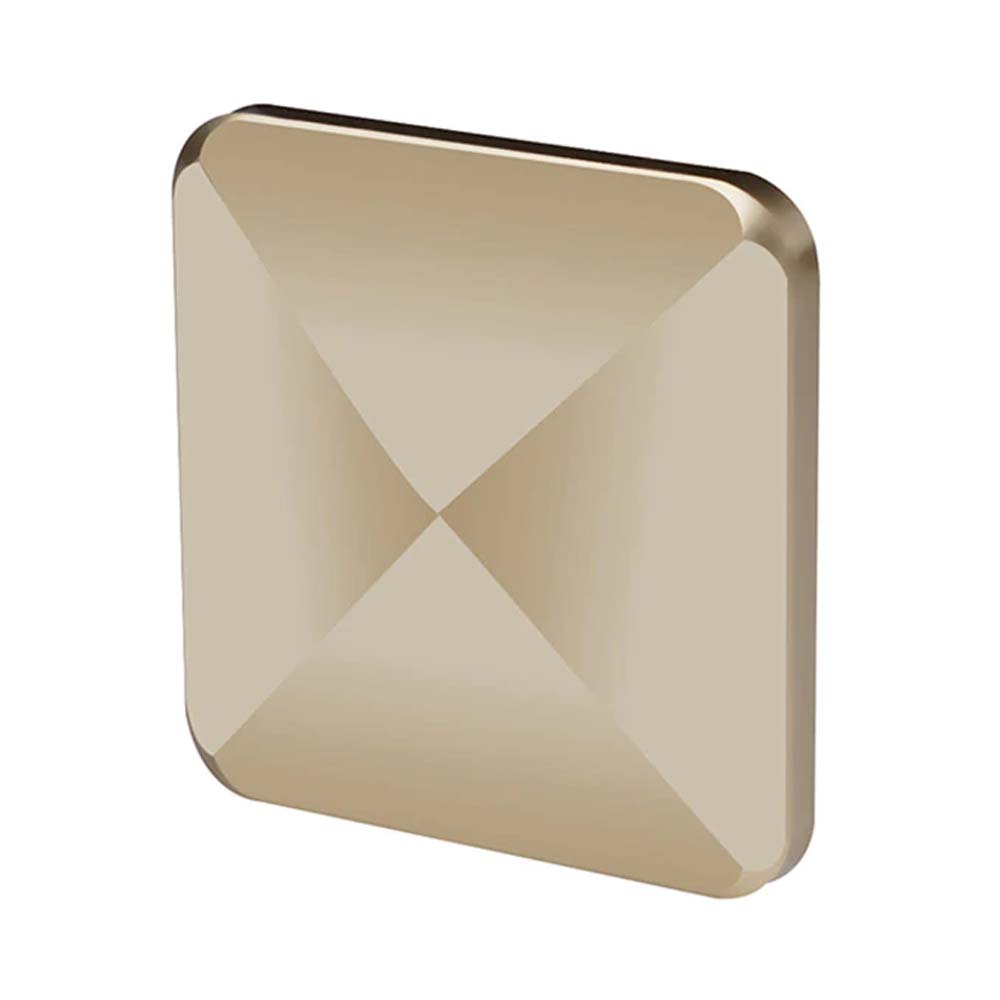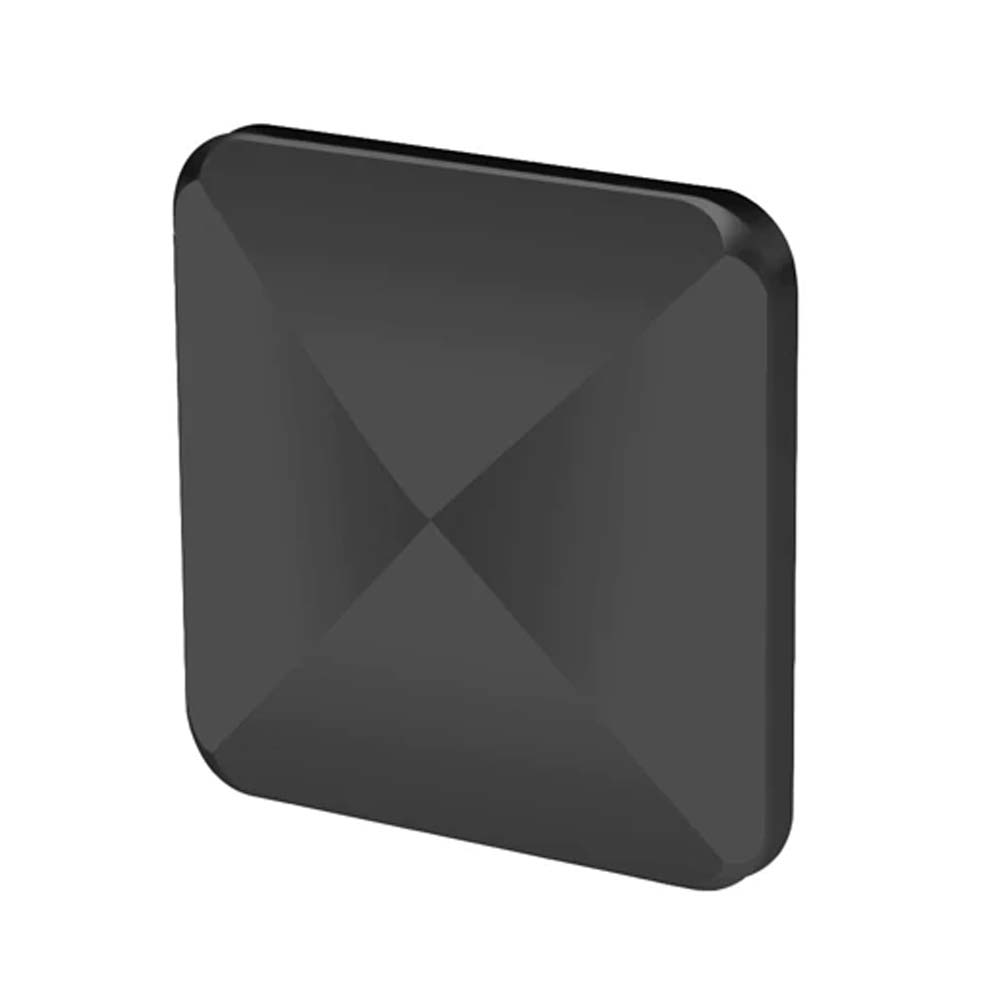 ---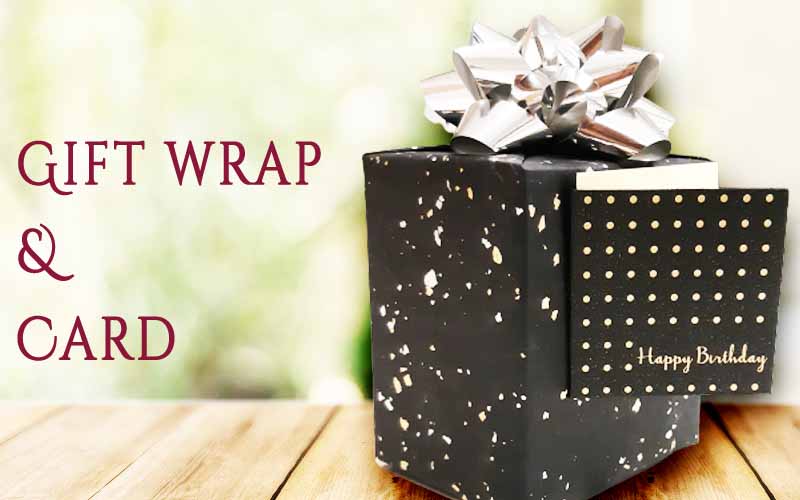 - Contact Us -