Goku Kamehameha Night Lamp
KA -ME-HAAA-ME-HAAAAAAAAA!!
To all the Dragon-Ball Fanatics, This is Love at First Sight! Presenting the Son Goku Blasting off a Kamehameha Attack as a Action Figure Night Lamp. The level of details and color is light in this is Amazing. It's a perfect gift for all the Dragon Ball Fans around the World!
A revolutionary lamp
Great gift for Dragonball Fans
Embellishes the look of your room
Epic level of details
Material: Acrylic
Bulb Size: 30 cm
Base size: 40 cm
Height: 15 cm

Package Includes: 1 x Goku Kamehameha Night Lamp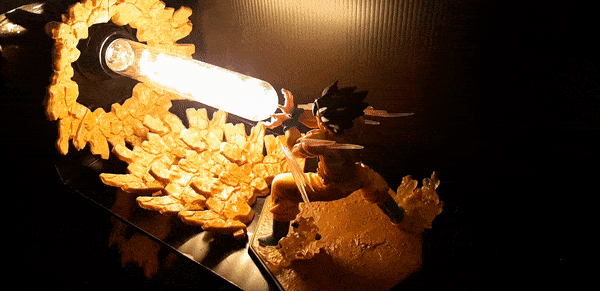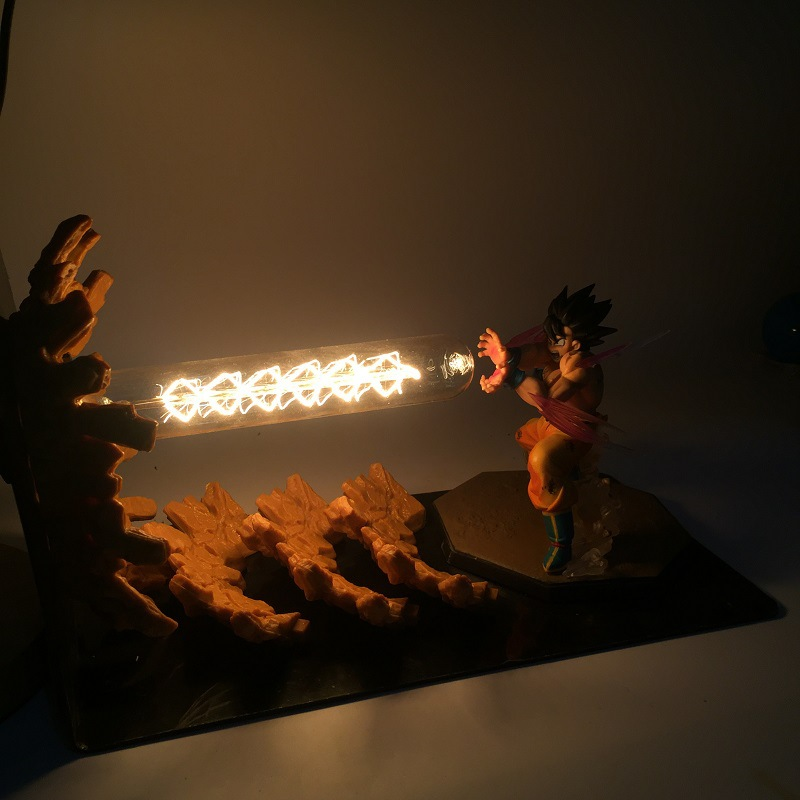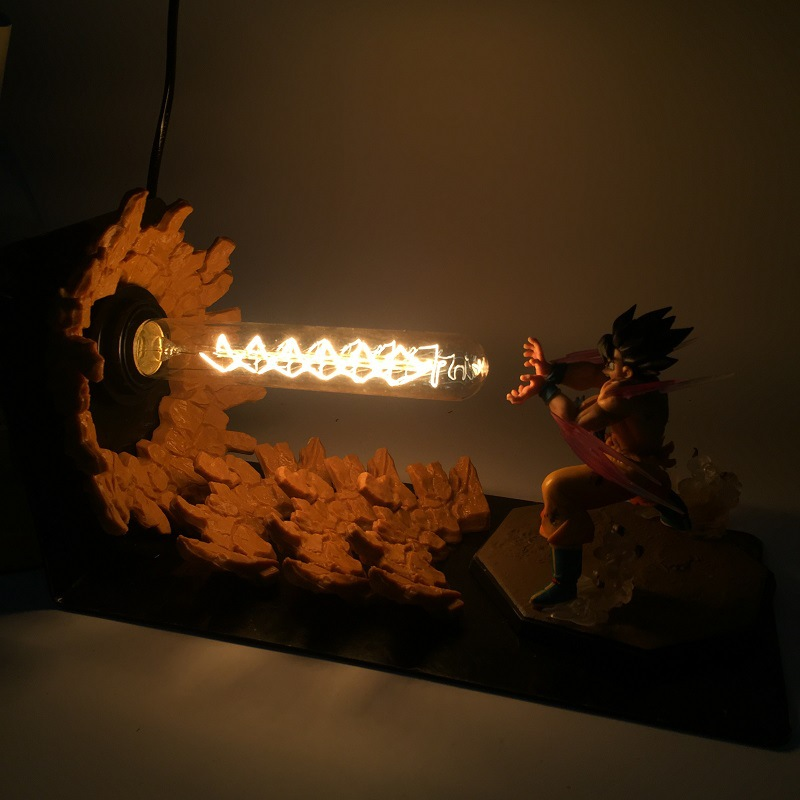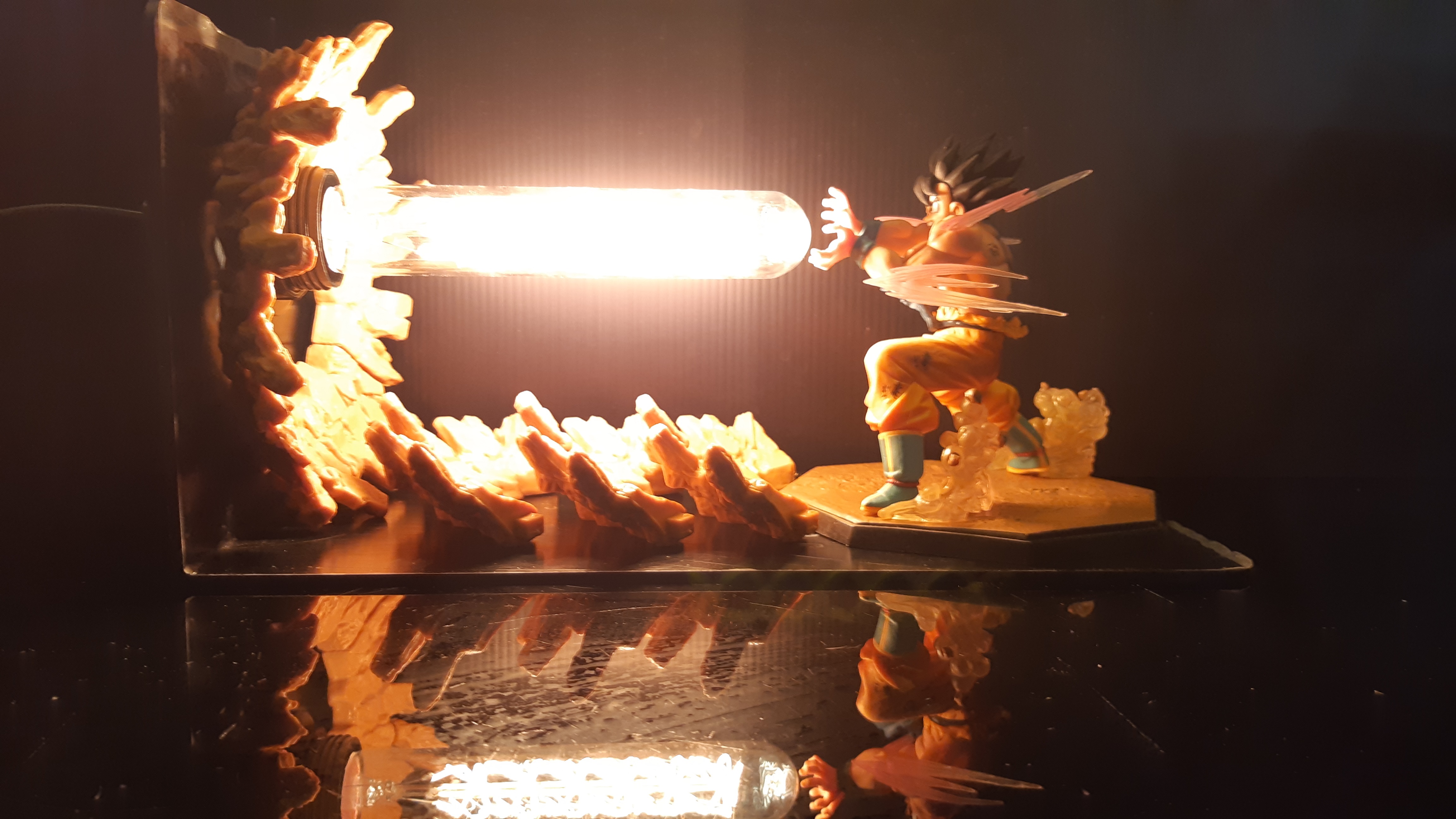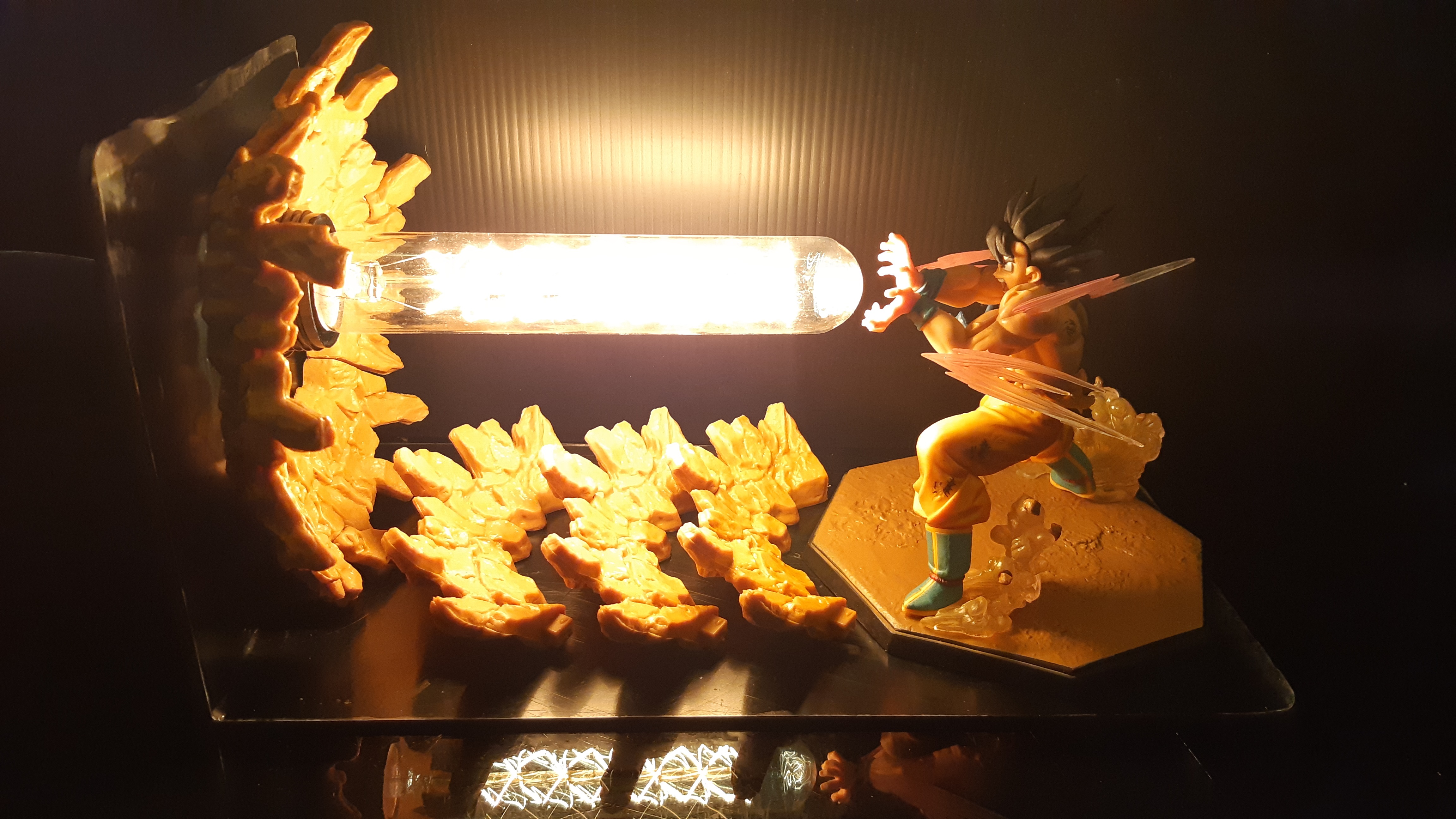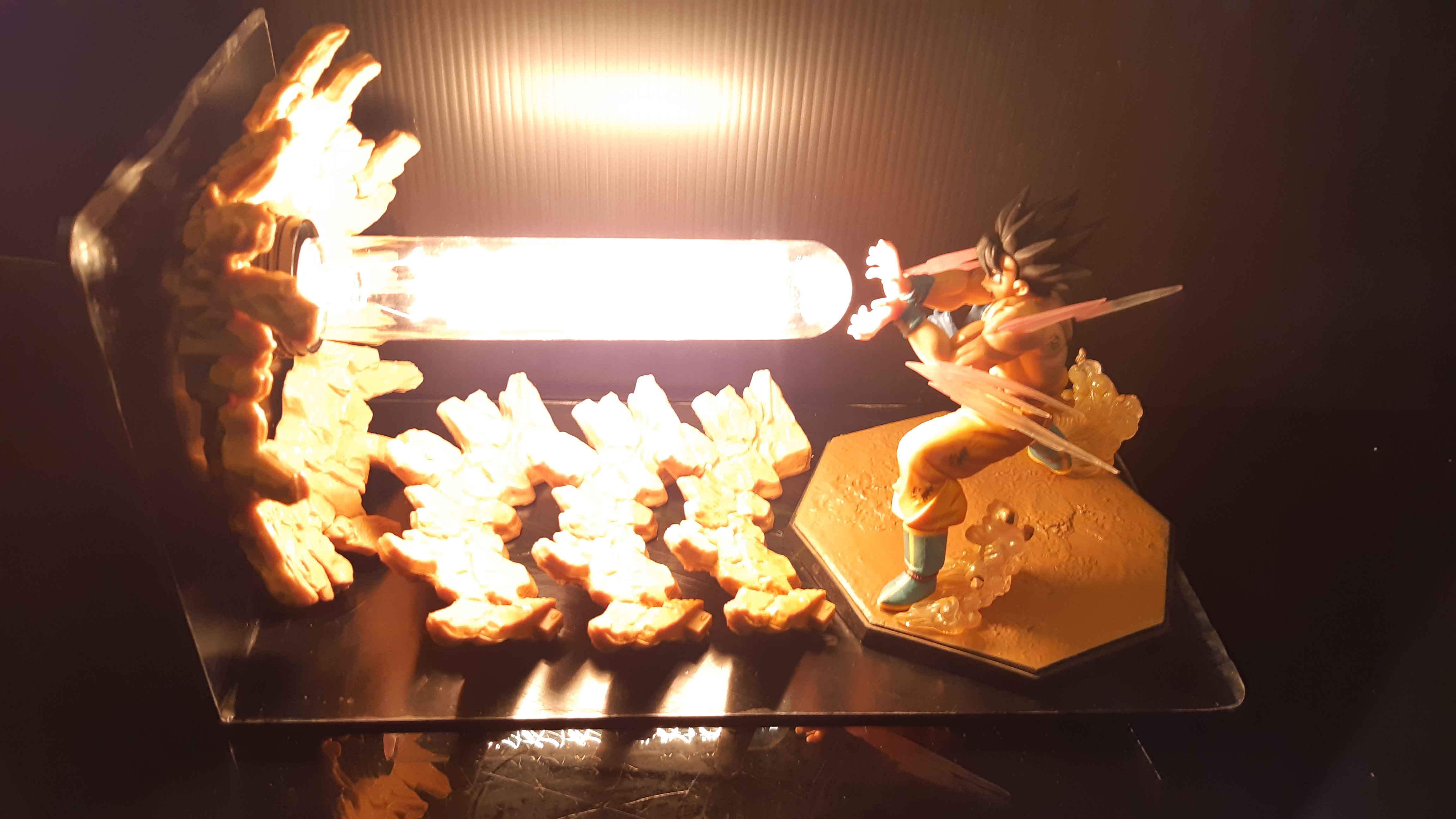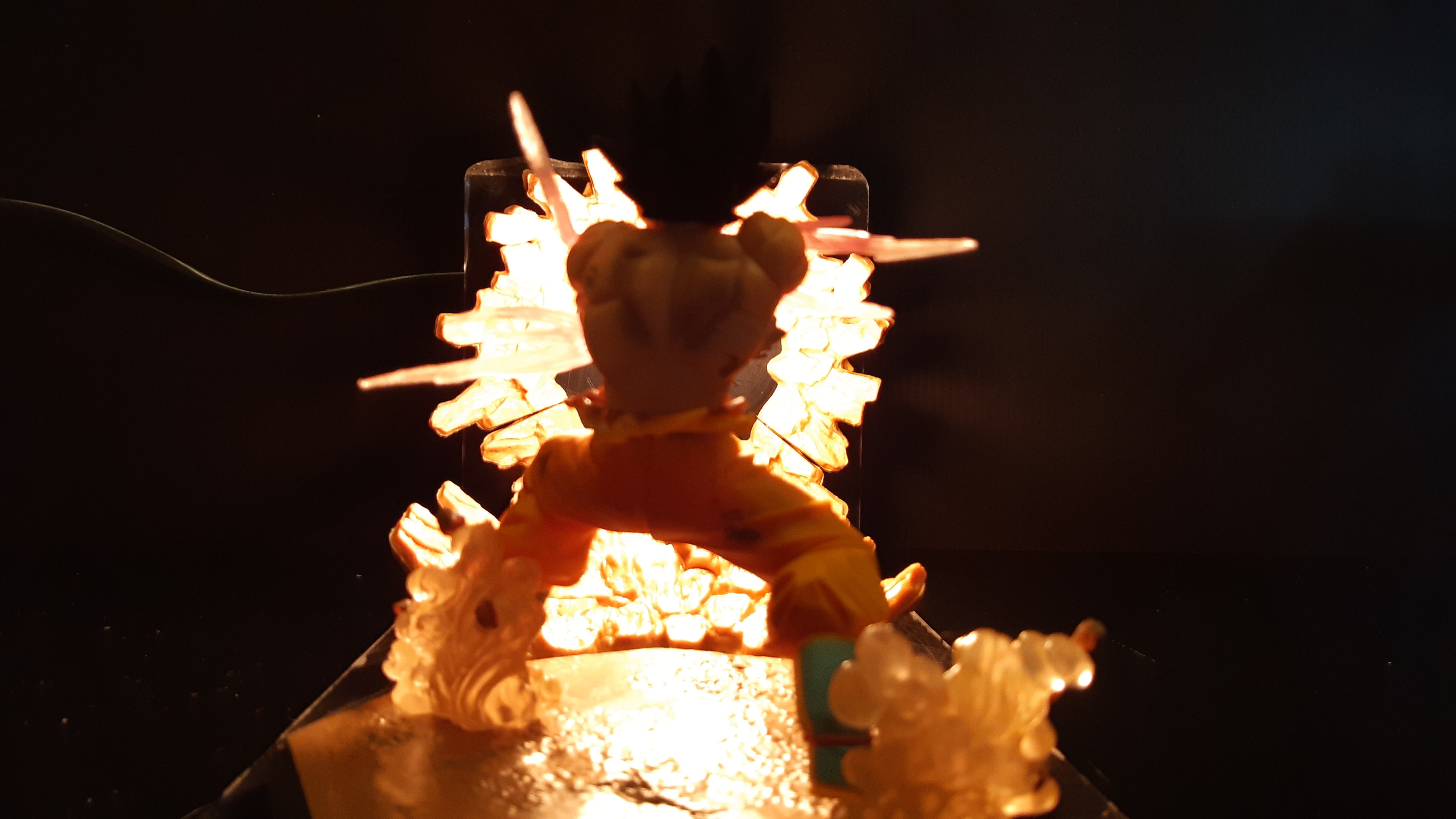 ---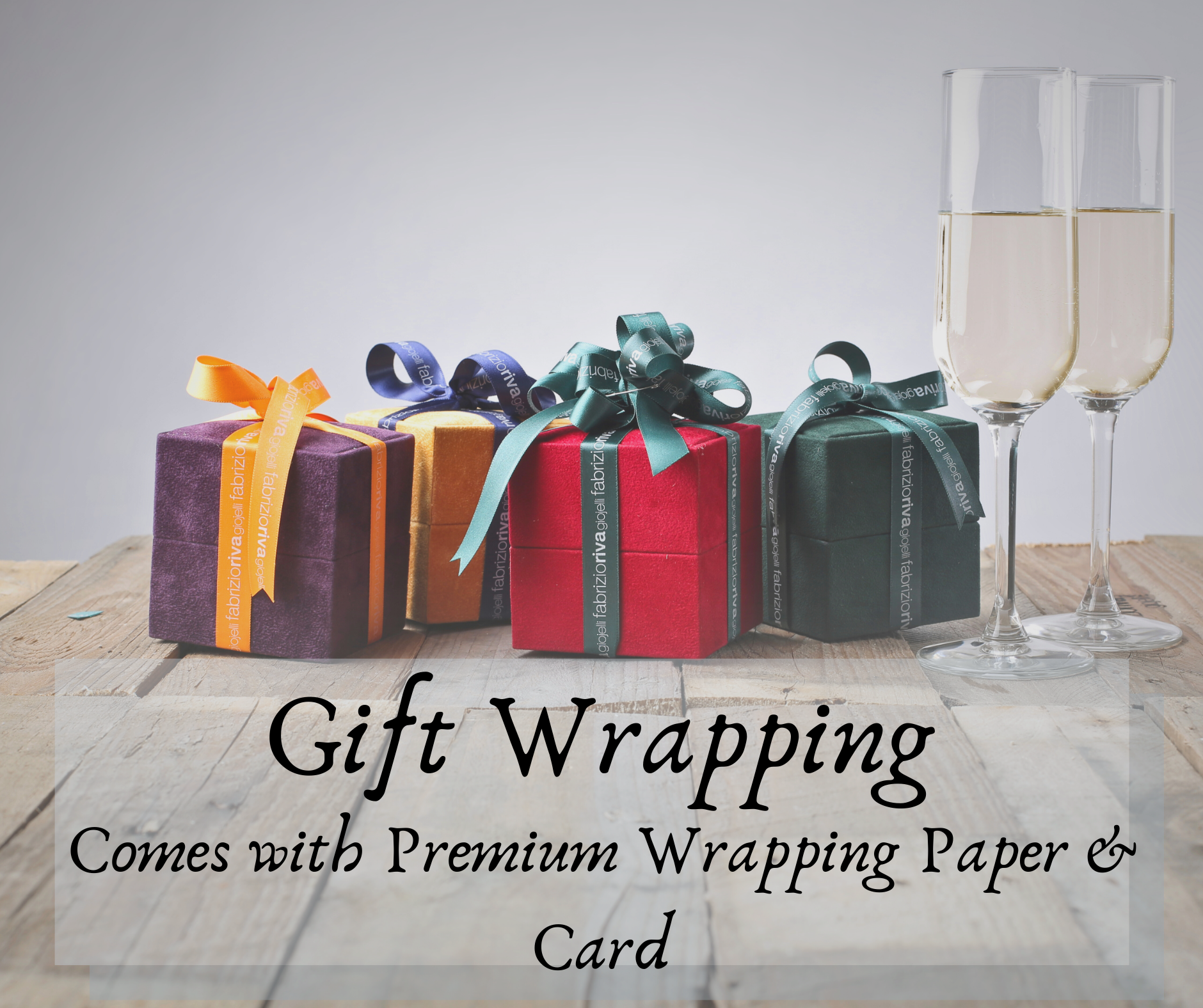 - Contact Us -
We Wrap, You Smile