PUTT ALL DAY!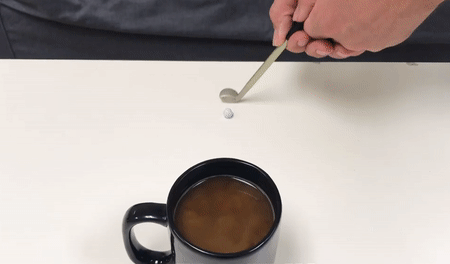 Category: Most Popular
Sub Category: Gifts for Him | Gifts for Her | Gifts for kids
If you have a dad who loves golf or a friend who's obsessed with the sport, this golf mug will have them putting all day! With its unique design and golf stick that comes along, this golf mug is sure to leave them amazed. They could practice their shots all day, aiming at the bridge at the bottom of the mug. Oh, and the golf stick doubles as a pen too! Yes, it doesn't get any better than this!
3D Coffee Mug
Includes set of golf stick and ball
Play mini-golf on your table
Use the mug as a putting hole
The golf stick can be used as a pen
Size: 11 x 9 x 12.5 cm
Material: Ceramic
Capacity: 250 ml


Package Includes:
1 x Golf Mug + Mini Golf Ball + Mini Golf stick pen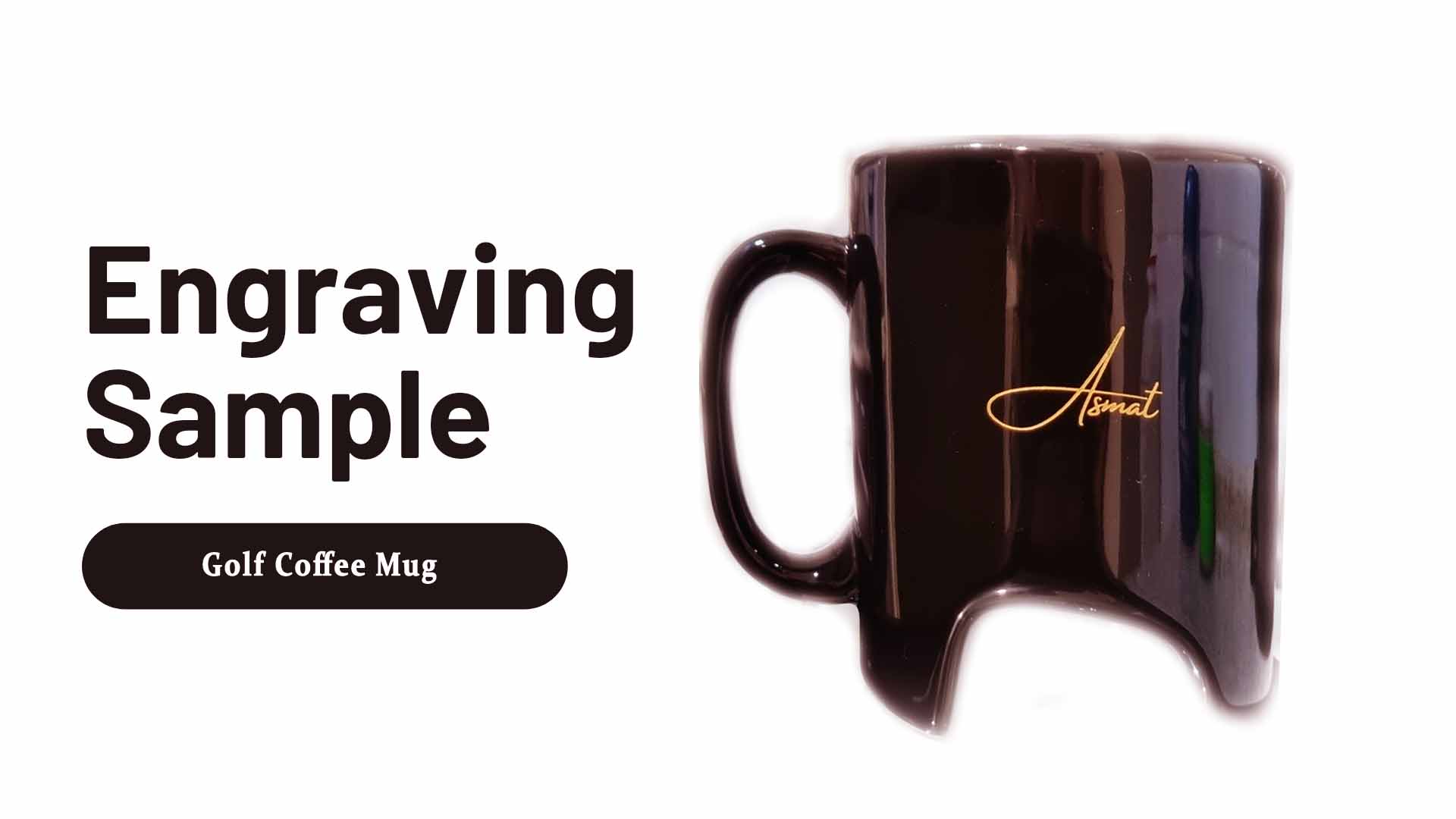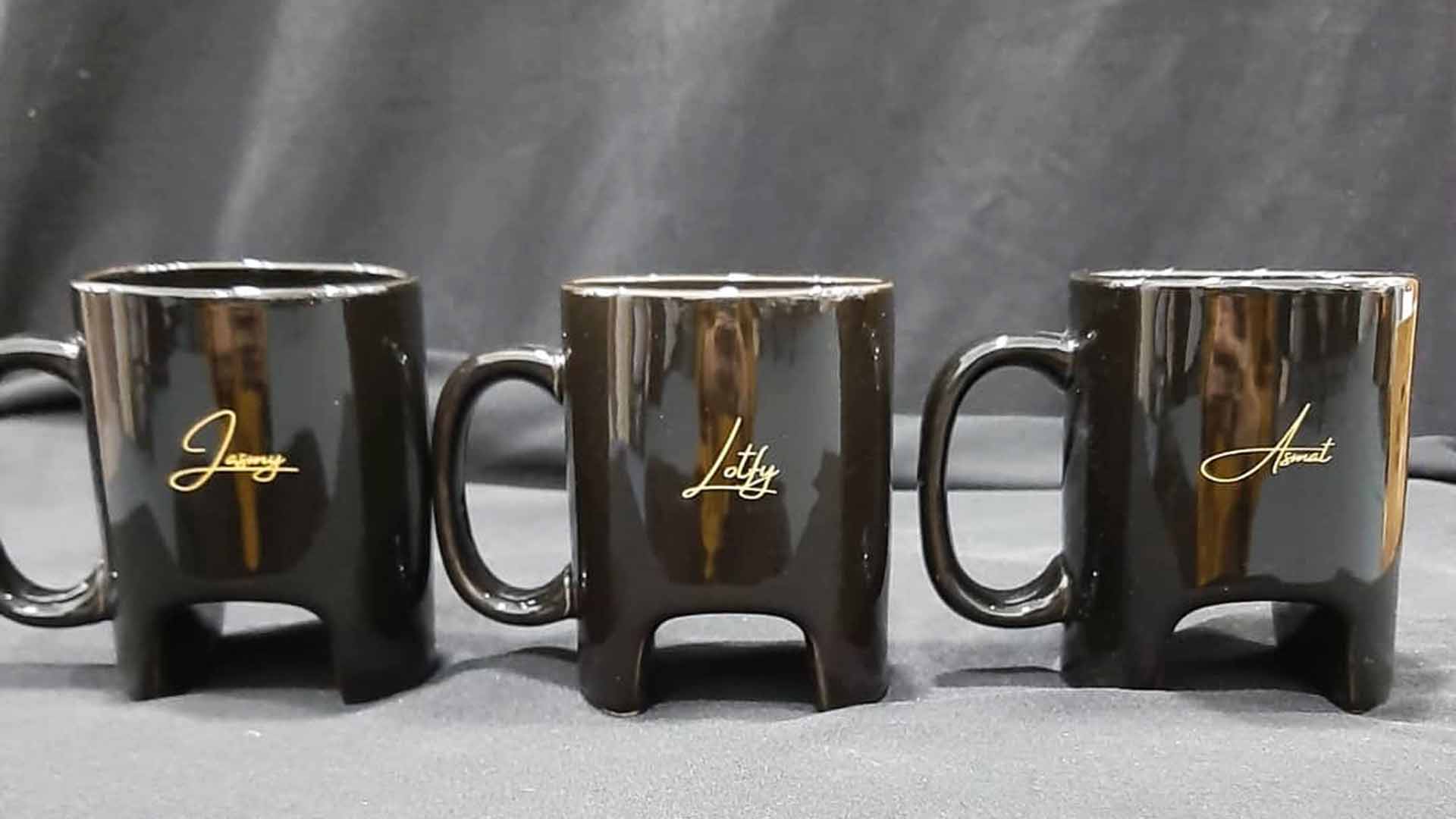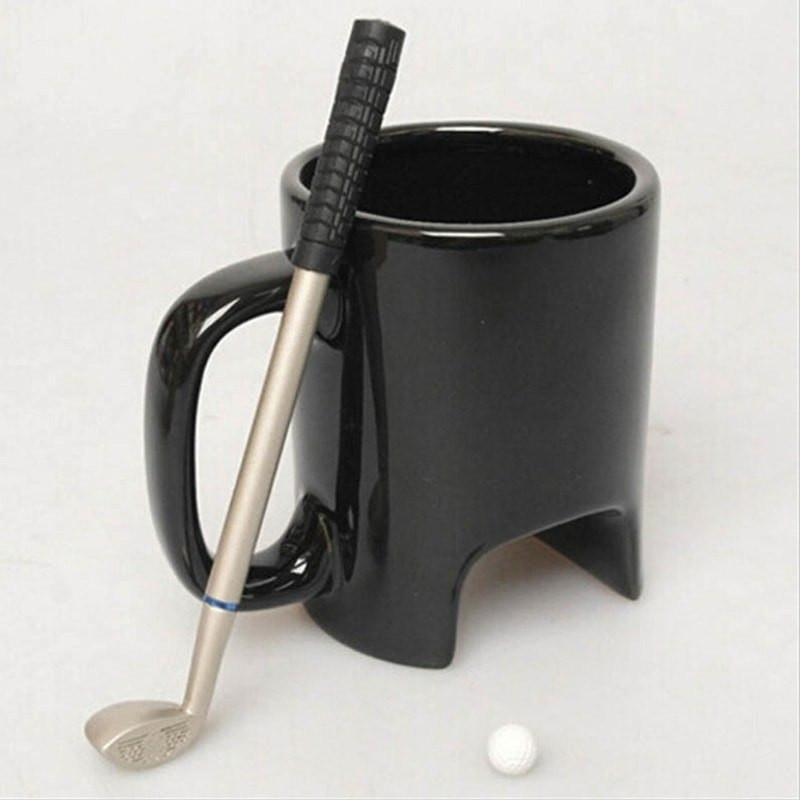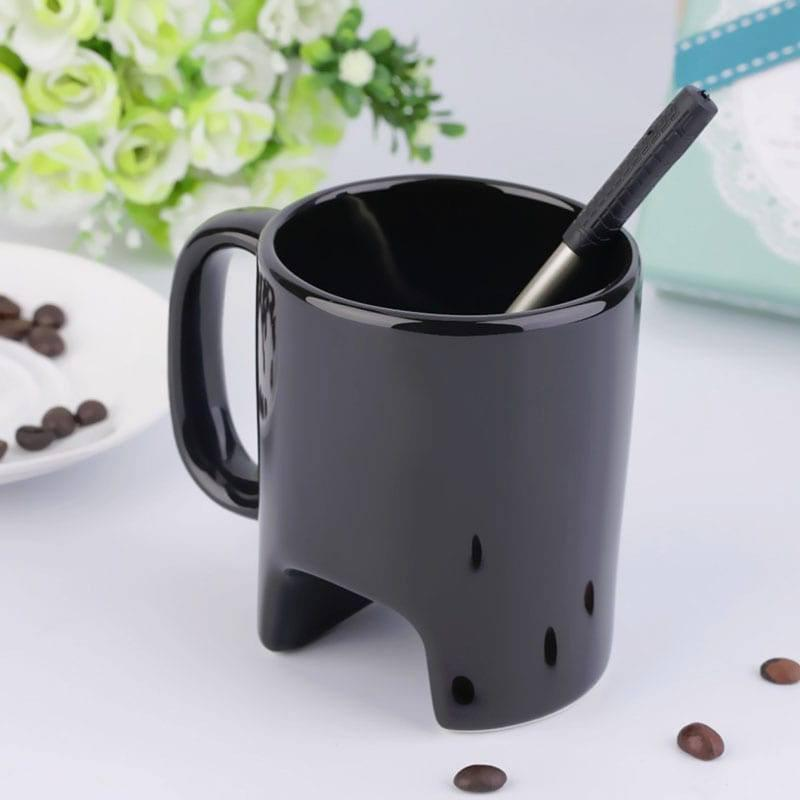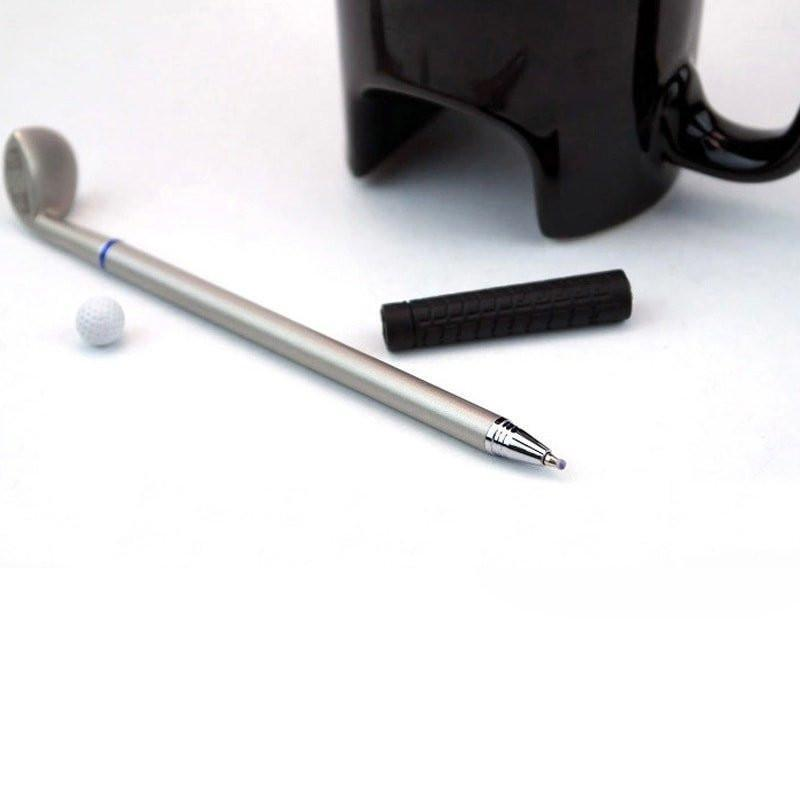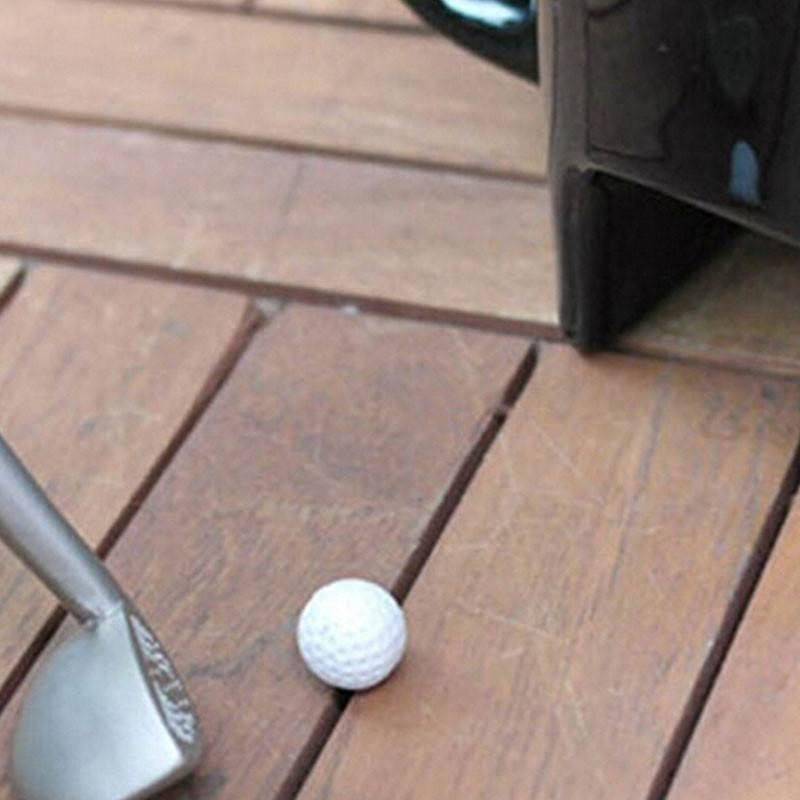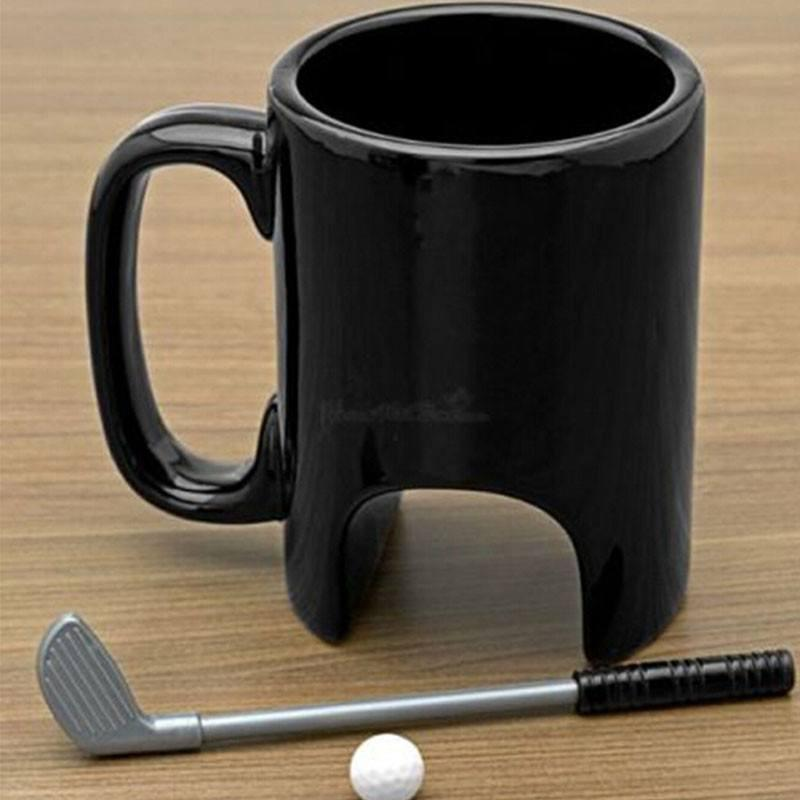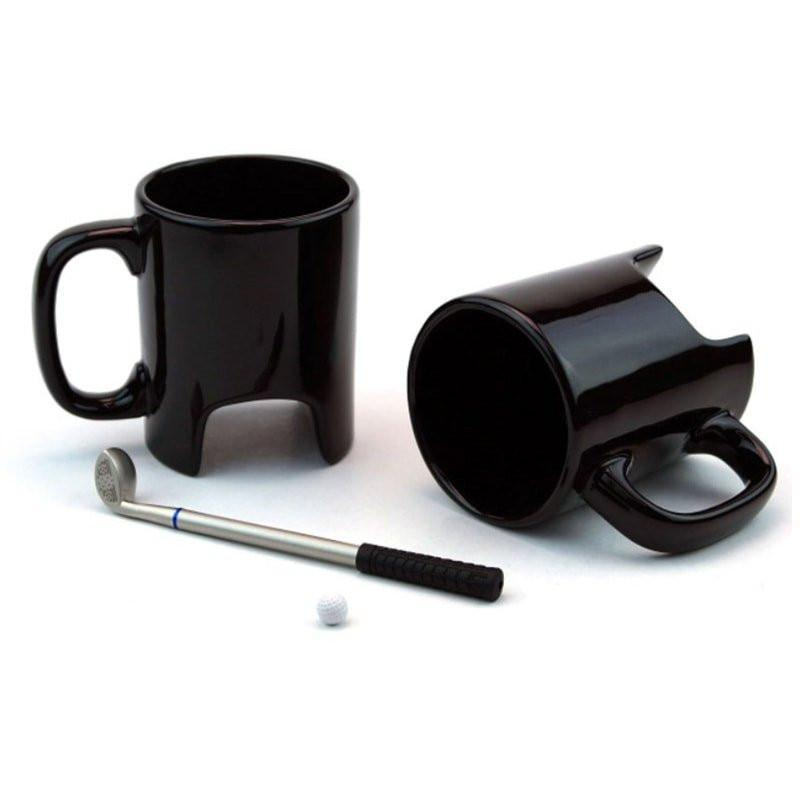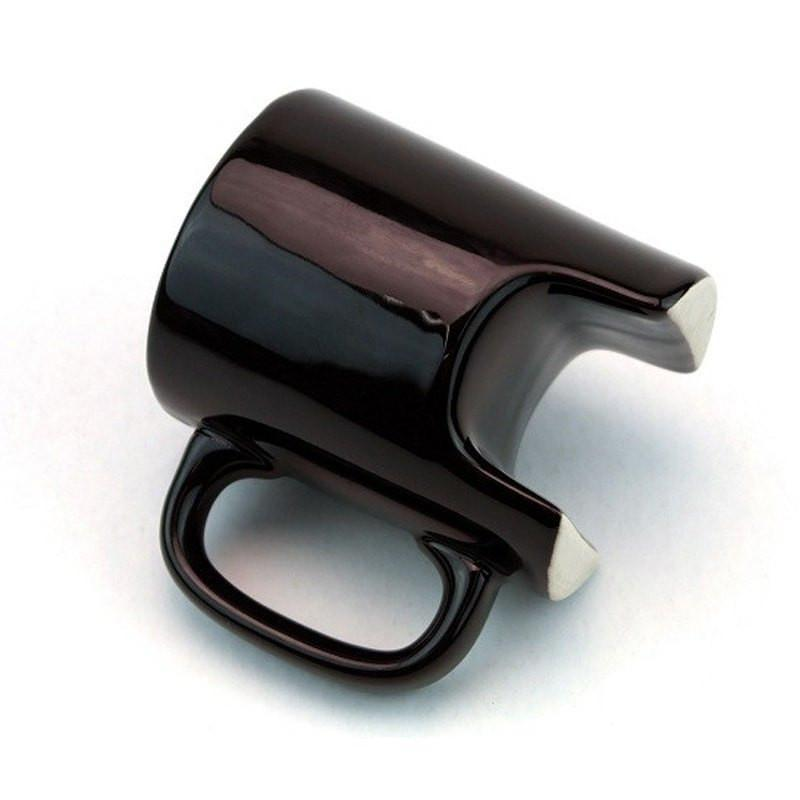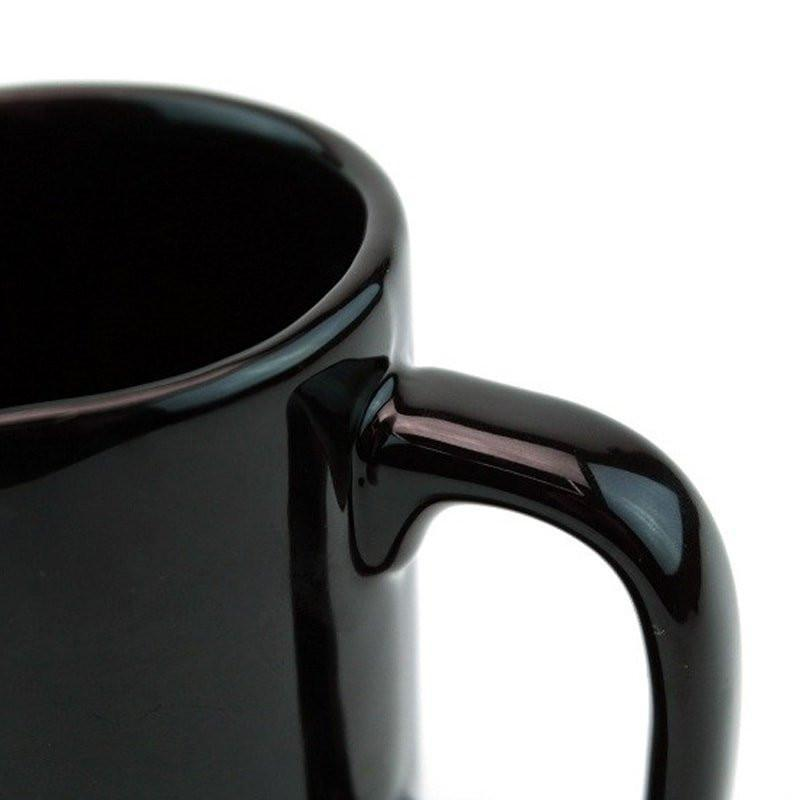 ---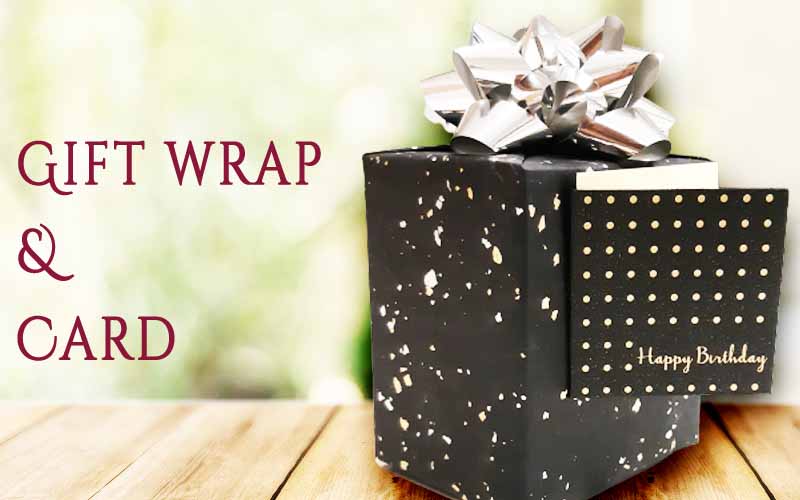 - Contact Us -