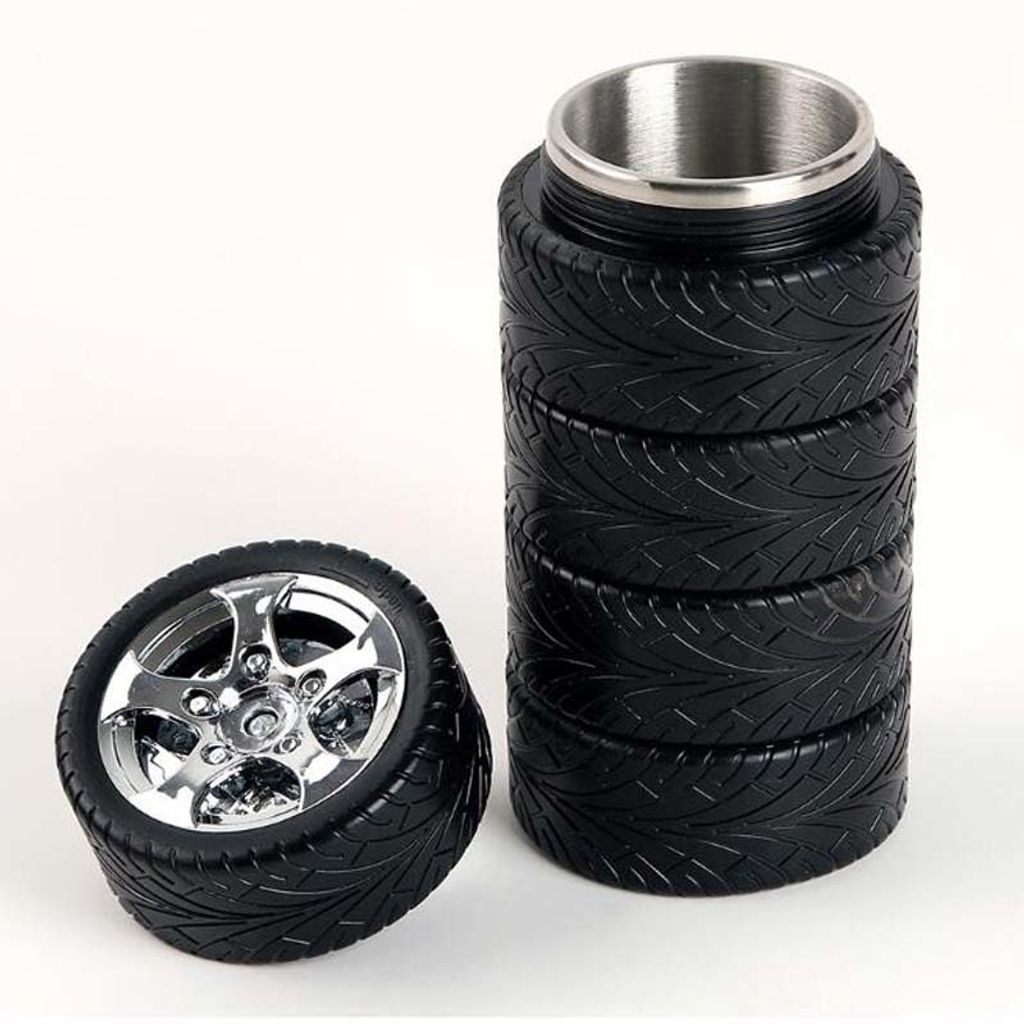 Pre-order
Heavy Tyre Thermos Bottle
Office Gift Idea!
Category: Most Popular
Sub Category: Gifts for Him | Gifts for Her | Gifts for kids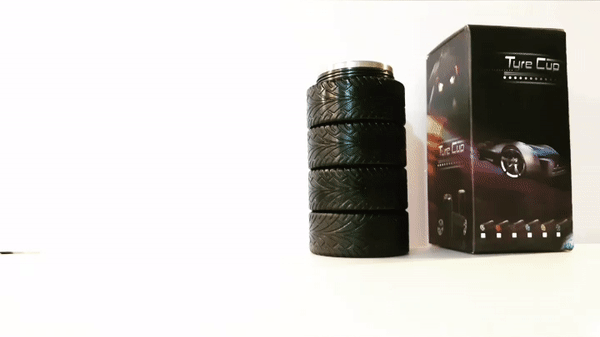 Drink like a tough guy with this Tyre styled thermos bottle! The thermos comes with a unique tyre-shape design and stainless steel from inside. The vacuum flask thermally insulates your drinks, keeping cold beverages cold and hot beverages hot for a period of 12-24 hours. Made of stainless steel, this tough wheel will certainly go the distance. Fit for any beverage, it is easy to carry and hard to break. A unique yet everyday use product, it makes for a perfect gift for anyone - especially automobile enthusiasts.
Tyre Style Thermos Bottle
Office gift idea
Feels really good in hand
Range of temperature: -20 - 150
Insulation effect : 6-24h
Size: 8*17 cm
Material: Stainless Steel
Capacity: 320 ml


Package Includes:
1 x Tyre Style Thermos Bottle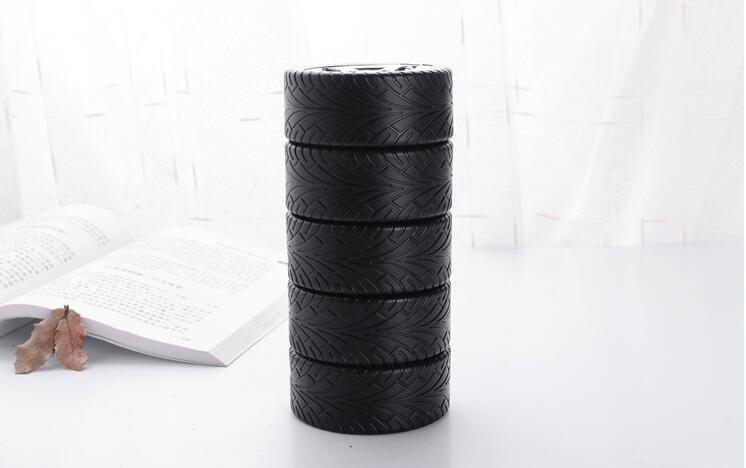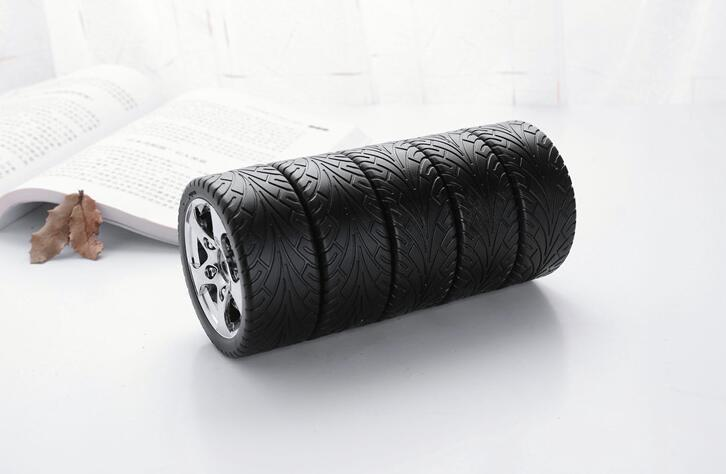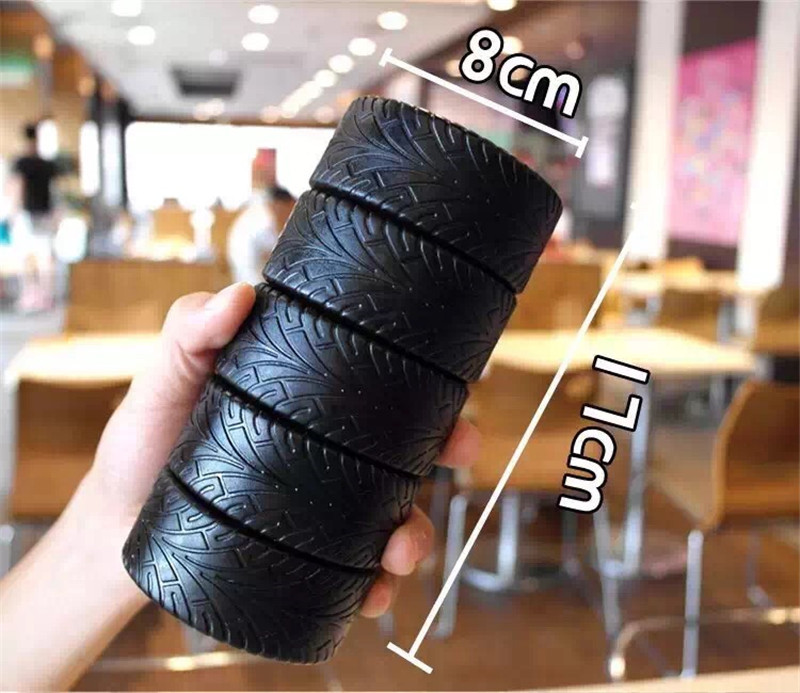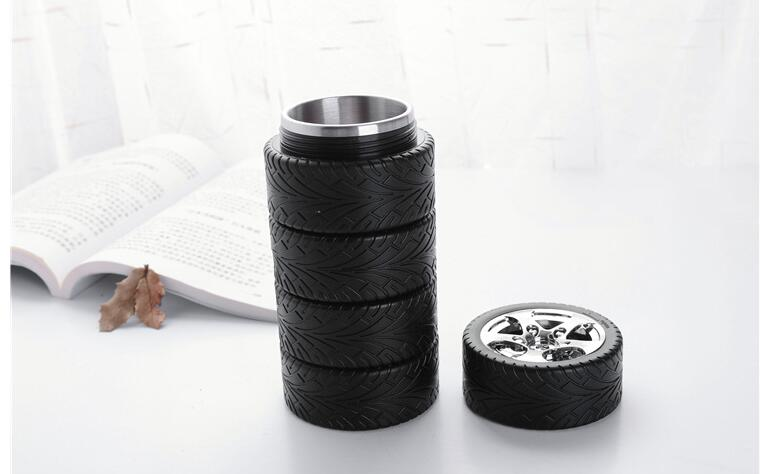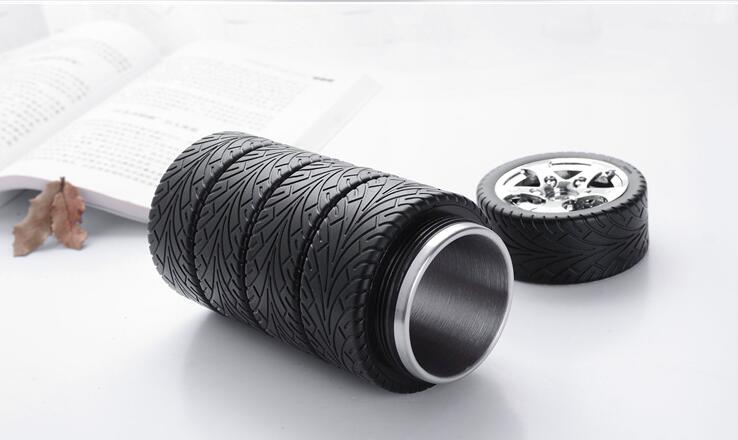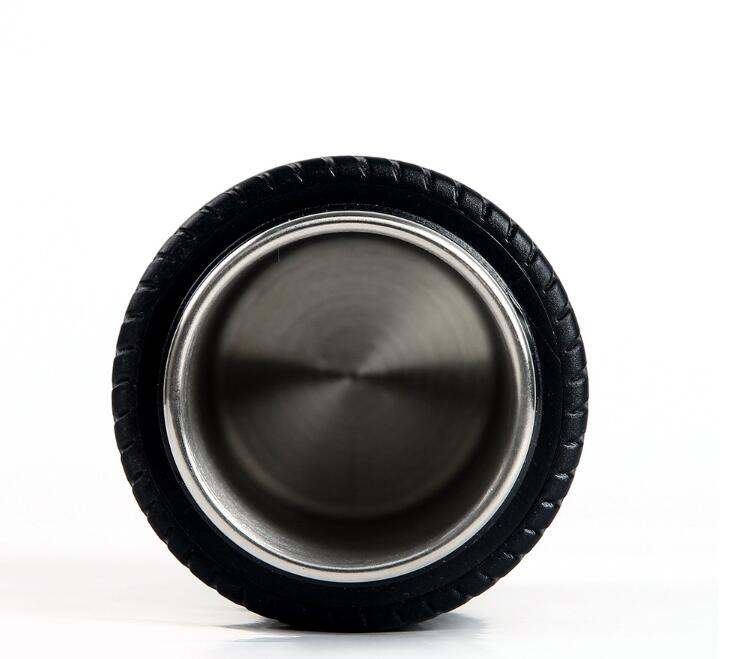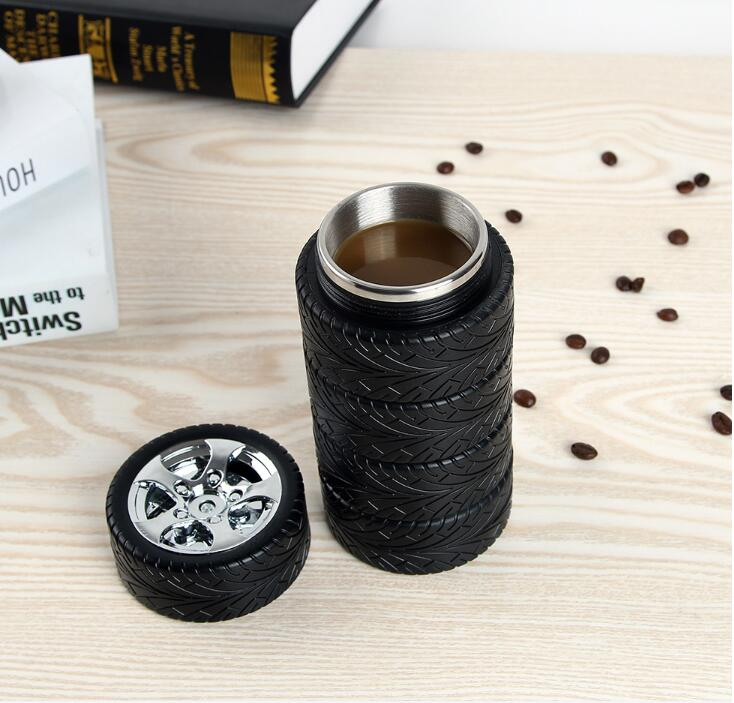 ---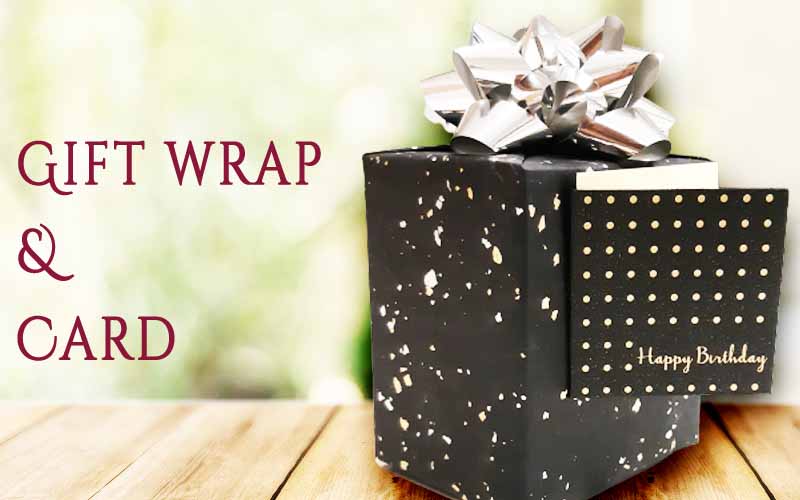 - Contact Us -