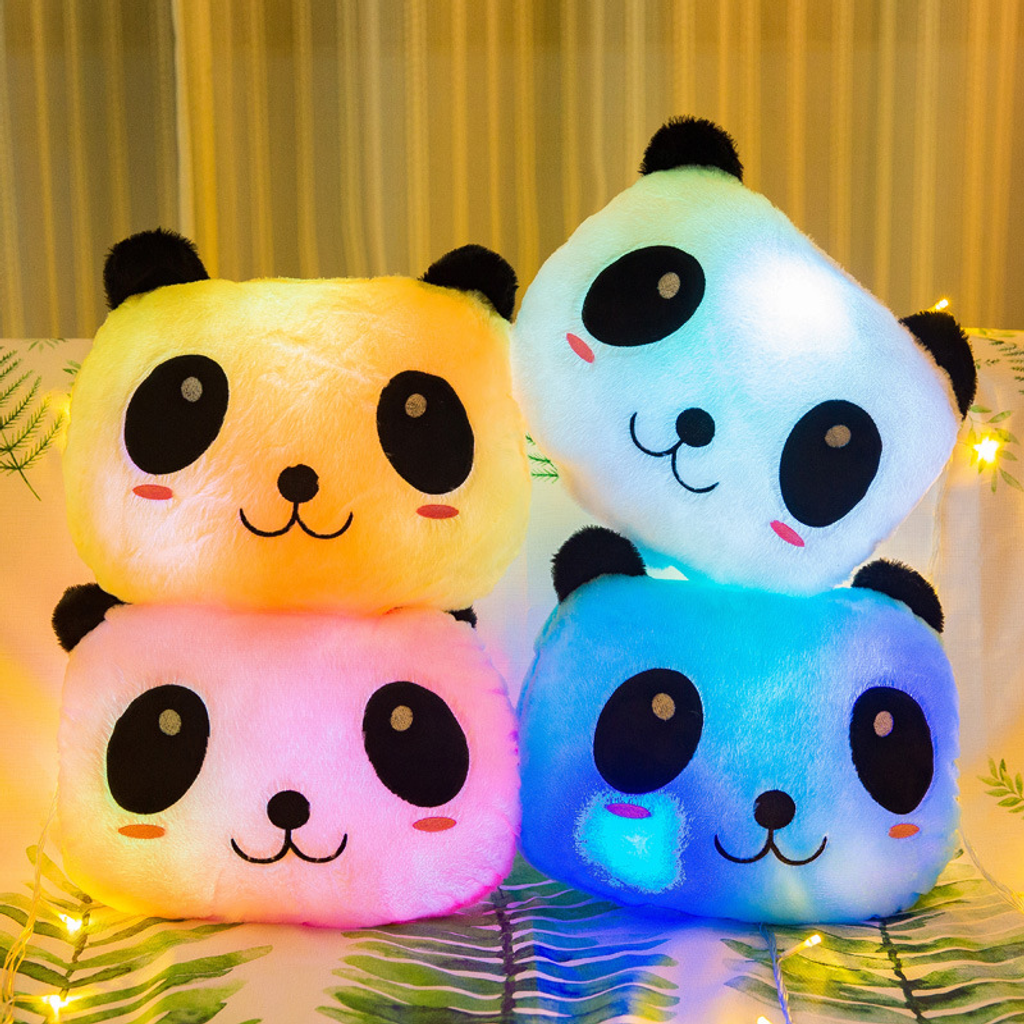 Pre-order
I Love Panda!
Category: Most Popular
Sub Category: Gifts for Him | Gifts for Her | Gifts for kids
Fall in Love with these very Unique Soft Luminous Panda Pillow. They shine Bright in the darkest of nights, keeping you and your loved ones safe and sound. A perfect home decor gift and a very adorable gift for your kids.
Luminous Panda Pillow
Plush toy & Pillow
Battery Operated
LED lights
Can be used as a Pillow, Plush Toy or Decorative piece
Ideal gift for Housewarming, kids and Girls
Material: Short Plush
Size: 36cm
Battery: 3*1.5V AA batteries(Not Included)

Package Includes:
1 x Luminous Panda Pillow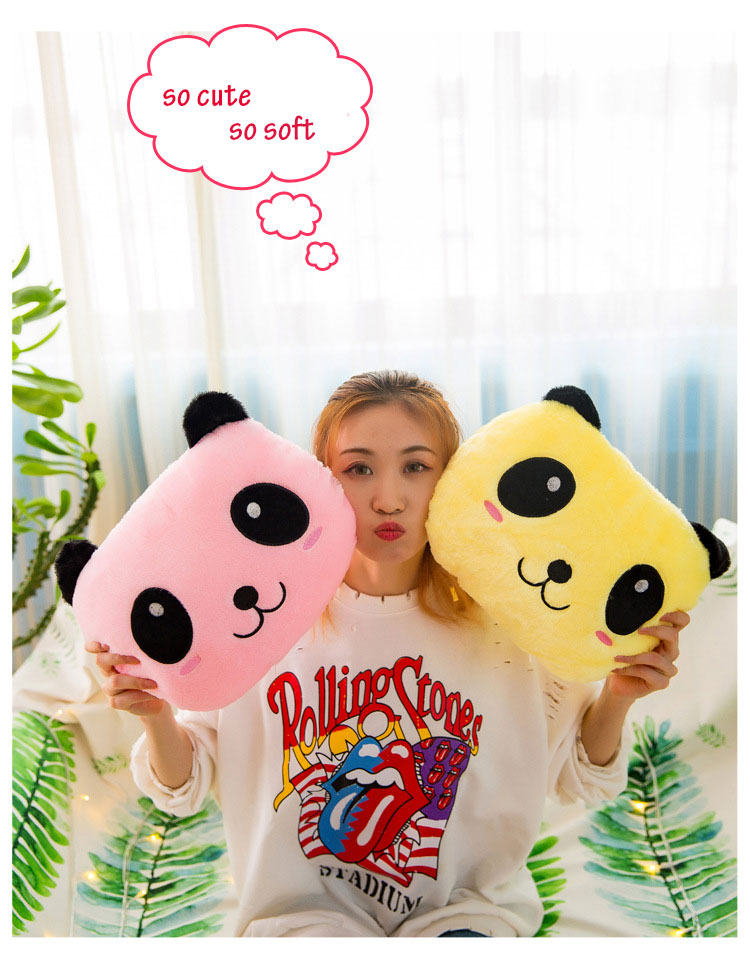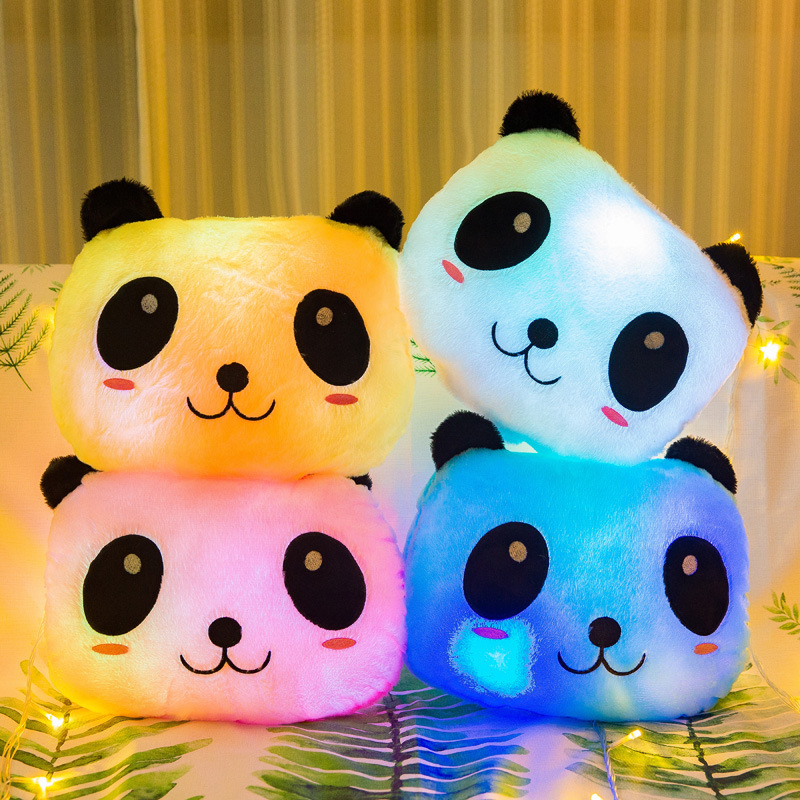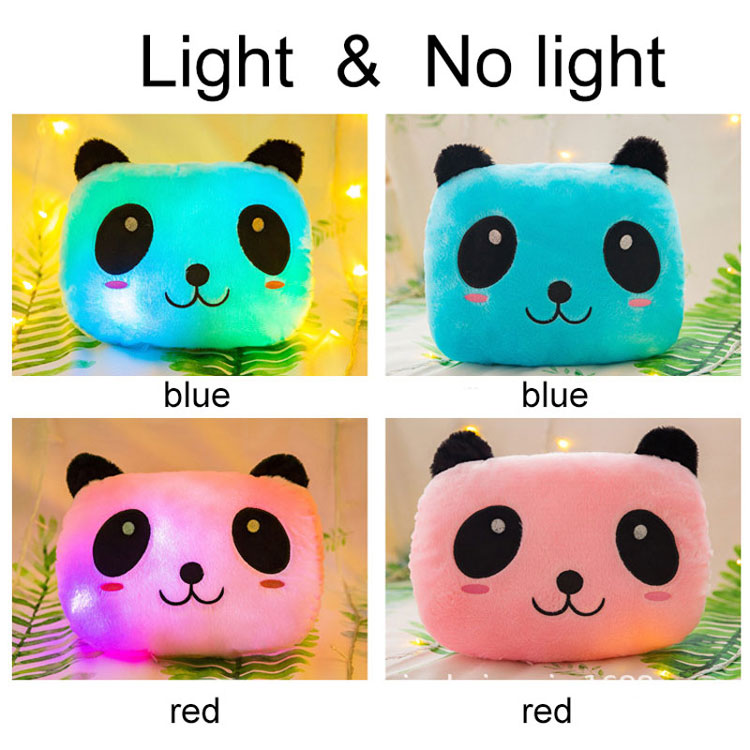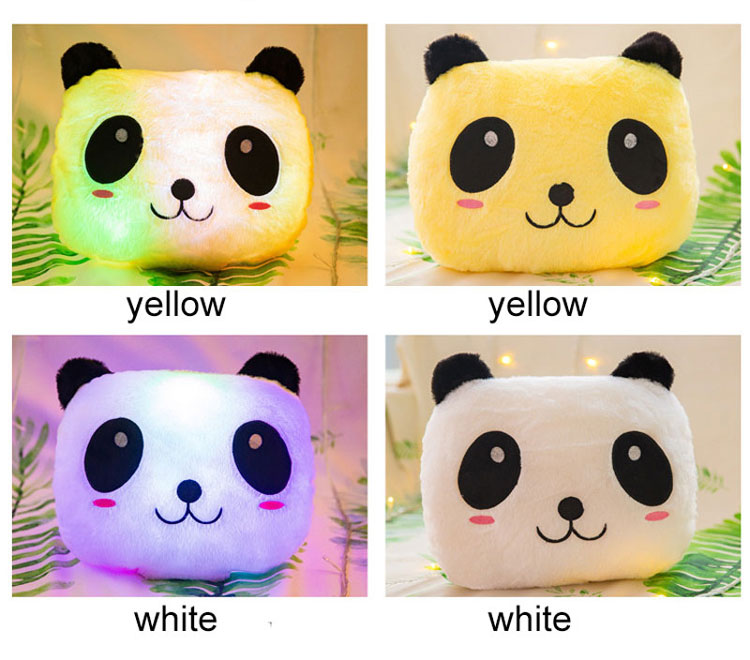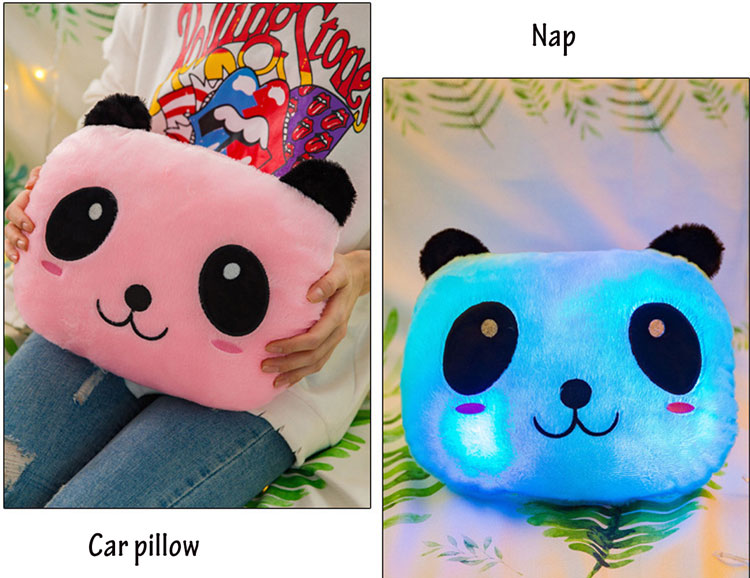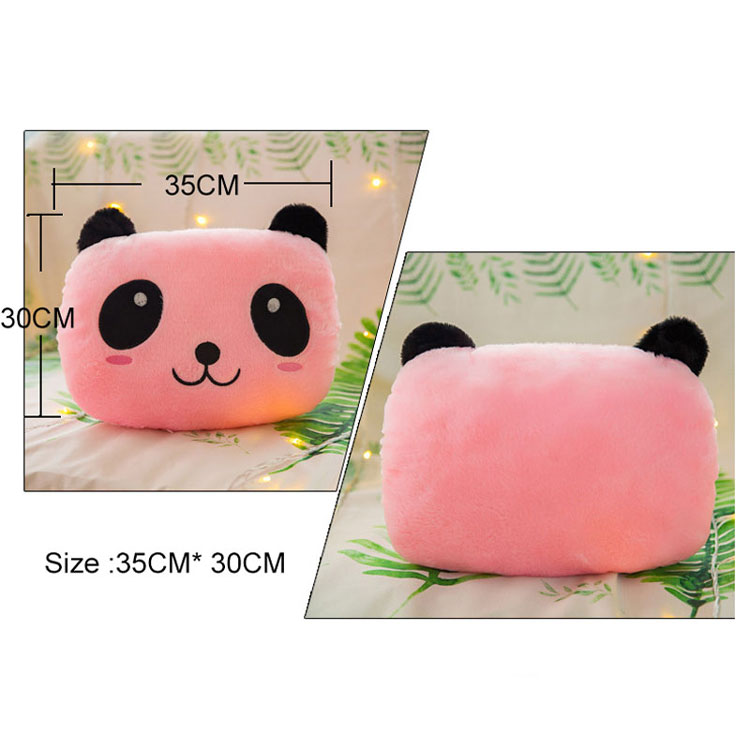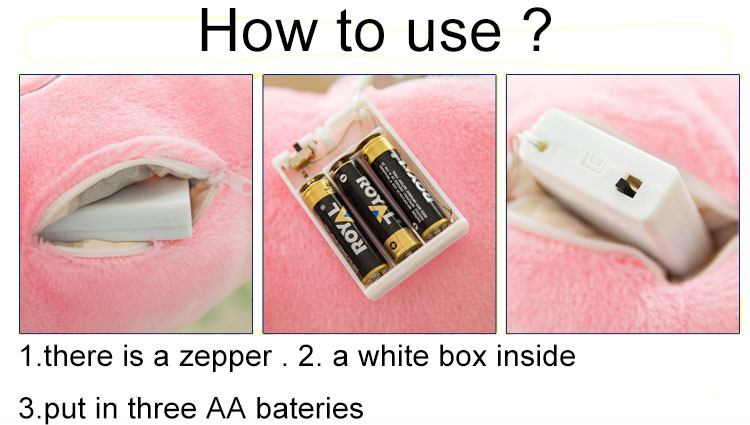 ---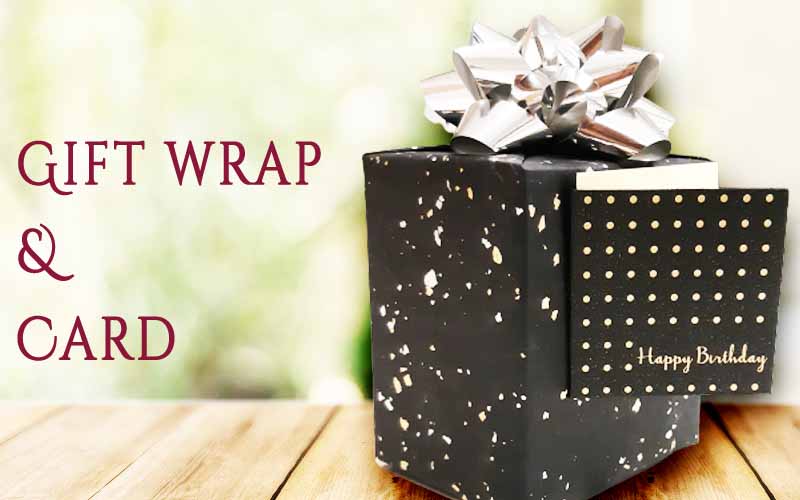 - Contact Us -