Minimalist Design Clock
Category: Home Decor
Sub Category: Gifts for Him | Gifts for Her | Gifts for kids | Most Popular
This Minimalistic Design Black Night Glow LED Alarm Clock Spruces up the look of any home. With it's futuristic savvy looks, it's a perfect home decor gift and also a Promotion worthy gift to your Boss.
Features:
-Unique Counting Seconds Function,every 1 second, the LED light will light up 1 grid
-LED Display ,easy to read numbers
-Time display: 12-hour or 24-hour mode
-Memory function when the power off
-Showing the seconds, not only the hour and minutes
-Built-in photoreceptor, brightness according to ambient light, LED light can adjust the brightness automatically
-Smart Light: Automatically sense the light,when the room becomes dark,the soft *Backlight will turn on,make it easy to see
-Extreme minimalist design: Sheer black color can integrate with circumstance *Perfectly,very fashion and simple
-Can be placed on a table or hanging on a wall
Instructions:
Time Setting:
1. Press the A
2. Press the B to modify the hour.
3. Press the A
4.Then press the B to modify the minutes.
5. Finally press the C to end the time setting.
In the running state, press the B key to switch 12/24 hours.
The function of boot run seconds is closed by default, and the run seconds function is activated according to the C key.
Specifications:
Powered By: External power supply (USB Line length: 280 cm)
Size: 30*30 cm

Package list:*
1 * Luminova LED Clock, USB cable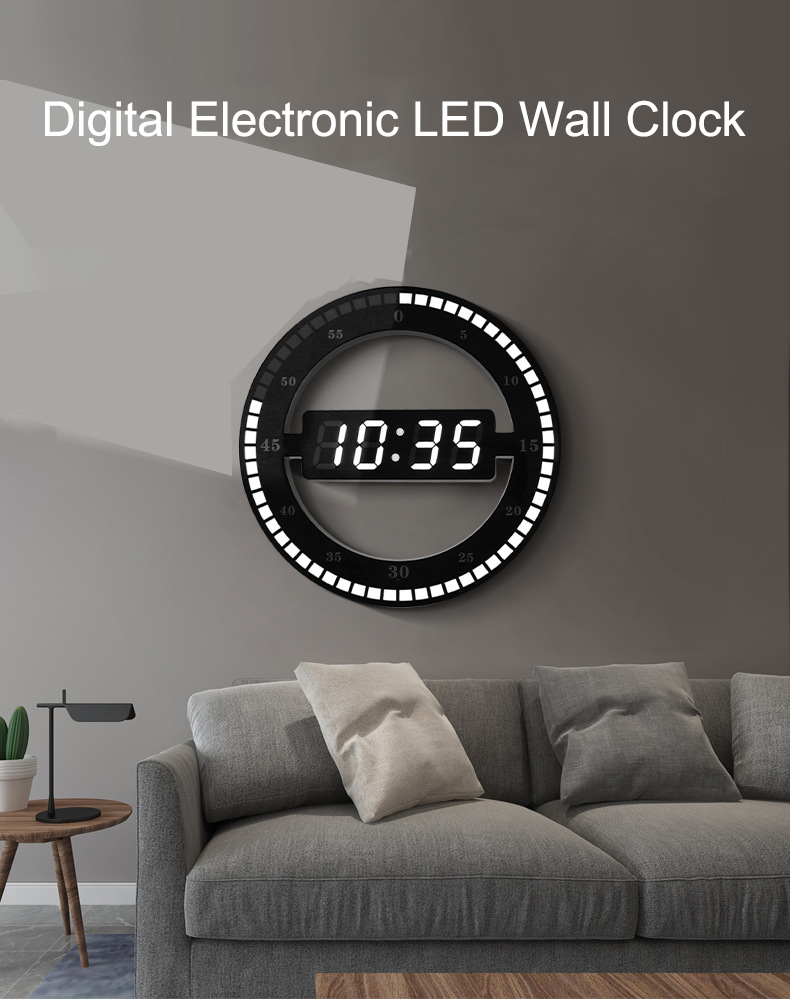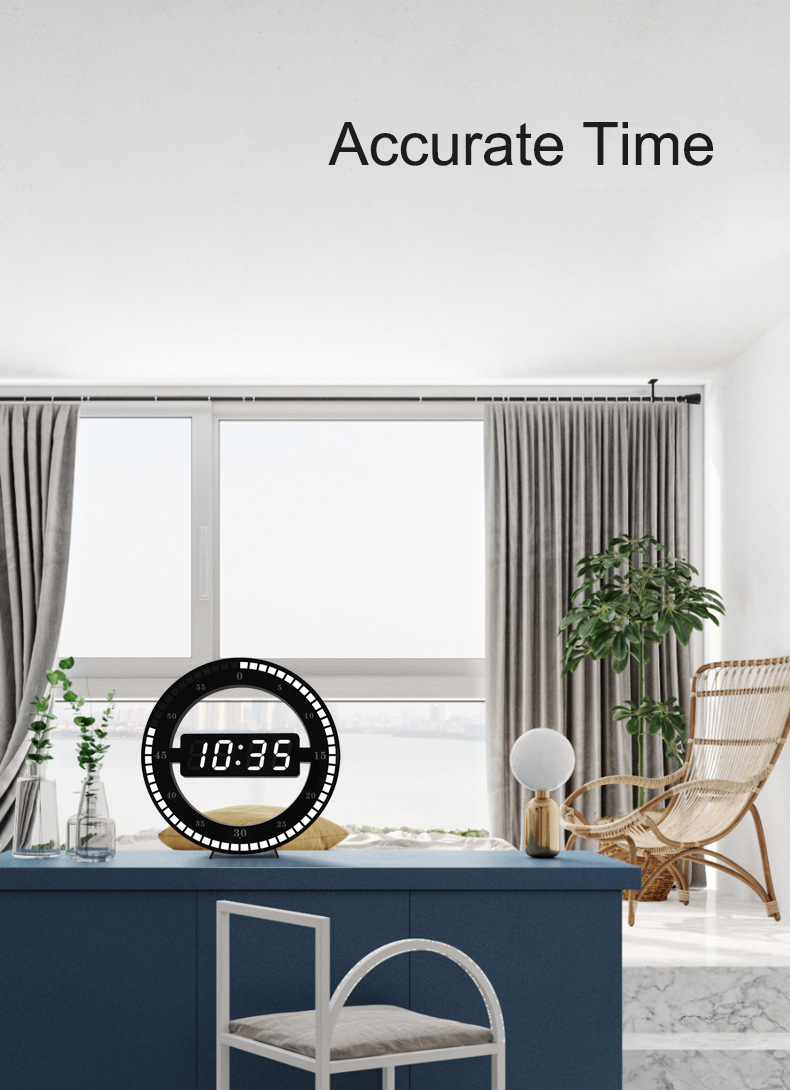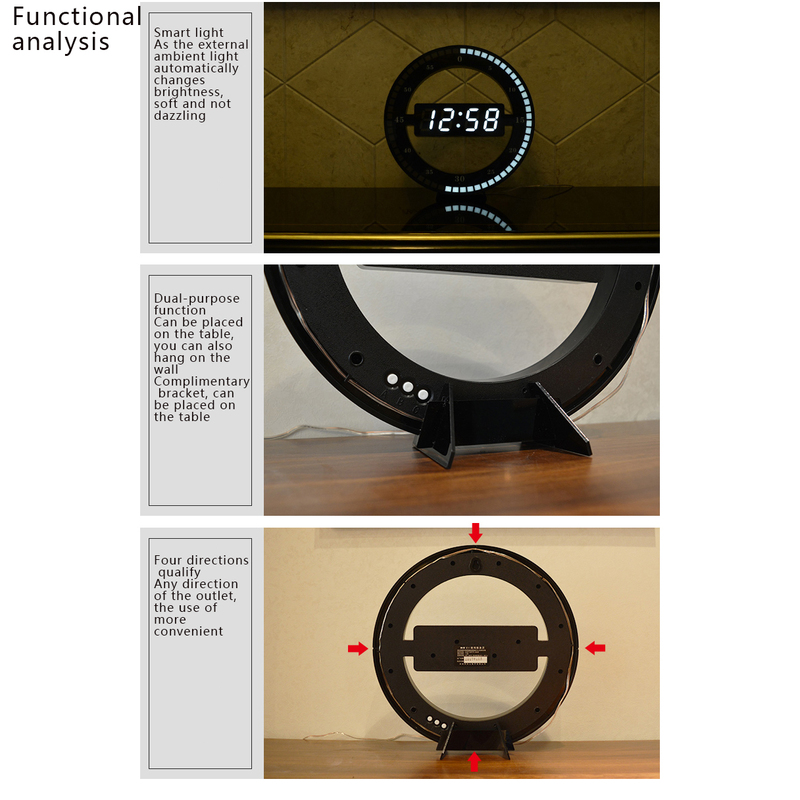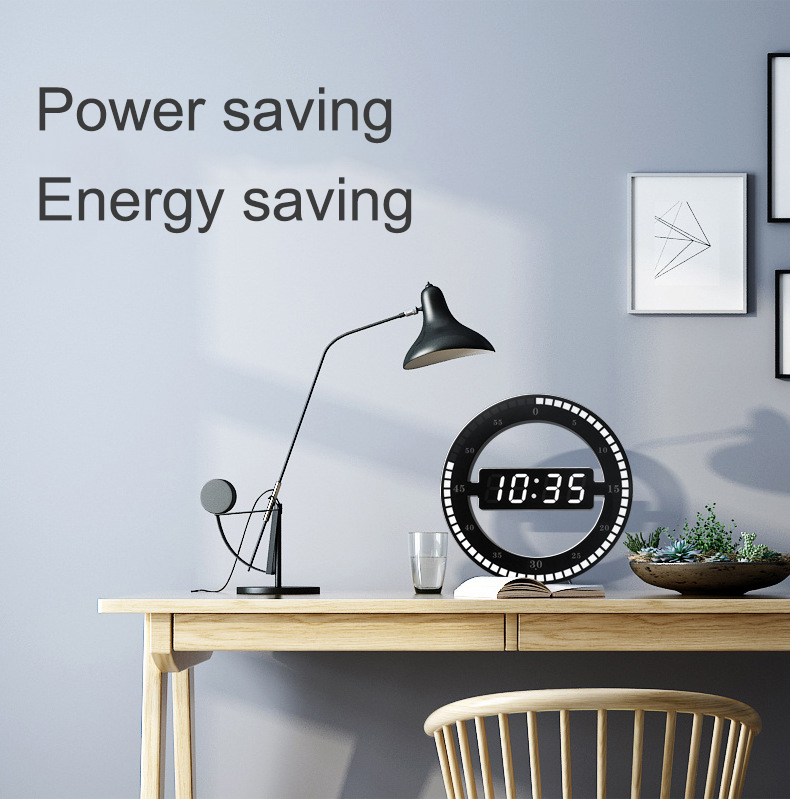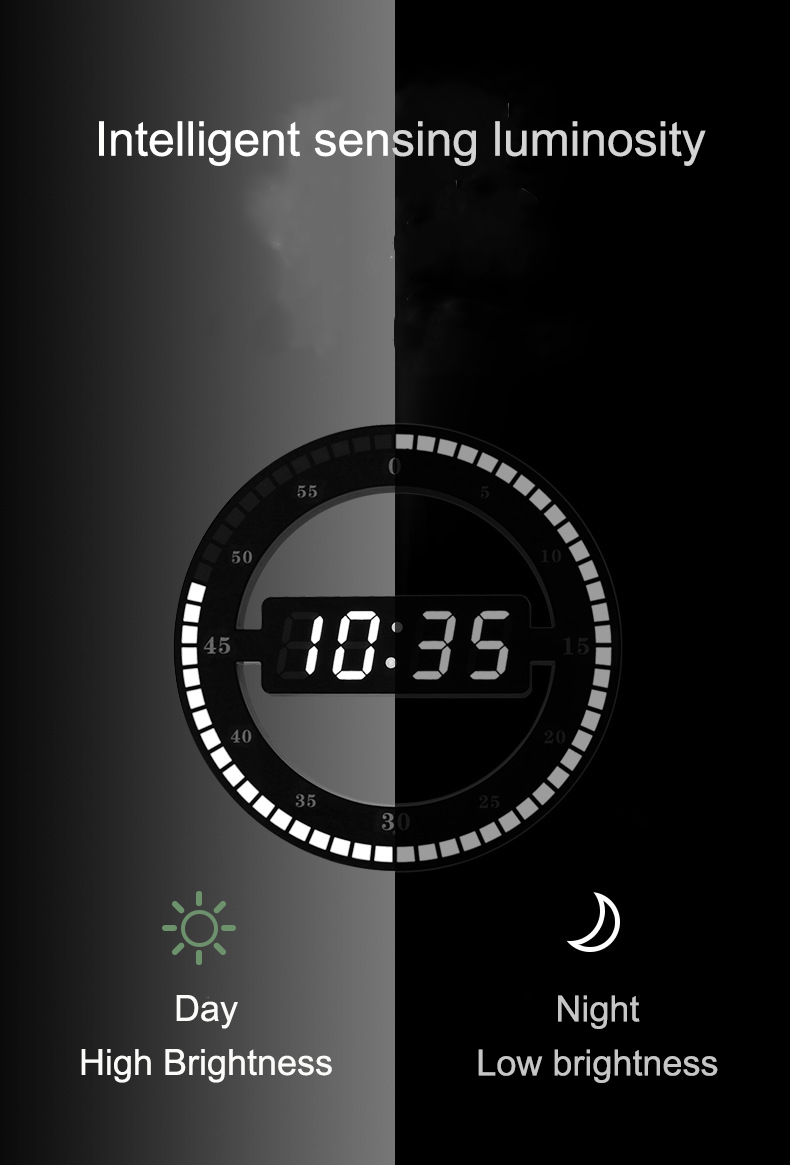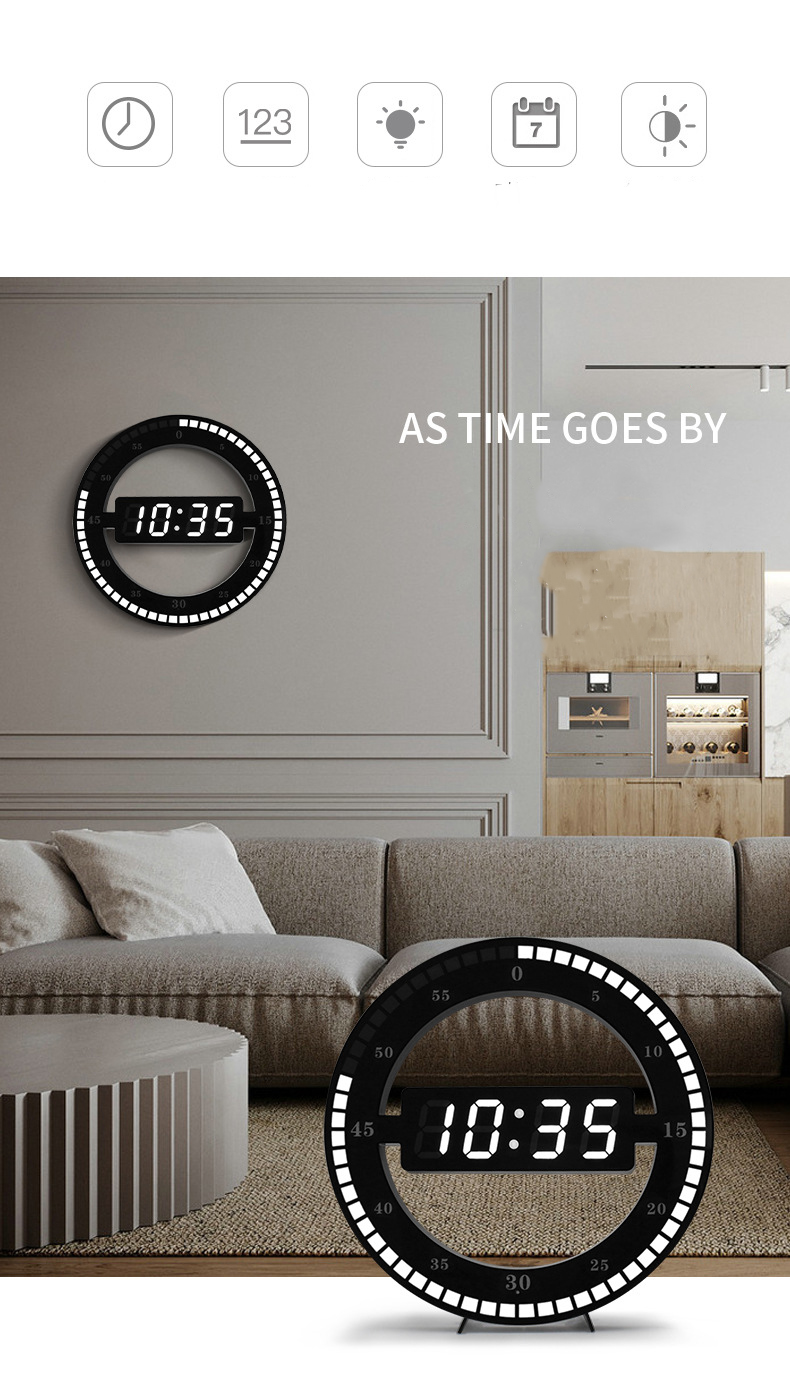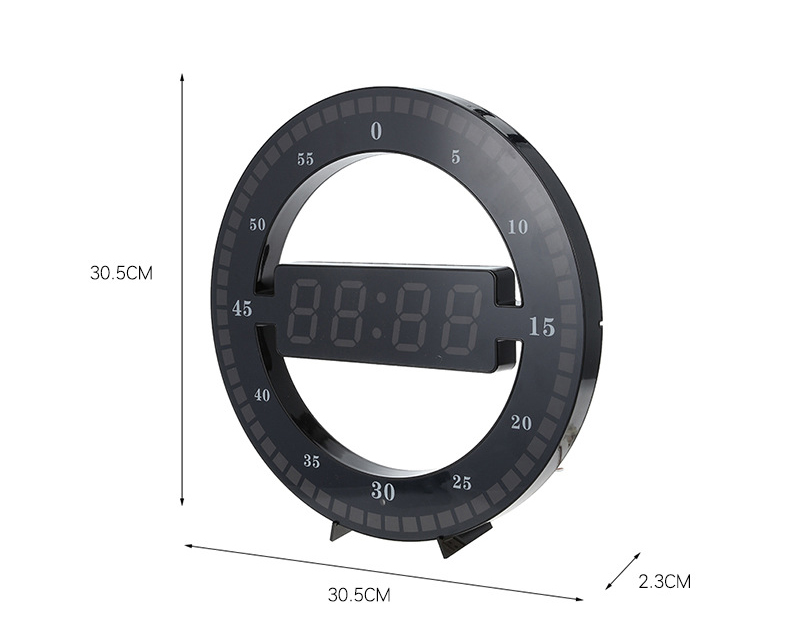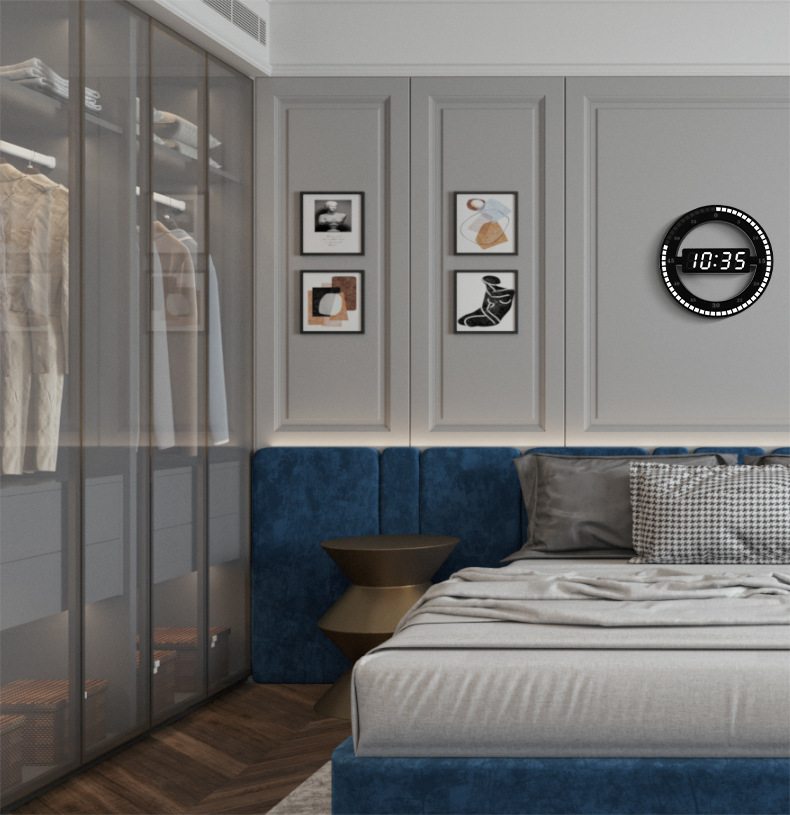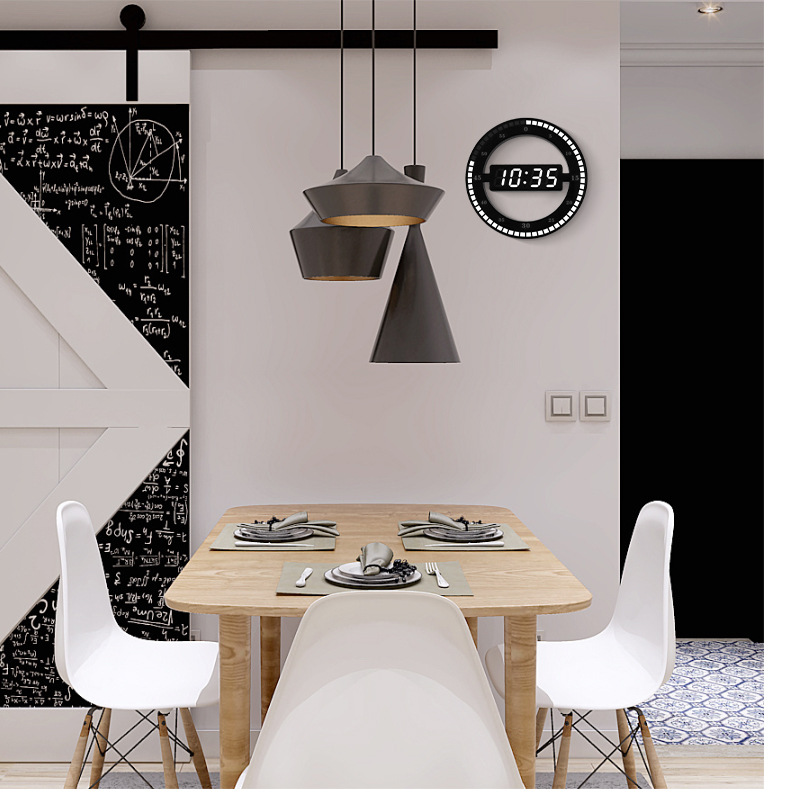 ---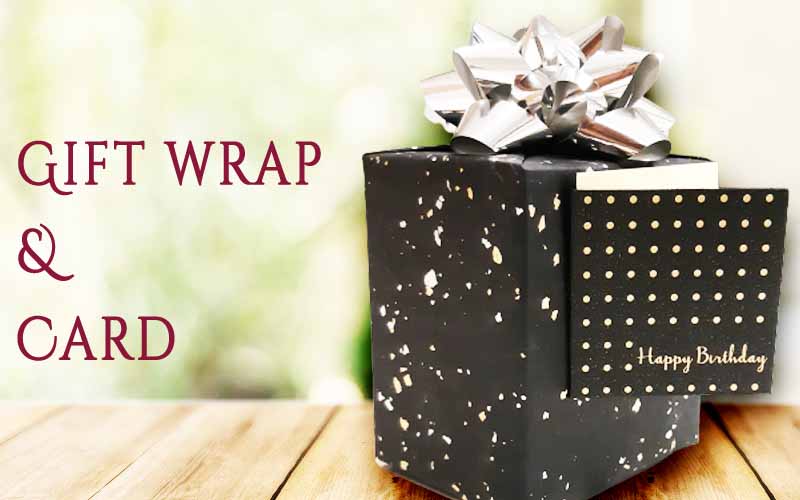 - Contact Us -