The Queen of Lamps
Category: Home Decor
Subcategory: Gifts for Her | Gifts for kids | Home Decor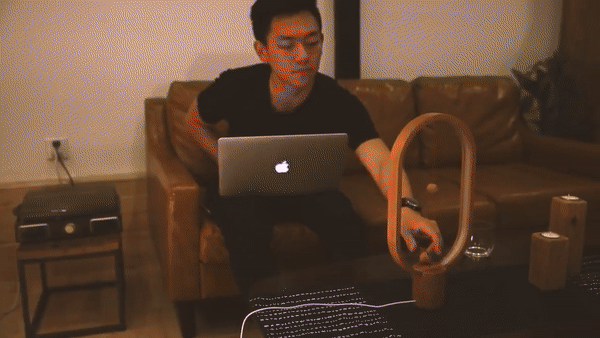 Fall in Love with this very Savvy & Futuristic table Lamp. With our modern concise design, this lamp stands out from the rest of the lamps in market and show itself to you. There is no traditional switch, and is controlled by the electromagnetic bead floating in the air. LED Bulbs are invisible, which make this item an artwork more than a Lighting instrument.
【SAFE FOR CHILDREN AND PET】This Lamp powered by low voltage and will not overheat after prolonged usage. Powered by USB cable make it possible to work anywhere you want with your laptop or power bank
【GREAT LIGHTING】 It gives off bright and comfortable light, just the right amount of light and warm feelings, it protect your eyes when you play your phone and reading.
【HIGH QUALITY】The surface of the lamp is very smooth, easy for clean and safe for your hand. The LED light hidden inside could last for more than 50,000 hours, you wouldn't worry about change bulb for a very long time
【GREAT DECORATION】When it is lit, it serves as a lamp. When it is off, it is a perfect table decoration
Specifications:
Macmillian Table Lamp as Home Decor
A very Savvy and Classy House warming Gift
Material: PP+Wood
Body Color: Red, Black, White, Wood
Emitting Color: Warm White
Power Supply: USB Cable
Switching mode: Magnetic Pull Switch
Product size: 26*46*10 cm
Product weight: 850 gm

Package list:
1 * Macmillian Table Lamp, USB Cable, User Manual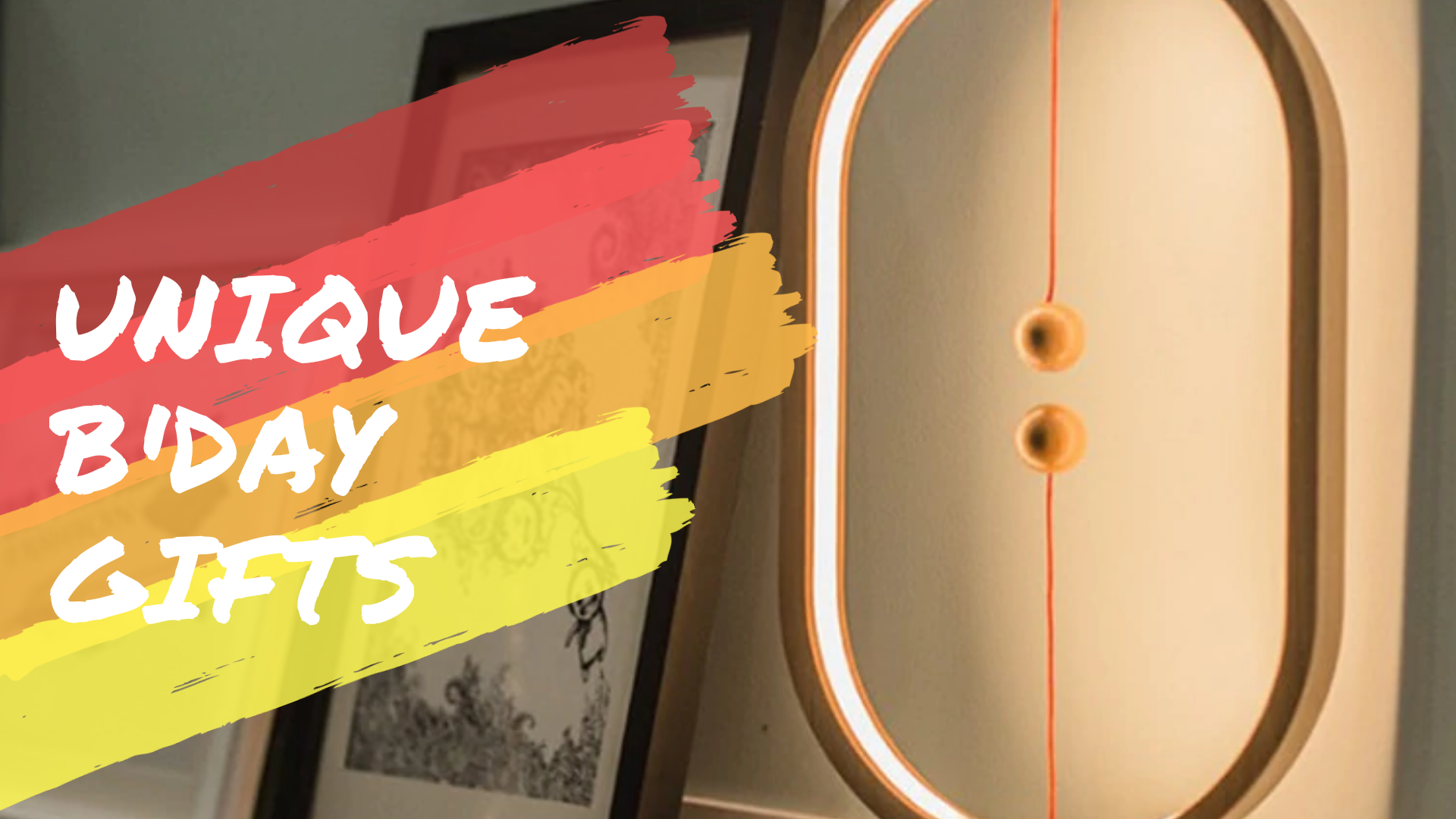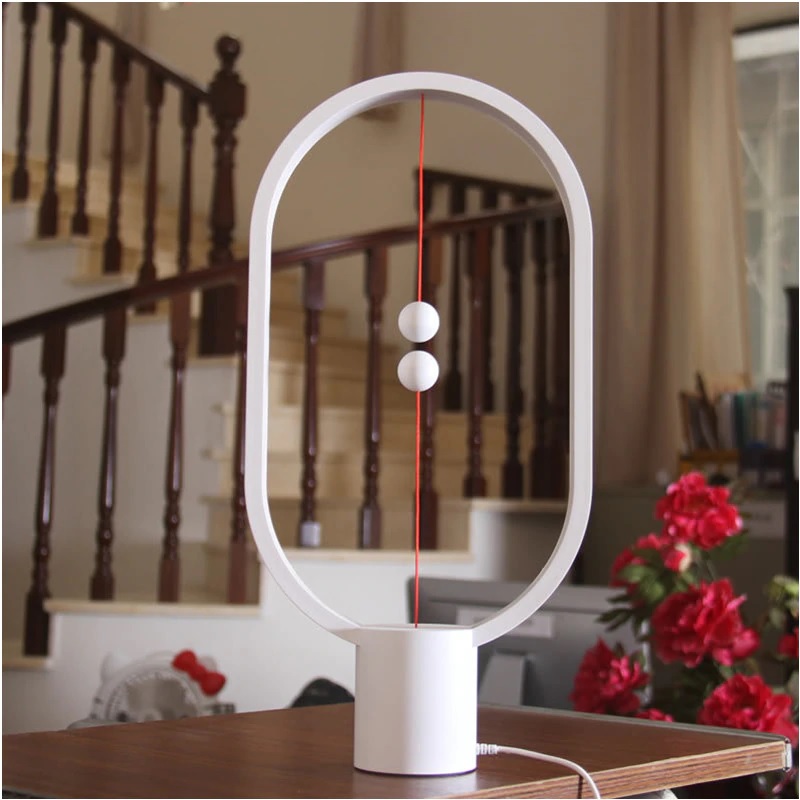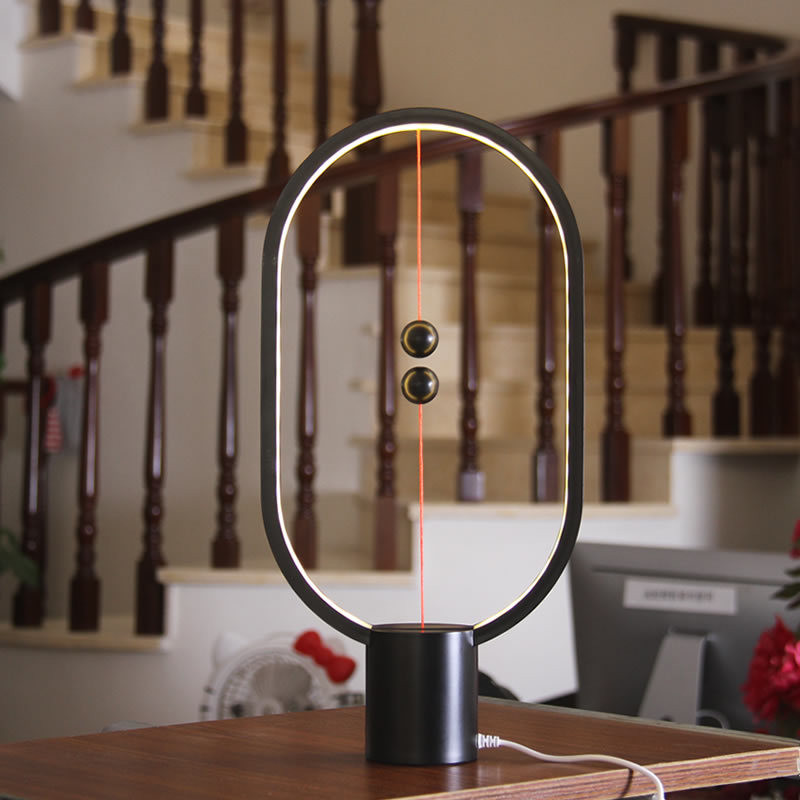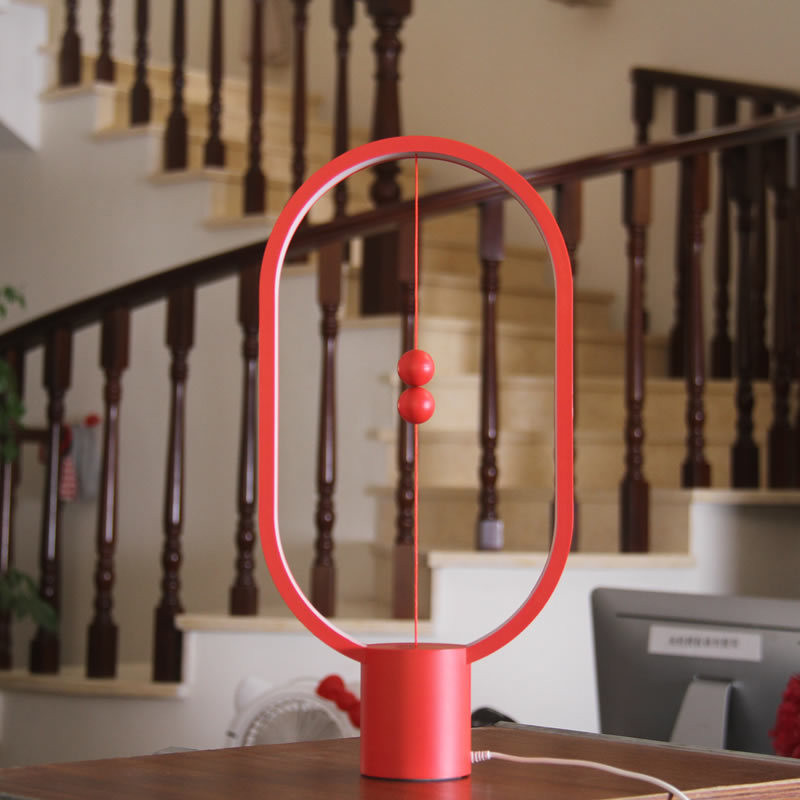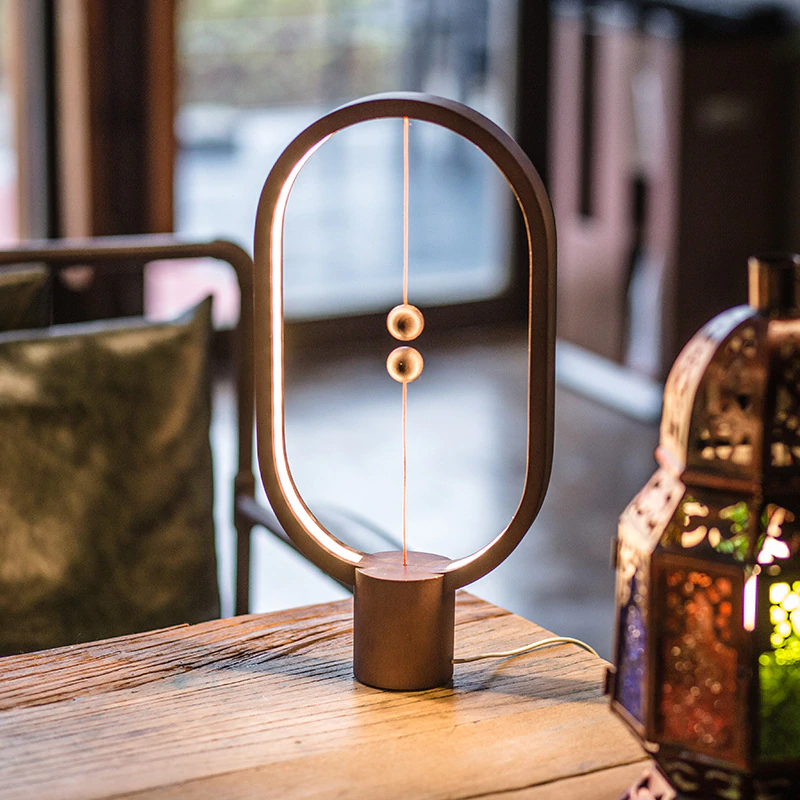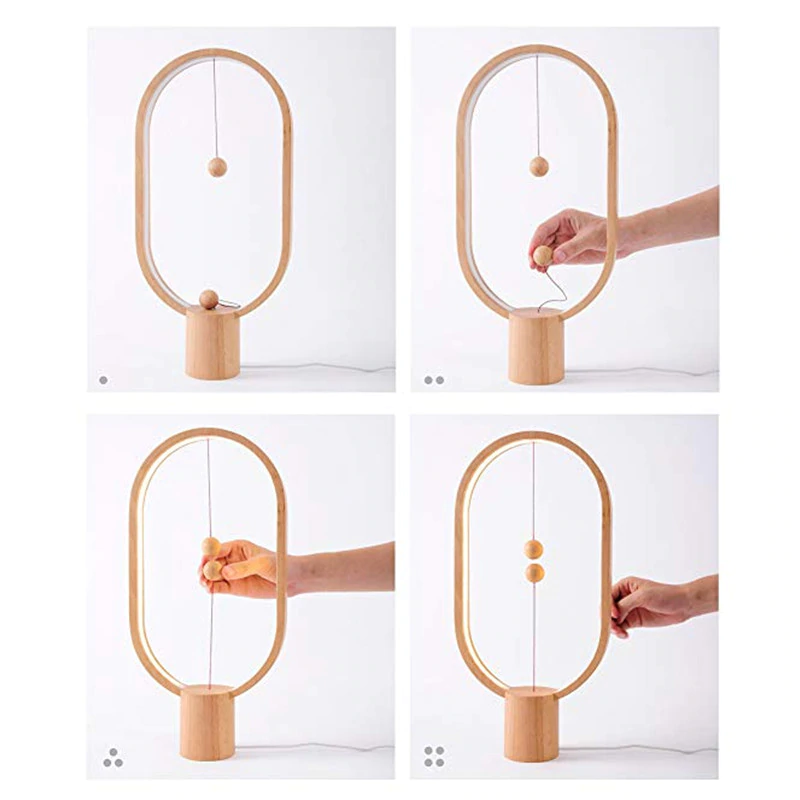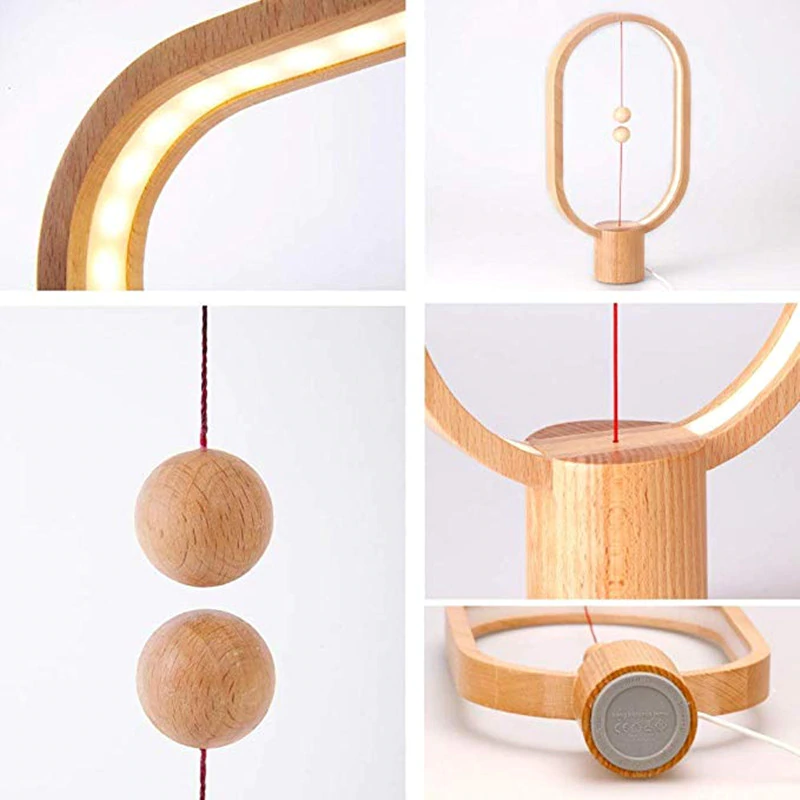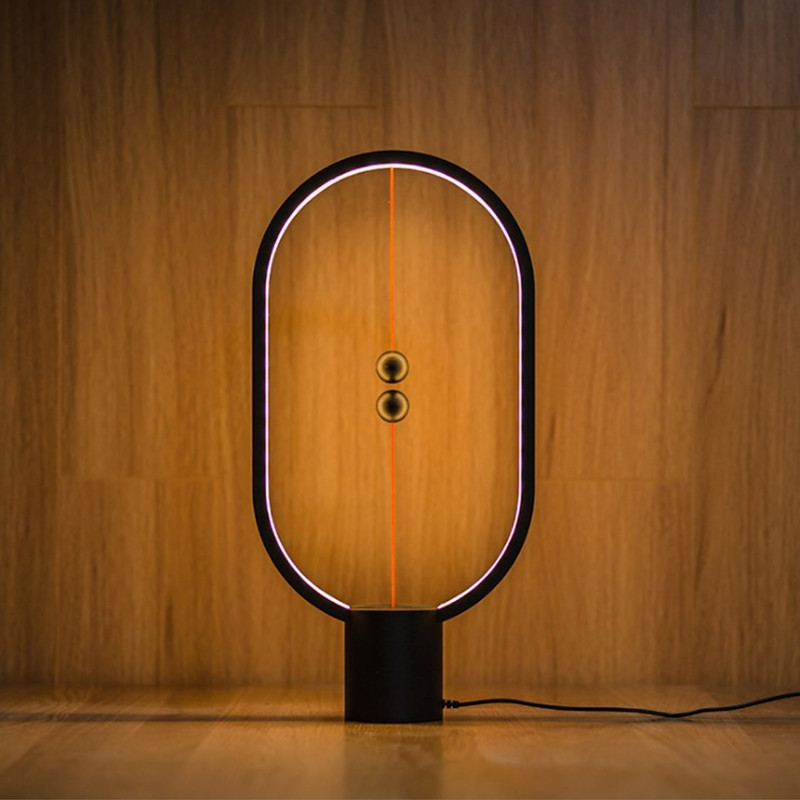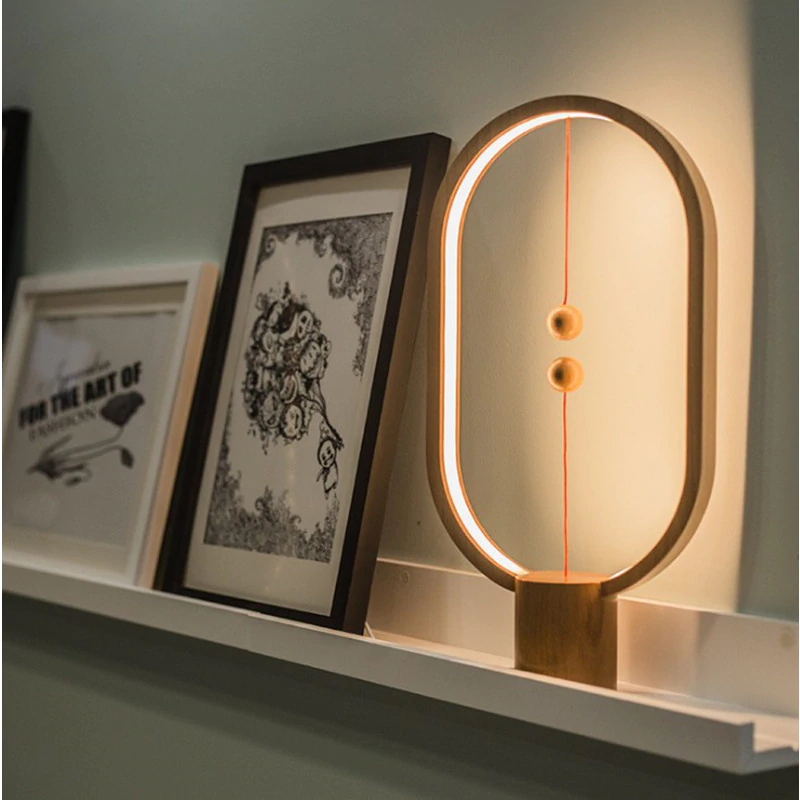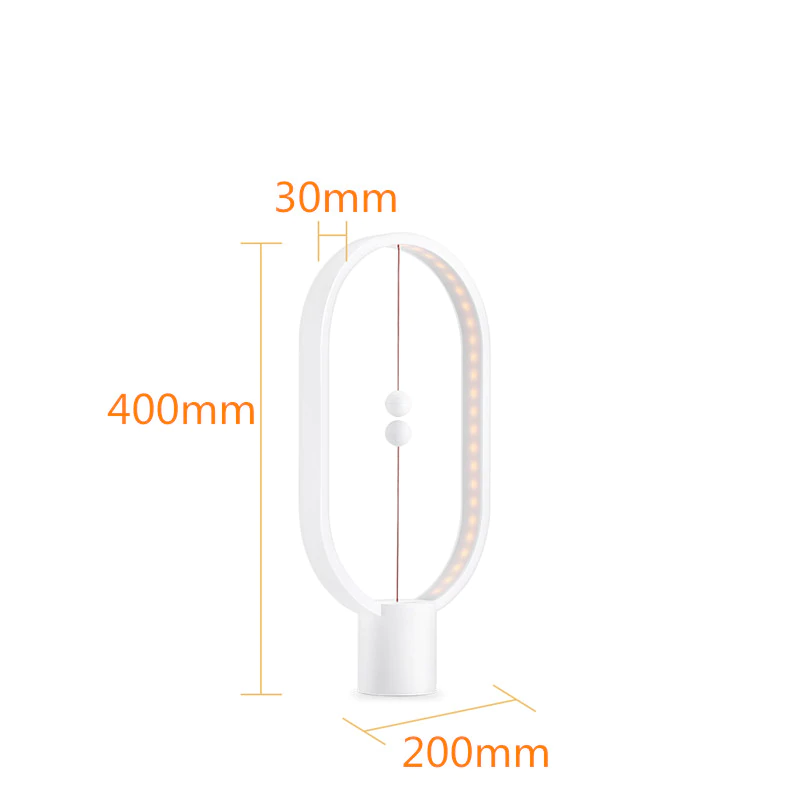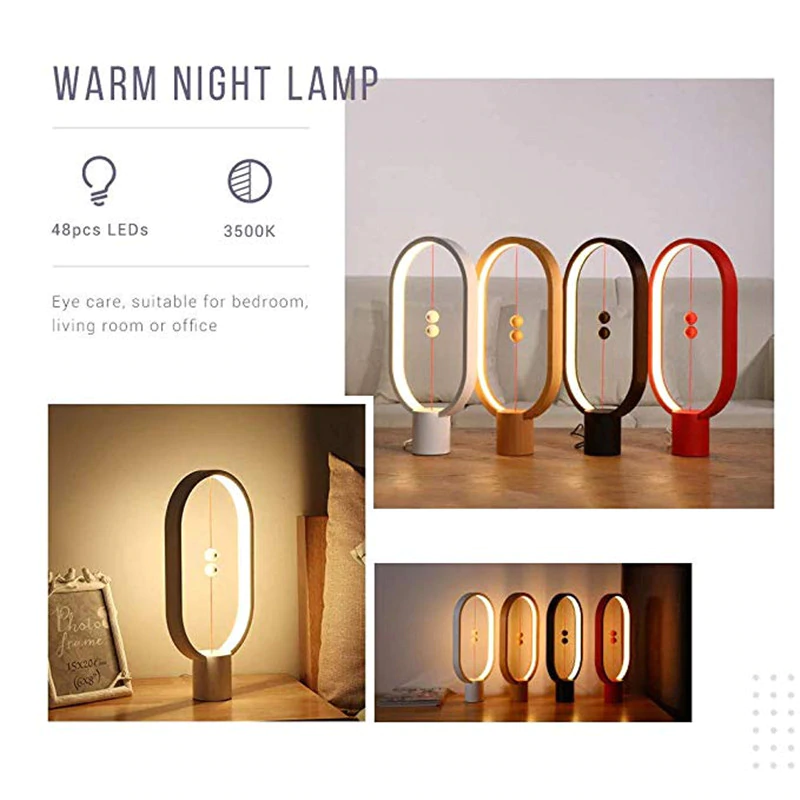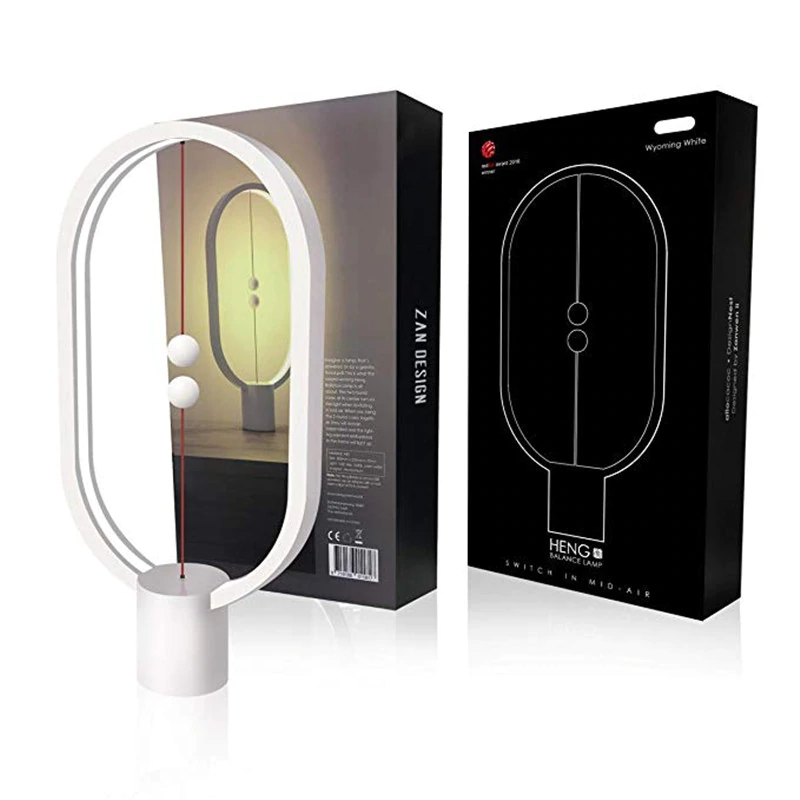 ---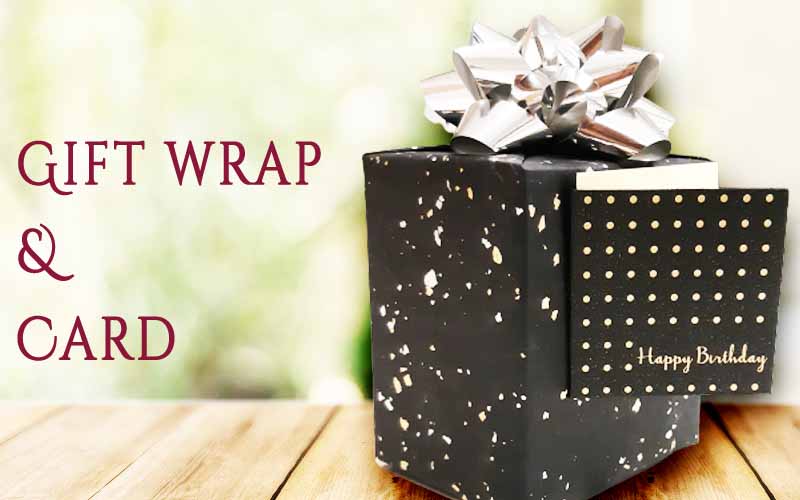 - Contact Us -