Metallic Skull Bluetooth Speaker
A little Spunky Gift!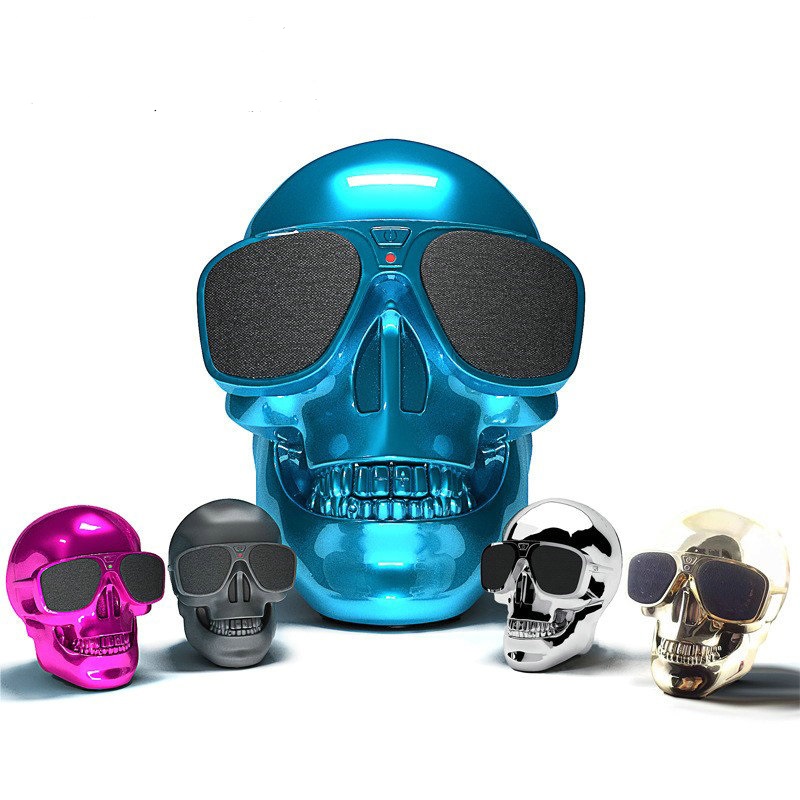 Category: Home Decor | Toys
Subcategory: Gifts for Him | Gifts for Her | Home Decor | Most Popular
Adieu to Boring Speakers!
Say Hello to the New skull wireless Bluetooth speaker With NFC. It's a mobile sub-woofer multi-purpose speaker. Great gift for Guys and an excellent Home Decor and a party Gift.
Unique, innovative, outstanding design
Compatibility smartphone (Bluetooth or line-in-3.5 mm)
Battery: 10 hours
Compact and portable, convenient to carry
High-quality material, attractive appearance
Bluetooth support profile: A2DP
Dimensions: 13 * 10 * 13 cm
Mini, Wireless, Portable
AUX, Bluetooth
Frequency: 2.4 GHz
Voice Control
Built-in lithium-ion battery (3.7 V / 250 mAh)
Material: Metal + Plastic

Package Includes:
1 x Bluetooth Speaker, 1 x USB cable, 1 x Hand Strap, 1 x Audio cable
---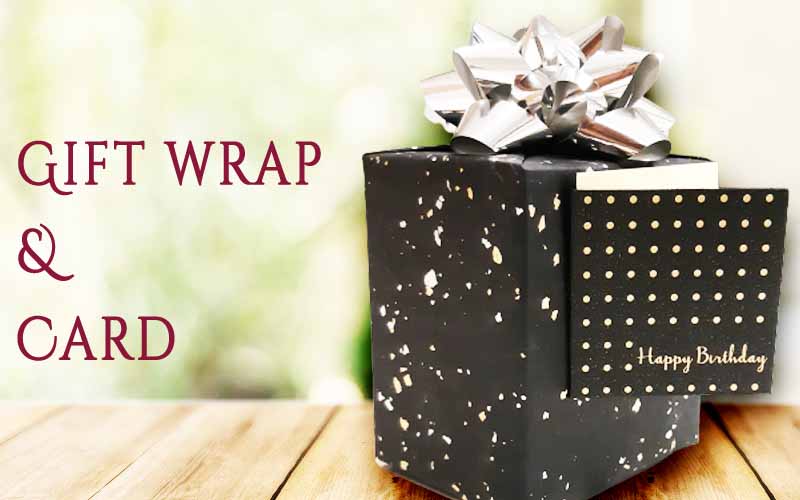 - Contact Us -