Mythical Animal Metal Sculpture
The Dazzling Metal Monsters!
Category: Toys
Sub Category: Gifts for Him | Gifts for kids | Most Popular
A nice little sculpture representing your spirit animal. Precisely assembled, this excellently detailed metal sculptures are a nice addition to your work desk. It comes in a very nice little metal box, making it a pleasant experience for unboxing.
It can be a very thoughtful gift for your male friends who highly cherishes small detailed sculptures.
This is a high-quality metal model made with high-precision laser cutting. Metal models use ultra-thin processing of metal sealing with laser radar, and then the parts are removed, like a metal process, like bending, folding and then a plug, you can create a world model as a small palm size.
Mythical Animal Metal Sculpture
Birthday Gift, Home Decor
Amazing precise details
Multiple variations
Material: Metal
Dimension:9*2.5*6.5 cm


Package Includes:
1 x Dazzling Metal Sculpture + Metal Box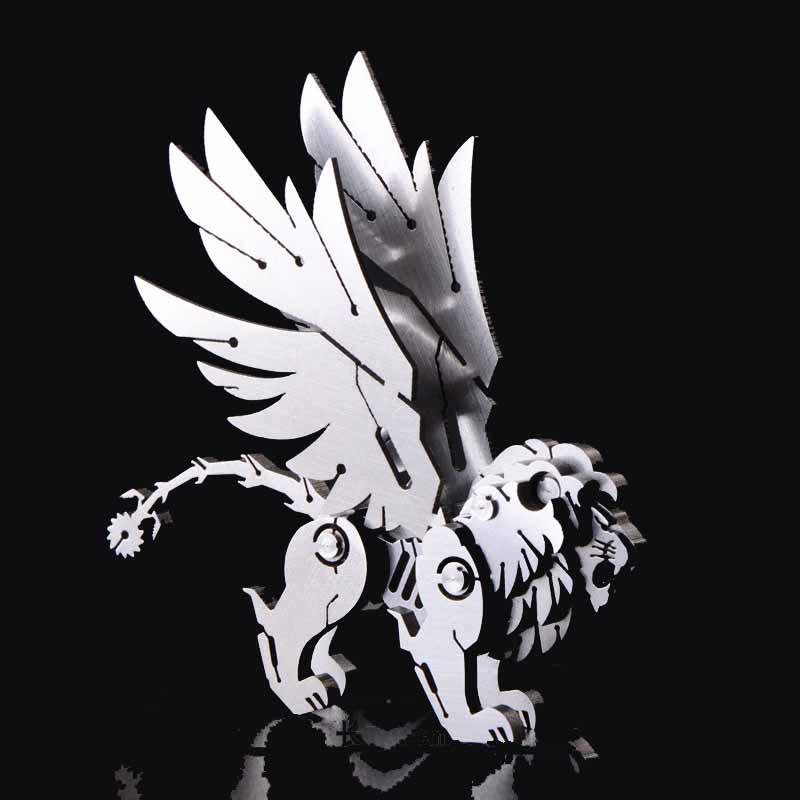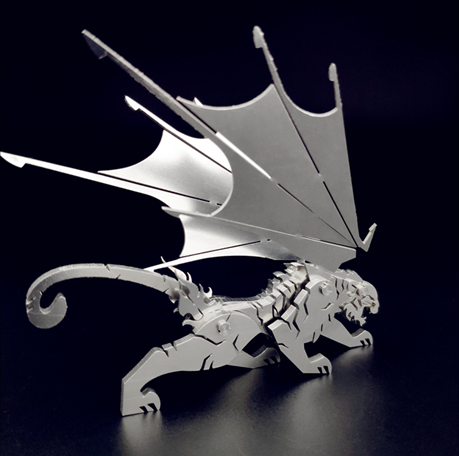 ---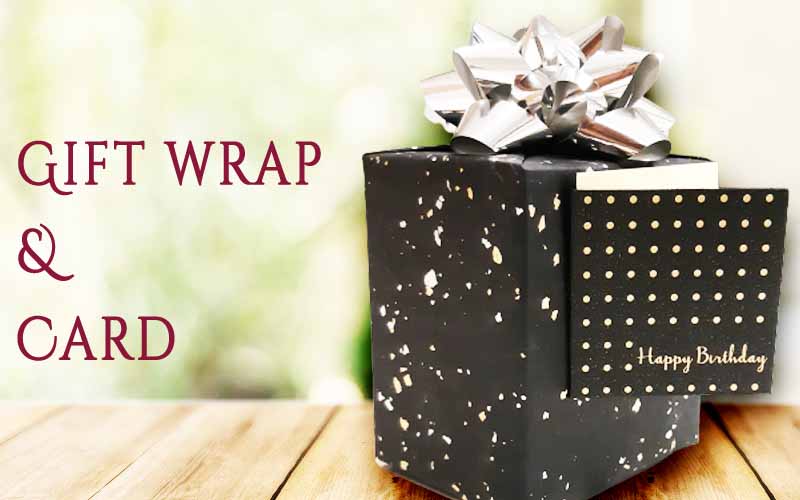 - Contact Us -