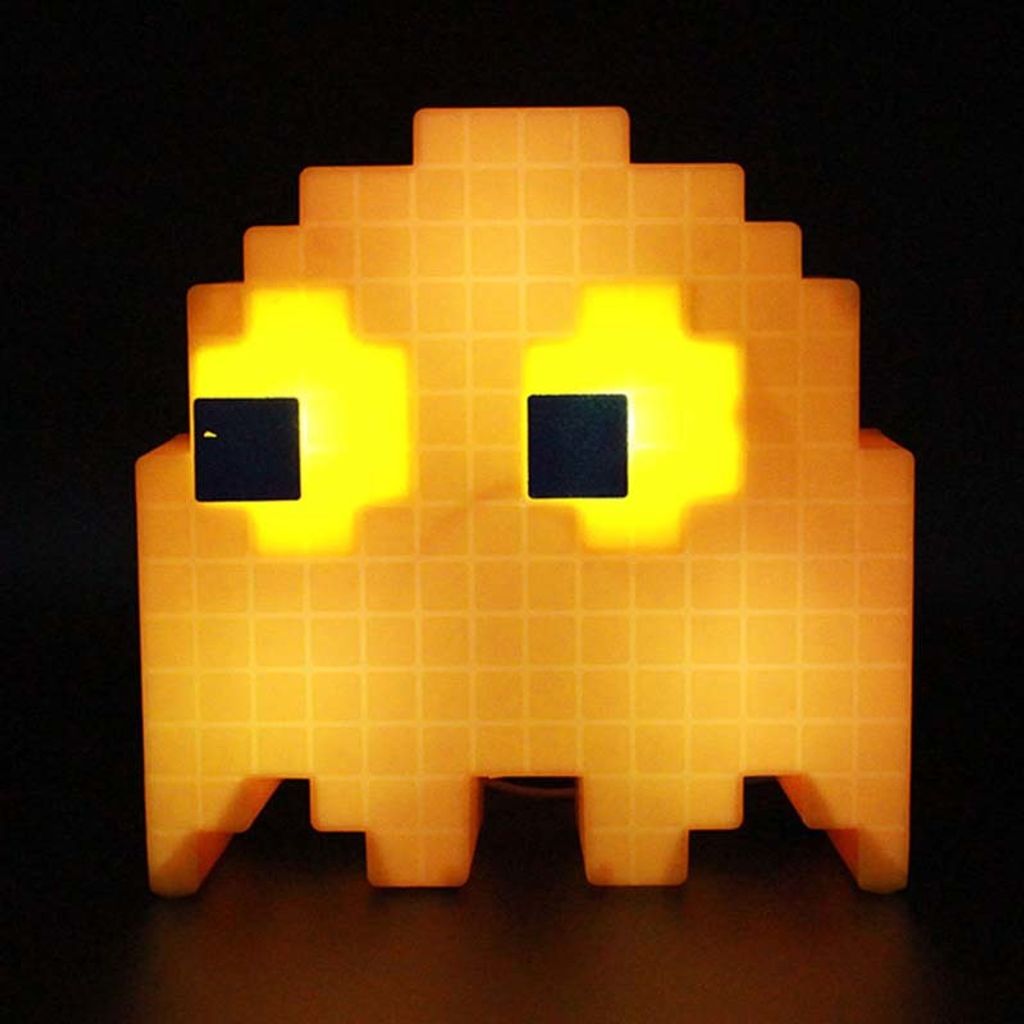 Gift for the 90's Kids
A Lamp that reacts to Music!
Category: Most Popular
Sub Category: Gifts for Him | Gifts for Her | Gifts for kids
PAC-MAN is recognized world-wide as the most iconic video game of all time. Originating in Japan, the addictive maze game became an arcade smash in the 1980's, and has remained hugely popular ever since. This PAC-MAN Ghost Lamp is a colour changing mood light with two different modes to choose from.
The standard mode will see the light phase through 16 different colours on repeat. Enabling the 'Party Mode' switch on the back will allow the light to change colour in time to music – with an adjustable sensitivity dial making it possible to alter the setting for better reactions to loud or quiet music. (Please note the PAC-MAN Ghost Light does not play or conduct music, but reacts to music from an external source.)
The light comes with a micro USB cable, and can be powered by connecting to any standard USB port in a laptop or mains adapter.
A Perfect Birthday & Anniversary gift for your Friends and Family
PAC-MAN Ghost Night Lamp
Color-changing, sound-reactive ghost lamp

Switch Settings:

On / Off / Party
"On" mode cycles through 16 different colors
"Party" mode enables sound-activated color changes & includes a sensitivity dial
Handheld size and standing design gives you a a flexible placement
Rated input 5V DC
Light Source: LED
Rechargeable
Material: ABS + Silicone
Dimensions: 19.5*7*19.5 cm
Weight: 300 g

Packaging Includes:
1 x PAC-MAN Light (Rated input 5V DC 500mA)
1 x 1m Micro USB Cable
1 x Instruction Manual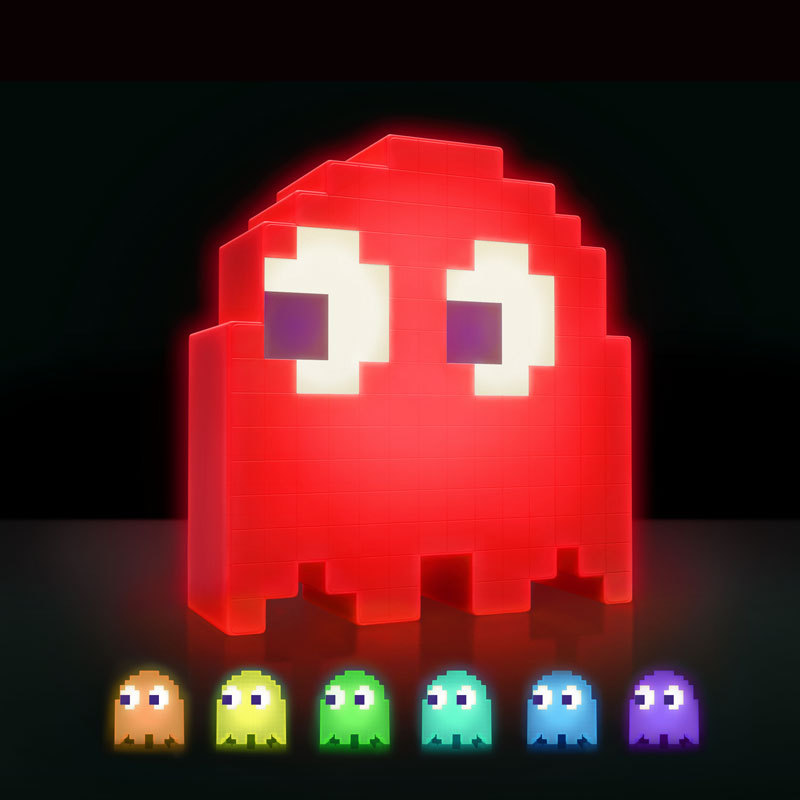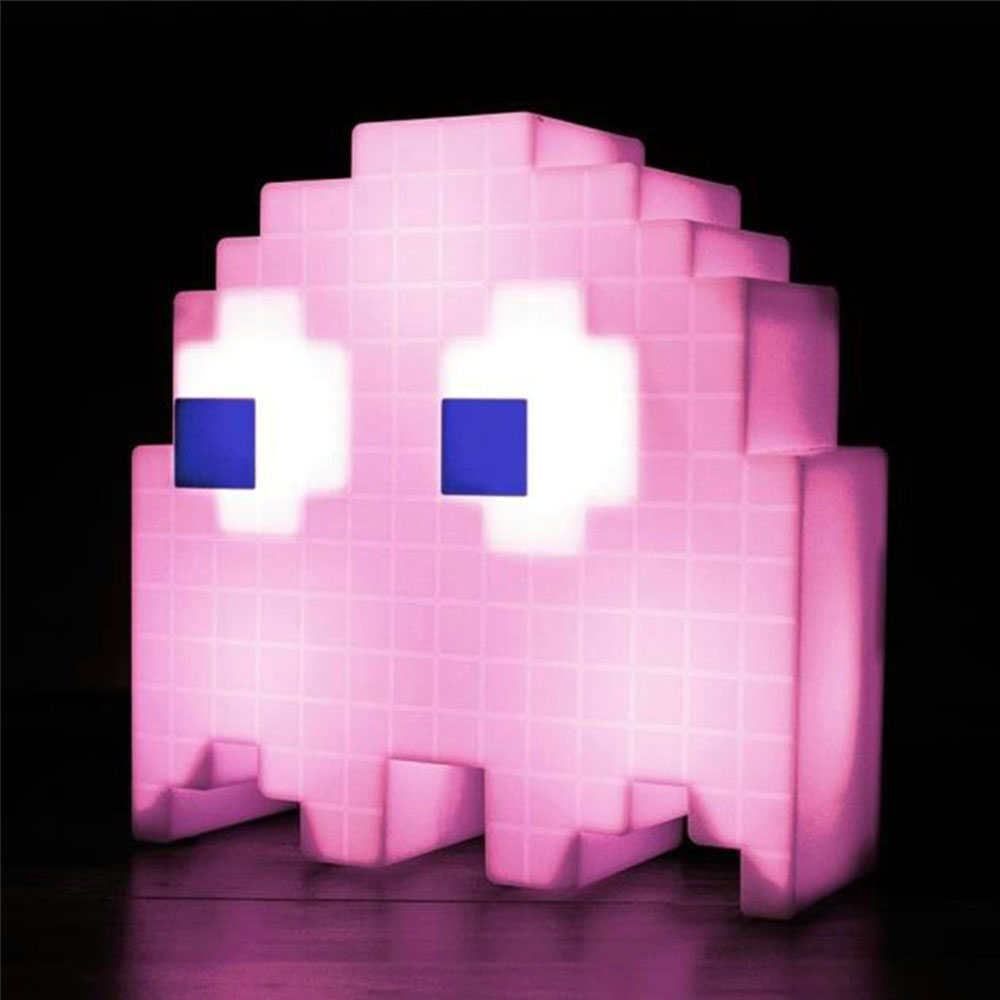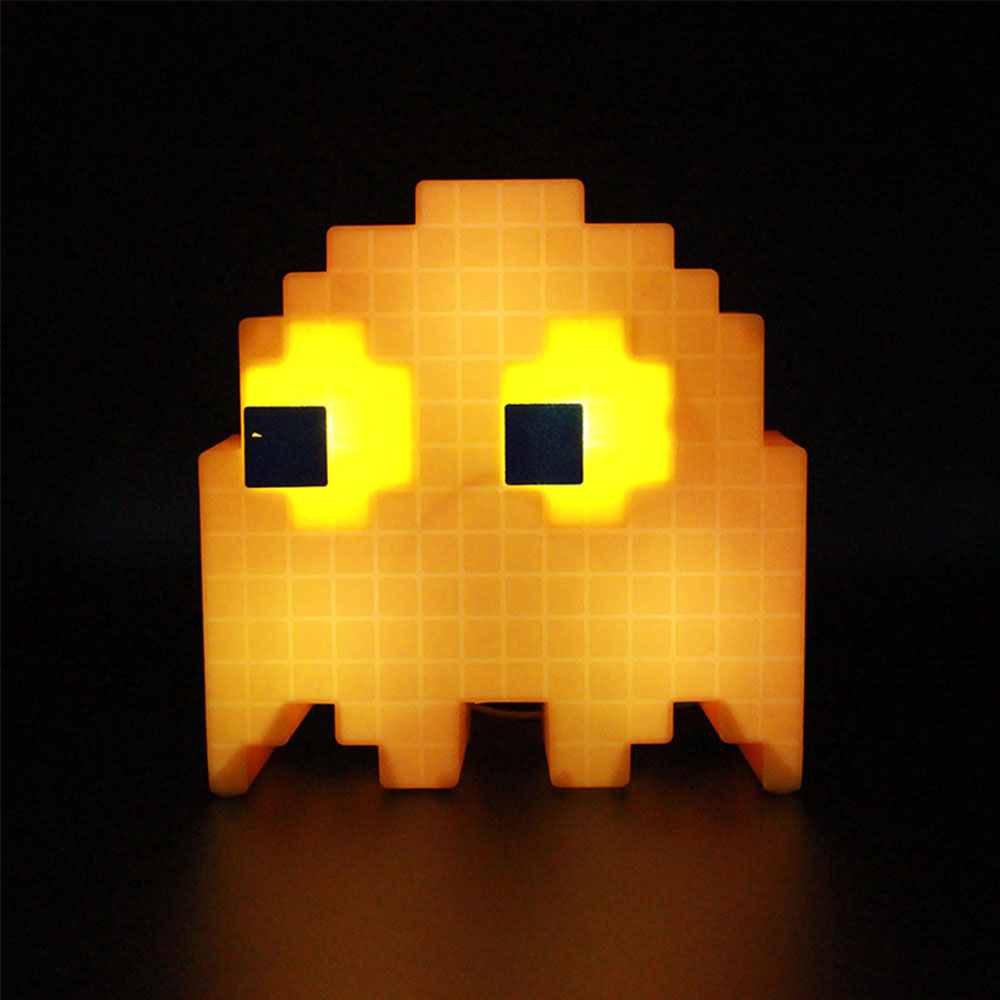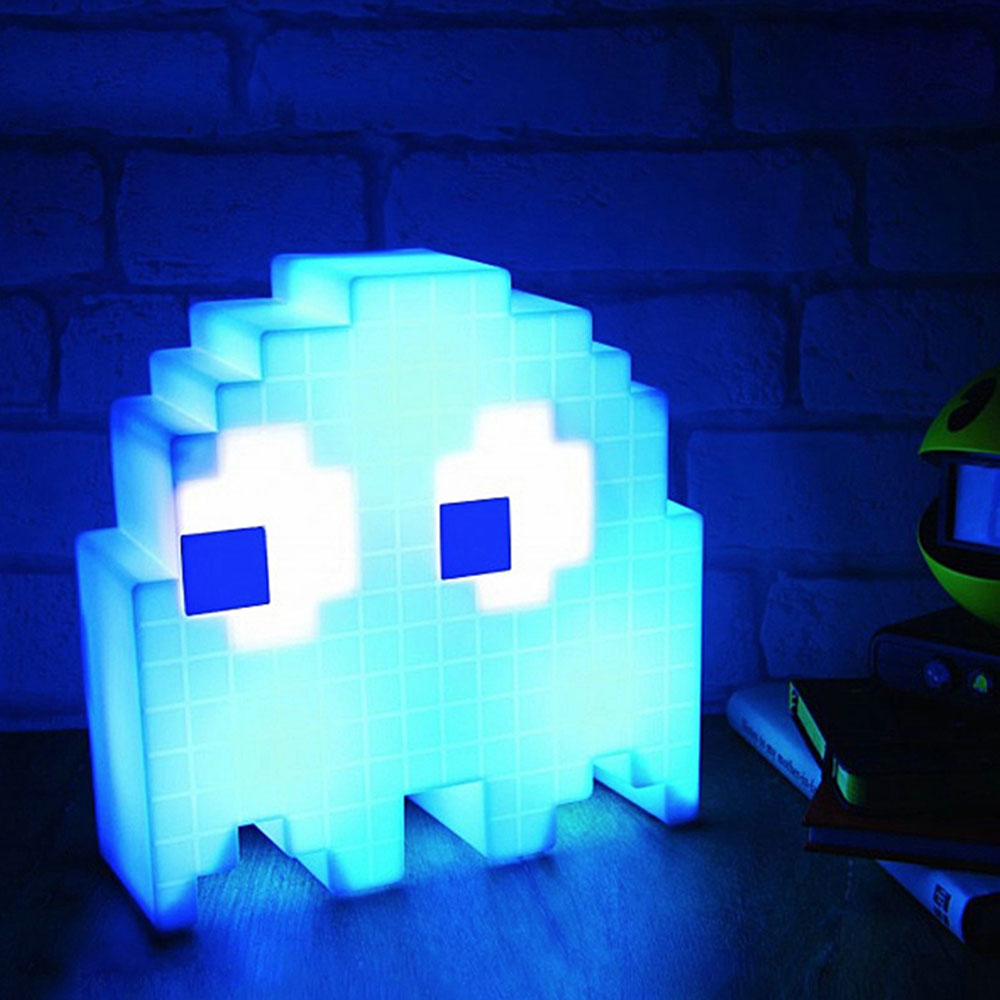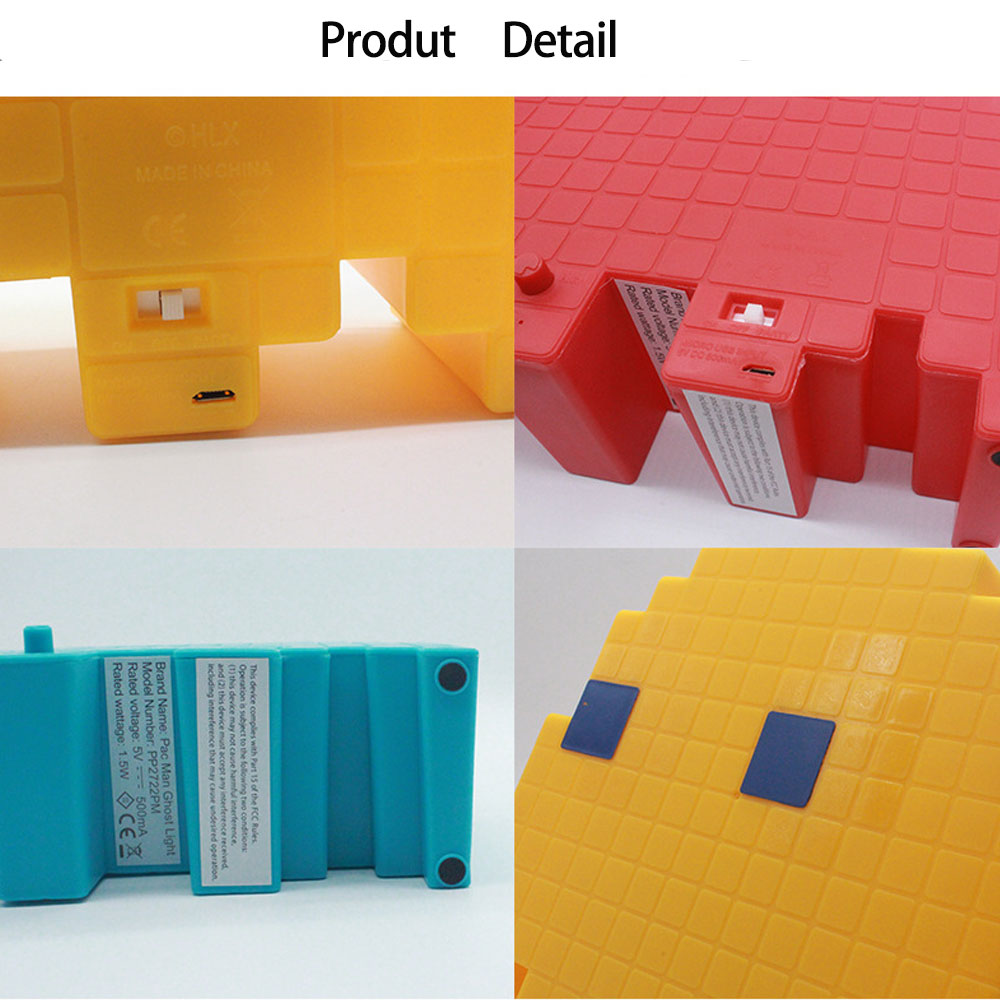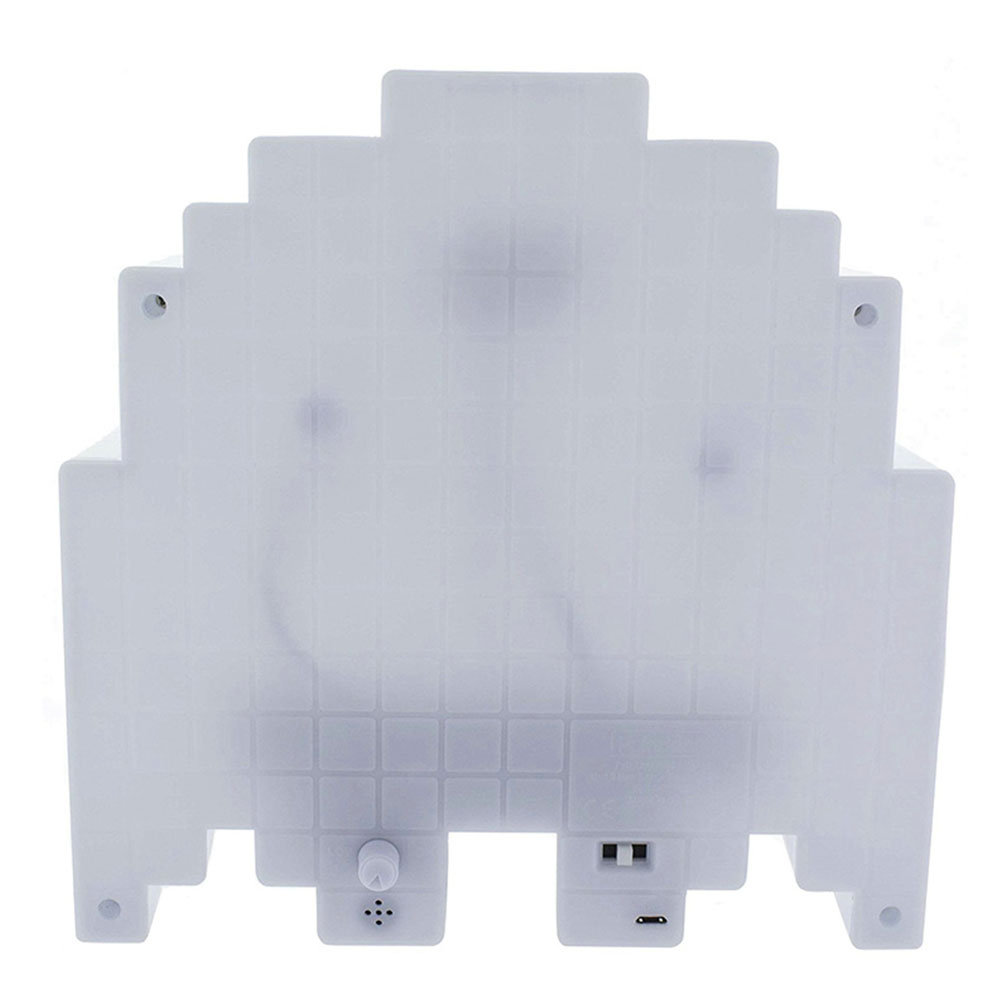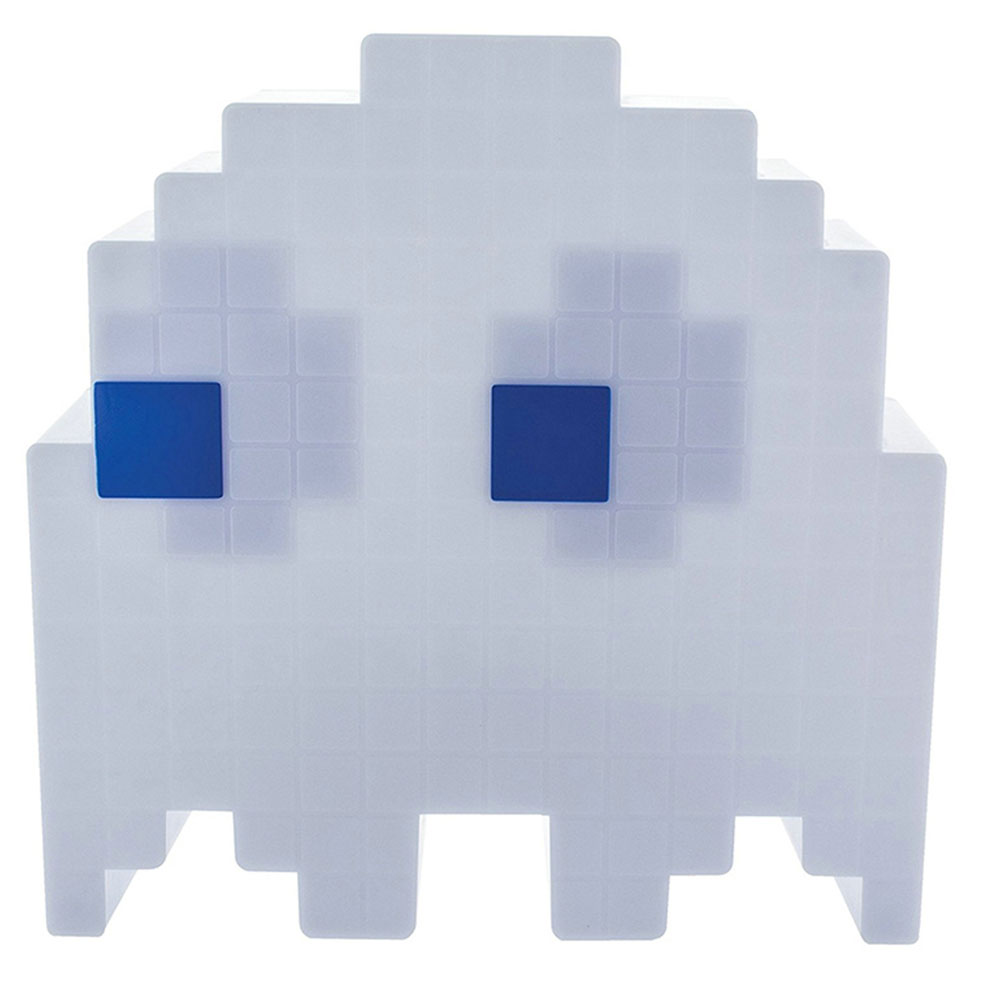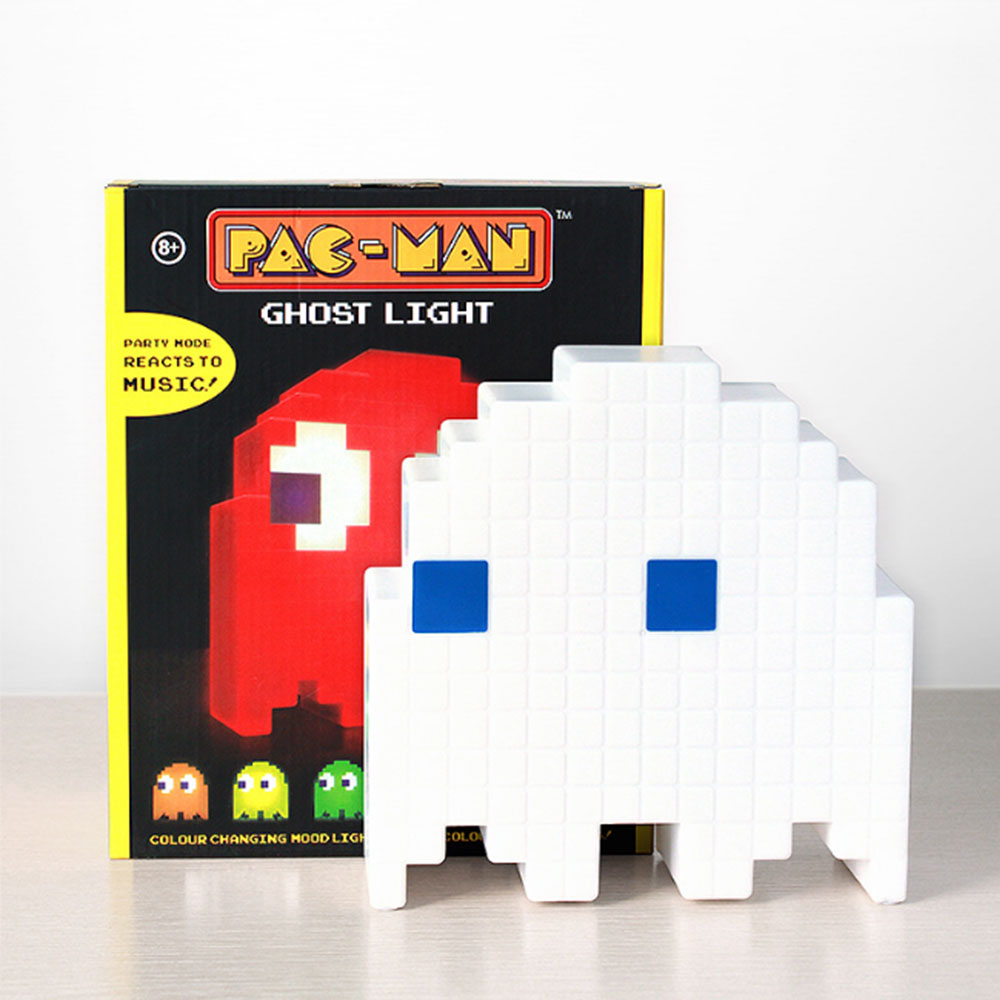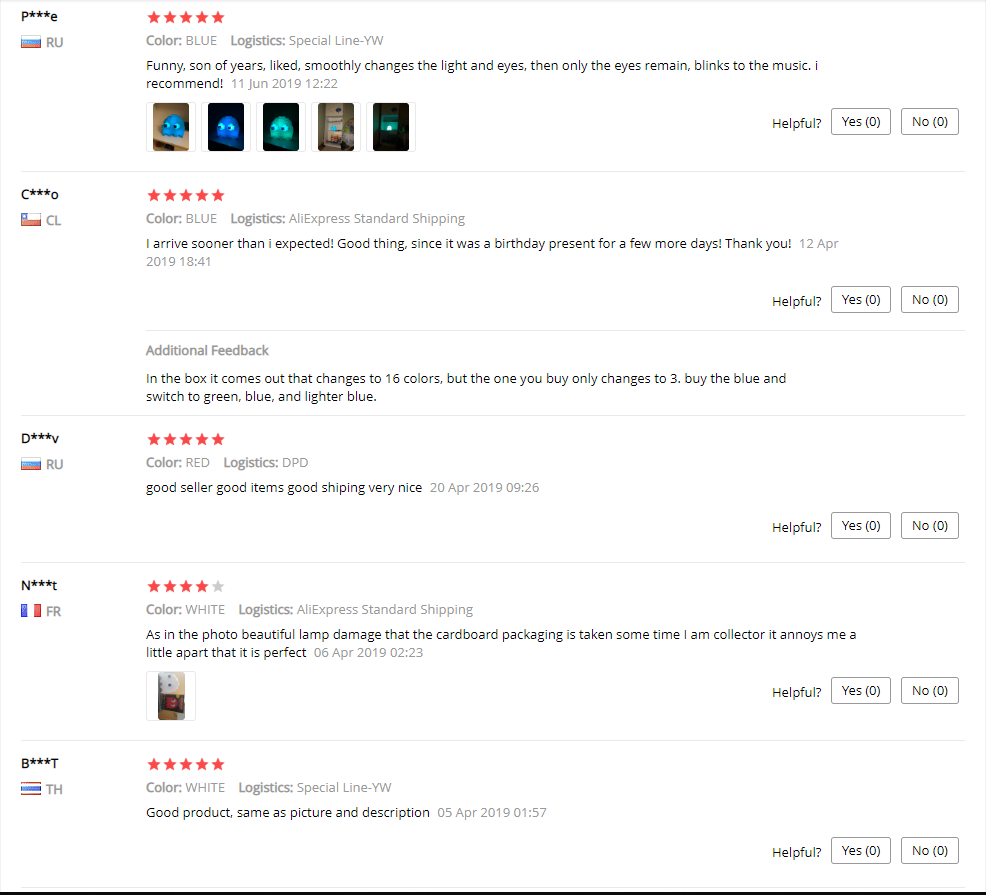 ---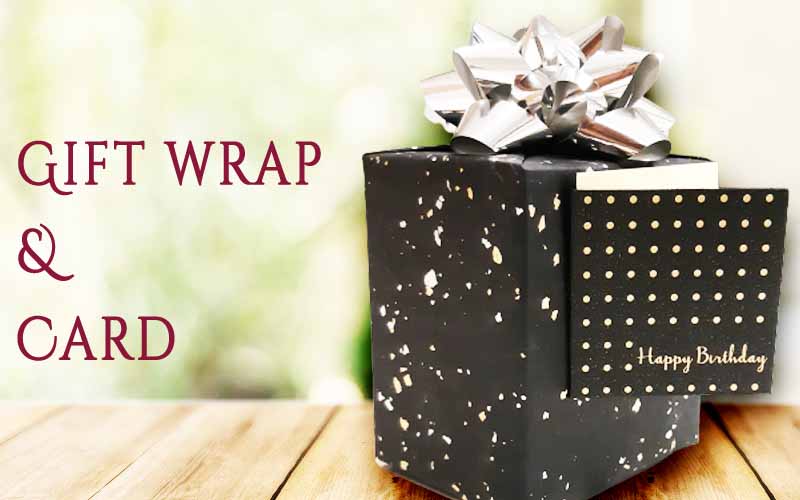 - Contact Us -