Squishy Stress Reliever Ball
SQUEEZE AND CHILL!
Category: Toys
Sub Category: Gifts for Him | Gifts for Her | Gifts for kids
Stress Balls just got a complete makeover. Squeeze it and watch it pop out colors. It's made out of Polyethylene and slime, so squeeze with all your power and it'll not explode! People of all age group will love it. It's small and easy with a bit of lemon squeezy. A small Gift Idea for yourself and your office friends.
For Office Use
Squishy Stress Reliever Ball
Squeeze its body, it will change to grape
Perfect gift for yourself
Very good pressure release appliance for office or home,Also can be used as a toy for fun.
Material: polyethylene
Dimensions: 6*5 cm


Package Includes:
1 x Squishy Stress Reliever Ball
---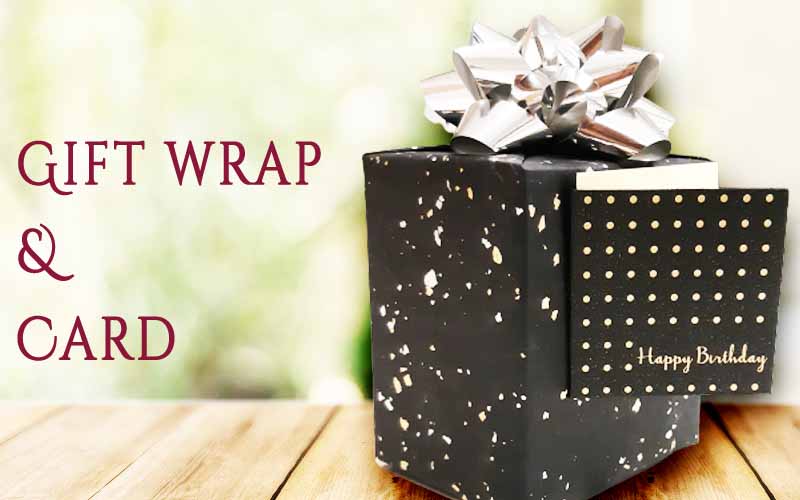 - Contact Us -