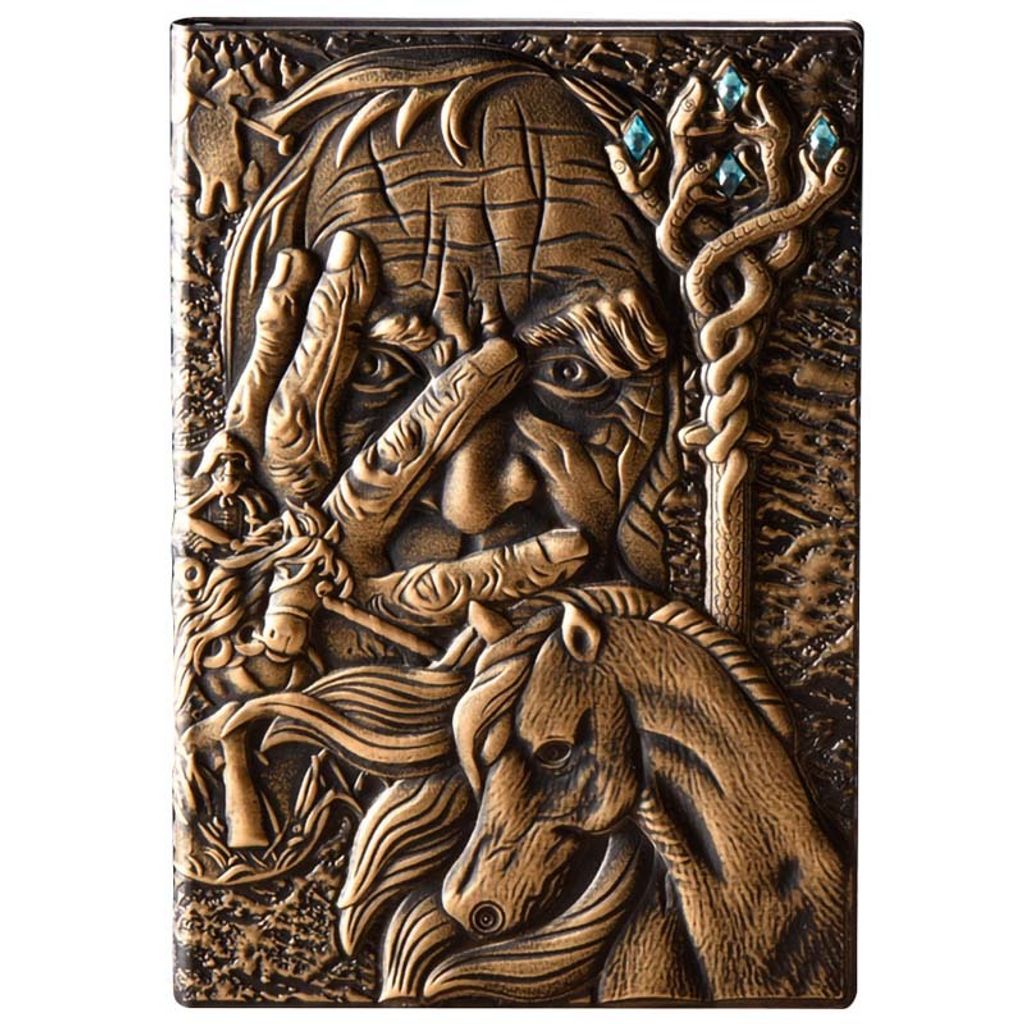 Vintage Embossed Leather Notebook
Creative Notebook From European Era!
A good journal is all a person needs. This creatively designed Notebook, made from PU leather, represents a old sorcerer and his horse, set on a never ending voyage. You may embark on a writing journey of your life, with this beautifully crafted book. The cover is made of imported leather, and the surface treatment is made with pure hand, and the three-dimensional effect just adds to it's beauty. A very Elegant yet affordable Gift Idea for your peers, friends and family.
Unique handmade vintage style journal
Cover Material: PU leather (Embossing effect)
Made of PU leather, so no animals were harmed.
Corner fillet design, the whole hand is comfortable, easy to use and more durable to see
Adds a retro feel to your workspace
Paper is firm and thick, and the writing is not easy to break
With a ribbon bookmark, it is more convenient and more intimate to make the record a kind of enjoyment
Paper Size: 143mm × 207mm/5.6 x 8.1in (A5)
Notebook Dimensions: 21.5*14.5CM
Sheets: 100
Box Weight: 400 gms
Ideal gift for students, teachers, bosses, and your office friends
Perfectly work as writing journal, drawing pad, sketch book, travelers notebook and so on
Package Includes:
1 x Notebook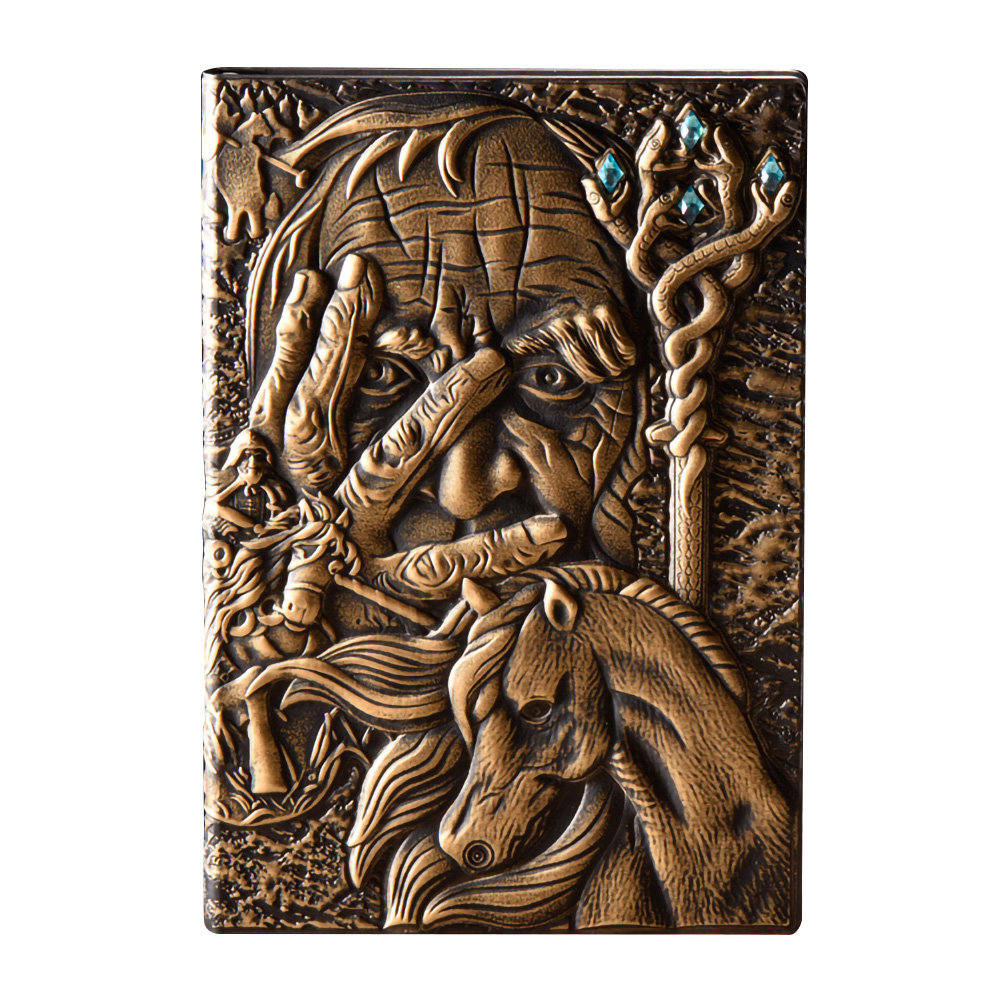 BRONZE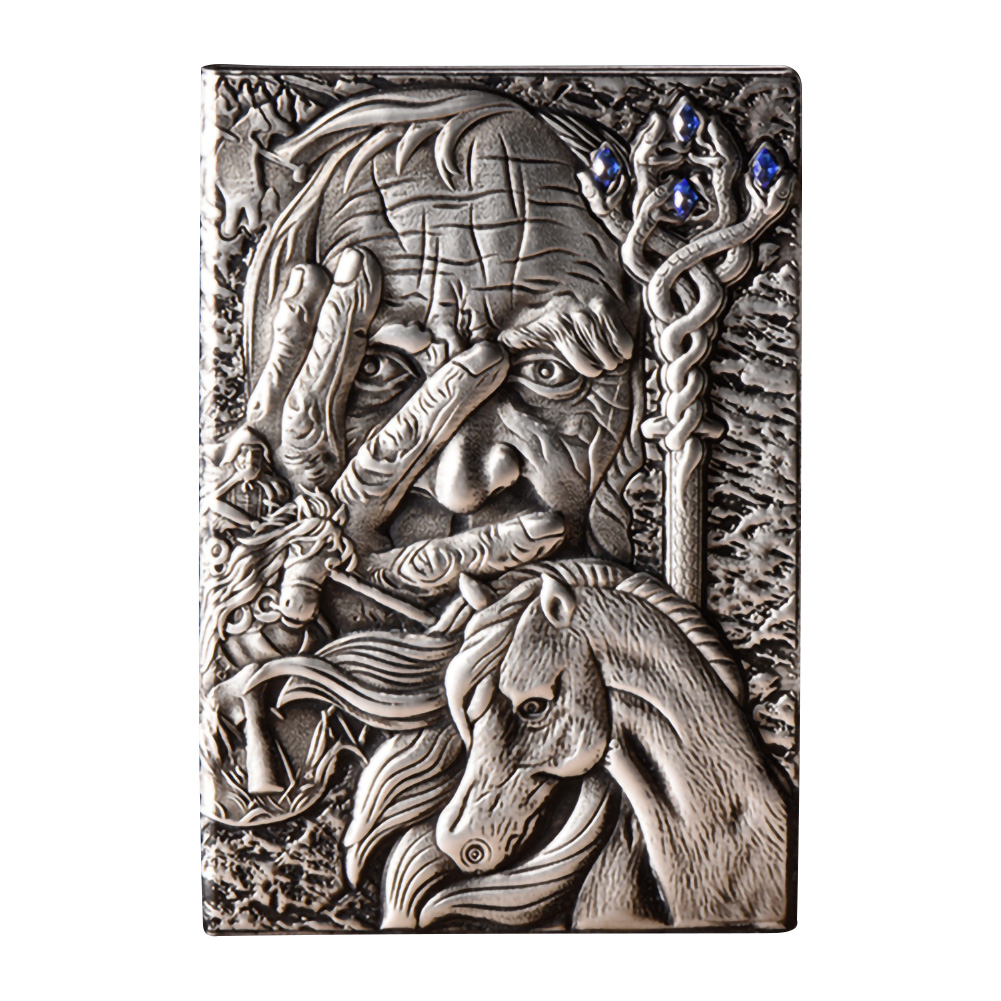 SILVER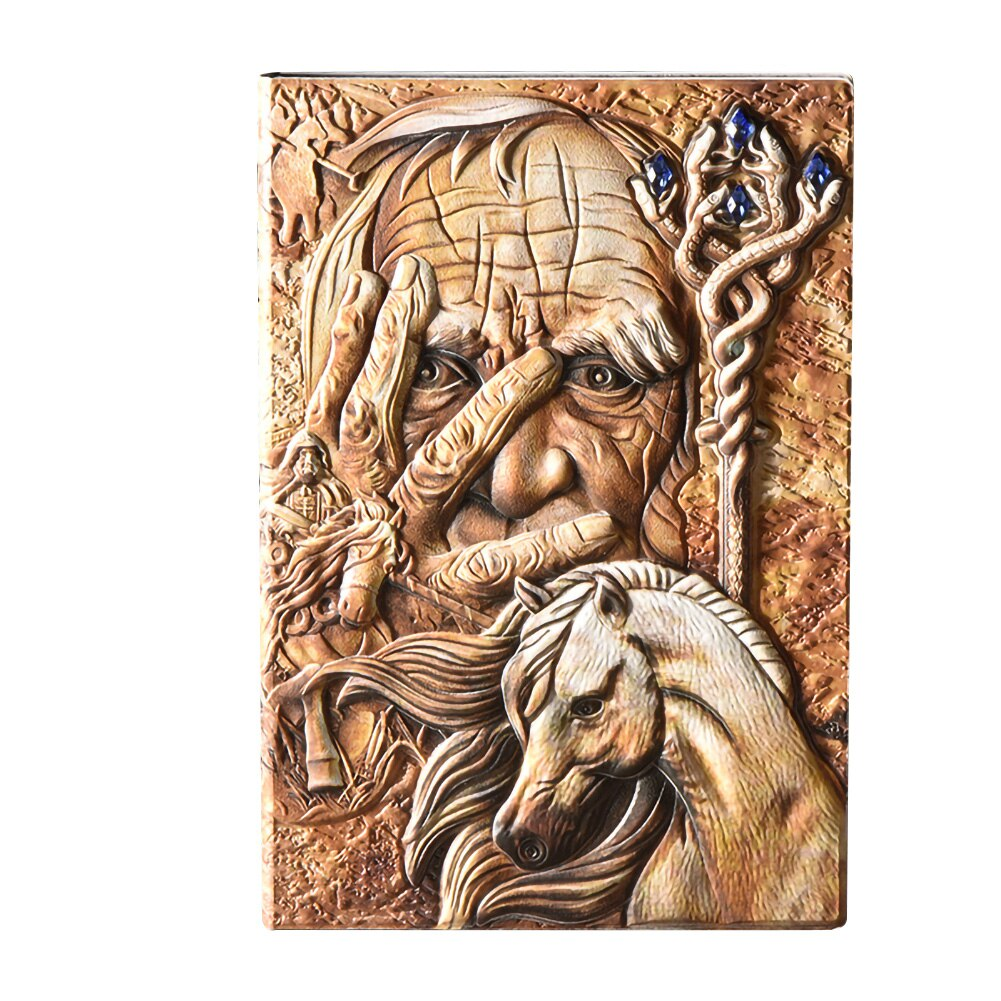 GOLD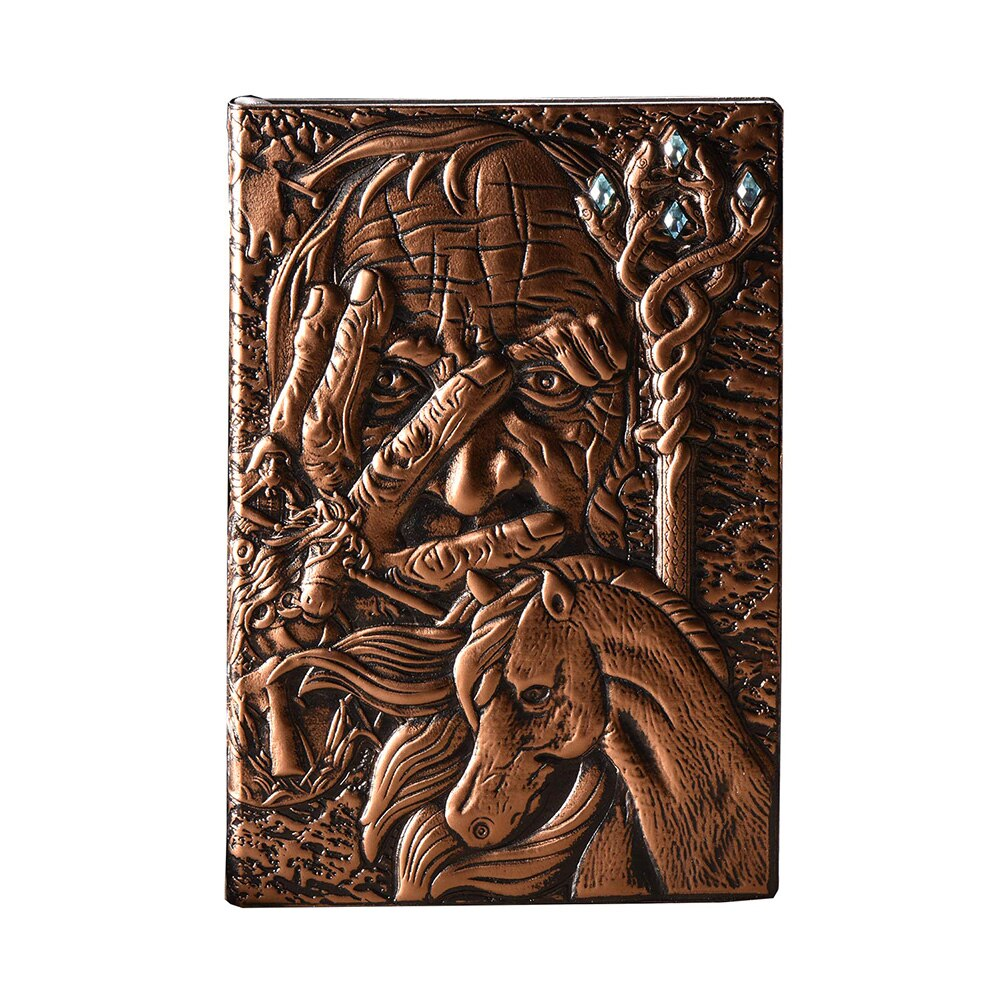 RED COPPER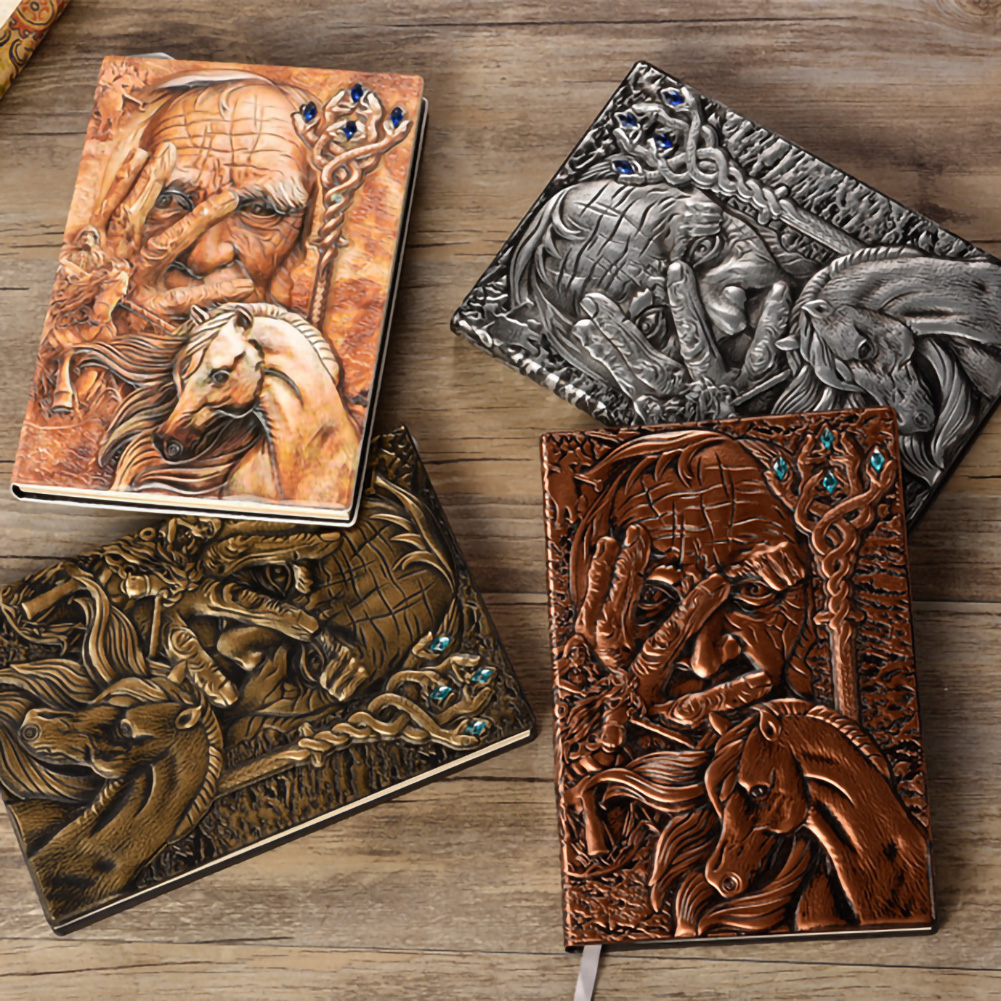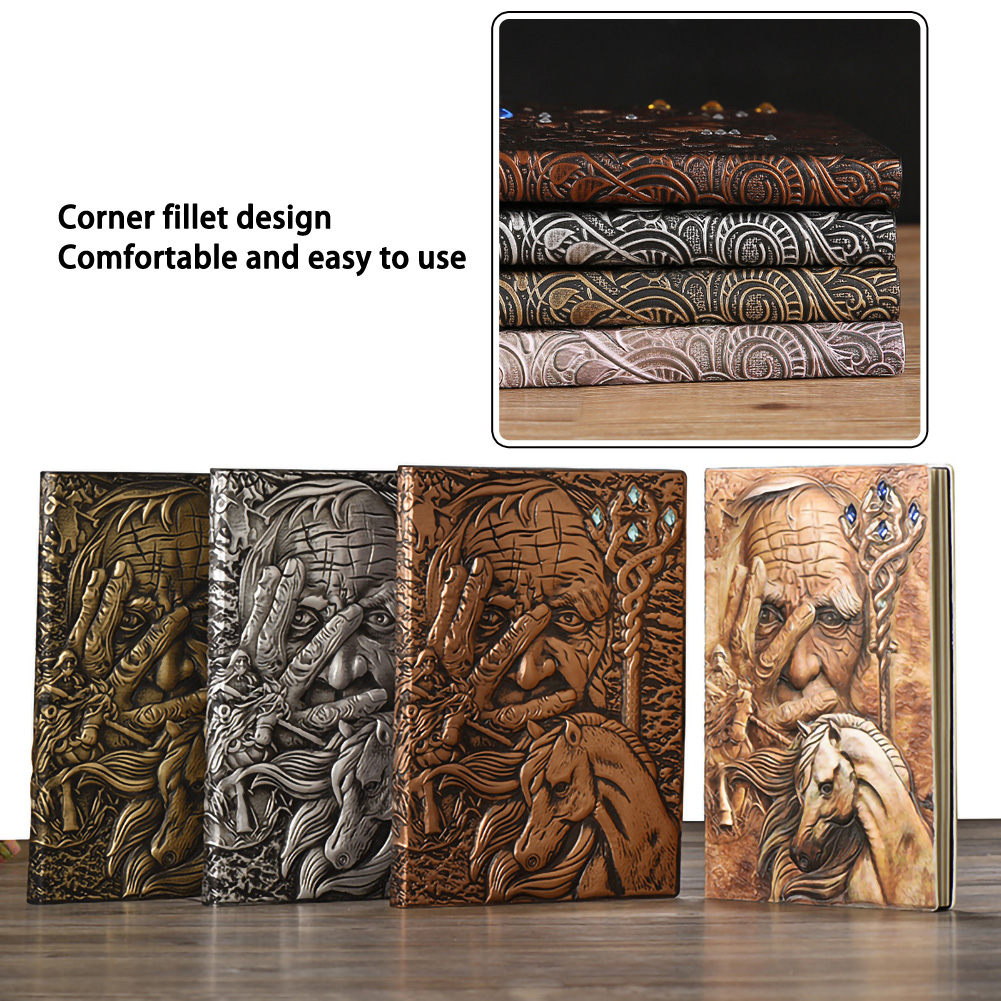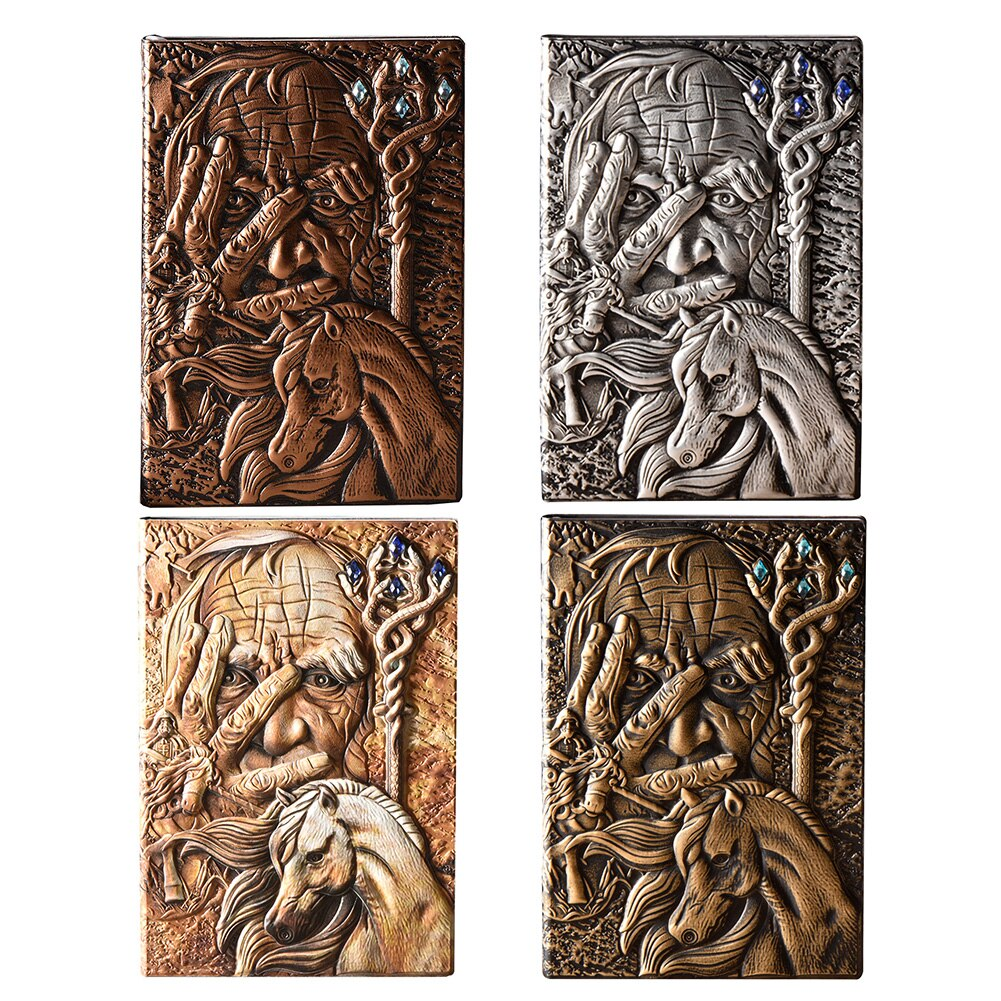 ---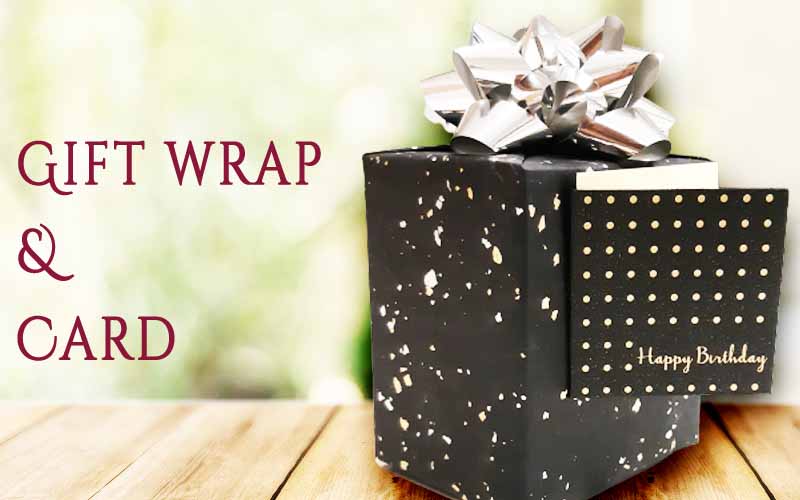 - Contact Us -