ARE YOU WORTHY?

Category: Creative Mug | Toys
Sub Category: Gifts for Him | Gifts for Her | Gifts for kids
Drink coffee in a larger-than-life manner with this 3D Thor hammer mug! Sculpted in the shape of Mjølnir, Thor's iconic hammer from the Marvel comics and movies, you can now rule Asgard over a morning brew. Ceramic-built, it will provide you smashing cups of coffee for a long. It can also function as a stationery holder, or simply a decorative piece on your desk. A cool collectible gift for any Thor fan to have. Whoever holds this hammer, if he is worthy, shall possess the power of Thor.
PS: Don't actually try smashing this mug.. it doesn't end well..
Thor Hammer-themed 3D mug
Fit for all beverages
Also functions as a stationary holder or decorative piece
A cool collectible for Thor fanatics
Microwave safe
Not dishwasher safe; handwash only
Material: Ceramic
Design A Capacity: ~450 ml
Design A Dimensions: 8*11cm, Handle length: 9cm
Design B Capacity: ~600 ml
Design B Dimensions: 7" x 5.25 " x 5.5"

Package Includes:
1 x 3D Thor Hammer Mug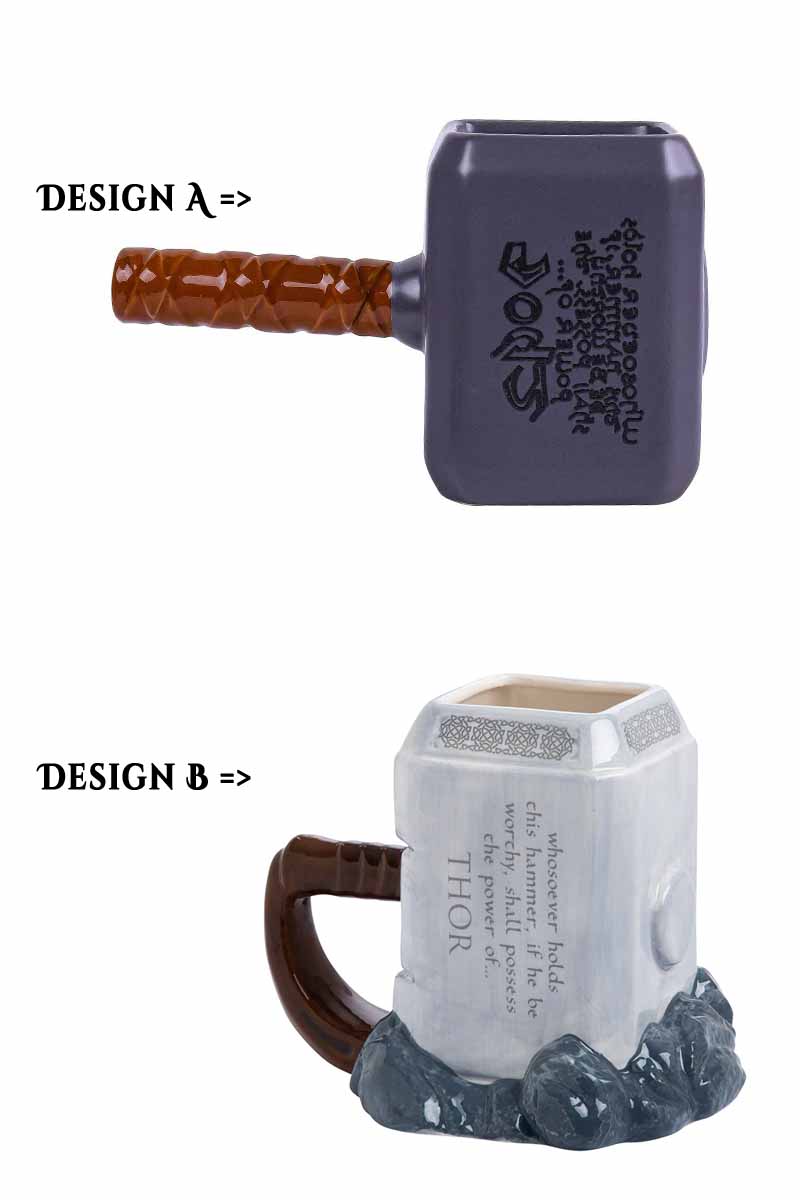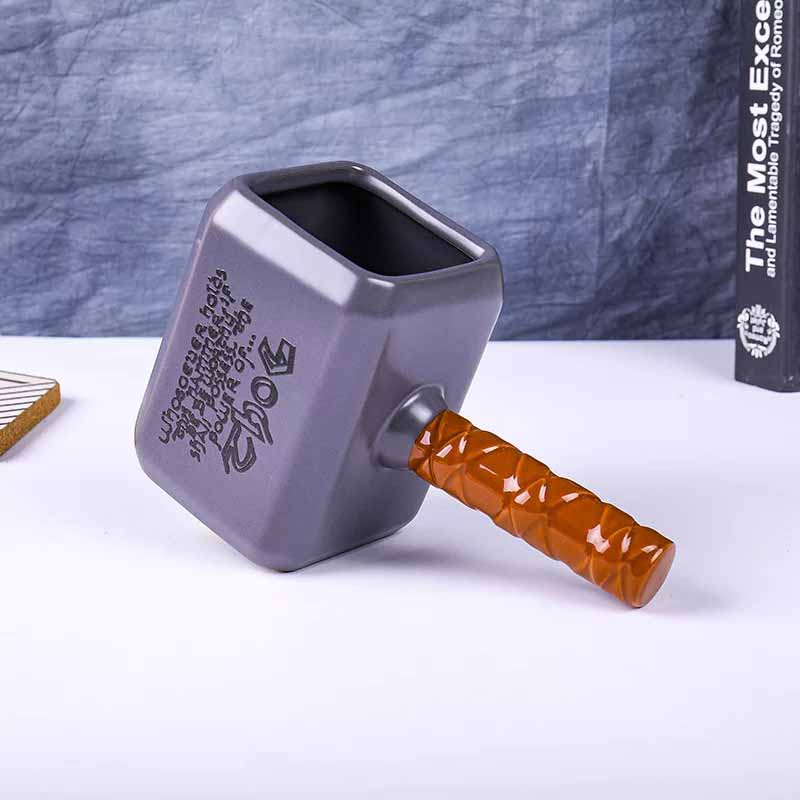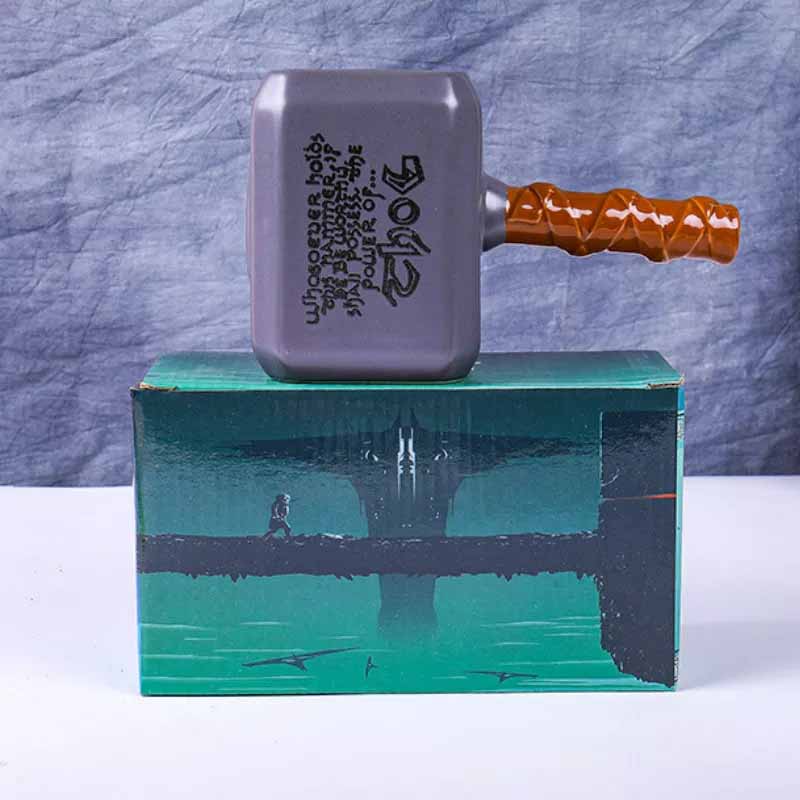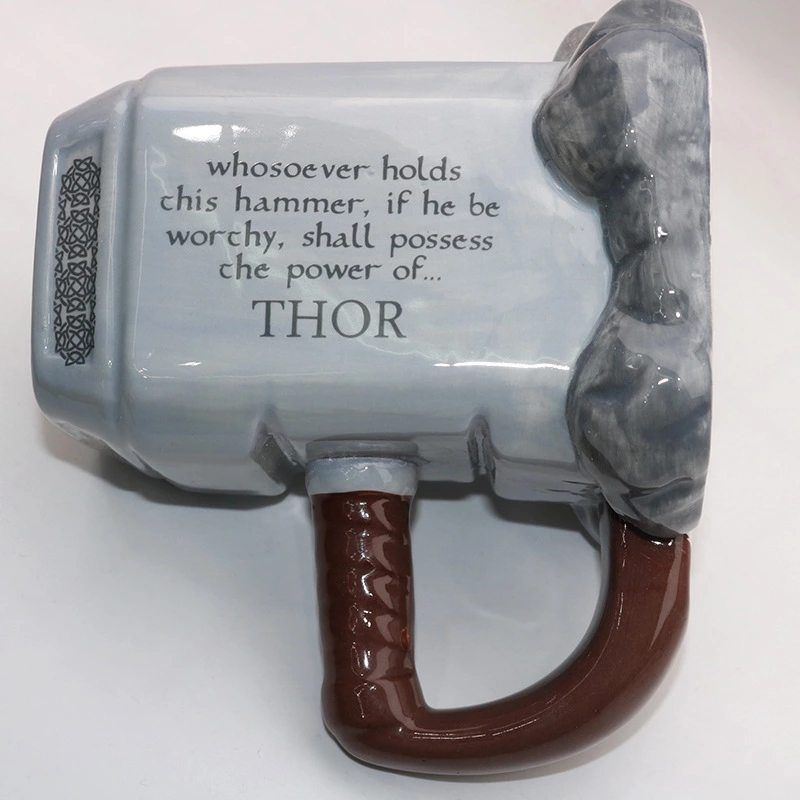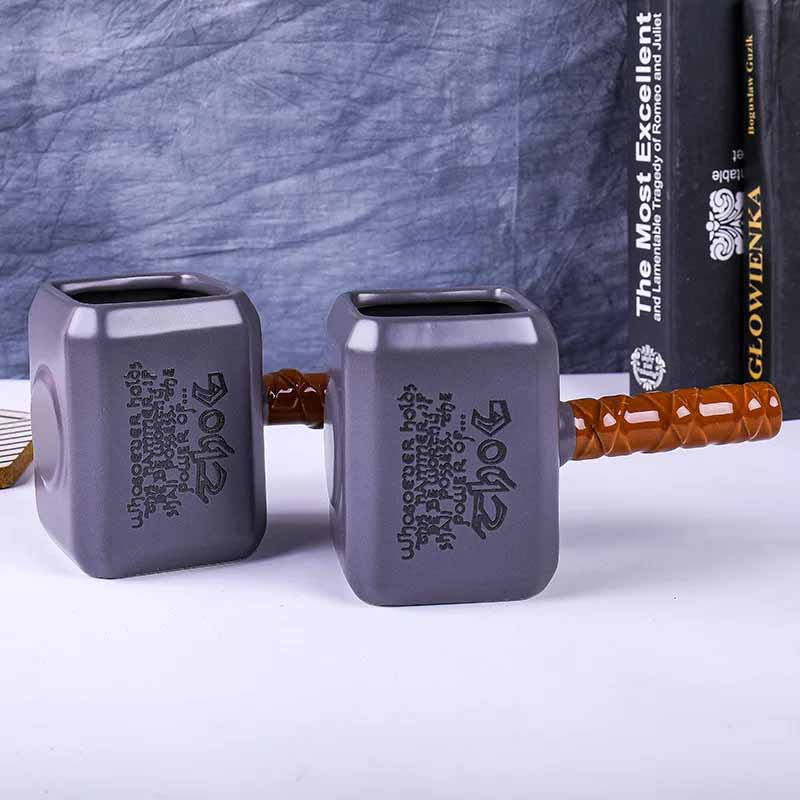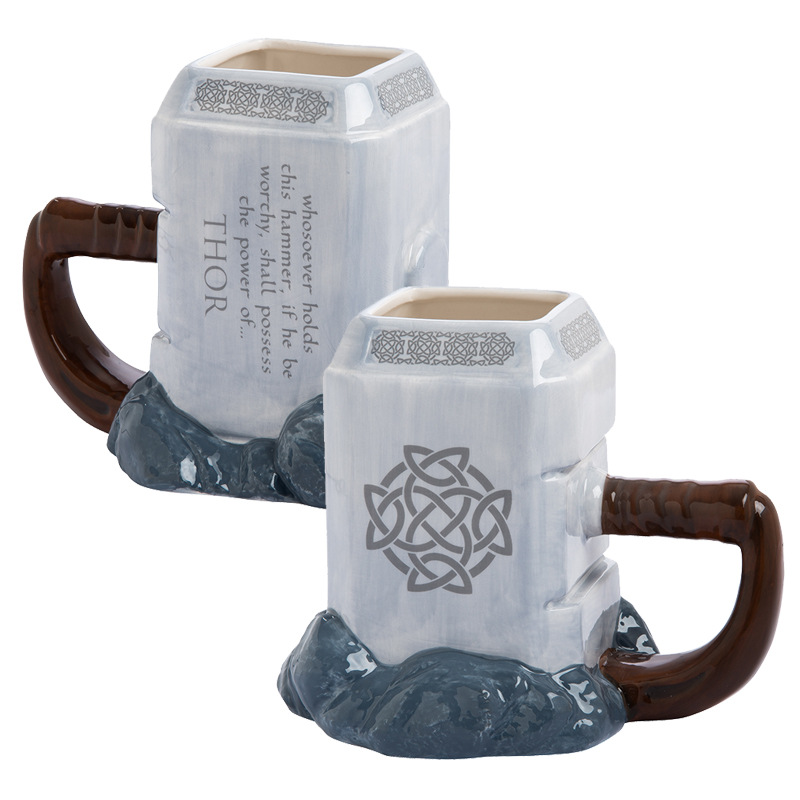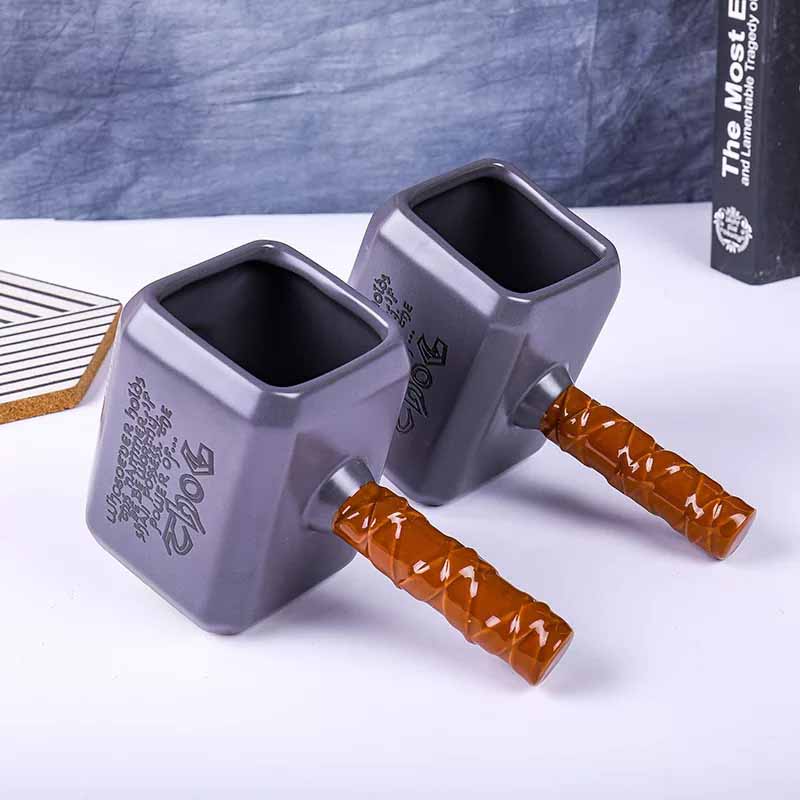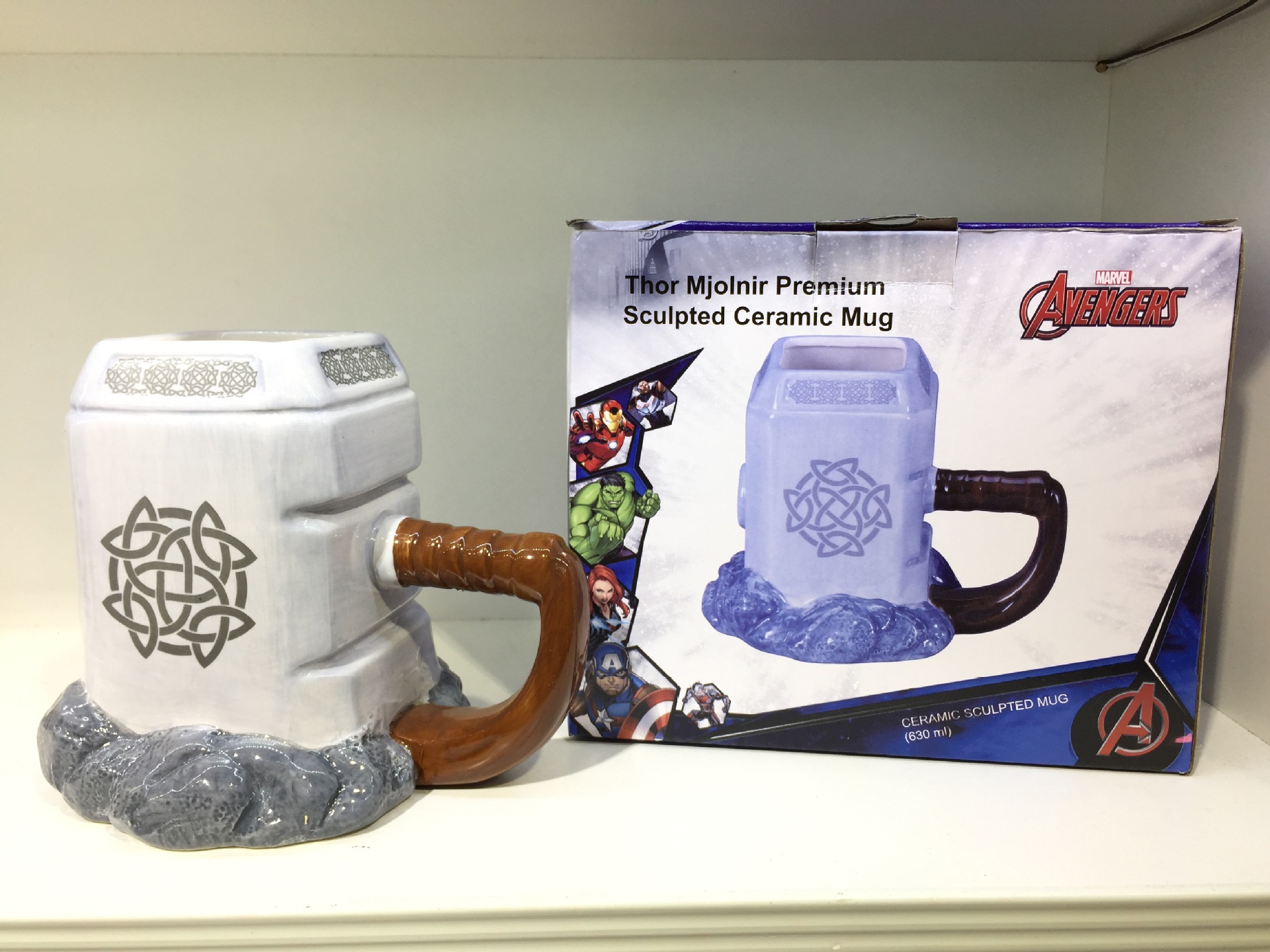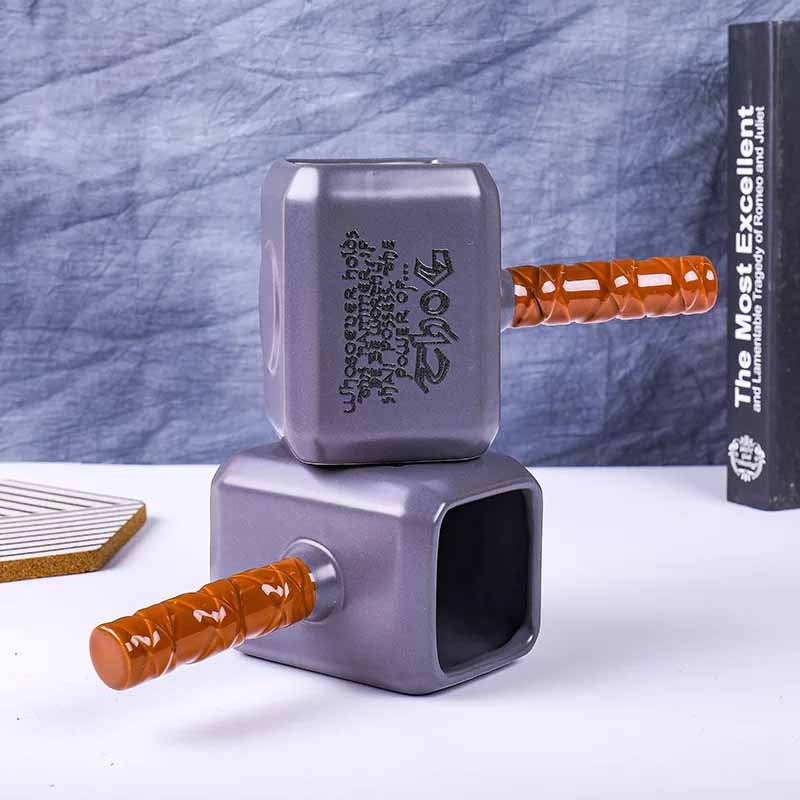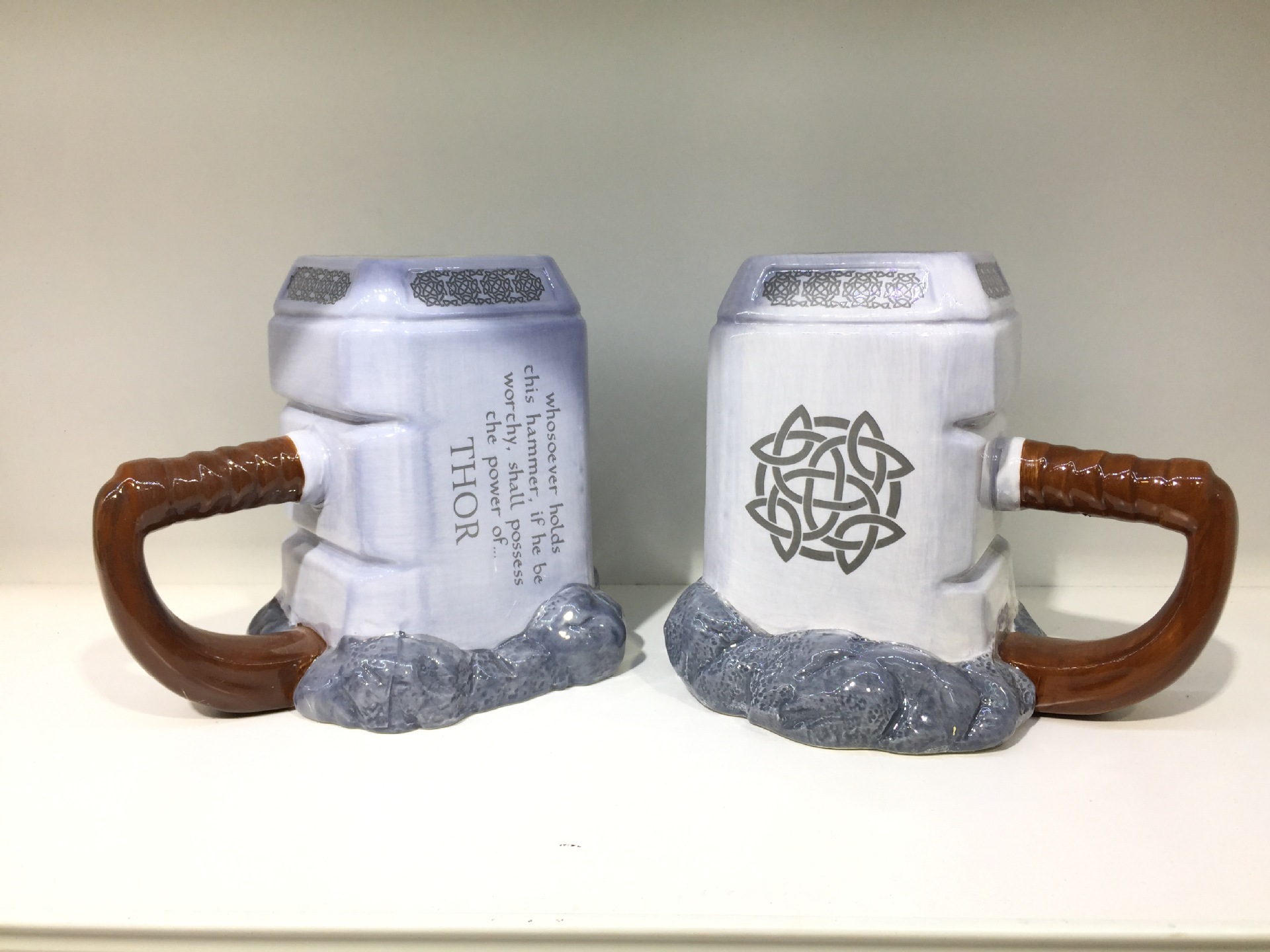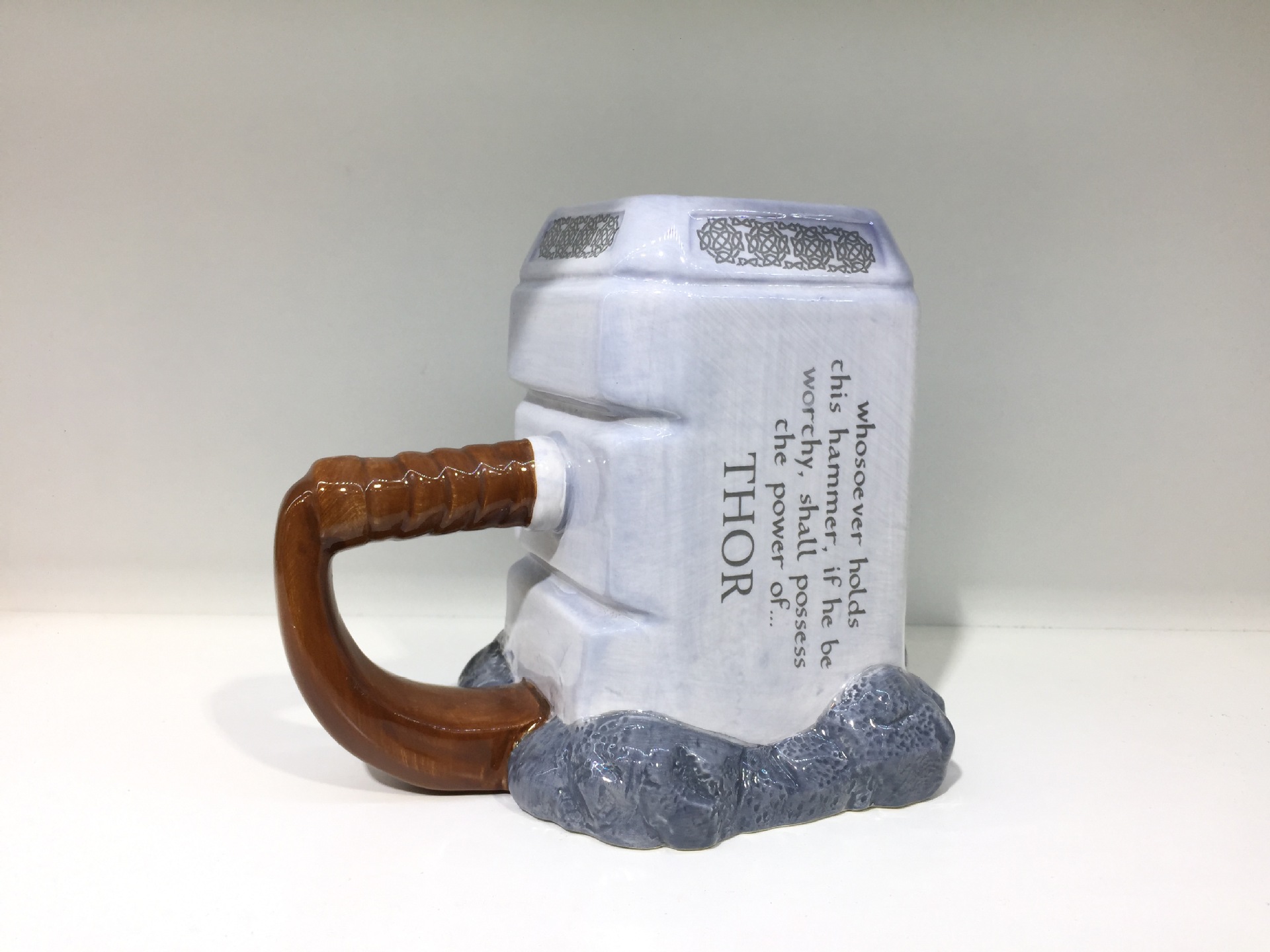 ---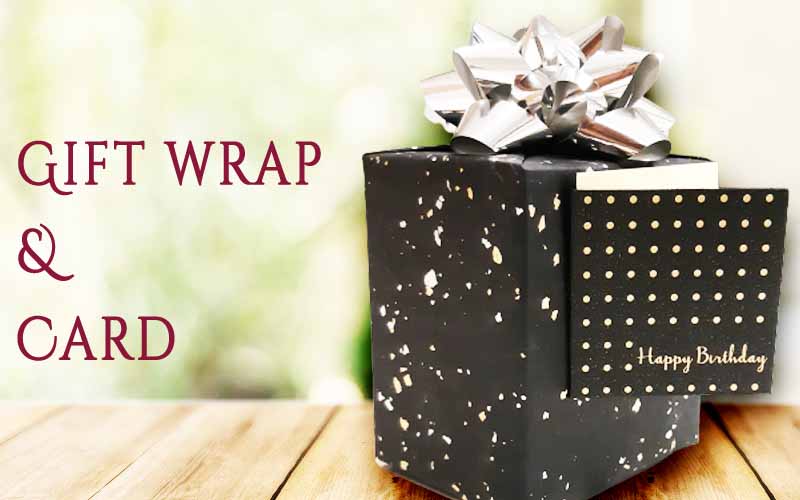 - Contact Us -