Transformers Bumblebee Ashtray
SAVE YOURSELF!
Category: Home Decor | Toys
Sub Category: Gifts for Him | Gifts for Her | Gifts for kids | Most Popular
Do you love the Transformers with all you've got? Well, we've got just the ashtray for you. The transformers ashtray is incredibly detailed and has the classiest appearance an ashtray could have! If you love Transformers as much as we do, then this ashtray is the ideal decor for your home.
Bumblebee design Transformers Cigarette Ashtray
Removable Lid
Can be used as a stationery holder or decorative figurine
Bright colors; Glossy finish
Fine detailing
Great gift for any Transformers fan
Material: Poly-resin
Dimensions: 9.5 x 9.5 x 9.5 cm
Weight: 400 g

Packaging Includes:
1 x Transformers Ashtray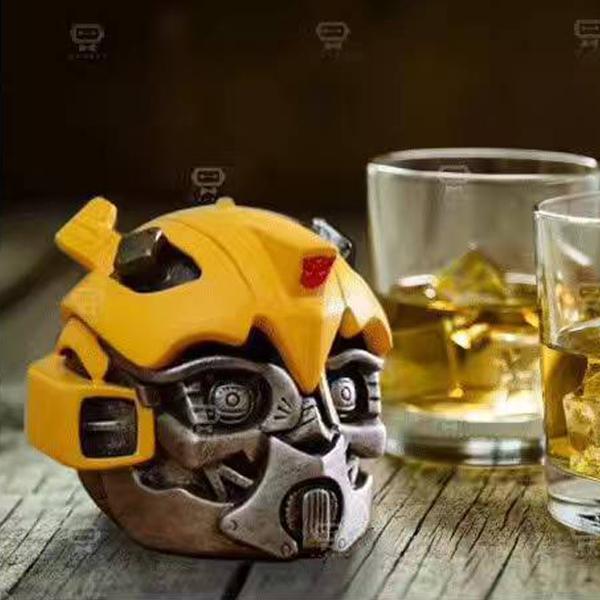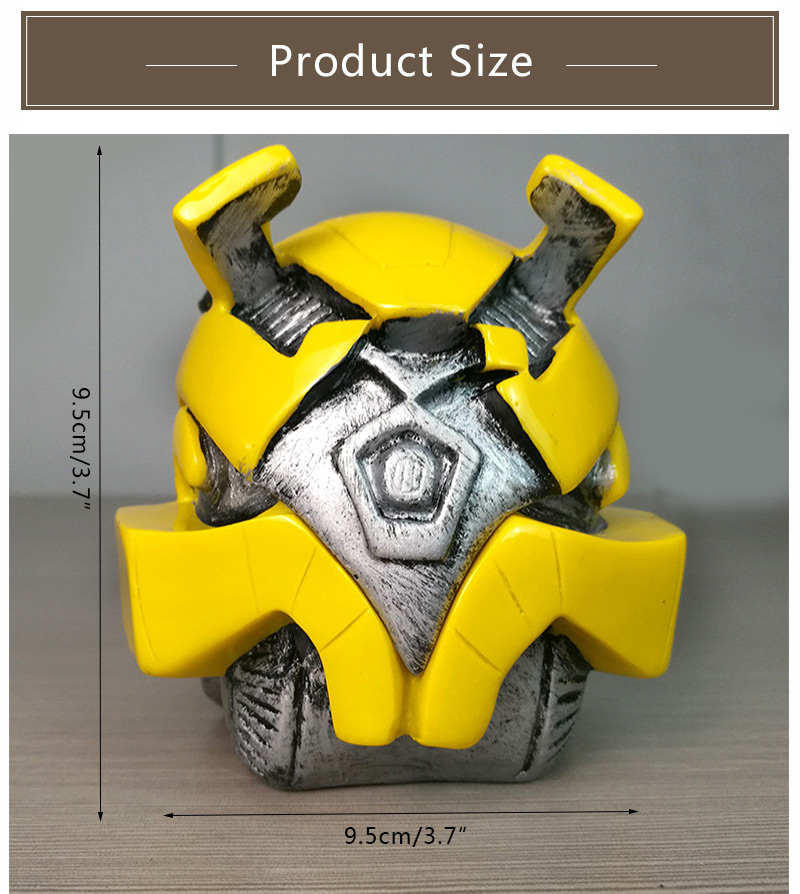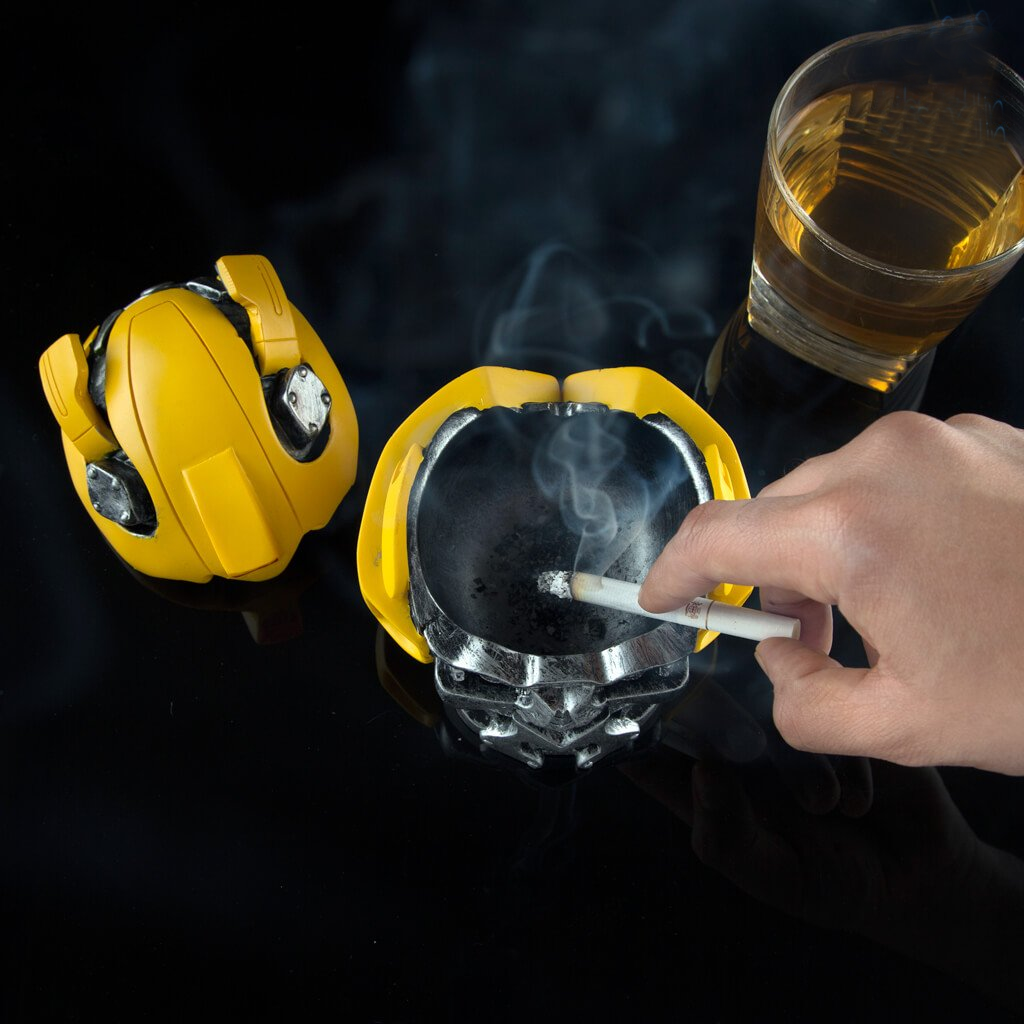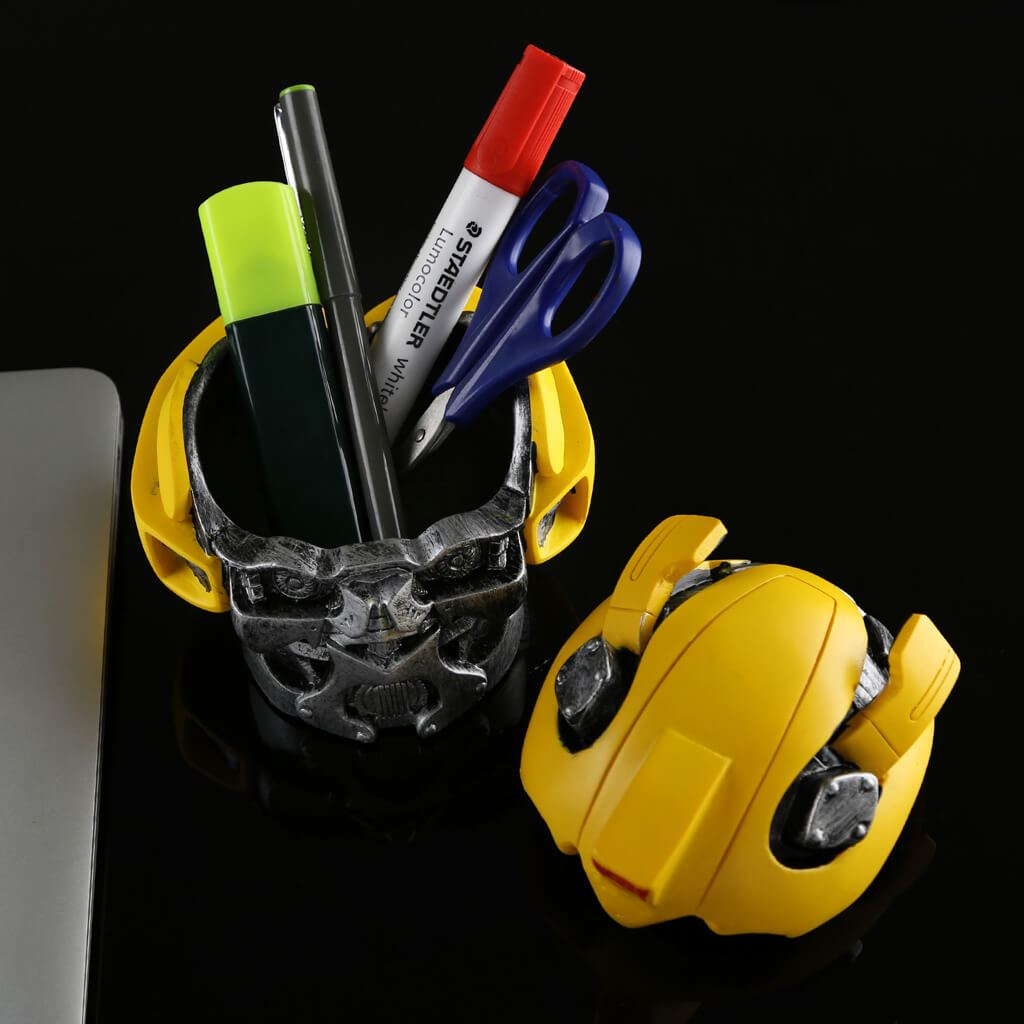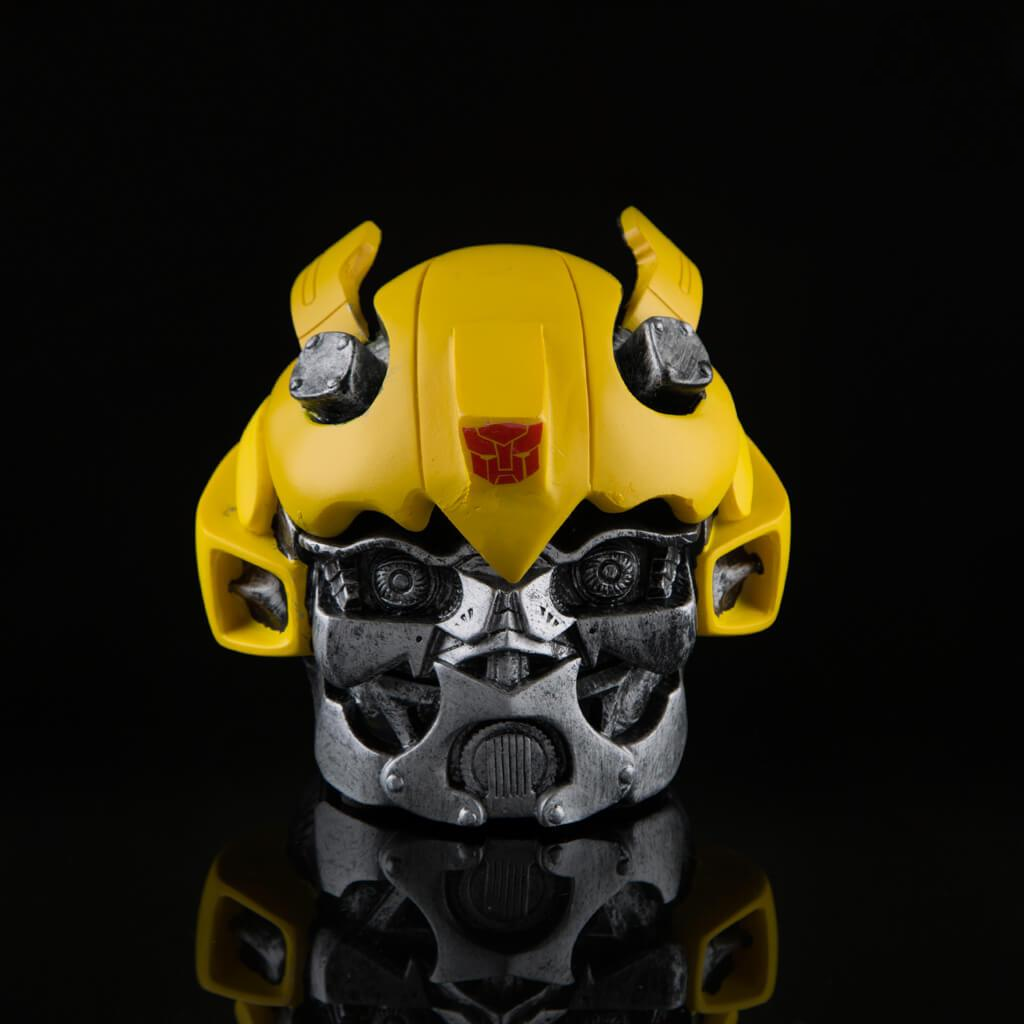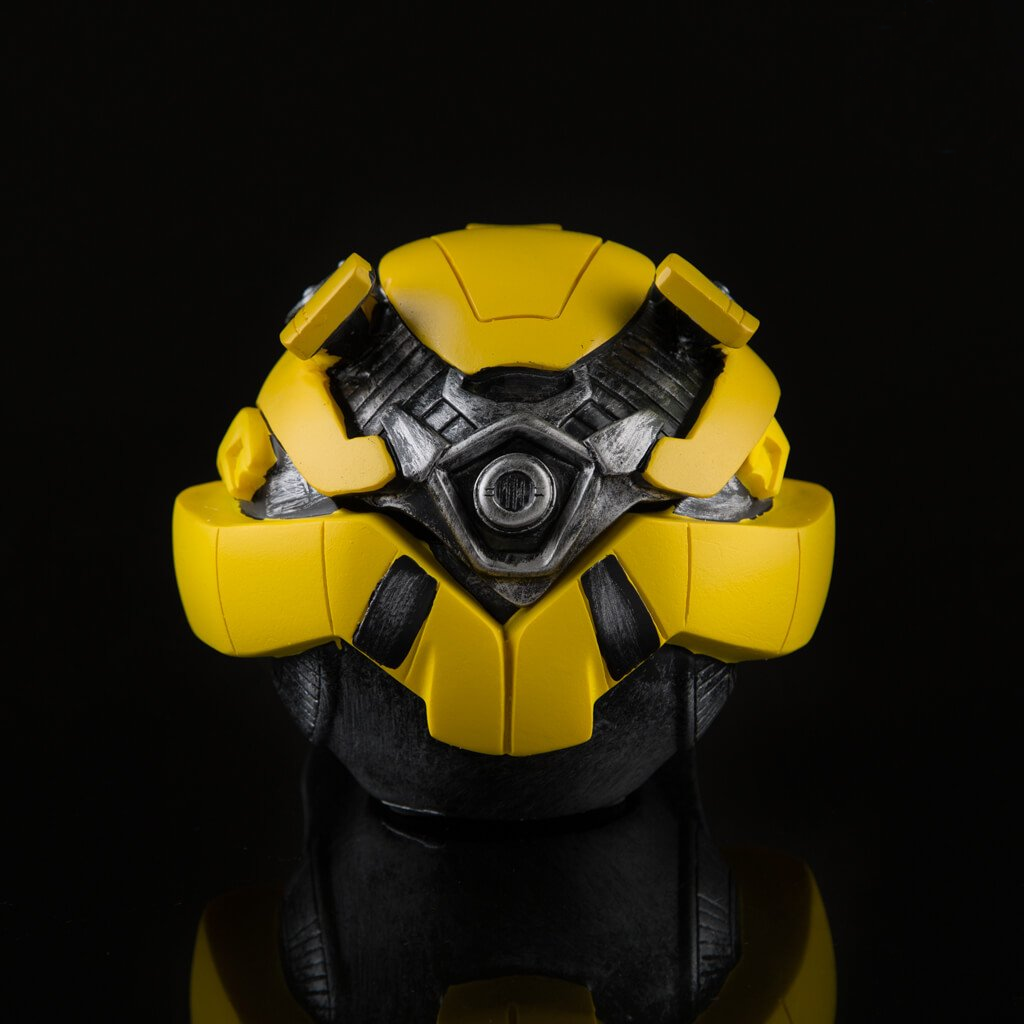 ---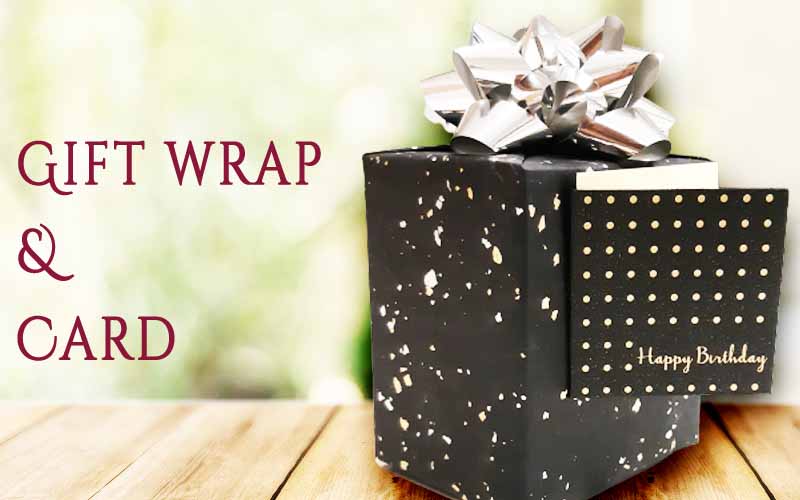 - Contact Us -