Vintage Feather Quill Dip Pen Gift Set
Office Gift Idea
The pen is mightier than the sword, isn't it? This Vintage Feather Quill Dip Pen is something that abides by this adage through and through. This box is a complete set of well-designed Stamp and feather fountain pen with an ink bottle and pen points, making you feel special. A very Elegant Gift choice for your Boss, Friends, and Family.
The tip of the pen body is 1mm. Each pen comes with five models of nibs
No. 1 is 3.0mm, No 2 is 2.5mm, No 3 is 2mm No 4 is 1.5mm, No 5 is 1.0mm.
Vintage Feather Quill Dip Pen Gift Set for students, teachers, boss & colleagues
Perfect Office Gift
Adds a royal feel to your workspace
Material: Pheasant feather + Alloy
Dimensions: 25*19.5cm
Box Weight: 320 gms
It can be stored for a long time, due to its unique cutting copper handle and rustproof tip
Package Includes:
1 x feather pen + Ink + 5 nibs + stamp + wax+ premium box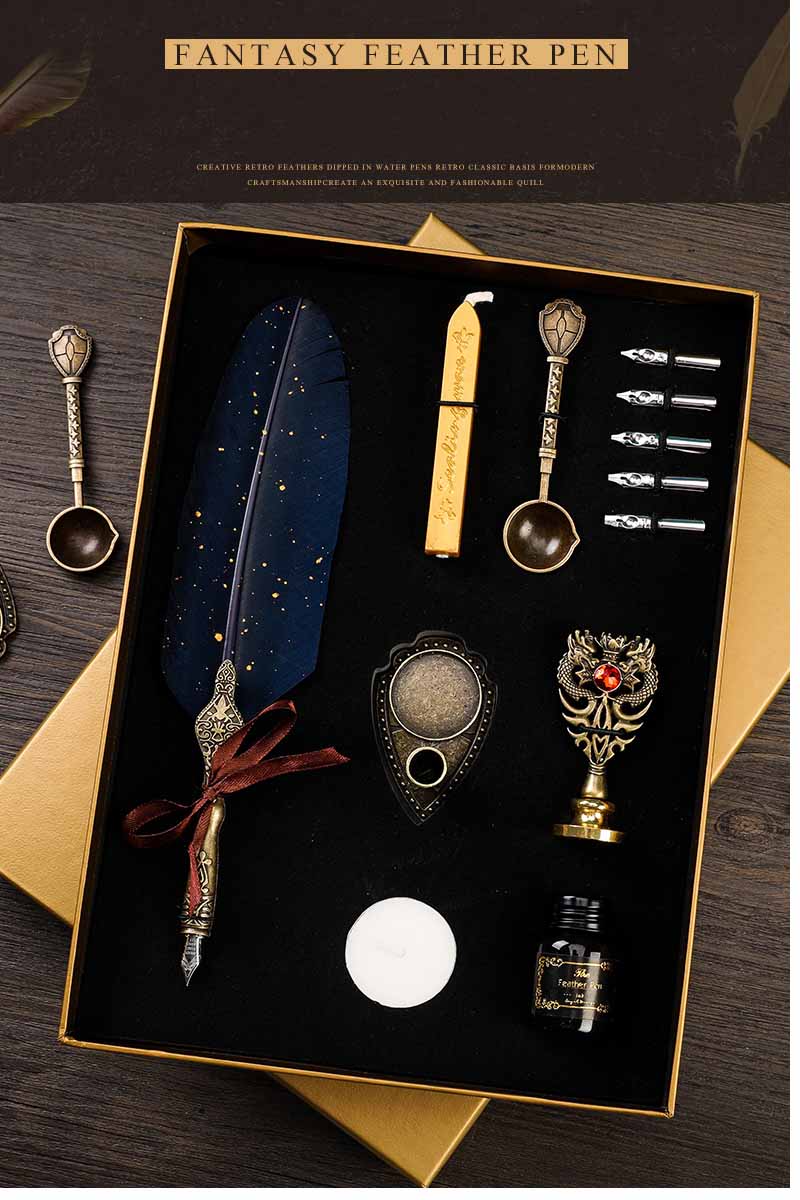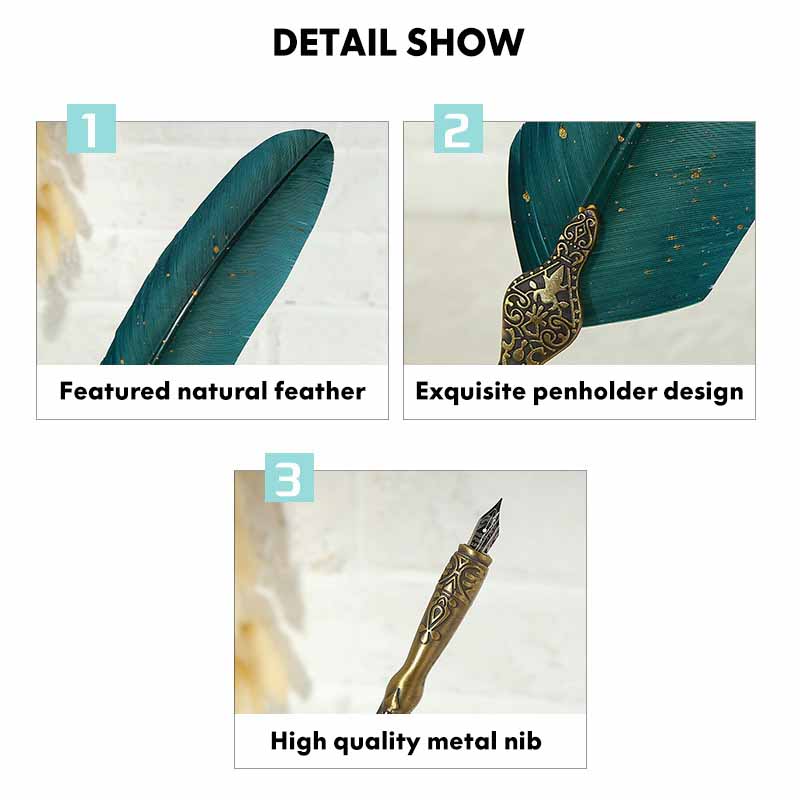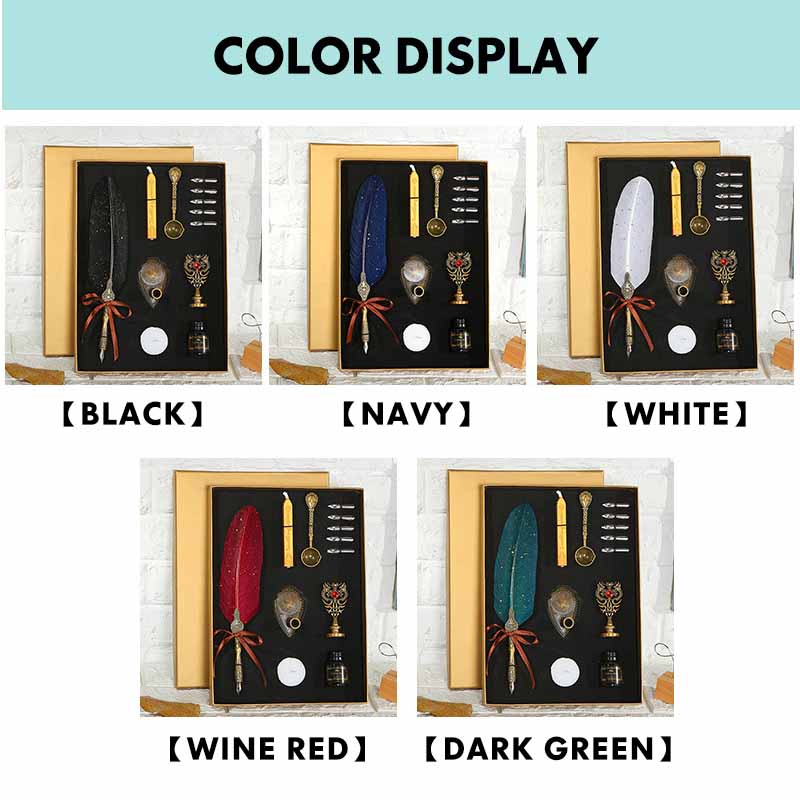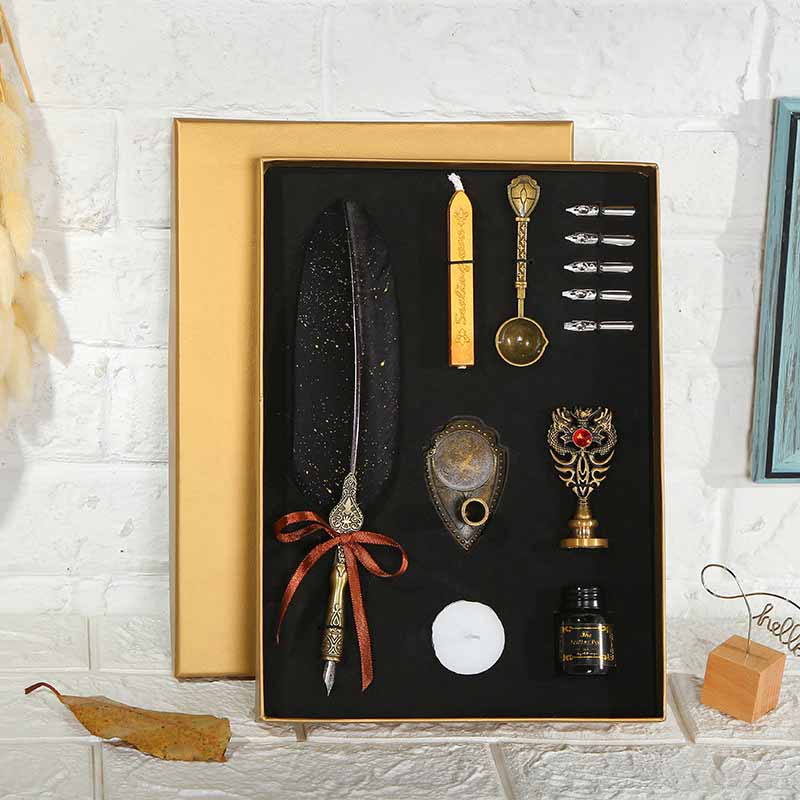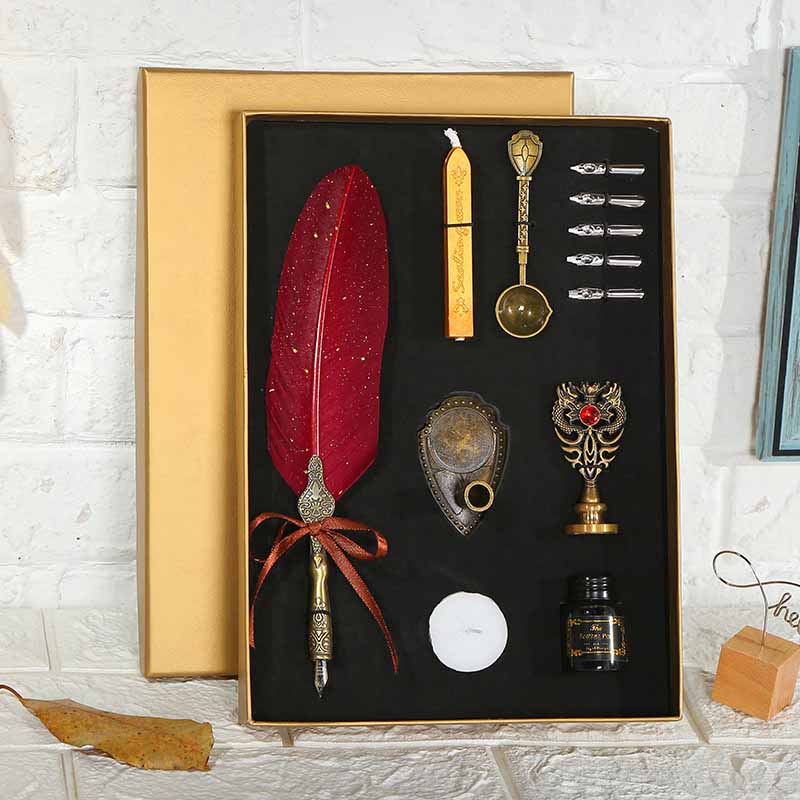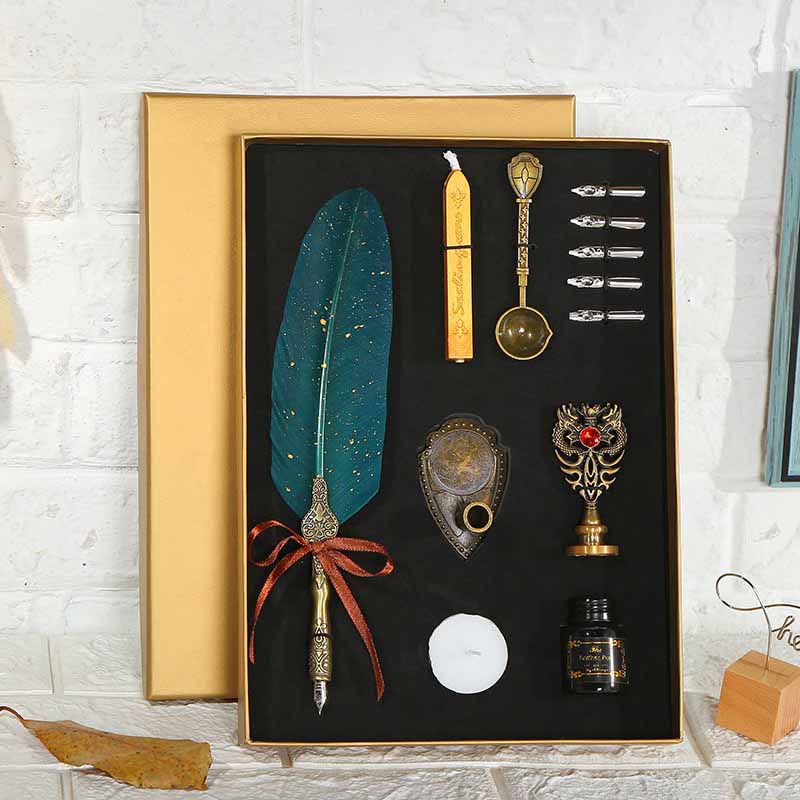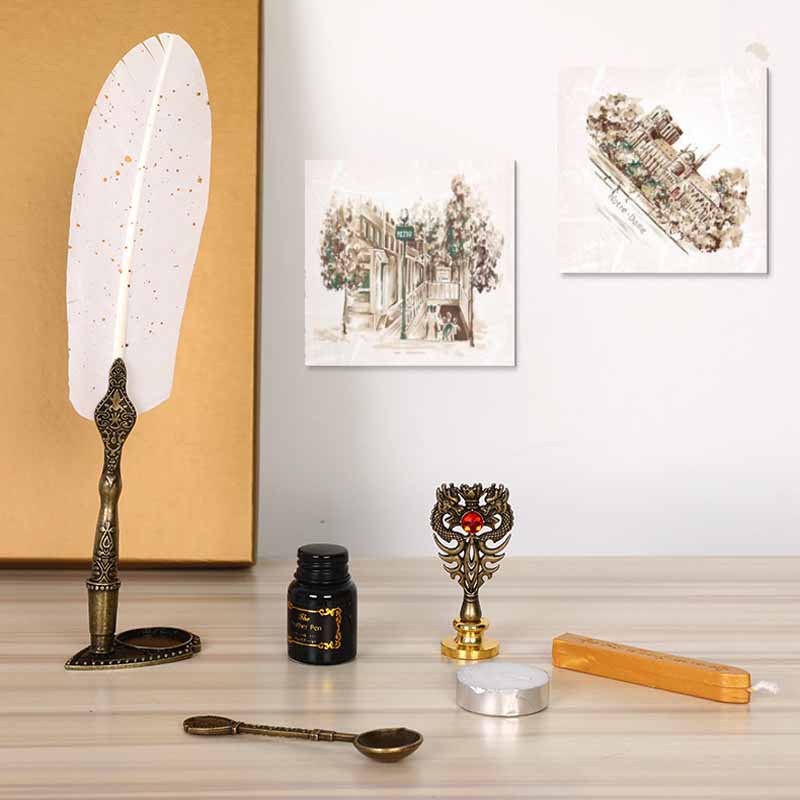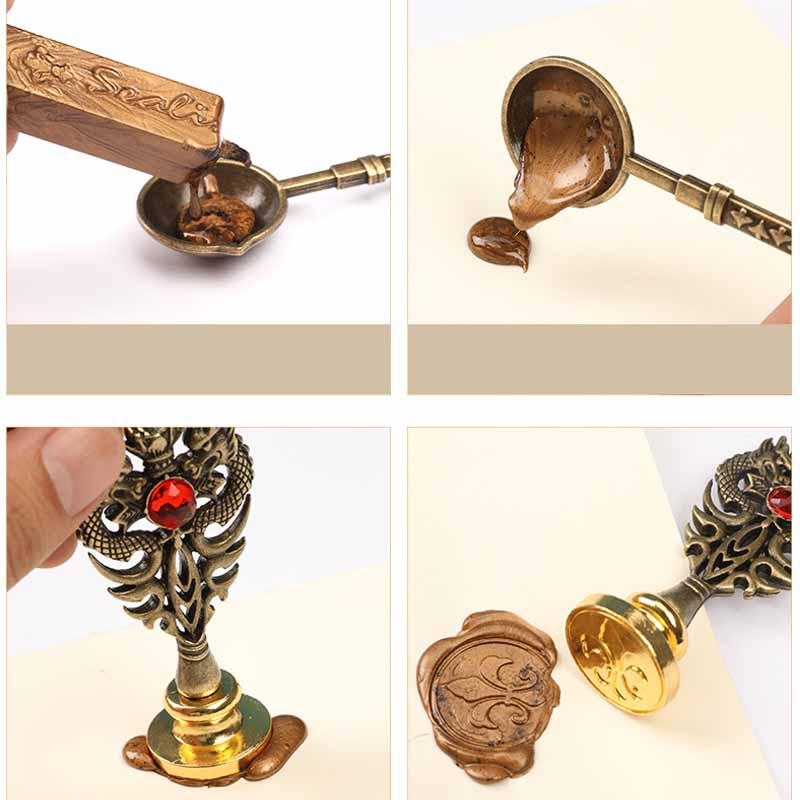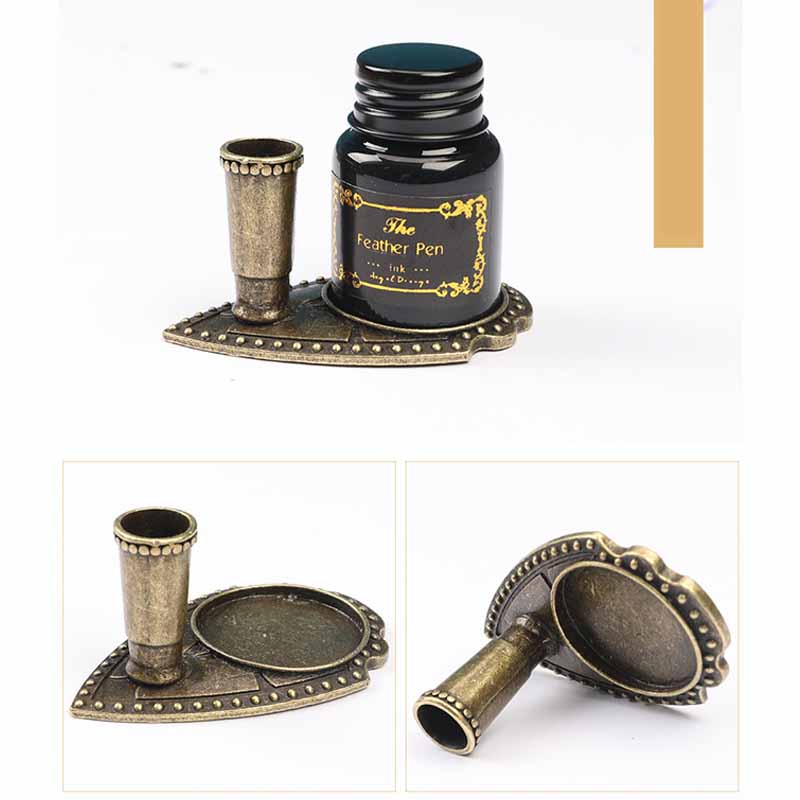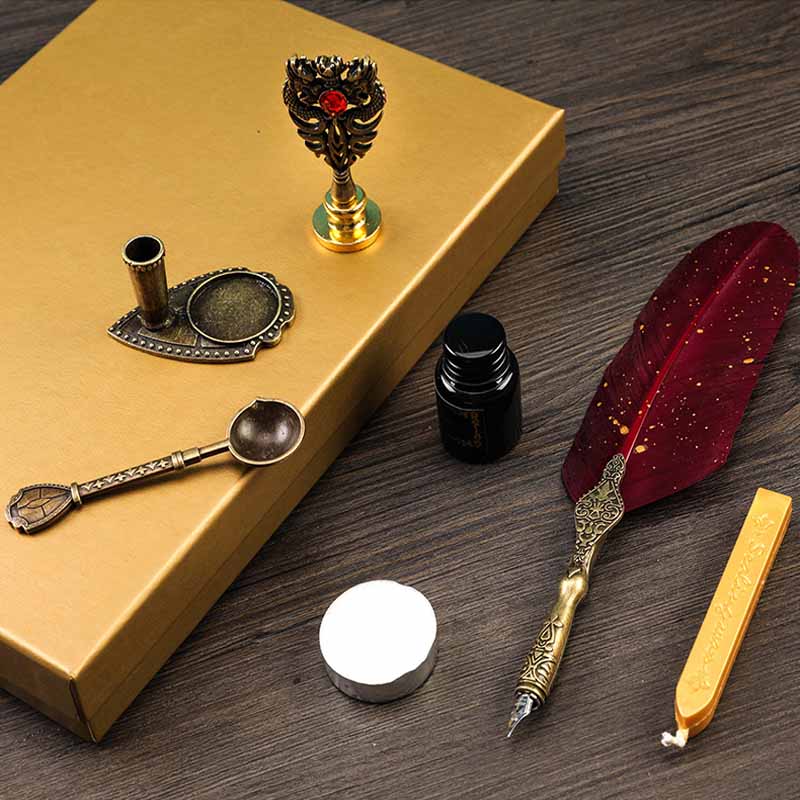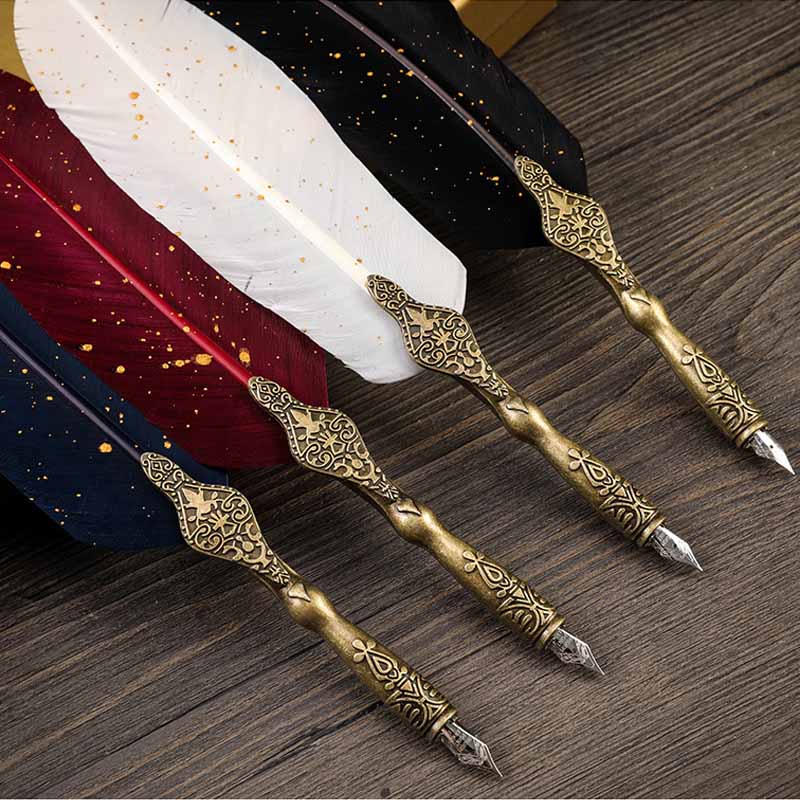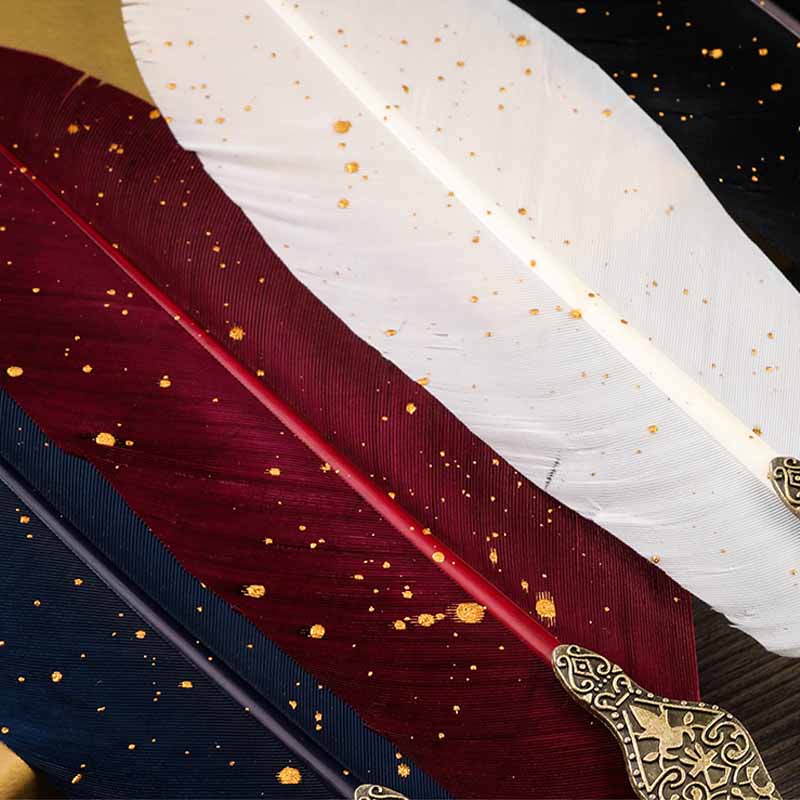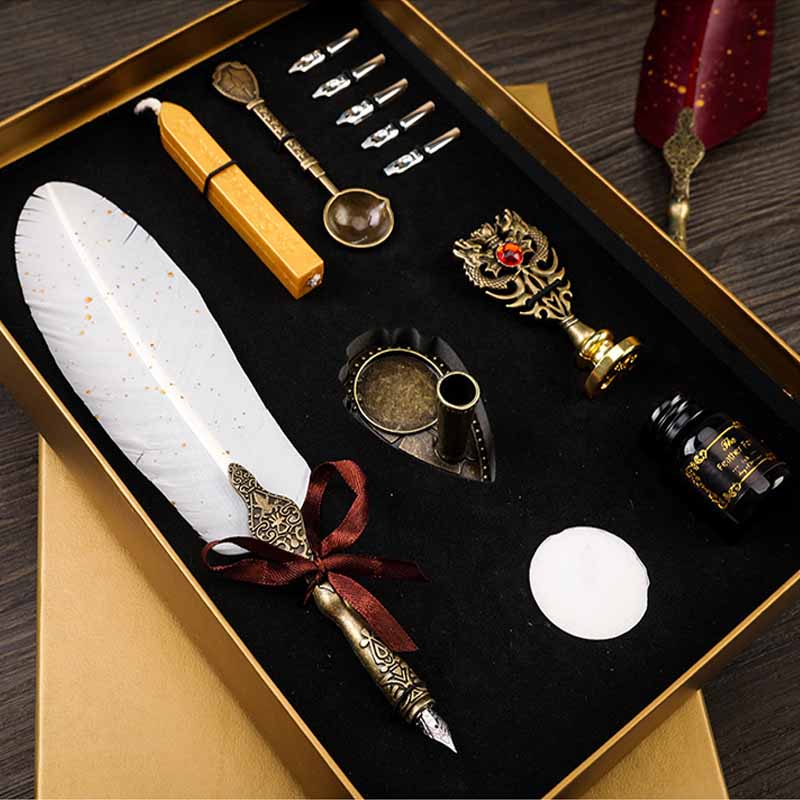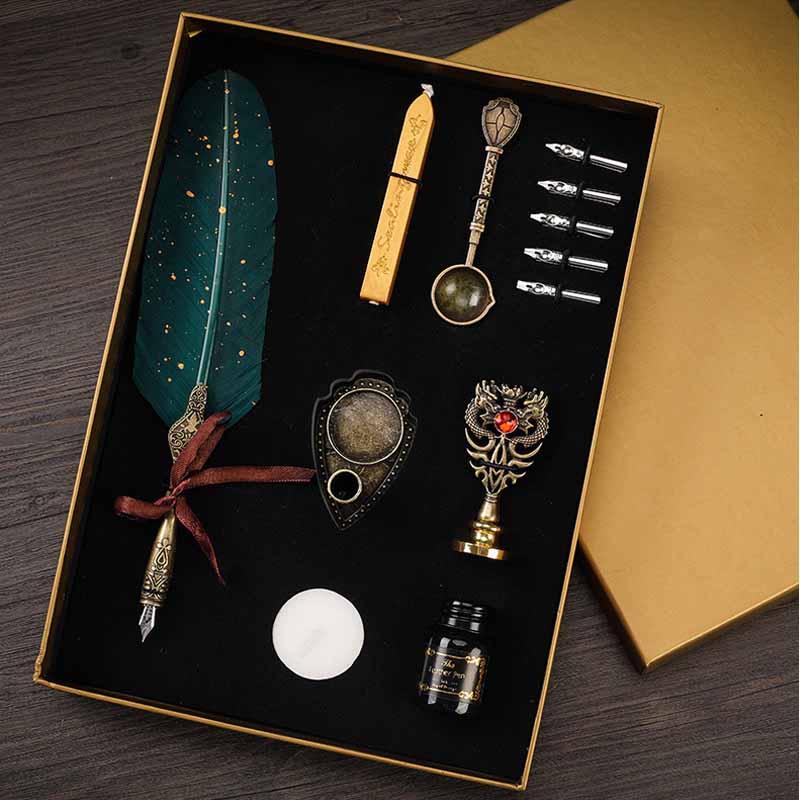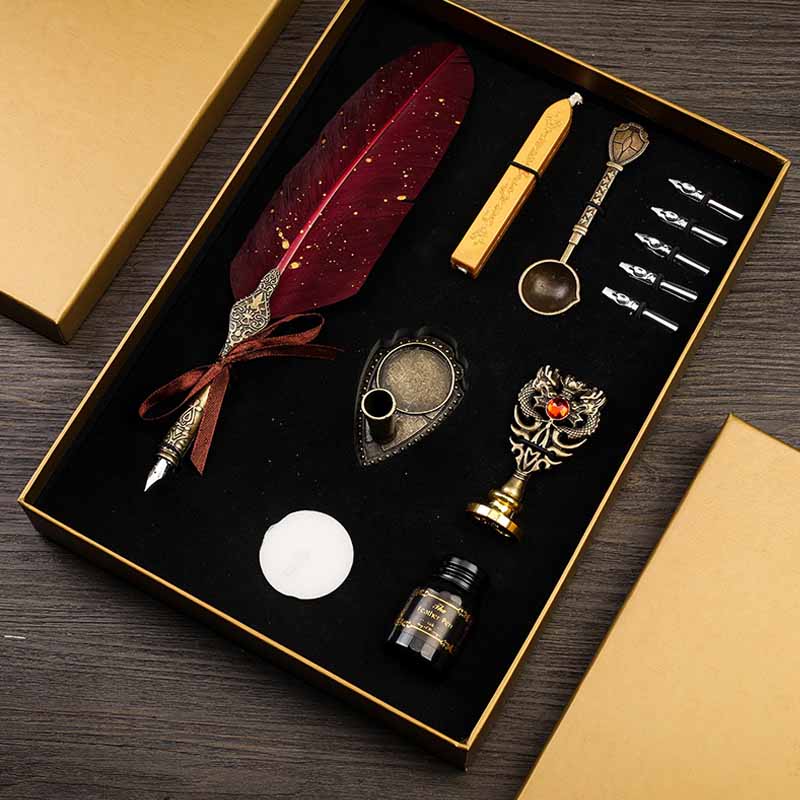 ---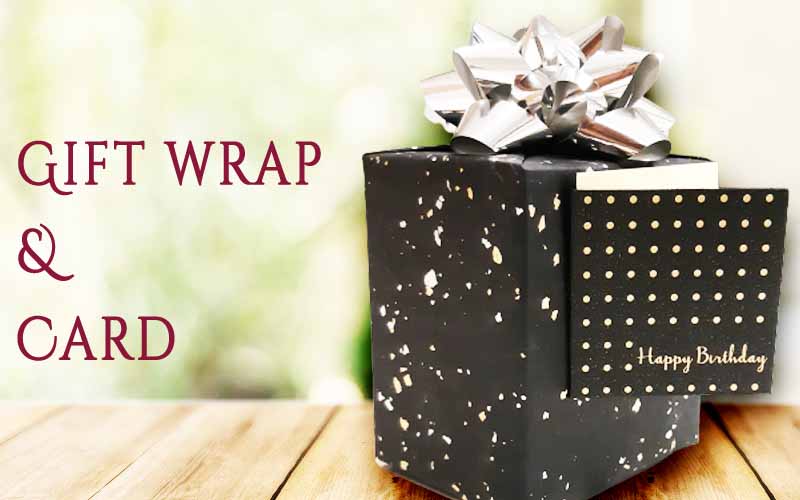 - Contact Us -