Wireless Charger Alarm Clock
Category: Most Popular
Sub Category: Gifts for Him | Gifts for Her
This Wireless Phone Charger Alarm Clock is a pleasant addition to your bedside table or work desk. Qi-certified by WPC(wireless power Consortium) to support wireless charging on all Qi-enabled devices. It's an all-purpose gift and it fits any and all occasions.
Description:
A pleasant gift for all occasions
Wireless charger (supports iOS, Android, Windows wireless charging )
The display shows Date, Time, temperature,
10W high-power charging output, providing fast charging without disturbing other operations.
Mobile phone stand easily set up your phone to make more space for you
Can also charge with the phone cover on
3-Touch brightness option
Please check if your phone is Qi-enabled to enjoy the wireless charging. If unsure, kindly google your phone model for compatibility.
Some of the Qi-enabled phones are iPhone 8 and above, Samsung S9, Nexus 5, etc.
Specifications:
Supports wireless charging for Qi-enabled phones and other products like Air pods
Material: ABS plastic
Input: 5V 1.5A
Output: 5V 1A
Power: 5W
Metallic Finish
Dimensions: 160x75x40mm
Battery: plug-in USB Cable
Important: Your phone needs to support Wireless charging(Qi-enabled). Please click on this link to find your phone model compatibility(Click Here)
FAQ:
This product has no built-in battery and needs to be plugged in (micro USB) to connect to the power source. The product has only one memory button battery, which cannot supply power to the product. It can only maintain normal timing when the power is suddenly cut off.
The phone cannot be charged? Under normal use, first, determine whether the mobile phone has a wireless charging function, and it cannot be used without this function. For the mobile phone model, you can check it online
The time can't always be displayed and kept on? You need to turn off the power saving mode, press the "down" button, it will display "onsd" or "--sd"; "onsd" means to turn on the power saving mode, "--sd" means to turn off the power saving mode, which is always bright
How to cancel the set alarm? First press the corresponding alarm mode, and then press the "down" key, it will display "onA1" or "--A1", and "--A1" will turn off the alarm
Packaging Includes:
1 x wireless charger + USB Cable + user guide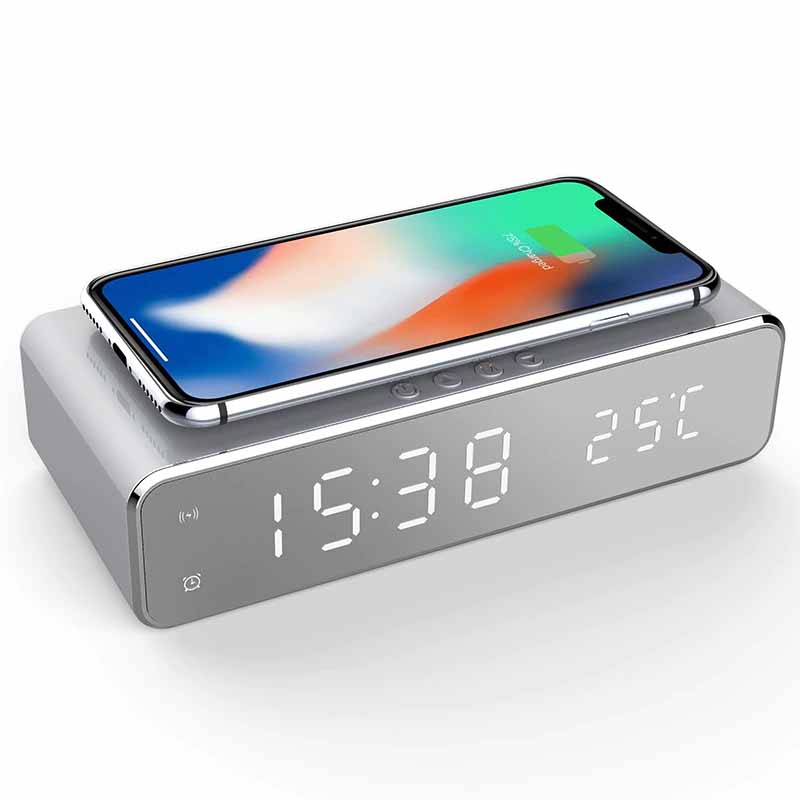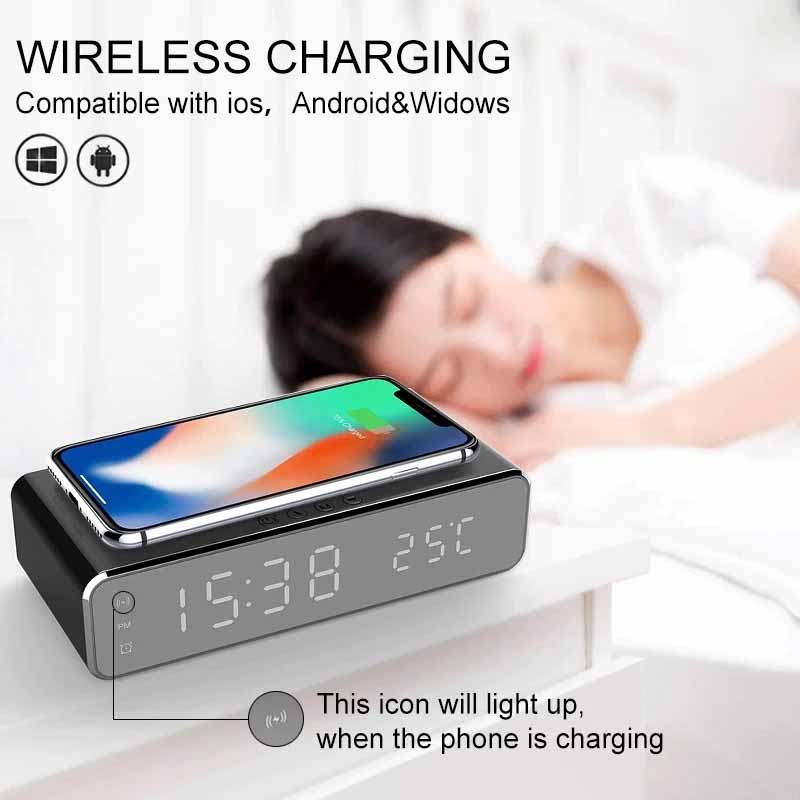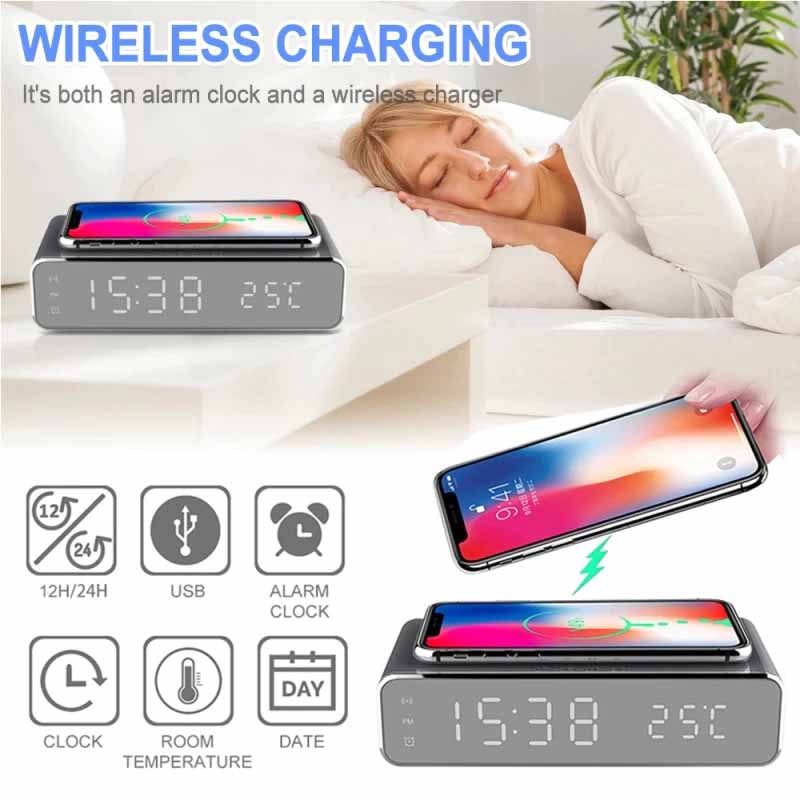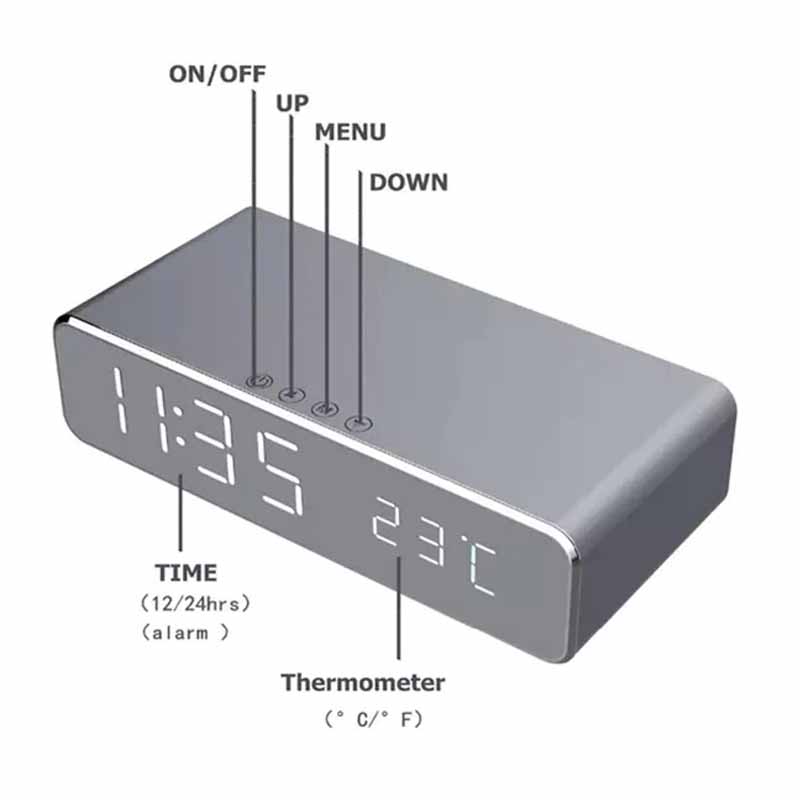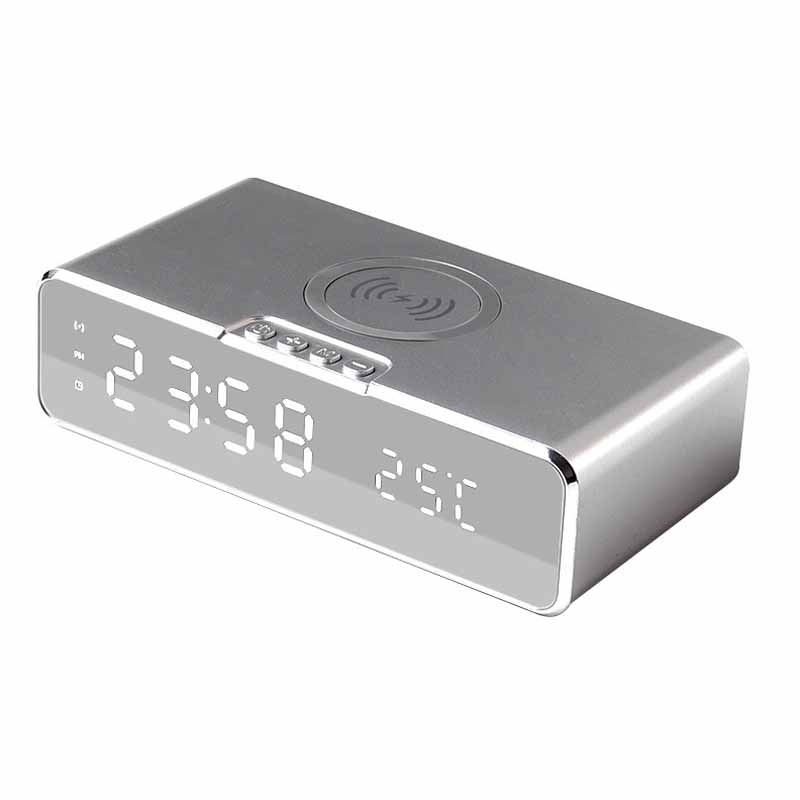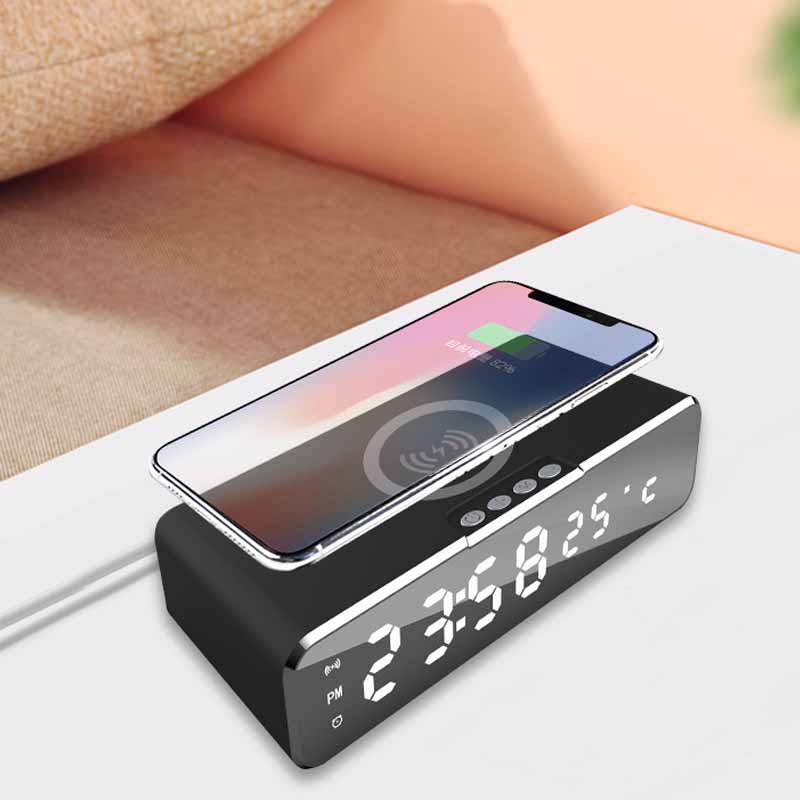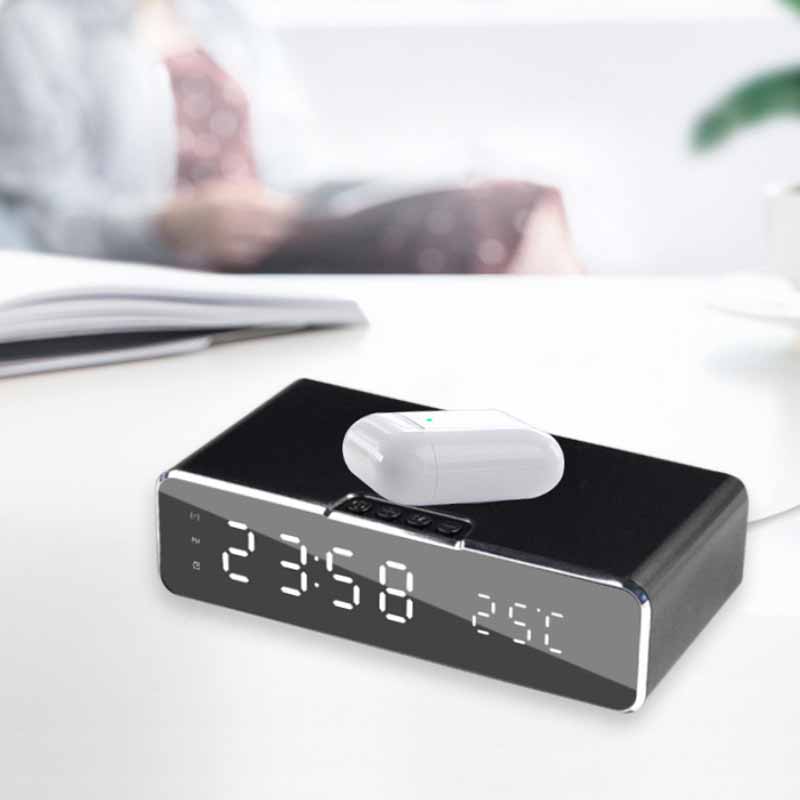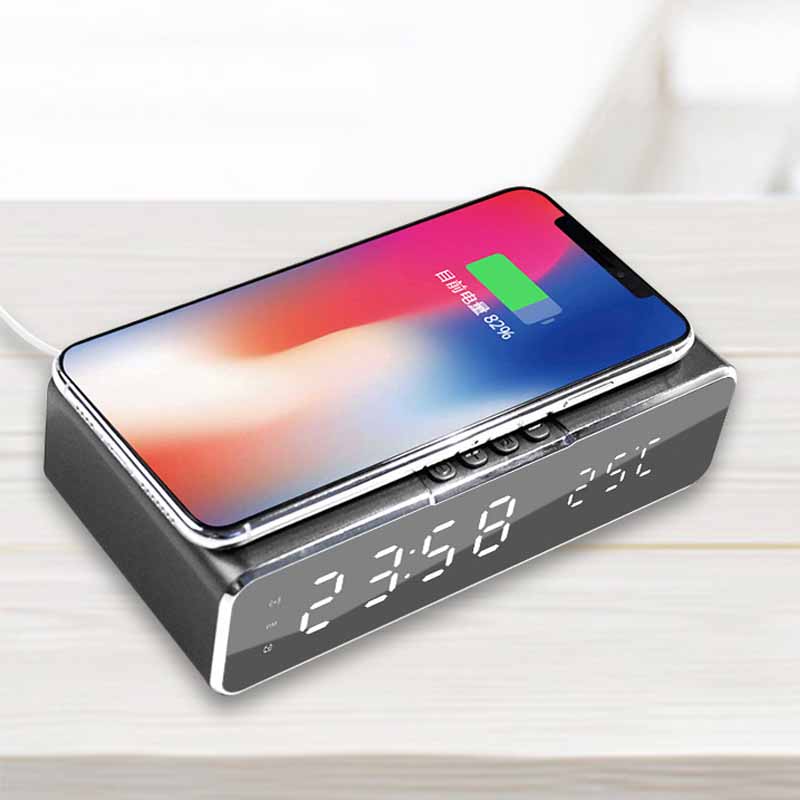 ---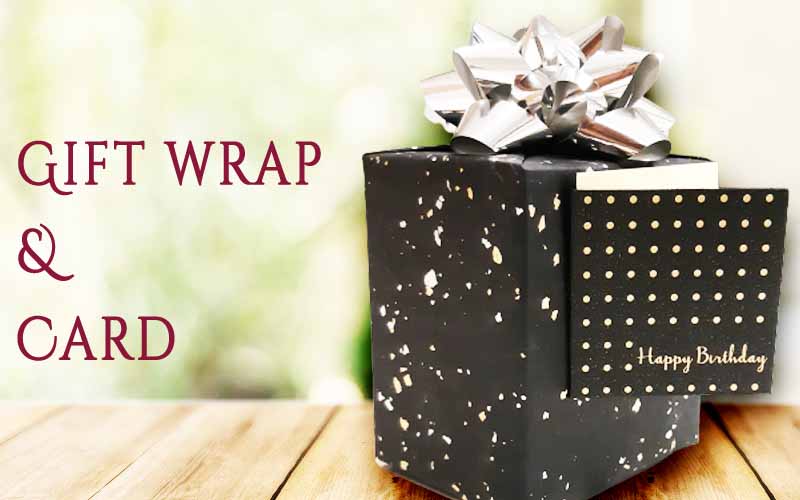 - Contact Us -